We'll be honest, here at Easy Weddings, we love Australia. It's packed with stunning places that are perfect for any kind of wedding. However, if you feel the same way but fancy somewhere different to host your wedding day, then we've got you. These wedding destinations are iconic.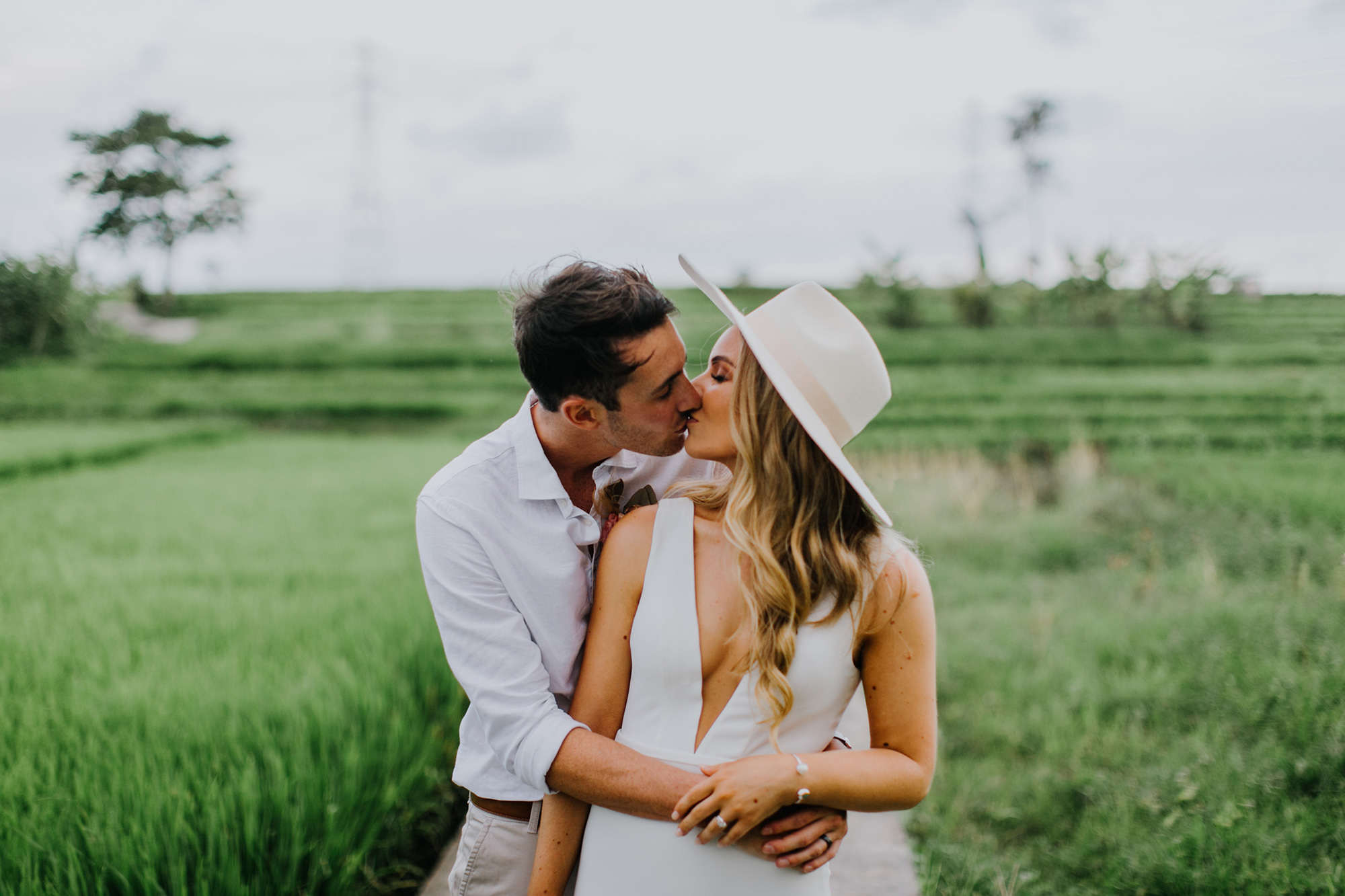 Is your heart set on a destination wedding but fear it's going to be more trouble than it's worth? Hold that thought; we've got the solution.
In this article, we've done a deep dive and found you the three easiest wedding locations to reach from Australia. So sit back and get ready to be wowed by these gorgeous locations that are right on your doorstep!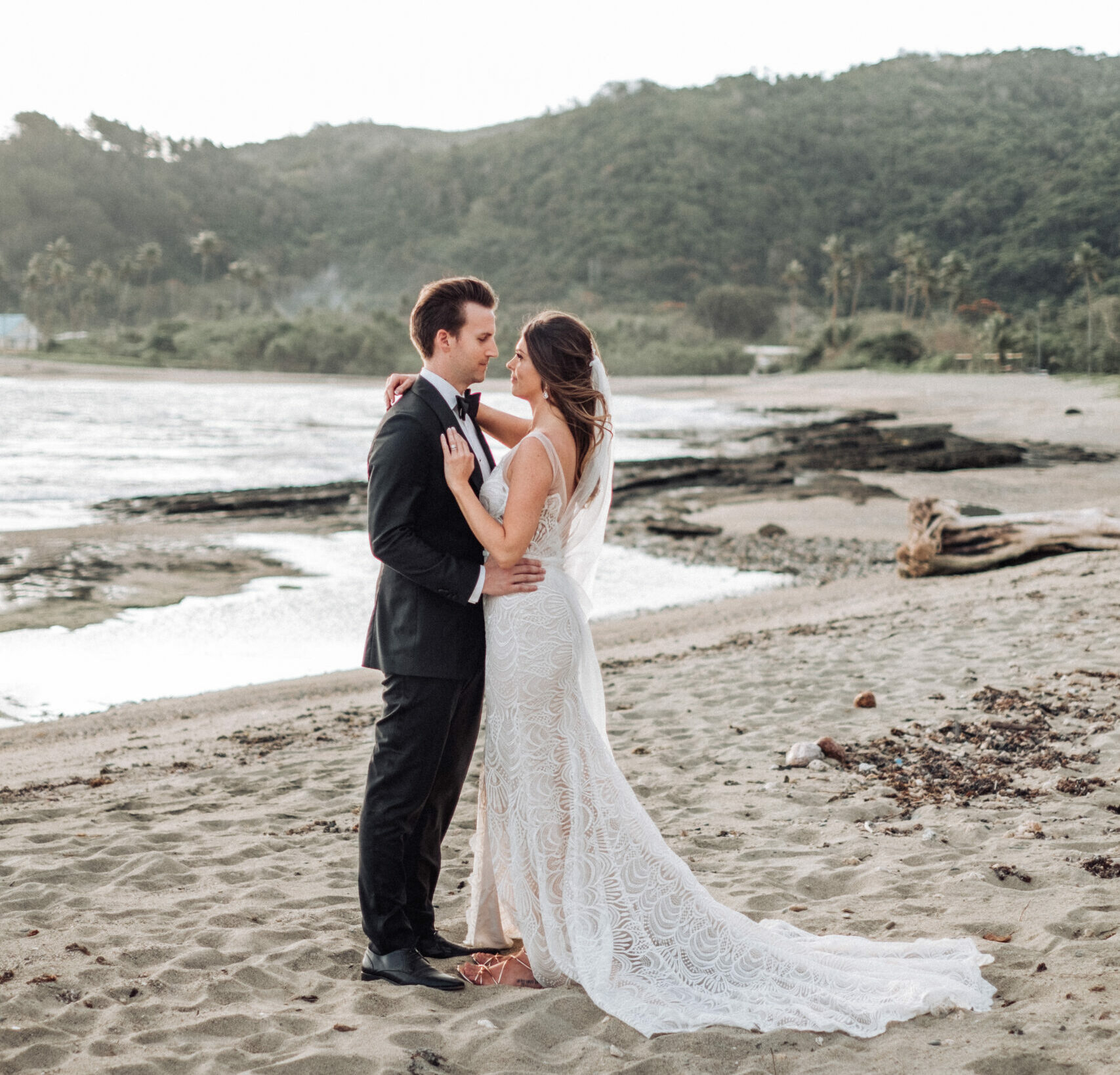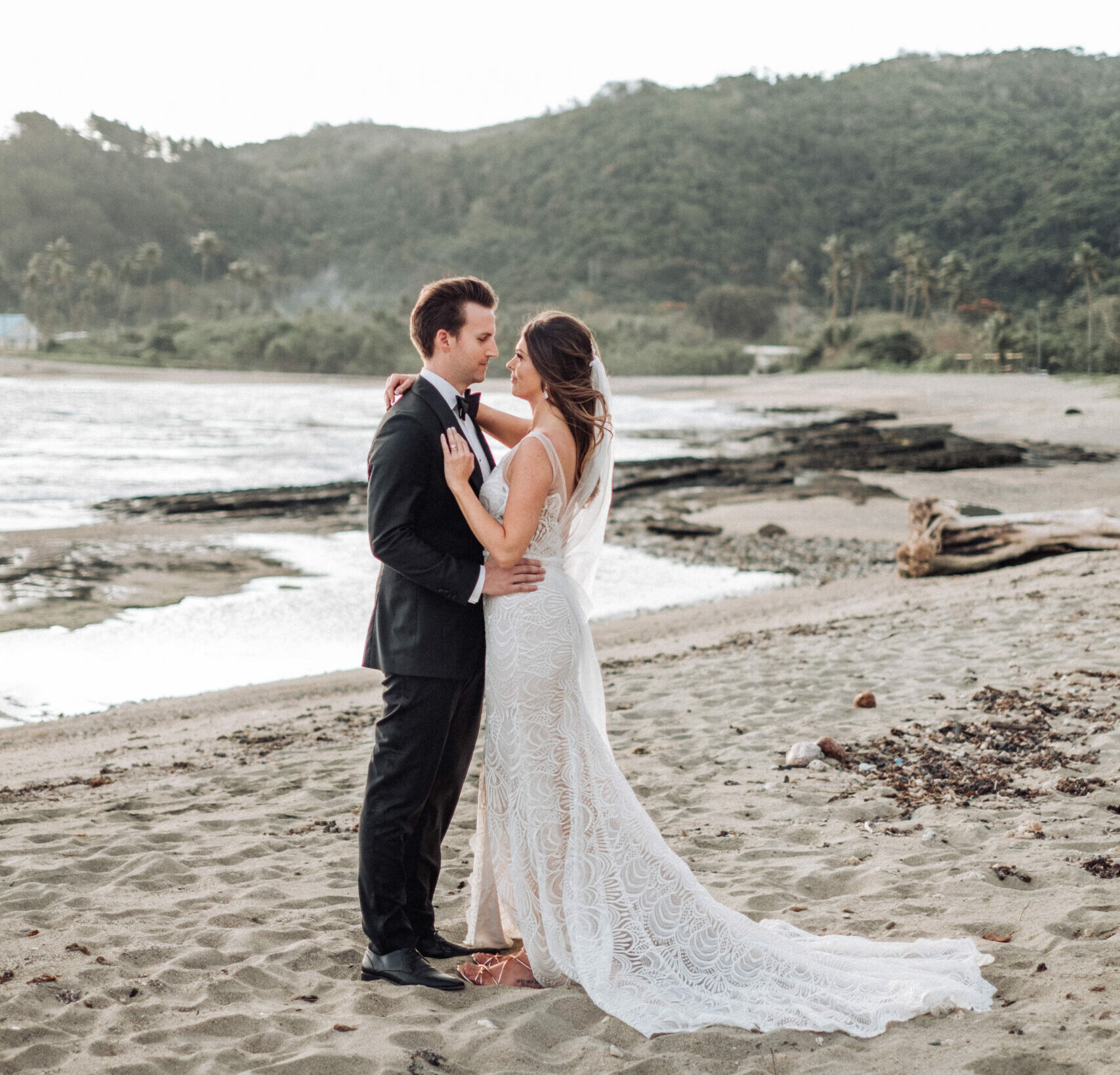 Lush greenery and natural beauty? Check. A population of warm, welcoming locals? Check. One short flight away? Check! The Pacific Island of Fiji has so much to offer, including a plethora of postcard-worthy locations for tying the knot.
How easy is Fiji to reach?
Getting to Fiji is a walk in the park, with several airlines like Qantas, Fiji Airways and American Airlines offering non-stop flights from major cities in Australia. For flight times, you're looking at a very manageable 3-to-5-hour journey depending on where you fly from, meaning you're an inflight feature film away from setting down in your dream destination.
Why is Fiji a great choice for a destination wedding?
Picture it; glistening turquoise waters. Palm tree-lined beaches. Warm weather that feels 'just right'. Sounds good, doesn't it? This is what Fiji has in store for you should you choose it as your wedding destination.
Whether you're exchanging vows on a secluded beach, swimming in the cascading waterfall pools or relaxing with loved ones at an oceanside resort, there's more than enough to keep you busy during your stay.
Oh, and did we mention that you can explore the vibrant marine life by snorkelling or diving in the world-renowned coral reefs? Imagine sharing all of this with your future hubby, family, and friends? Truly unforgettable.
Read our How To Plan A Wedding in Fiji Guide.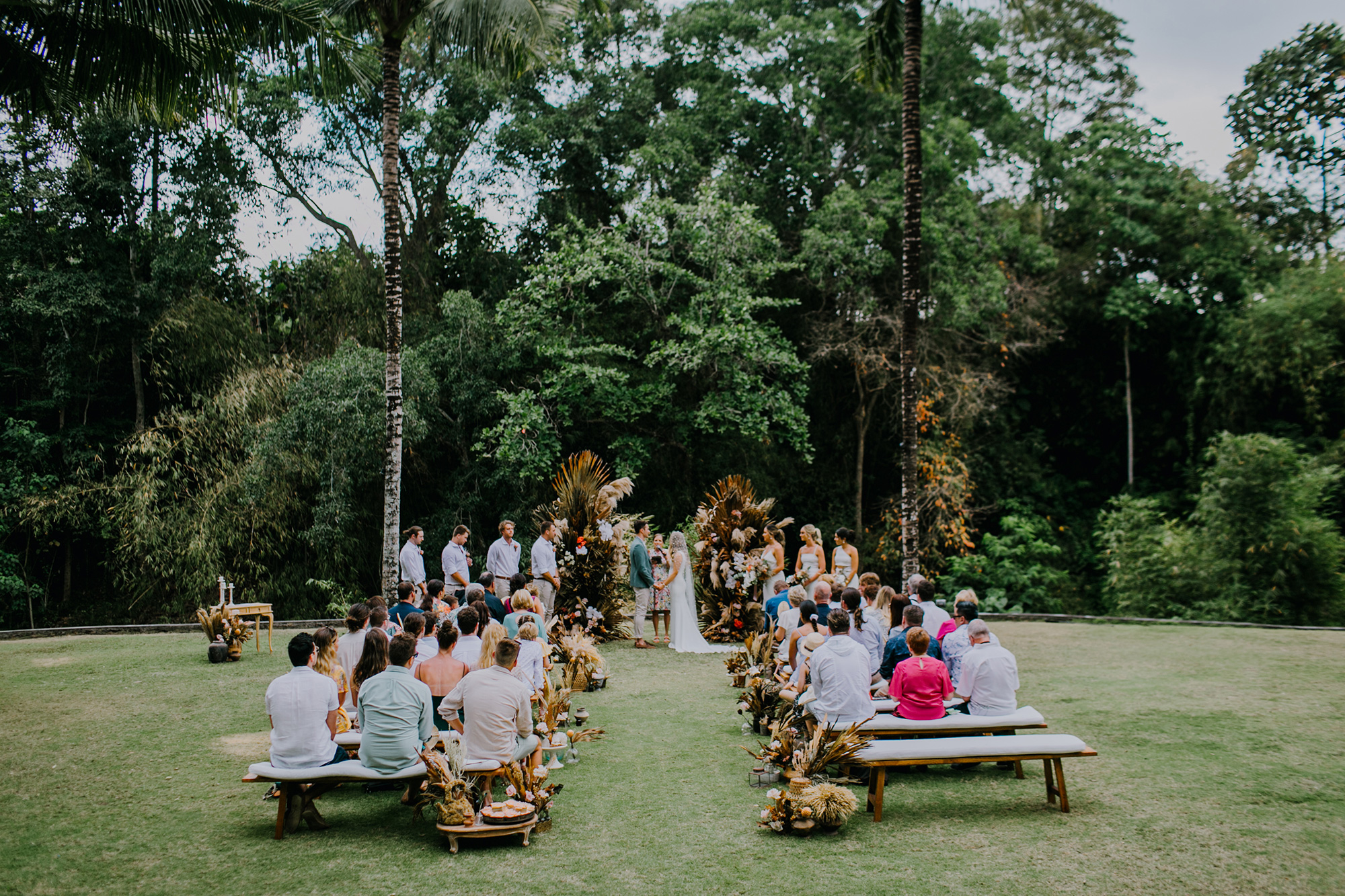 For lovebirds looking to get out of the country for their big day, Bali has long been a favourite. Why? How about panoramic landscapes, rich culture and tradition, oh, and the sunsets of course. Let's just say you won't soon forget a Balinese sunset. All in all, Bali has all of the ingredients to deliver a magical destination wedding.
How easy is it to reach Bali?
Like Fiji, getting to Bali from Australia is a breeze. Most major airlines offer direct journeys from larger cities, and with a cool 5-to-7-hour average flight time, you'll be feasting on traditional Balinese Lawar in no time!
Why is Bali a great choice for a destination wedding?
For couples and their guests, it's hard to find a more varied and intriguing place to host a destination wedding. From exploring ancient Pura temples and lively markets to indulging in delicious Balinese cuisine, you'll find something for everyone on your guest list to enjoy.
Couples often tie the island's many sights into their ceremony, exchanging vows on a tranquil rice terrace or atop a cliff overlooking the Indian Ocean. No matter what you choose, the magic is in the air.
Once your celebrations are over, why not pamper yourself with a Balinese spa treatment, including a full-body, deep-tissue massage to keep the chilled vibes going? You've earned it.
Read our How To Plan A Wedding in Bali Guide.
View this post on Instagram
Looking for a great all-rounder wedding destination? Then Phuket is for you. With white sand beaches, world-renowned night markets, and unmatched cultural heritage, there's so much happening — you'll want to return long after your wedding celebrations are over.
How easy is it to reach Phuket?
Although not as quick a trip as Bali or Fiji, Phuket is still a very convenient location for your destination wedding. You'll find great deals on flights with several top airlines, with direct flights ranging between 6 to 8 hours.
Why is Phuket a great choice for destination weddings?
For a couple of extra hours in the air, Phuket makes up for it with the sheer number of things on offer. For wedding ceremony locations, whether it's on a cliffside looking out onto the Andaman Sea, or on a glorious white sand beach, you're spoiled — and that's just the start.
Heading into Phuket, you'll be greeted by vibrant local markets, fresh Thai street food and the chance to tour the ever-popular Phi Phi Islands. Then at night, watch the city truly come alive, with everything from action-packed shows and clubs to quiet pubs and quaint dining experiences.
Read our How To Plan A Wedding in Thailand Guide.
---
DISCOVER DESTINATION WEDDINGS


---
Planning a destination wedding doesn't have to be stressful, especially when you have these three easy-to-reach locations just a short flight away from Australia. So why not treat yourself and your guests to the adventure of a lifetime, packed with blissful memories of sharing your wedding day.