Drink too much at your wedding? Many couples find that the next day is quite a struggle, to say the least. So should you feel guilty for drinking too much at your wedding? Are you really the only one?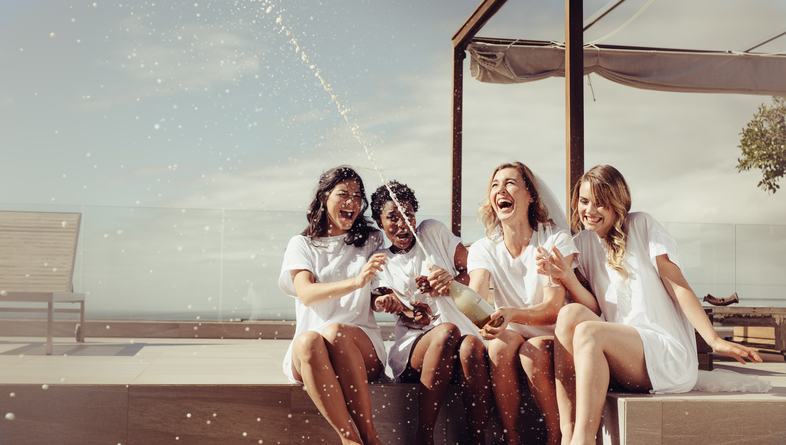 You are certainly not alone
Many users in wedding forums all over the world have discussed this exact situation:
"We both drank more than we had planned don't remember as much from the reception as we'd like to. It's been days now but it's just starting to bother me more that I A) don't remember me entire reception and B) dont think I did a good job about making rounds and socializing with everyone.

We haven't heard any horror stories about us being sloppy drunk and from what we remember and have been told the majority of our guests also drank a lot. I'm just starting to worry that I didn't make enough time for my husbands family, I mostly remember talking to my own family and friends, some of which I hadn't seen in a really long time.

Everyone I've talked to has said they had a ton of fun, but we haven't really heard from the older crowd which makes sense because we don't talk to them regularly anyways, except my mom and she hasn't said anything but she also left early and probably wouldn't say anything negative to me anyways.

I remember packing up stuff and leaving but most of the night was a blur and I'm feeling so guilty/ashamed/embarassed.

Anyone else have this happen?" – Anonymous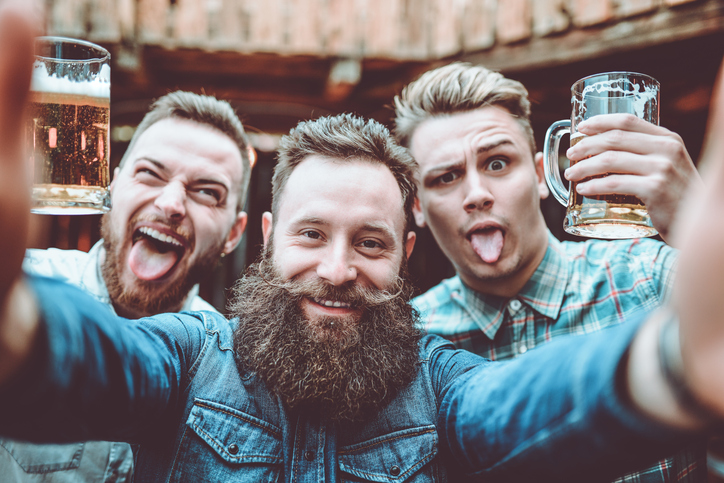 Further, many couples agree that "people just kept handing me drinks". Your guests are your friends, family and colleagues, and they want you to have a good time on one of the most important days of your life! That's why you might have only intended to have a few drinks and ended up feeling inclined to start dancing on tables… it's totally understandable that this would happen! Plus, it's not like you are driving yourself home or going to work tomorrow. You deserve to let your hair down and have a little fun!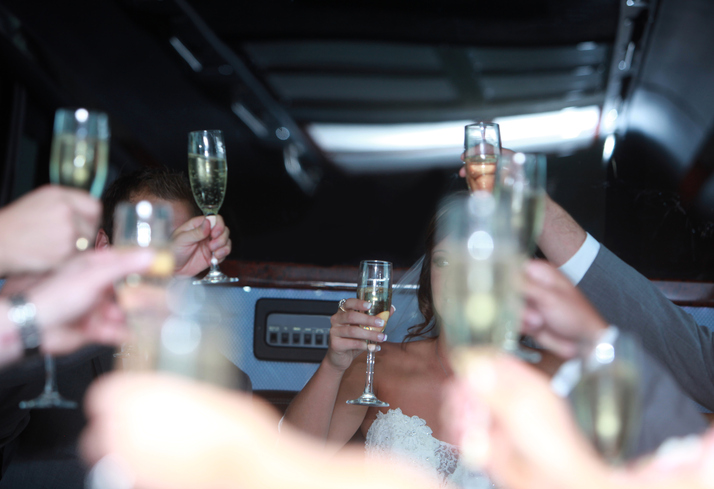 Should you feel guilty or embarrassed?
Oh gosh no. It's YOUR wedding day and if you get a bit carried away, then honestly, you chose the right day to do so as it's completely understandable. Plus, your guests would much rather see you have a whole lot of fun on your wedding day! If you are happy, your guests will relax and enjoy themselves too. No one likes seeing a bride or groom not enjoying their own wedding reception!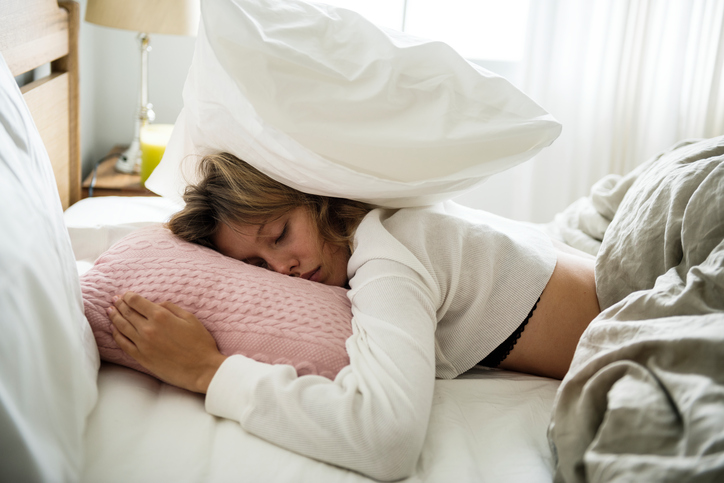 How far is too far?
Obviously, try to avoid getting blackout drunk, puking on your wedding dress or anything like that. You can avoid that by appointing someone to look after you and make sure you are drinking water (maid of honour, sister, brother, mum, etc) But if it DOES happen, then it's best to just own it, embrace that you had a little too much fun. Still, BEST DAY EVER! A recovery brunch is definitely in order. Right after I drink this second bottle of Powerade.