There's nothing worse than allowing your wedding guests to go hungry at your reception. The easiest way to find out if your guests have particular dietary requirements is to include a special box on your invitation. Using this box, your guest can indicate if they require some special attention when it comes to food, so they aren't left hungry, disgruntled, and wanting to leave early to get something to eat.
Here's how to cater for all dietary requirements at your wedding.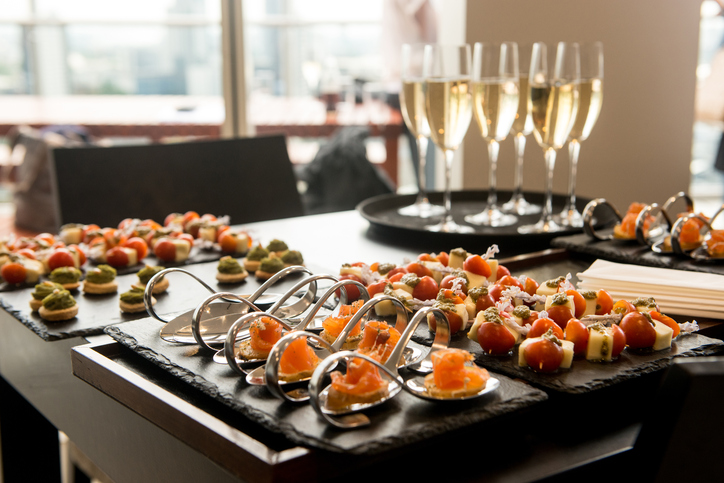 Pregnancy
If you aren't 100% sure someone on your guest list will be pregnant on your special day, you need not provide for pregnant women. However, if you KNOW beforehand that a few pregnant women will be in attendance, it's a nice gesture to cater for their specific needs.
A good way to start is to let your caterer know that pregnant women will be attending. Pregnant women themselves should already know what to avoid, so the caterer's job is to just provide clearly labelled options that they CAN eat, so they don't go hungry and leave your reception early.
It's also worth mentioning that you should offer non-alcoholic drinks to toast with, as pregnant women cannot drink alcohol while carrying. This means that they can still be involved in the wedding toast, but can avoid drinking or appearing to drink alcohol.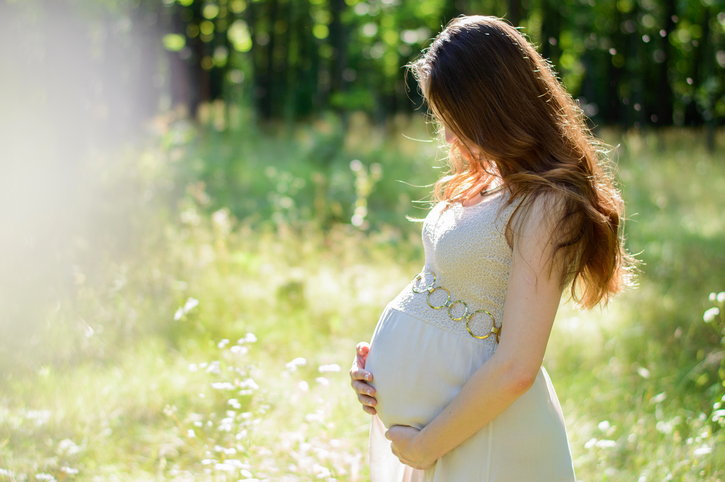 Vegetarian
Vegetarians are easy to cater for. When it comes to catering, couples often choose a few different options for their guests – and this usually includes a vegetarian option. There are so many delicious vegetarian options on offer, so catering for your vegetarian friends is probably the simplest of dietary requirements you could deal with.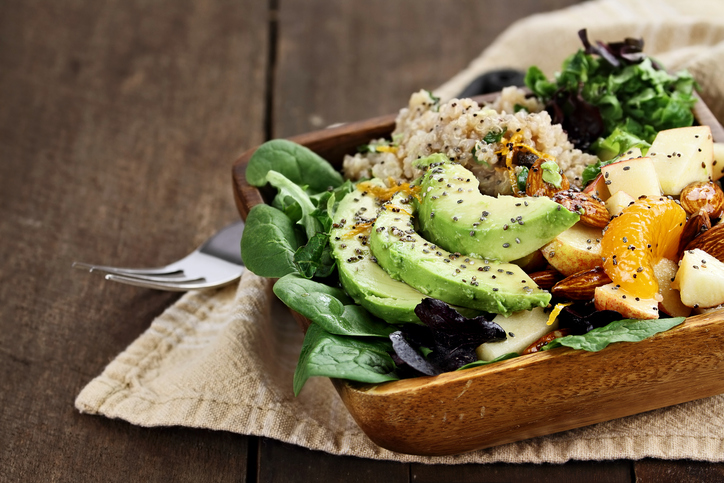 Vegan
Guests with a vegan diet will usually know what they can and can't eat at your wedding, but you should probably have something vegan on offer anyway so they don't go hungry. If you're having a seated soiree with alternate menu plate drops, ensure your caterer knows where your vegan friends are seated, and perhaps together you can organise a vegan meal especially for them. If you're going with buffet catering, you can ask your caterers to include vegan options and display a label beside the food, showing your vegan friends that there's something they can eat.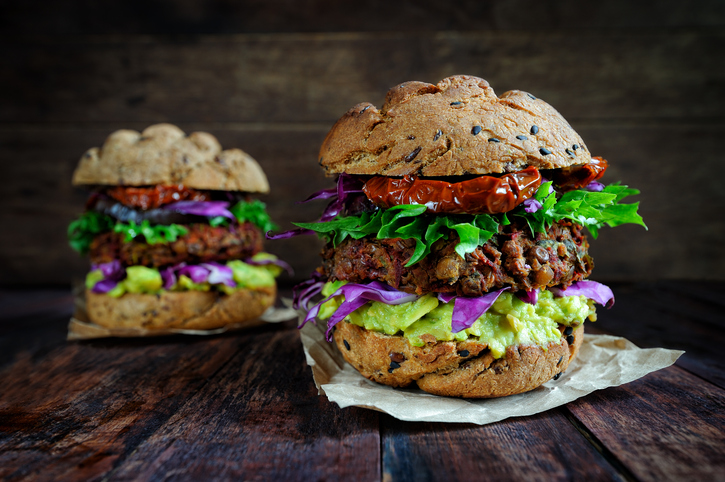 Religious choices
Some of your guests may have religious reasons behind their dietary requirements, so it's worth discussing with your caterer what options are 'safe' for everyone. The last thing you want is to offend or upset one of your guests.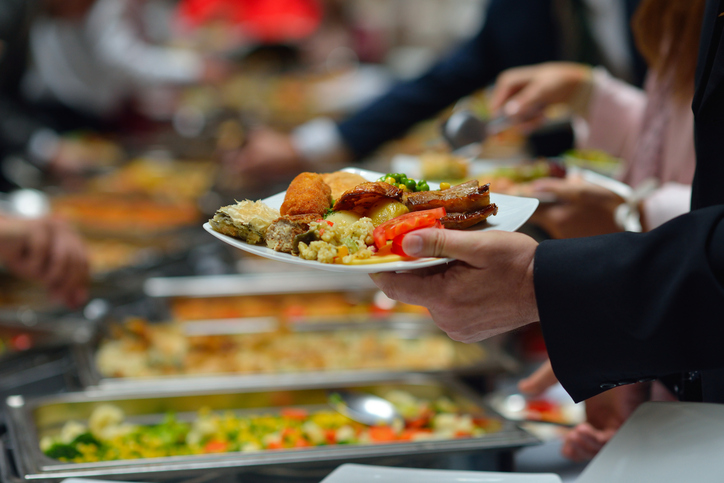 Gluten allergies
If you have guests who are allergic to gluten, you will have to flag this with your caterer. It isn't enough to assume something has no gluten in it as sauces, hidden ingredients, and traces of gluten can set off people with gluten allergies. To ensure your guest doesn't go hungry, make sure your caterer is fully aware of their requirements and where they're seated at your reception.
Additionally, as most wedding cakes contain gluten, you may want to have fruit on offer as a side. Alternatively, you can choose to have multiple smaller cakes including a gluten free option (and a vegan option if you have vegan guests). This way, nobody misses out on dessert!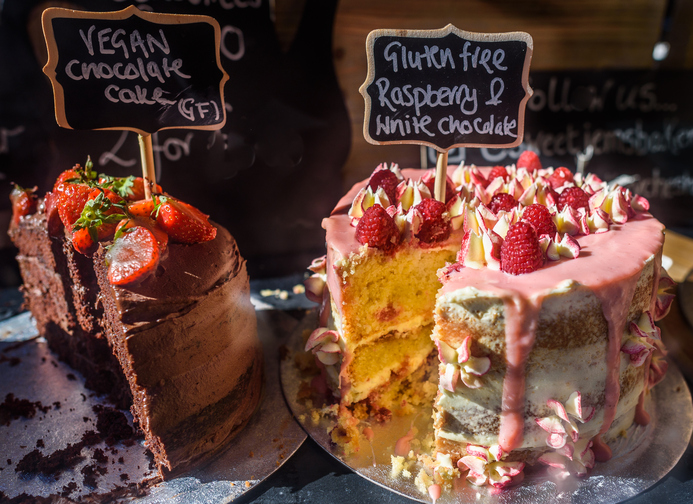 Nut allergies
Nut allergies are not something to mess with. If one of your guests returns their RSVP indicating they have a nut allergy, make sure your caterer knows their dietary requirements and exactly where they're seated, so there's no risk of giving your guest a meal that could potentially make them very sick.