The stars have well and truly aligned for Melbourne single mum and bride-to-be, Delwyn, whose name we pulled in Easy Weddings' most recent competition – for a $5,000 honeymoon.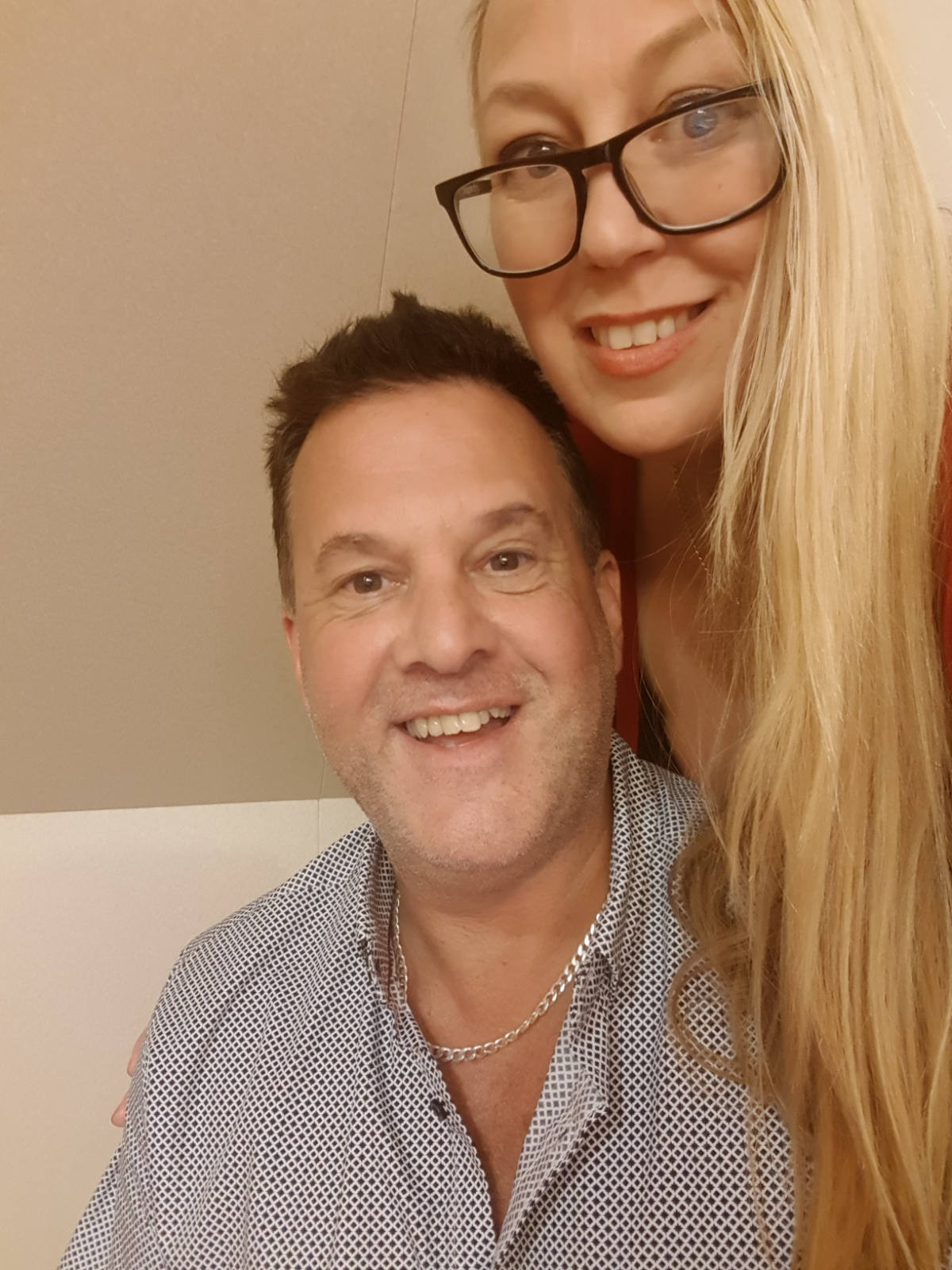 For the last 6 months, couples have been able to earn tickets into our Grand Prize Draw – with an Easy Weddings Travel credit for $5,000 up for grabs – just for booking or reviewing wedding vendors on our platform.
On Tuesday, August 2, 2021, out of more than 3,000 entry tickets, we drew the name of one lucky winner – Delwyn of Chirnside Park, Victoria, who is currently planning for a September 2022 wedding at leafy green wedding venue, Chateau Wyuna.
When we called single mum Delwyn, through her excitement, she revealed how she'd made a pact 18 years earlier that until her son was grown up, she'd never date. Now that he's 21,  she's mastered the dating apps, met love of her life Stephen, got engaged on her 50th birthday in Hamilton Island, and now – has won a $5,000 honeymoon!
Here, Delwyn shares the excitement of planning her wedding and what winning this prize means to her.
---
How do you feel about winning the honeymoon? How did Stephen react when you told him the news?
Although I have already purchased my dress and contacted a number of suppliers through Easy Weddings, I had only entered the competition "once" when my partner Stephen and I booked in our reception venue. So I couldn't believe it when I got the phone call to say I had won! I had just given notice at work so I can care for my sick father who is currently living with us, so I was in shock but a huge amount of relief came over me.
The relief of not having to save for a honeymoon and the thought of much needed "us" time is so exciting – Delwyn
I phoned Steve at work to break the news; he was so happy, he arrived home early with a bottle of champagne to celebrate.
---
Your wedding is in September 2022 at Chateau Wyuna. Can you tell us a little about what you were looking for in a wedding venue and what made you book this venue in particular?
When I was looking at all the amazing venues on Easy Weddings we could not go past Chateau Wyuna. Not only is it local to us, but the pictures and grounds are beautiful. In the end, that everything is in the one location confirmed that this was the perfect venue for us.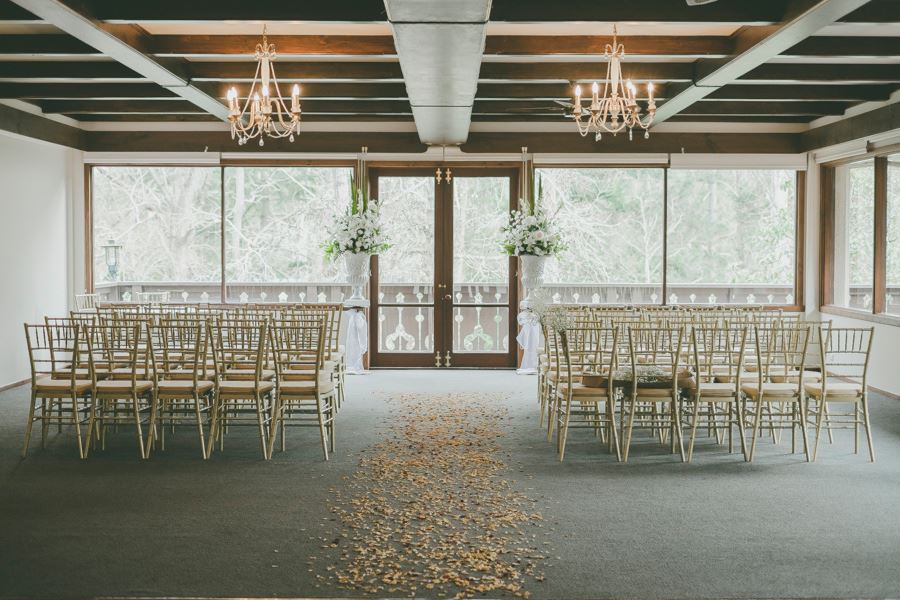 We have the options of a chapel for the ceremony or a lovely gazebo, gorgeous places for wedding photos, and amazing reception rooms. We fell in love with the Treetop Room set amongst the trees. There is also accommodation next door for those family members who are coming from interstate, and so much is included in the package they offered.
CHECK OUT CHATEAU WYUNA
---
Are you looking at booking any other suppliers you've found on Easy Weddings?
I have already purchased my wedding dress from Fairytales Bridal Boutique even though our wedding is over a year away.
My favourite downtime every evening is getting on the Easy Weddings site and excitedly researching suppliers – Delwyn
I can't imagine where I would find all this information if it wasn't for Easy Weddings. I have contacted a photographer and makeup artist through the site and have found a celebrant I would love to book.
I also love getting inspiration from the real weddings on the site, thank you to all those who share their special day.
---
What are you looking forward to most about your wedding?
We are most excited about getting together with our family and friends all together in the one place to celebrate our love. It's been so hard with COVID to see anyone.
---
What does it mean to have won $5K to spend on a honeymoon? Ideally, where would you love to go?
With me not working for the next few months, Steve and I thought we would have to put off a honeymoon and we were just grateful and excited about the wedding day.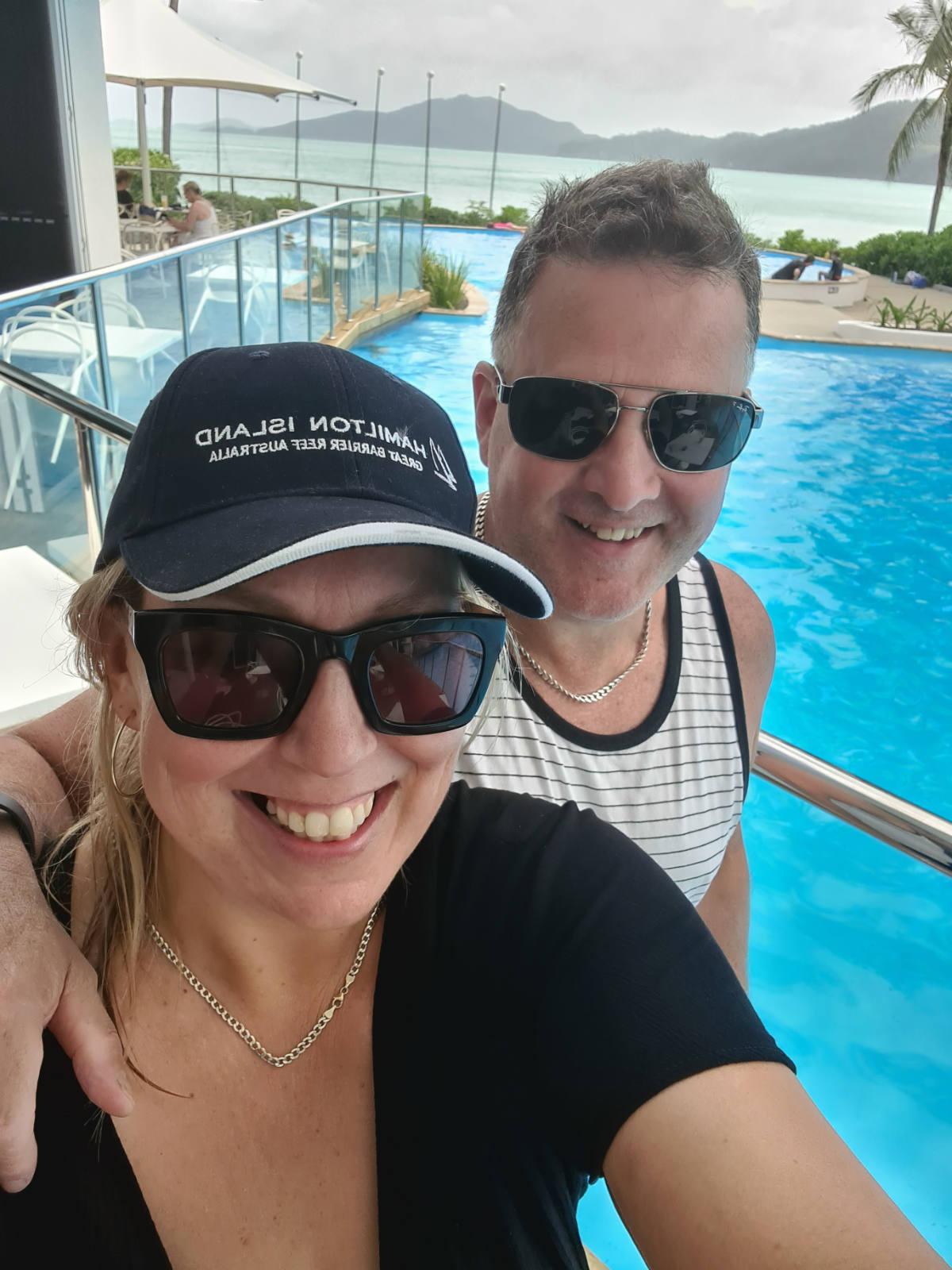 This prize means we can put our savings towards the wedding and still afford a honeymoon – Delwyn
Thank you so much, not only can we now go on a holiday for our honeymoon but we can afford to go overseas and have the honeymoon of our dreams, maybe Fiji or Vanuatu.
CHECK OUT EASY WEDDINGS TRAVEL
---
If you missed out on this prize draw, our next competition has started! Book or review Easy Weddings' suppliers to enter our Wedding Cash Giveaway – a $2,500 cash boost to your wedding budget could be yours!
ENTER COMPETITION HERE