Dreaming of hosting an idyllic Daylesford wedding? To get you started on your wedding planning, here are 5 gorgeous reception venues for a Daylesford wedding.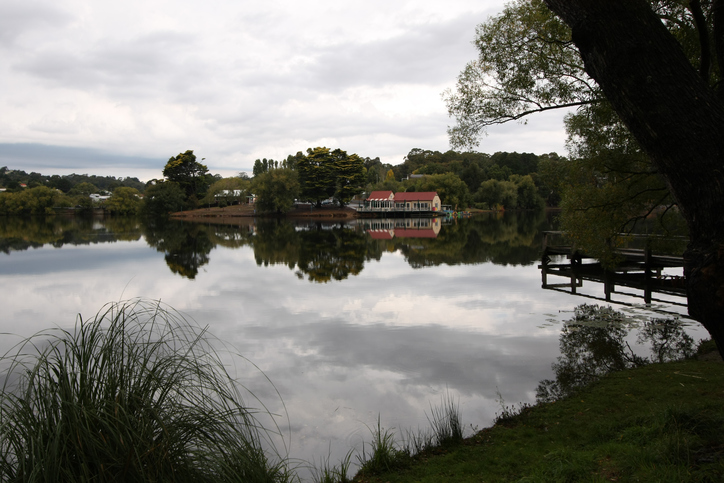 Daylesford, Victoria
Set on the shores of Lake Daylesford, Lake House offers your wedding guests immediate access to the lake shore and the Wombat State Forest on your special day. Featuring waterfront ceremonies beneath the silver birch trees, lakefront suites perfect for getting ready, and two function spaces to choose from, Lake House Daylesford could be your dream wedding venue. Check out their storefront and begin planning your Daylesford wedding today!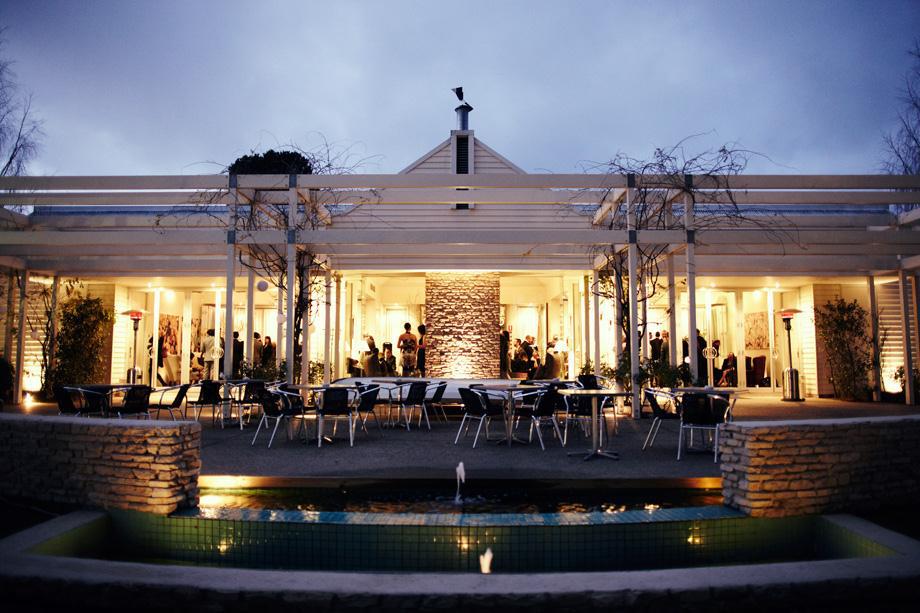 Sailors Falls, Victoria
Sault Restaurant offers views of the Wombat State Forest as backdrop to your wedding. Featuring a variety of ceremony and reception options, this venue can accommodate 110 seated guests and 130 cocktail guests. And, offering a function coordinator and 16 years of experience backing them, you're sure to create something magical with Sault Restaurant. Check out their storefront today!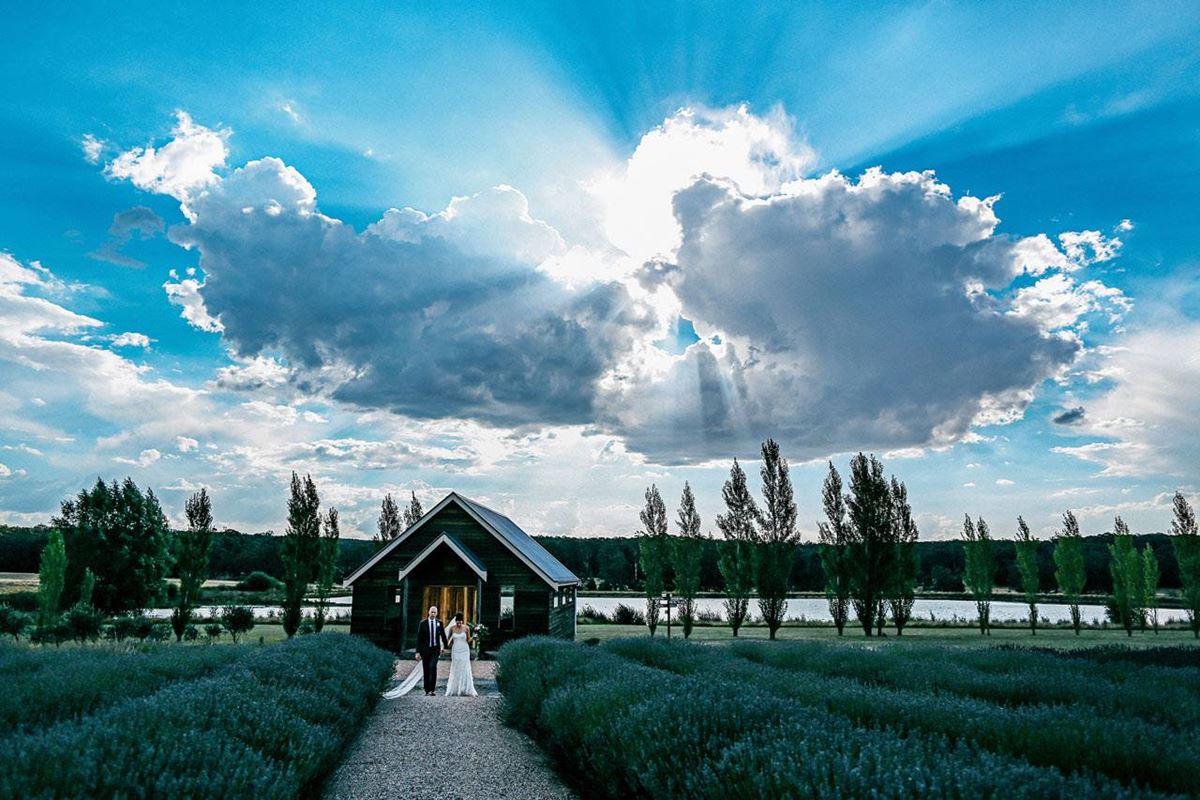 Daylesford, Victoria
Lovingly restored with polished floorboards, high ceilings, and soothing colours, 1864 Mercato @ daylesford invites you to spend your special day within its walls. Featuring stylish decor, subtle lighting, relaxing ambience, and professional and dedicated staff, this venue caters to small private gatherings up to weddings of 40 guests. Check out their gallery and begin planning your intimate event with Mercato @ daylesford!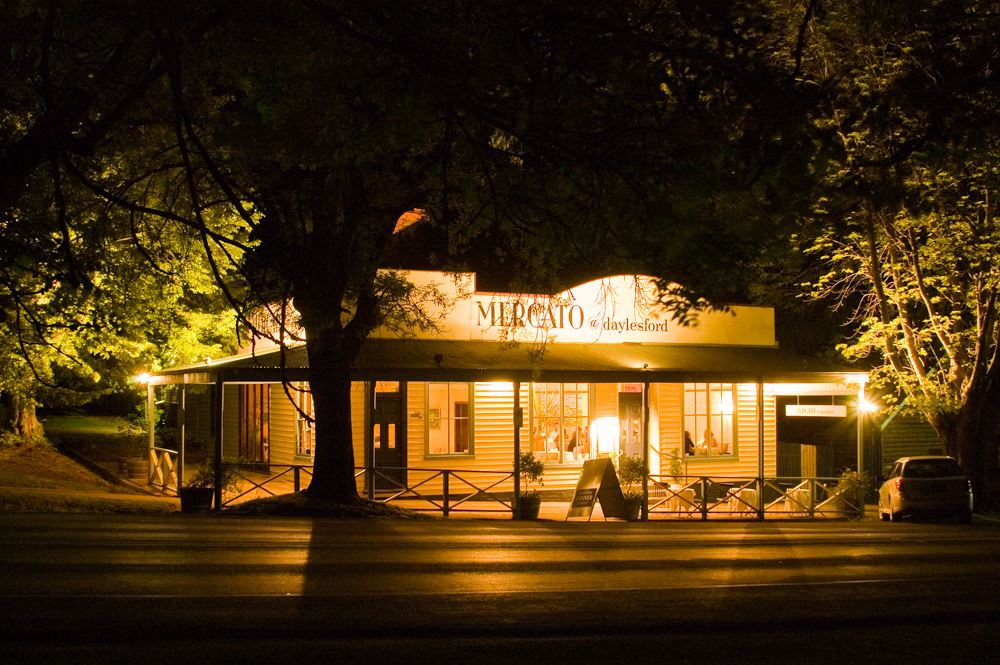 Hepburn Springs, Victoria
Set in the beautiful town of Hepburn Springs, Grange Bellinzona Resort could be the wedding venue of your dreams. This historic boutique hotel features old world charm, established gardens and antique fountains, views of the Wombat State Forrest, and an array of function spaces to choose from to bring your dream wedding to life. Read their customer reviews today and find out why so many newlyweds adore Grange Bellinzona Resort!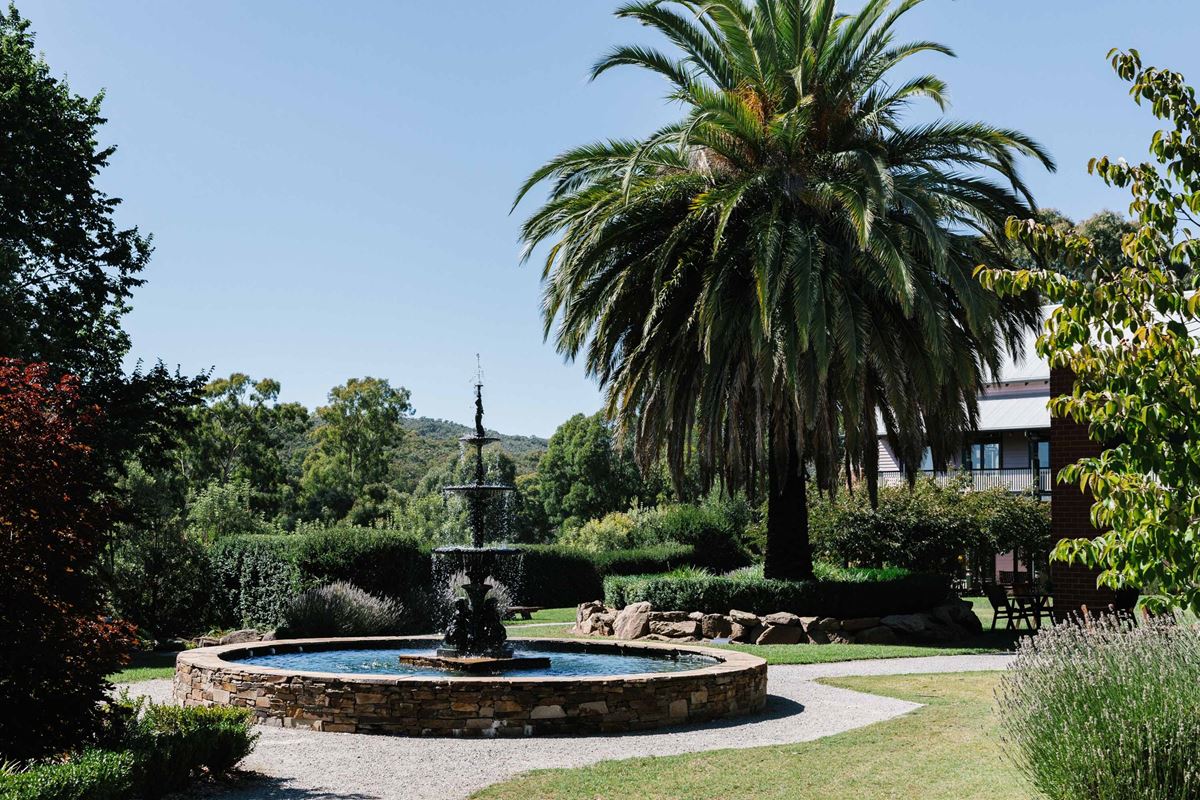 Shepherds Flat, Victoria
Set among 1860s golden stone buildings, Lavandula Swiss Italian Farm offers a beautiful European garden setting for your unforgettable wedding. Featuring spectacular garden scenes in every season, this venue is simply a photographer's dream! Check out their storefront and begin planning your garden wedding at Lavandula Swiss Italian Farm.