We all want to look our best on our wedding day. But looking your best doesn't mean that you have to sacrifice your values for a day.
More and more couples are choosing to plan their weddings consciously when it comes to having a more sustainable wedding, producing less waste, and using local produce. And when it comes to the hair and makeup you have for your big day, there are still ways to make sure you have cruelty free wedding makeup.
It's always going to be a personal preference as to what you do for your big day, but if going cruelty-free is something you want to consider for your big day, then learning more about it is the first step.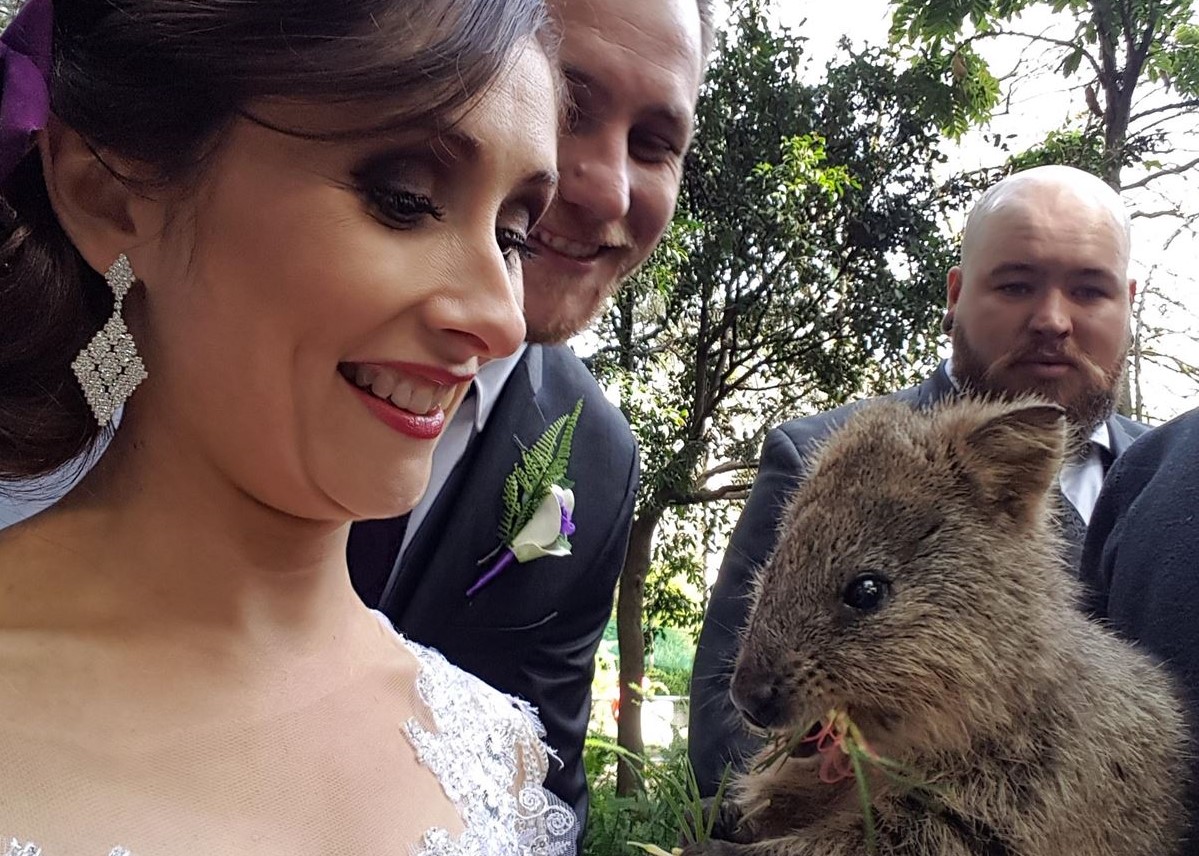 What does cruelty-free actually mean?
Cruelty-free cosmetics are products that aren't tested on animals. Not all cruelty-free products need to be vegan, however quite a few of the ones of this list are.
The biggest things to consider when you're looking for cruelty-free products are whether they are certified, and what countries they sell in. While some makeup companies may go on the record as being anti-animal testing, they actually sell in countries where animal testing is mandatory. So it's important to look into more than just a public statement when it comes to which brands are doing what.
With the help of some research from South Australian wedding makeup artist Tallora from Mobile Make-Overs Australia, we've put together a list of high-grade makeup brands that are known to be cruelty-free.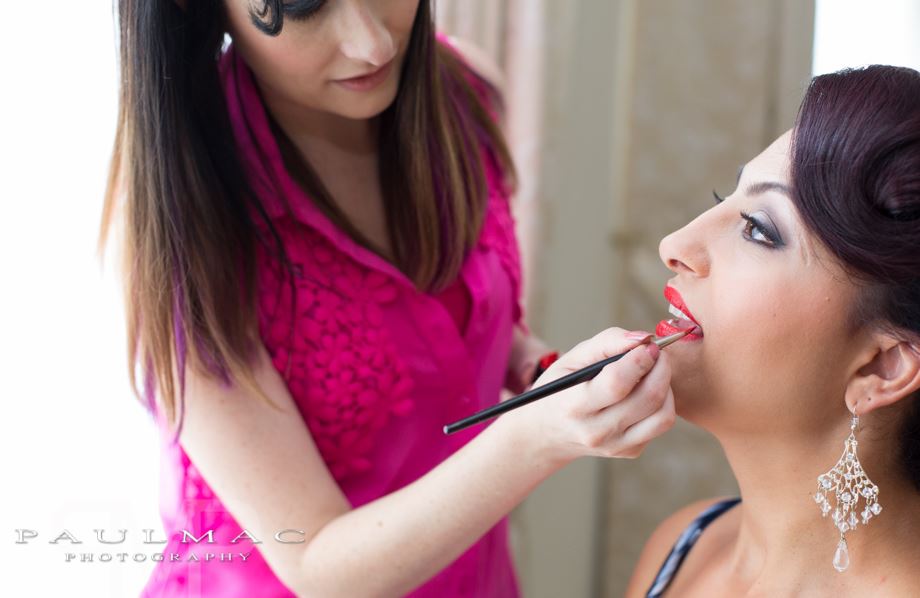 How can I make sure my wedding makeup is cruelty-free?
Most of us will hire a makeup artist for our big day rather than worrying about the stress of it ourselves, which means that we're not always sure what products they are using.
The best way to find out what sort of products your makeup artist is using is to simply ask them! Any makeup artist should tell you what products they use for allergen purposes if you ask anyway, and it's something you can chat about when you have your makeup trial prior to the big day.
If you're concerned about what sort of products you're putting on your skin, ask your makeup artist what brand they use. You want to be watching out for high-end products that aren't tested on animals.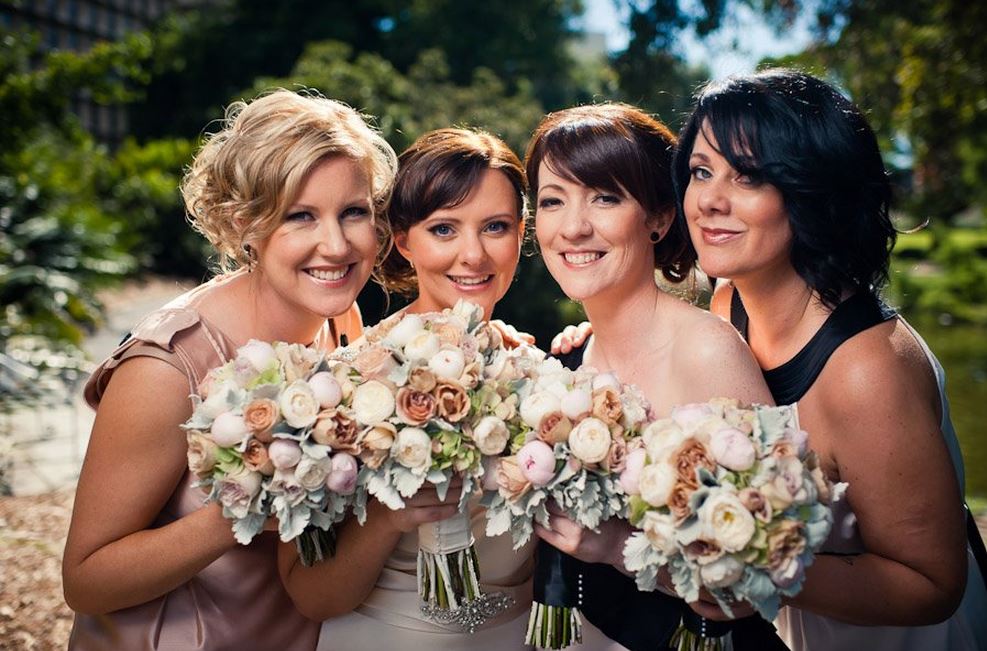 10 professional makeup brands don't test on animals
Mehron
While it may be known as a brand used for body paint artists, everyday Mehron makeup is going to make you look amazing on your big day. Originally from the US, it's going to last the day in your wedding photos and video.
But what's more, Mehron is actually a vegan product. And of course not tested on animals.
Atelier
Onto an Australian brand now, and while Atelier products aren't considered vegan, they are confirmed to be cruelty-free and not test on animals. According to Mobile Make-Overs Australia, Atelier also has some of the best foundations when it comes to coverage for your wedding day.
Ben Nye
Ben Nye is a family-owned company that has been running in the US since 1967. Their products are designed for professional wear and they don't test any of their products on animals.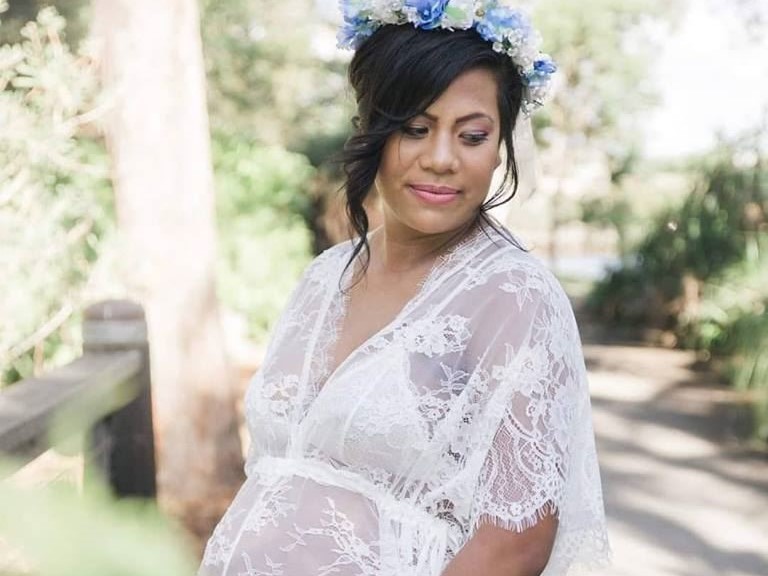 Kryolan
Tallora from Mobile Make-Overs uses Kryolan products for wedding makeup because she knows they're good quality. The German company is also known as a manufacturer, but they don't test any of their products on animals.
Paris Berlin
French company Paris Berlin was founded by Gerard Doucet + Carol Amasse in their 90s. Their quality products are not only cruelty-free, but they're also vegan. And they will last the whole day.
Aphrodite
If you want to support an Australian brand, then this is it. Aphrodite's products are professional, vegan, and cruelty-free.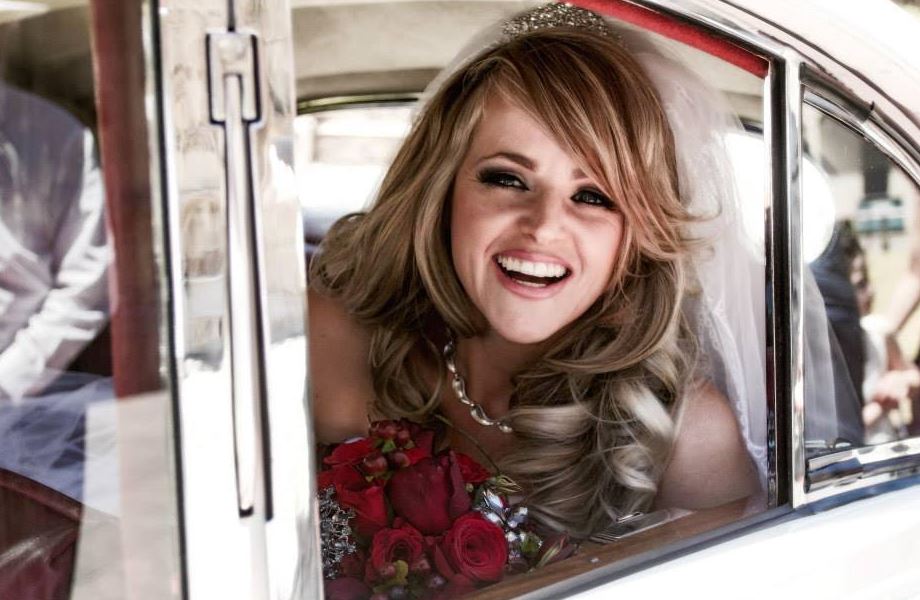 Dose of Colors
Professional, cruelty-free and vegan, the products from Dose of Colors are also Peta Certified and certified by the 'Leaping Bunny', the certification for products that do not test on animals.
Gemma Vendetta
South Australian makeup artist Gemma Vendetta has produced mineral makeups that are going to last the whole day for your wedding. Her products are also vegan and not tested on animals.
Jeffree Star
This range from YouTuber and makeup artist Jeffree Star is Peta Certified. That means it's professional quality, vegan, and not tested on animals.
Spectrum
Being cruelty-free isn't just limited to what you put on your face, it also comes down to how your makeup is applied! UK company Spectrum has produced a range of makeup brushes that will give you great application, with a vegan and cruelty-free brush product.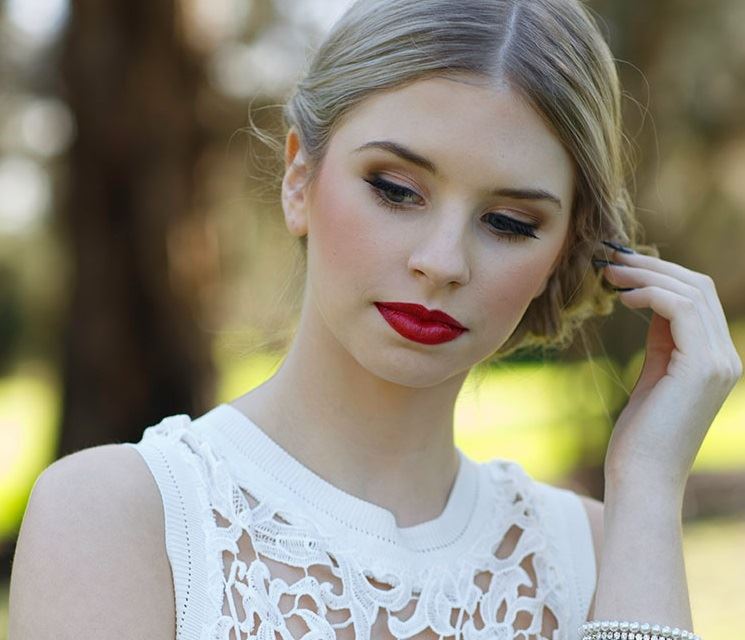 What about when I'm looking for my own makeup?
It's all very well and good to try and go cruelty-free for your wedding, but if you are looking at making the switch in a more permanent way then it's good to know what commercial brands do or don't test on animals.
When you're looking at any beauty product the best way to tell whether or not they test on animals is to check the labels on the back. Whether they have Leaping Bunny Certification or another label saying they're cruelty-free, these labels are generally trustworthy (again, if you want to be thorough you should check what countries that product sells into).
Commercial products and their overarching parent companies that are (to our knowledge) known to be cruelty-free include Designer Brands, Kat Von D, Australia, Essence, Lush, Makeup Geek, Elf, Nature's Organics and Innoxa.
However, if you're looking at being extra thorough, the best way to find out whether a company is cruelty-free, vegan, or certified, is to get in touch with them. Ask to see proof of their certification, ask them about their products, or ask whether they are tested on animals to truly see whether they are a product you want to use for your wedding day or not.
And remember, cruelty-free doesn't just stop with your makeup. You can also ask your hairstylist what products they are using and check their certification as well.