Toying with the idea of delighting your guests with a surprise wedding? Here's how to get creative with it!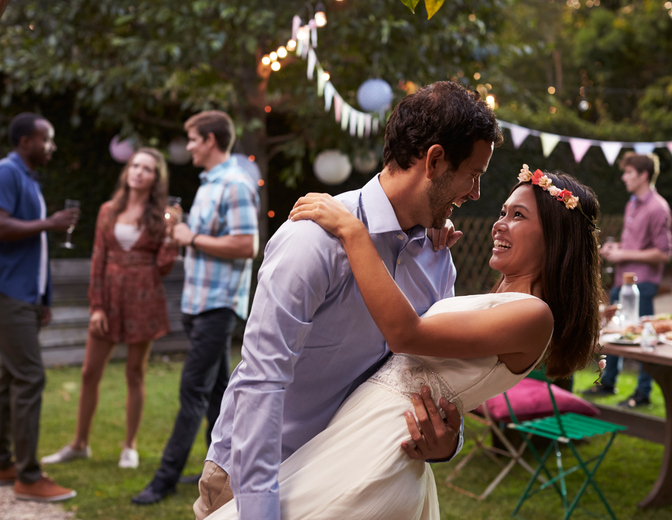 Find your celebrant
Once you're set on the idea of a surprise wedding, do your best to connect with a celebrant that has performed surprise weddings in their career. They'll know exactly when to arrive, how to look inconspicuous, and might even have some tips on how to best carry off a surprise wedding!
Celebrants who perform surprise weddings are usually modern by nature, so they might even be open to dressing up or playing a particular role at your event before the big "Surprise – we're getting married!"
For instance, we here at Easy Weddings have heard about celebrants disguising themselves as janitors and waiters before revealing themselves as a celebrant!
Create a cover event
Once you have your celebrant and they're given you tips on how best to carry out your surprise wedding, begin planning your cover event. Surprise weddings work best when guests believe they're celebrating something else – a birthday, for example.
Once you have an excuse to invite all your family and friends to be in one particular place at the same time, go ahead and do it!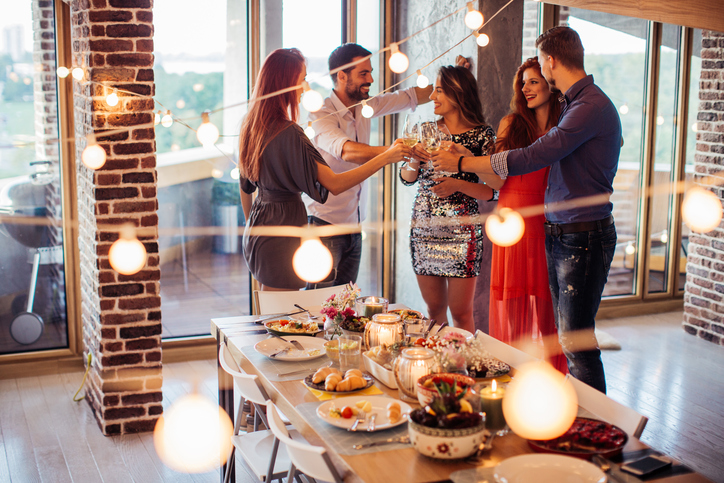 Decide on an appropriate venue
If you've decided to use the 'birthday party' cover, it not only would not make sense but it would spoil the surprise if you invited your guests to meet you at a church. Explore venue options that appropriately suit the cover event you've created, and roll with that.
You'll need somewhere that has enough space for your guests AND for your ceremony to take place. You don't want to be pressed up against your guests while you exchange vows!
The invitations
If you send out invitations, make sure you specify a certain time for guests to be at the event. If your cover event is a birthday party, perhaps make it know on your invitations that very important speeches (or maybe even cake!) is going to take place at a certain time, so nobody is late, misses out, or leaves before the surprise has even happened.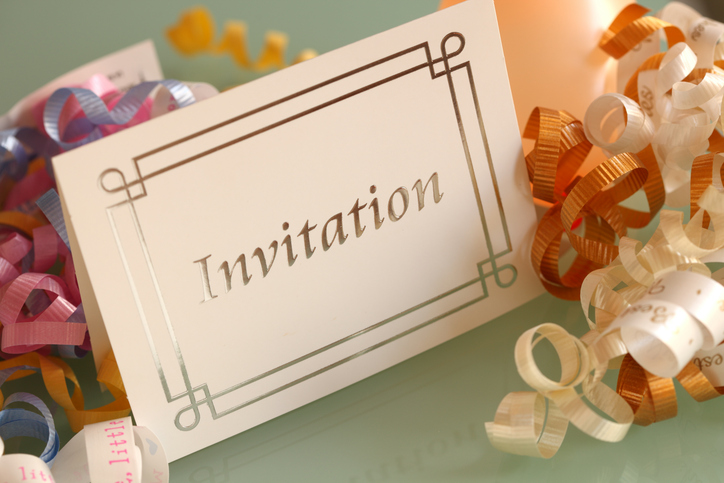 Be selective about who you tell
The less people you tell, the better! The element of surprise only works if nobody has been let on the secret before hand, and you can't trust a group of people to keep something as big as a wedding to themselves.
Of course, some overseas or long-distance family and friends may need some convincing about why they should make the journey to attend your "birthday party". For these guests, you may need to use carefully suggestive language and perhaps even hint that a special 'announcement' will be taking place on the night. If you do end up cluing them in, just make sure you tell them to keep it a secret so they don't ruin the surprise!
Ditch the formalities
Since you've decided to have a surprise wedding, you should already be okay with forgoing some traditional wedding formalities. Your friends didn't even know you were getting married until a minute ago – you can't really ask them to give a speech on the spot!
If you did want to include speeches however, maybe this is something to consider when deciding who to tell about the surprise. The people you would have chosen if you were to have a bridal party are usually the ones who perform speeches, so if you want speeches at your event, you may want to let them know your surprise wedding plans beforehand.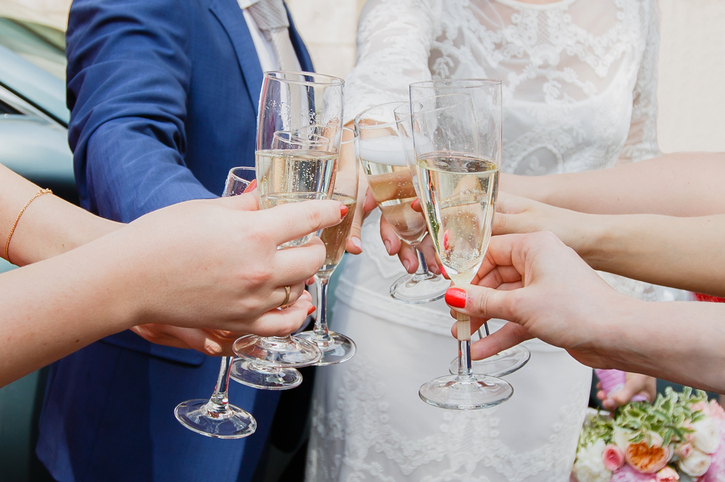 Would you have a surprise wedding? Comment below!