Two years, huh? I bet it flew! Now that you're (almost) two years into your marriage, it's time to consider gift ideas for your cotton anniversary! Here are a bunch of unique cotton anniversary gift ideas to choose from or get your creativity flowing:
For their keys, watch, ring, etc. The perfect bedside table accessory.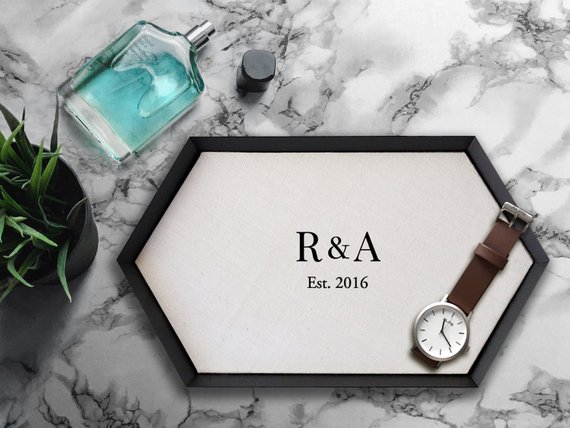 A cotton handkerchief
If you have a partner that carried a handkerchief in their suit pocket, an adorable note printed onto a cotton hanky is a sweet gift that they can carry around with them.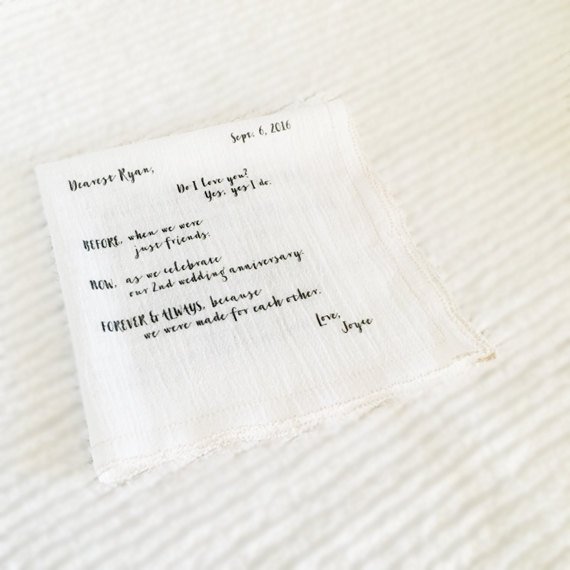 A custom pillowcase
With something custom about your family, of course! Whether it's a new surname, your first names or your wedding date, this one is a very sweet addition to your home decor.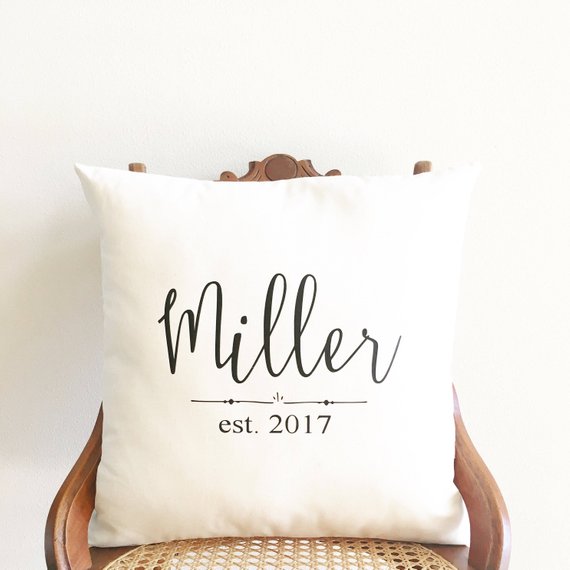 A cross-stitch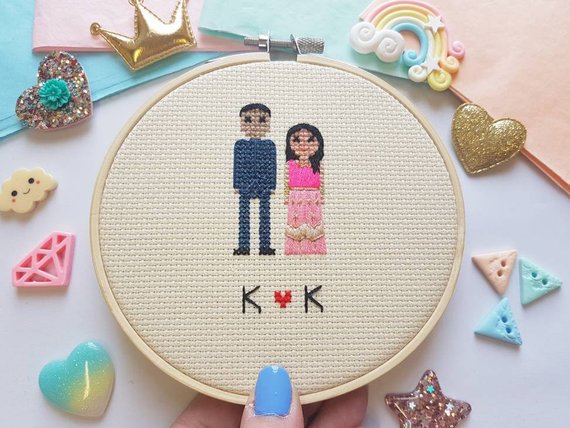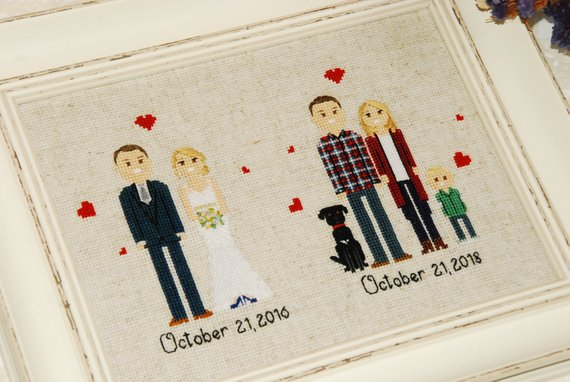 A cotton bracelet
A sweet little jewelry gift for your lover, a cotton woven bracelet with a little gold heart and a gold clasp. Super cute. You can also go the more masculine option and opt for a knotted cotton bracelet, too.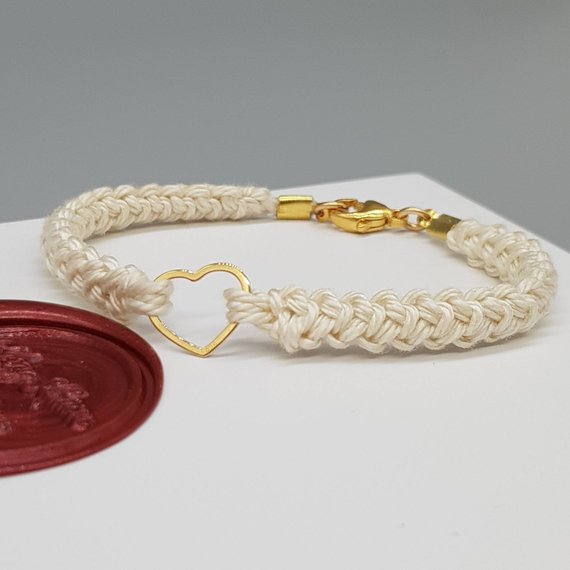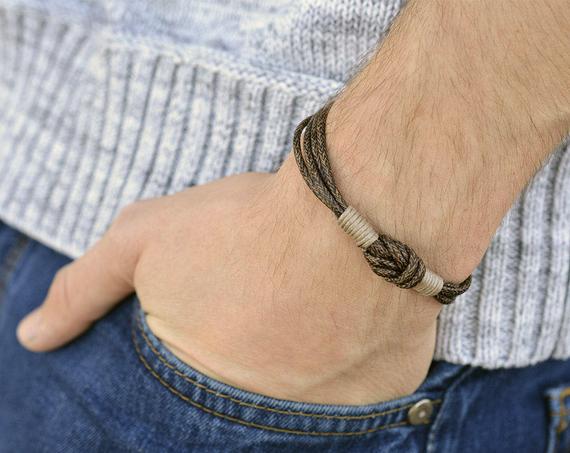 Custom socks
Look. I am well aware of how ridiculous this one is. But can you imagine your spouses face when they pull out socks with your face, their face or your pets face on them? They will be rolling on the floor. 100% worth it.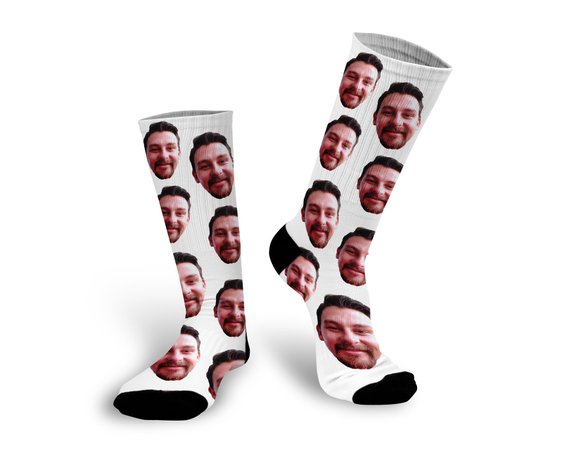 A notebook
A beautiful cotton covered notebook, in their favourite colour, for all of their hopes, dreams, and aspirations. Even late night worries. Somewhere for them to spill their ink.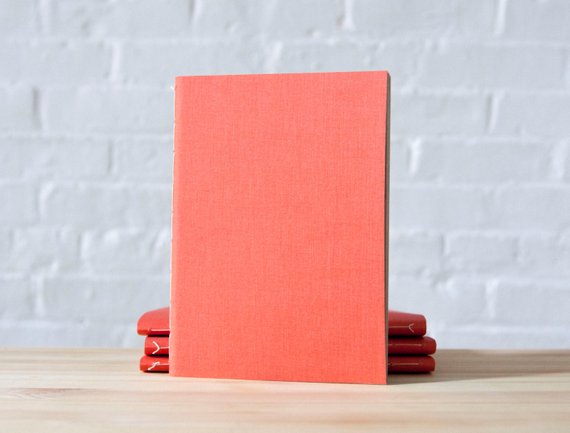 A macrame wall hanging
And if a wall hanging isn't in your budget, you could always spring for some macrame plant holders instead, or macrame bunting or earrings. The options are endless and macrame is very much on trend at the moment.