At the beginning of February, we announced the winner of our second Easy Weddings cash giveaway on Facebook Live. For us, it was just another Monday at work. But for our winners, it would become the longest week ever!
Our biggest congratulations go out to Kylie Bauer and her partner John, who are getting married in Sellicks Hill in South Australia in December this year!
We're absolutely thrilled for the two of you and can't wait to see some wedding pics when the time comes. But really, we just hope you have the most magical day.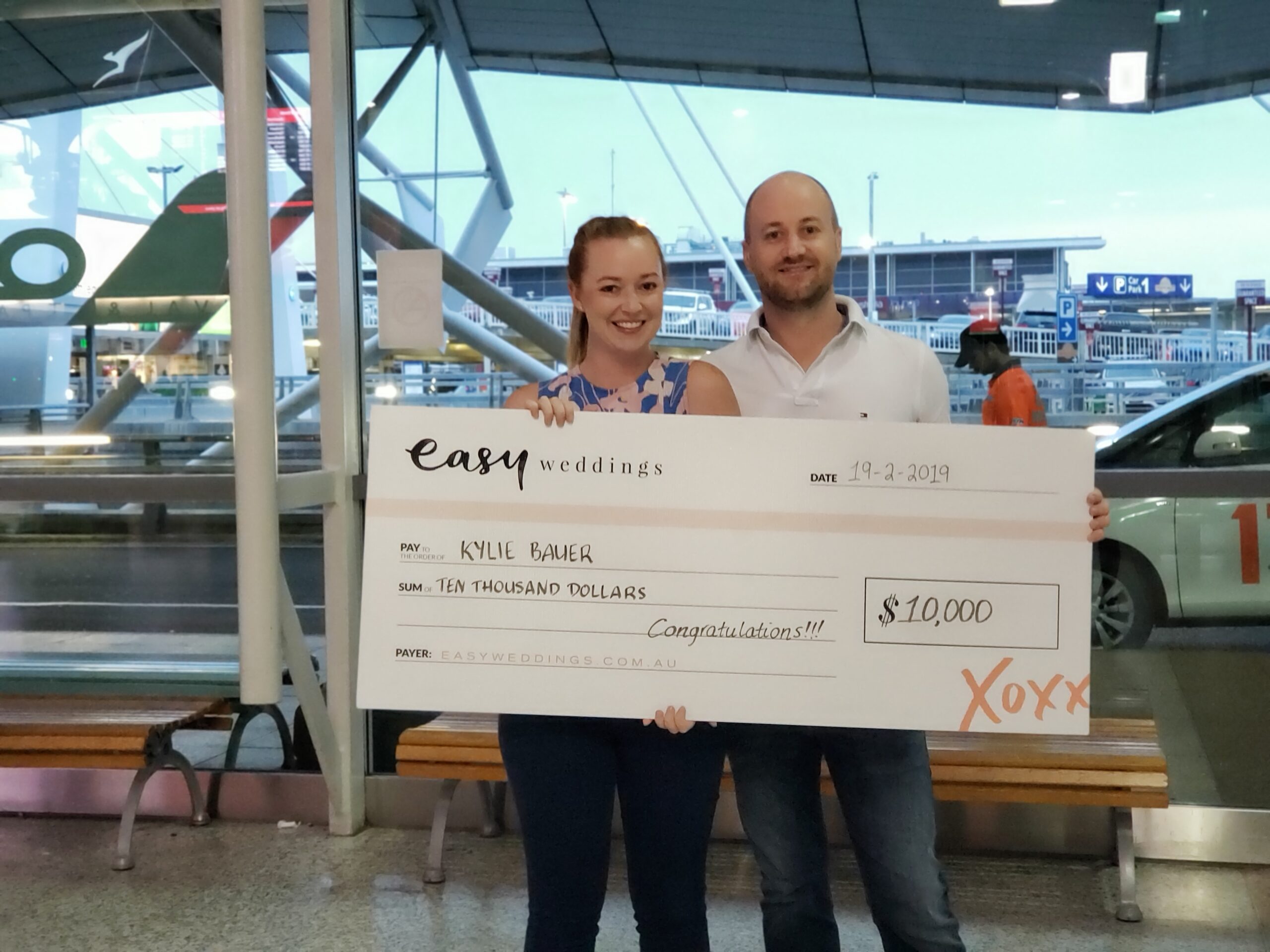 The reaction
While we announced the winner of the competition on Facebook Live, we always knew we'd have to call the winner in case they hadn't seen it at first. And I can tell you, letting someone know they've just won $10,000 is probably one of best phone calls I've ever made at work.
Kylie's reaction had everyone in the office feeling wholesome for the rest of the day, though for her the reaction was a bit different.
"I was in so much shock," she laughs. "My first thought was that it was one big joke."
"We went on Facebook and watched the announcement video over and over again. We still can't believe we actually won!"
Kylie has told us that she's a firm believer of entering competitions because as she puts it, you've got to be in it to win it.
"I remember walking into John after I'd entered and jokingly telling him that we were going to win $10,000 from planning our wedding," she says. "We both laughed about it at the time and then thought not much else about it. We never win these sorts of things."
So when it came time for Kylie to actually break the good news to John, he also thought she was joking.
"He thought I was just talking about the fact that we'd entered. I had to tell him that no, we'd actually won!"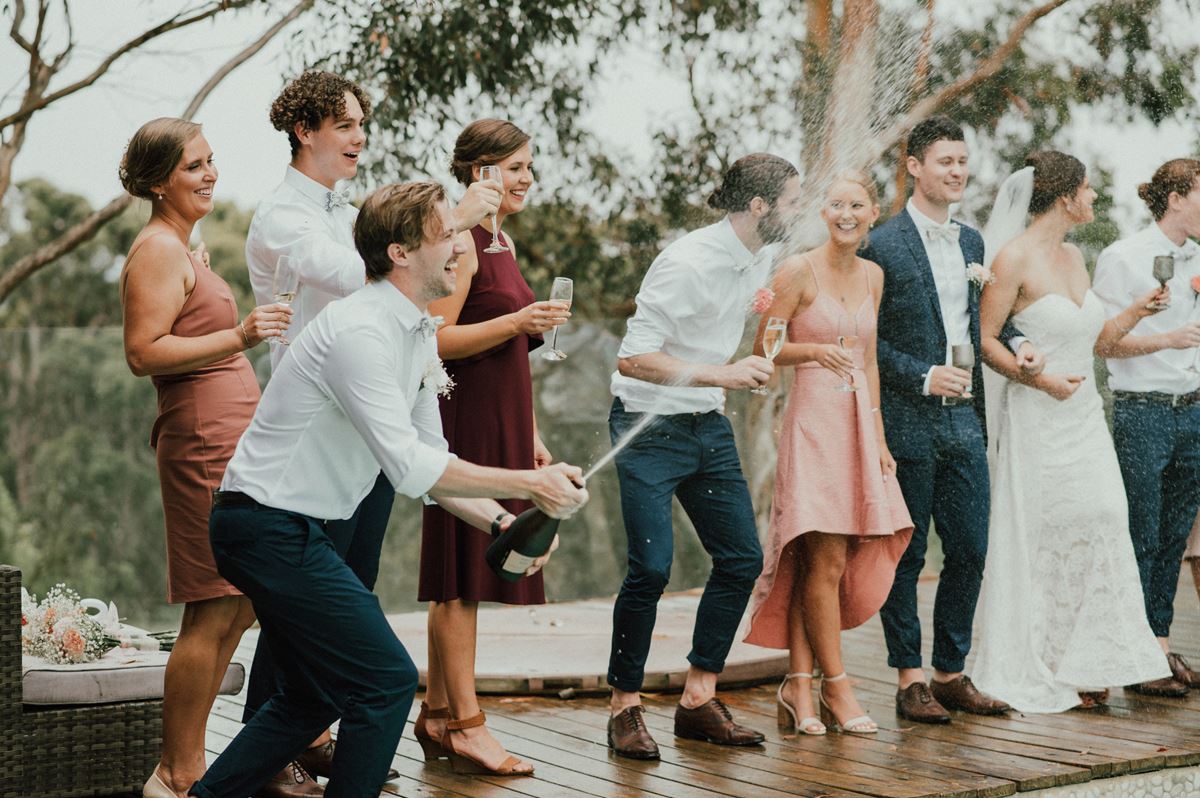 The prize
Another of the reasons that we loved Kylie's reaction is because we can see how much this means to her and John when they're still in the process of planning their wedding.
"We originally didn't have an engagement party so we could save for the wedding," Kylie says. "So we thought that we were going to have to miss out on a few bits and pieces."
"This has just changed everything so much. We were feeling really stressed about the cost of everything so this is a massive relief."
"It couldn't have come at a better time and we are so grateful."
Plus, there's the bit that we can 100% relate to…
"I'd seen the dress I wanted but hadn't got it yet," says Kylie. "But now this means that I can get the dress that I love and I'm so happy!"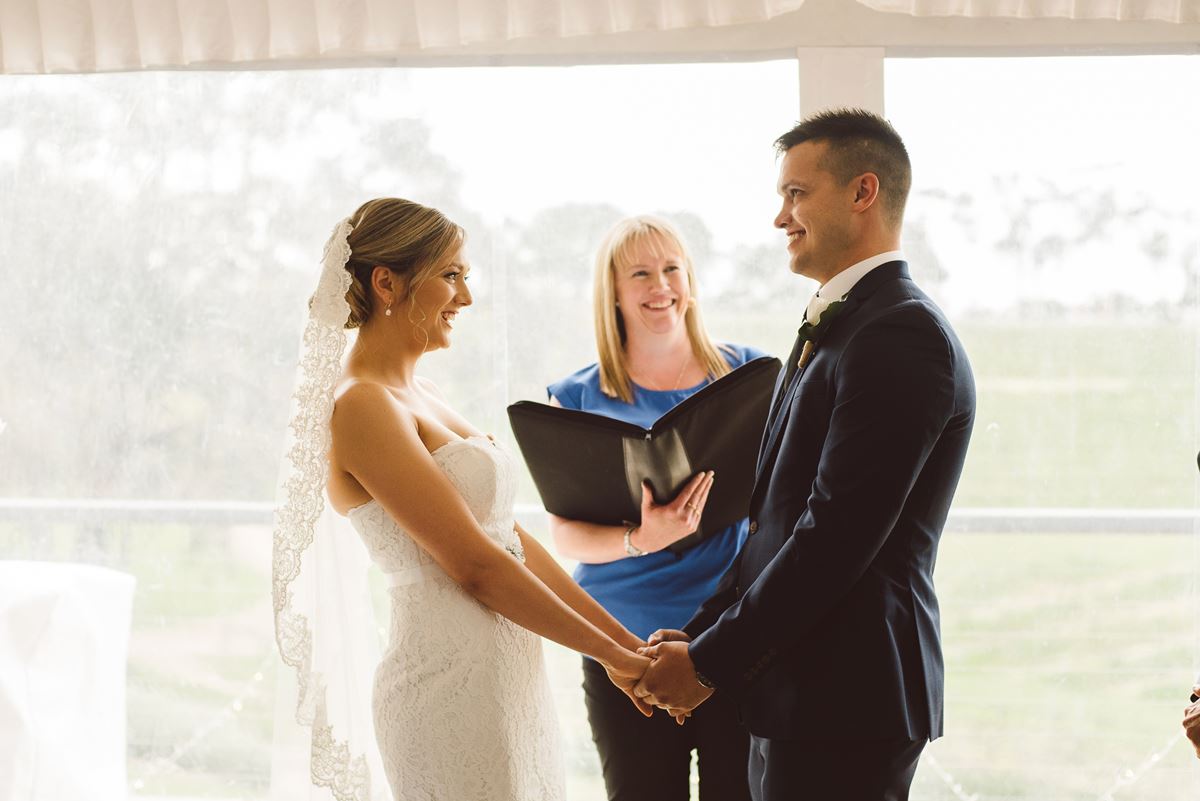 The wedding
Kylie and John are planning their wedding for early December this year. Kylie was pretty on the ball with everything and was able to enter the competition after booking More Than Words Ceremonies, BLUSH Wedding Photography SA, and Simply Sublime Events.
"I started planning in the middle of last year with the venue and everything just snowballed from there," Kylie tells us of her planning.
"Everything then went really quickly so we've pretty much done everything already."
"The app was the biggest lifesaver for me. It's so easy to look at the to-do list and say, I've got to do this, this and this."
"We found out about the competition through emails and the app, so again I thought you've got to be in it to win it. I knew I'd already booked some of our suppliers through Easy Weddings so it was easy to enter the comp from there."
But most of all, after missing their engagement party, Kylie says she's excited to share her big day with her family and friends.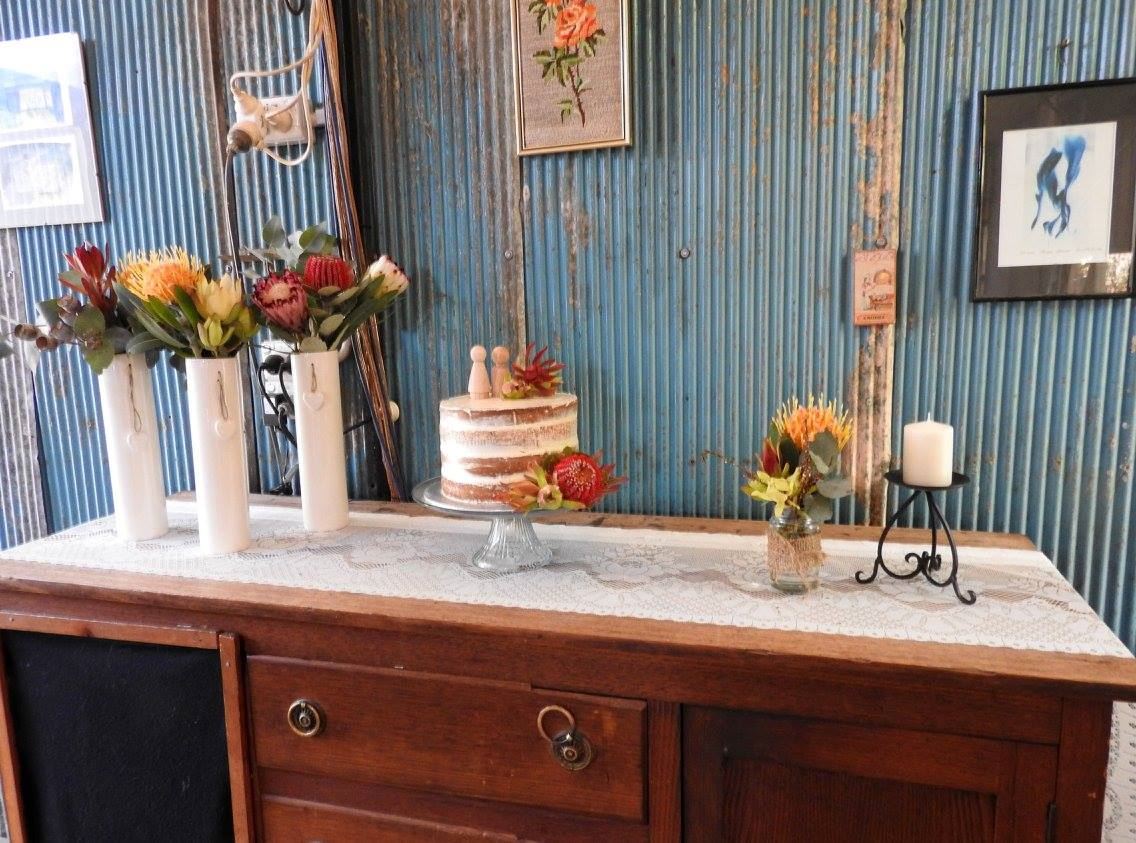 The competition
"I am the biggest advocate for Easy Weddings," laughs Kylie. "The app is so easy to use and the competition is definitely real. You really can win!"
We honestly can't wait to see pics from Kylie and John's wedding. But while we wait for the end of the year, there will be at least two more competitions and two more couples who could win $10,000 from Easy Weddings.
You can enter the competition like Kylie did, by marking your suppliers as booked. This is valid for any online Easy Weddings supplier and will get you 10 entries into the comp per supplier.
Or, for our third competition, our review entries have been introduced. So if you've already entered the competition through the suppliers you've booked, you can still get entries. Once you've had your wedding you can review your suppliers, and each review will get you 5 entries into the comp.
Who knows, you could be the next Kylie and John!