If you're staying home and missing cocktail bars as much as we are… then perhaps it's time to learn a few new tricks that you can try at home?  Here are four cocktails you can make yourself this weekend.
We spoke to Jacob from the iconic cocktail business Liquid Infusion, and he taught us some delectable cocktail recipes beyond your mojito and espressotini repertoire!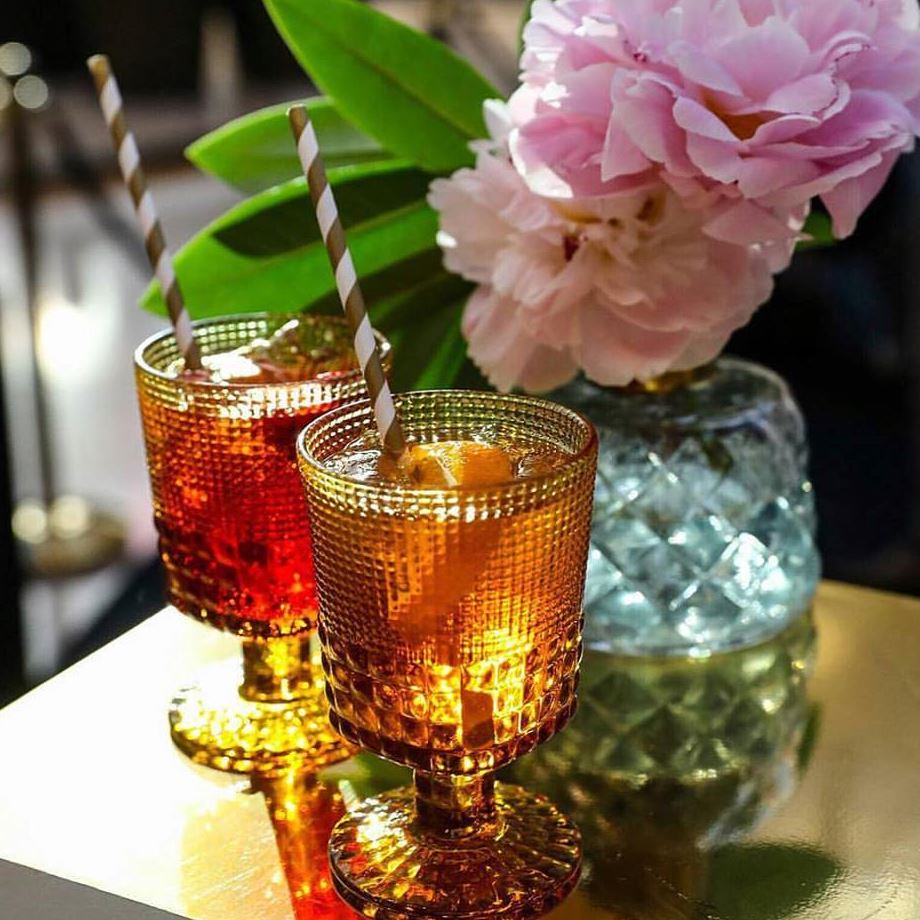 Basic cocktail making equipment:
"Long bar spoon, Boston shaker set, measuring jigger, glassware" are the most essential items, according to Jacob. If you're in need of some equipment, they offer "free cocktail equipment consult at the St Kilda venue Ellora, its staffed everyday till 8pm and they have everything you need right there, parking is easy and they also have a bottle store" so you can go home and practice together.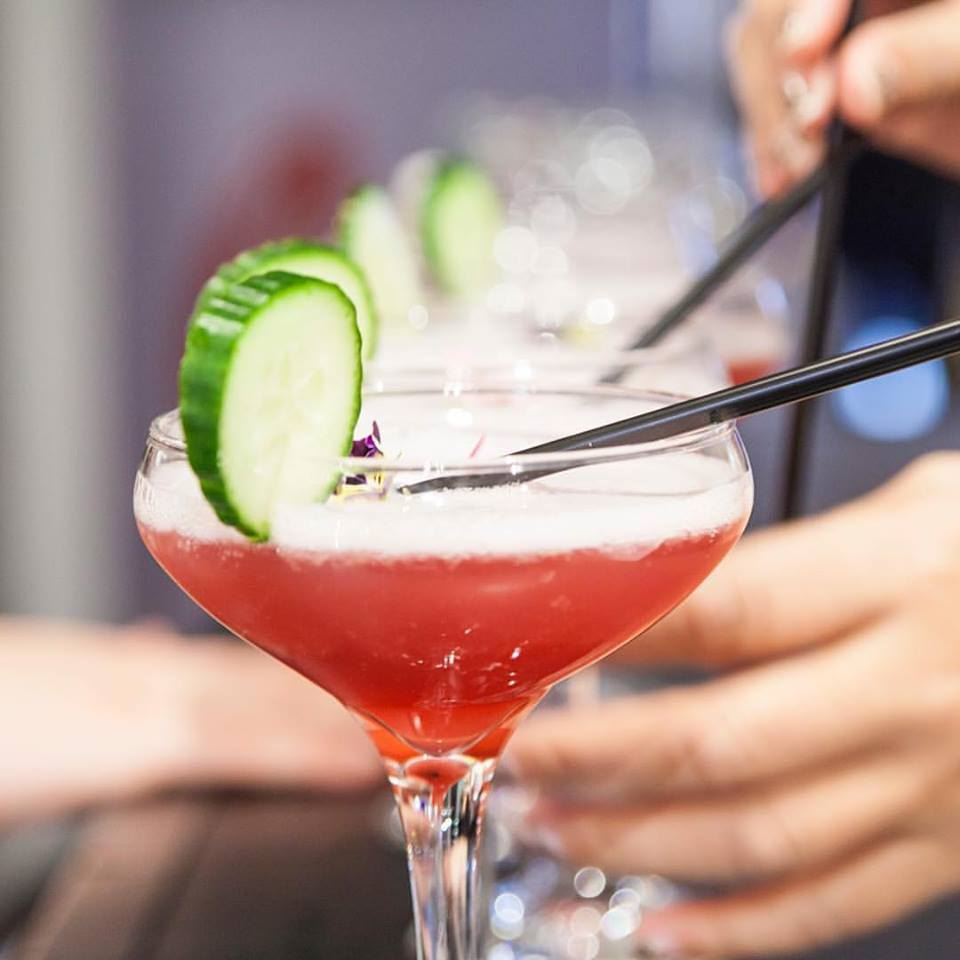 Out of Fashion
30mls whiskey
15mls freshly pressed lemon juice
Framboise syrup 10mls
Dash of bitters
90mls orange juice
Ice
Built over ice and garnished with a Cherry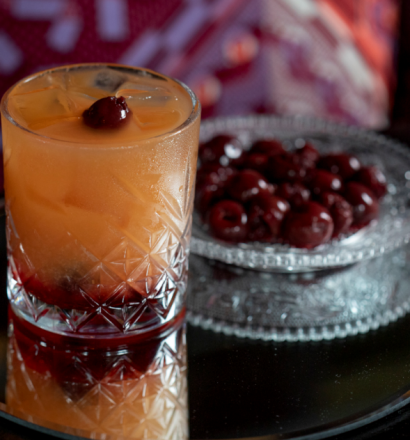 Orchid
30mls Gin
15mls Orchid syrup or Elderflower
60mls cranberry juice
15mls lemon juice
Shaken and strained into a martini glass and garnished with edible flowers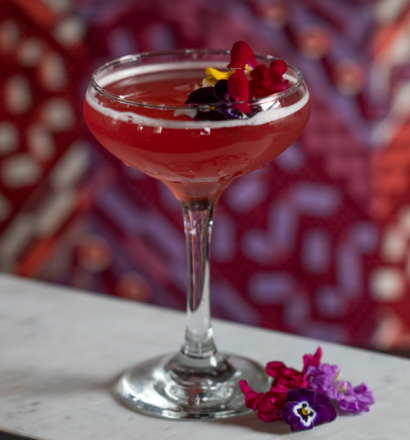 Pop Singer
30mls Vodka
15mls peach liqueur
15mls popcorn syrup
90mls orange juice
30mls apple juice
15mls lime juice
Built over ice and garnished with orange slice and popcorn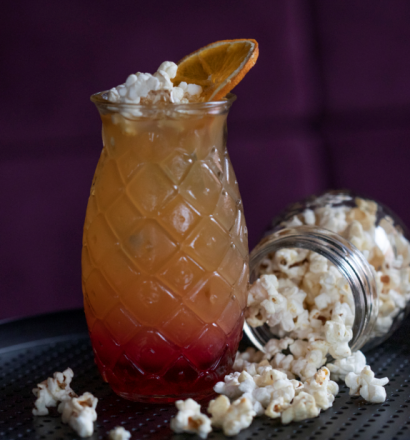 Cool Runnings
30mls dark rum
15mls chocolate chip liqueur
30mls cream
60mls fresh milk
Blended and garnished with a chocolate biscuit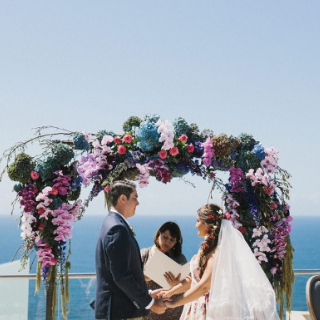 Give these a go, and maybe one could become your signature wedding cocktail!
Want to try making your own creations?
if you're making your own cocktail concoctions, Jacob recommends to "always think about your taste, sour or sweet or a good balance of both, stick to measures so you have a great tasting drink". If you want to ensure it's a beautifully finished, having the right glassware and beautiful garnishes are important touches. If you're not sure what to use as a garnish, Jacob suggests using "anything you can eat and is fresh! Flowers, orange, the sky is the limit, edible gold even".