Cocktail hour drinks are your guests' first experience at your reception. Make sure you get your celebration off on the right foot by choosing cocktail hour drink with style and flavour. It doesn't have to be expensive and it doesn't even have to be alcoholic but it should taste great and start your party with a bang. We've brought together our favourite ideas below to give you all the drinkspiration you will ever need for your cocktail hour.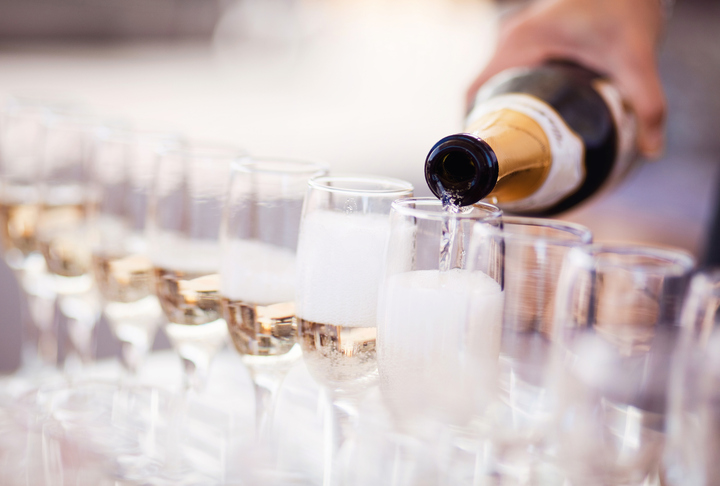 Vintage champagne cocktails
A cold glass of champagne or prosecco is a staple of almost every wedding reception. One way to make this idea a little more eye-catching is to serve a vintage style Champagne cocktail. Choose Champagne saucers rather than flutes for added Gatsby style appeal and try a Kir Royale (Champagne and Chambord) or Mimosa (Champagne and Orange Juice) for a splash of colour. Want to get even more theatrical? Try a Champagne tower, where glasses are stacked in a pyramid and bubbly poured over for dramatic effect.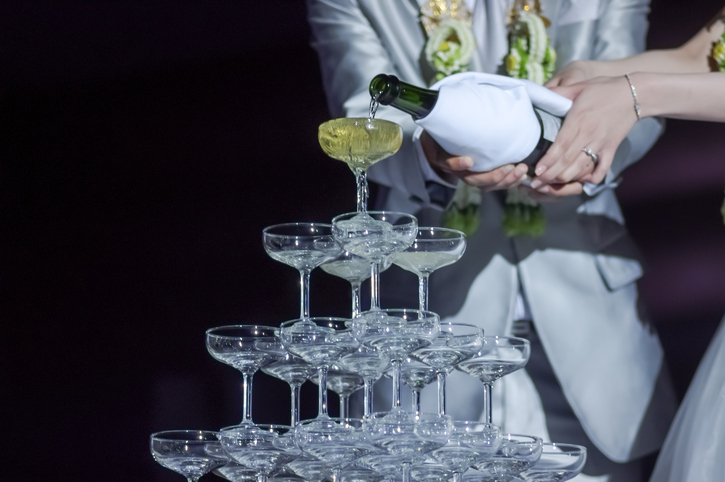 Iced tea
For a summer wedding, iced tea makes a refreshing opening drink. You can customise iced tea with almost any combination of flavours and with or without alcohol to make it the perfect fit for your wedding. Fresh ingredients, especially fresh herbs make a difference when creating a great iced tea so speak to your venue about the recipe before the day. Serve in long glasses with plenty of ice for maximum flavour.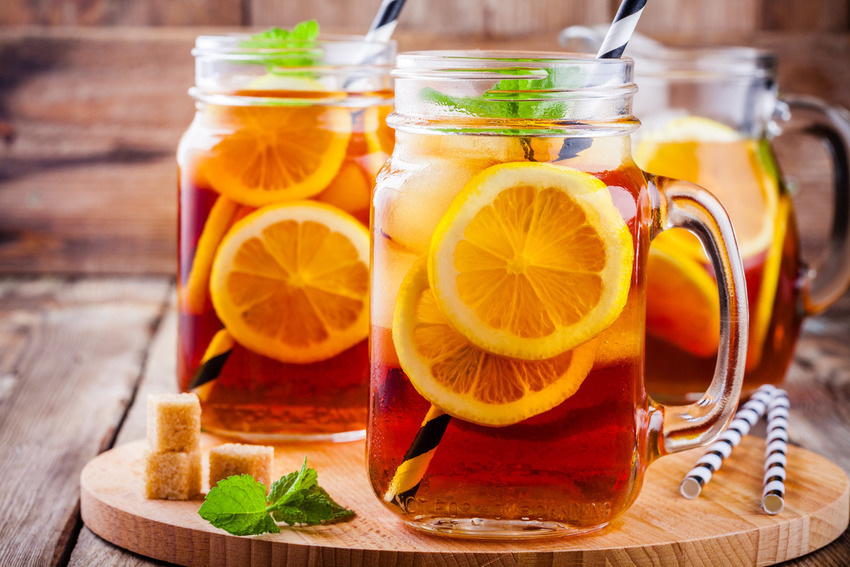 A punch bowl
Looking for an interesting reception drink that will keep you within budget? Punch is economical, fun and creates a buzz as your reception gets underway. Serve it in generous bowls with alcoholic and none alcoholic options to suit a varied crowd. Add plenty of fruit for colour and taste, then encourage guests to serve themselves. Crowding around the punch bowl is a brilliant way to encourage early mingling and get your guests feeling social.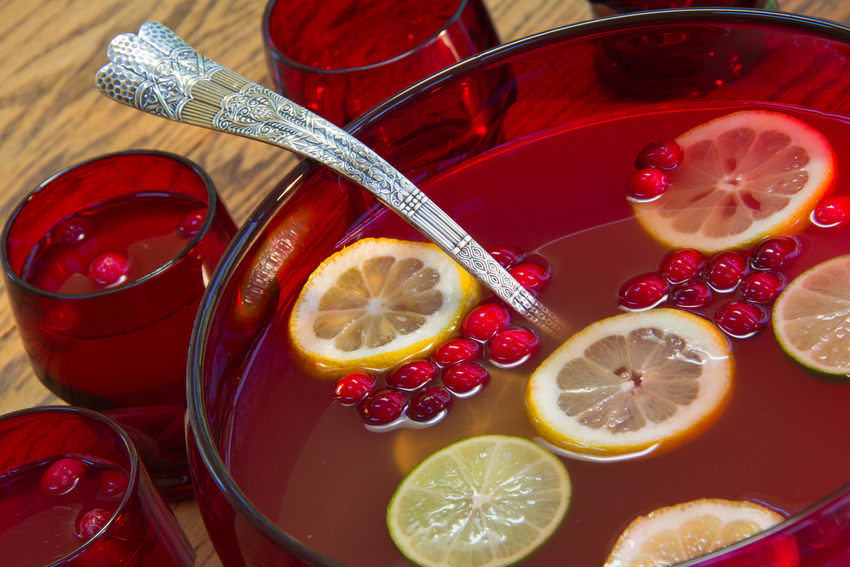 Pimms
Pimms is a classic. It feels celebratory, fun and adds a shot of colour to those first drinks. It also works out incredibly economically. You can serve 120 glasses of Pimms with just 6 x litre bottles and plenty of lemonade. Serve with lots of fresh chopped fruit, mint and cucumber for a refreshing summer wedding drink.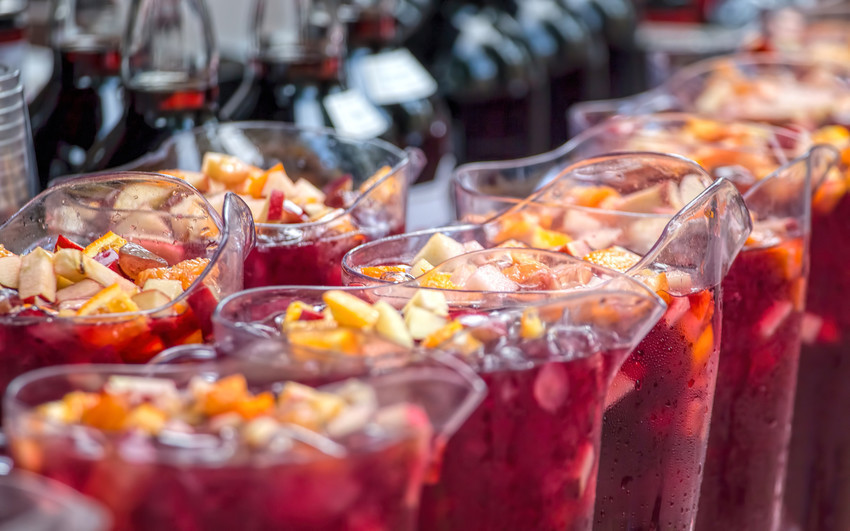 Mojitos
Mojitos are hard not to smile about. They are crisp, cool and always a favourite at the cocktail bar. A generous hand with the mint means they will not only taste great but look stunning as they come over the bar. A word of warning, traditional mojito recipes can take a heavy hand with the rum and you may want to tone down quantities if you want guests to be standing by the time you get to the first dance. There are plenty of alcohol-free mojito recipes available, meaning you can give none drinking guests a booze-free alternative. Mix up a traditional mojito by adding a shot of flavour and creating a bespoke cocktail just for your wedding.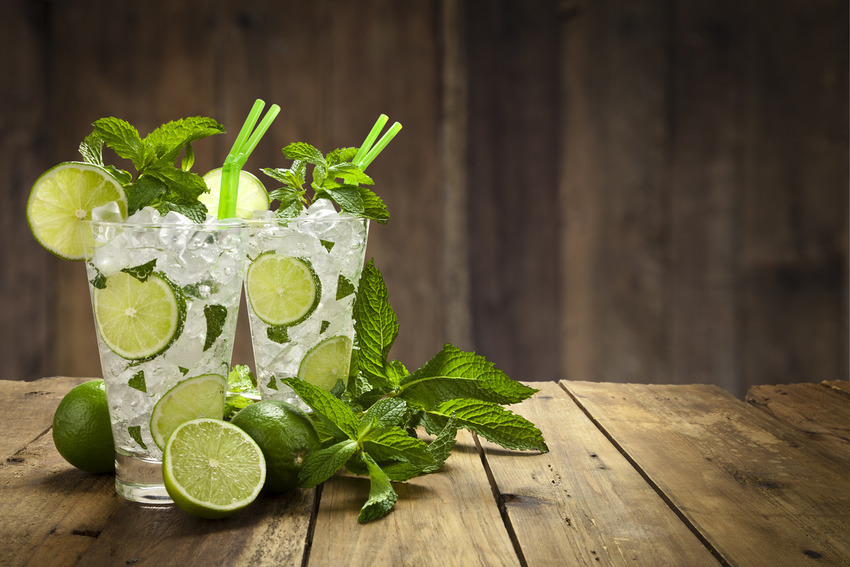 Martinis
Martinis went out of fashion for decades but thanks to the craft cocktail scene they are making ahuge comeback. They make the perfect choice for an elegant wedding and scream 50s glamour at a vintage wedding. Pink French martinis are one of our favourites and fruity flavours make them a crowd-pleasing drink.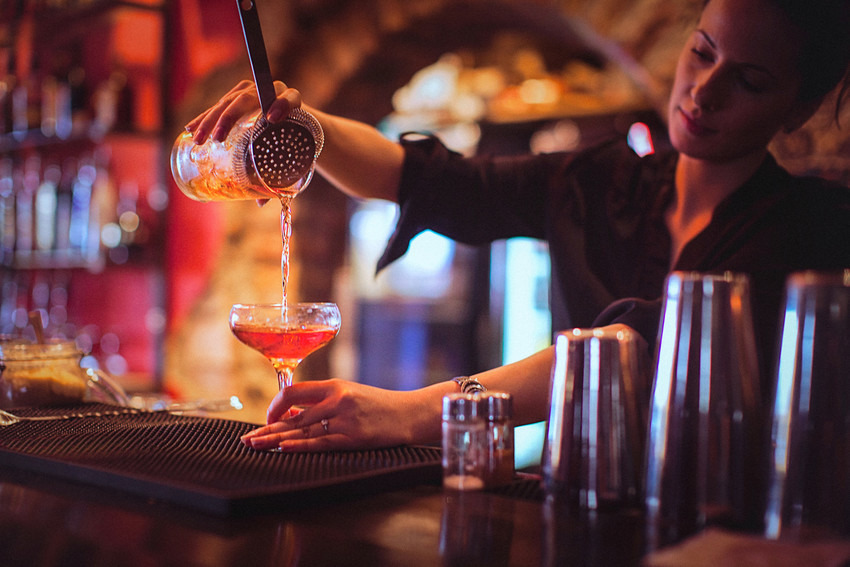 Sparkling Cider
If you are looking for a low alcohol and budget alternative to Champagne then sparkling cider could be the perfect drink for your reception. Low alcohol shouldn't mean low quality or poor taste so make sure you source a delicious cider for your wedding. Serve it in champagne flutes to get all the pomp of Champagne with less fuss.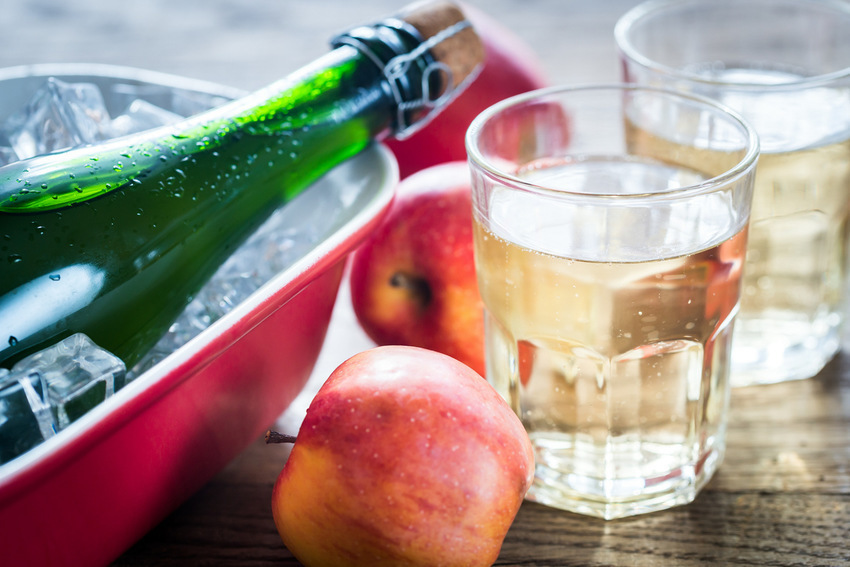 Whether you want to sip a bespoke cocktail or enjoy a cold, clean iced tea, make sure it's a drink that you both love.
Choose a cocktail hour drink that suits your venue, crowd, and budget.