The current trend with dessert at a wedding either seems to have the tiniest portion that looks too good to eat or having newer trends like donuts, gelato, crepe trucks or milkshakes and waffles. While these are all amazing options, here are some classics that are due for a comeback: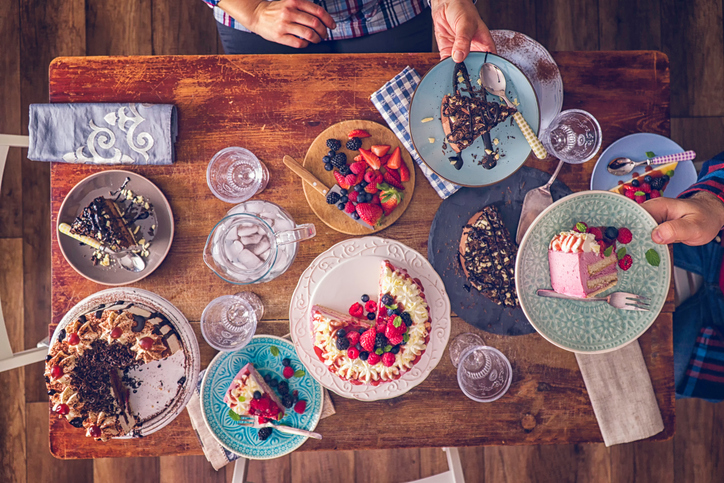 We are advocating to bring back the dessert in all its glory. Recent trends in have resulted in desserts being tiny ornate masterpieces, that are incredibly Instagram-able but don't discount the classics!
The other popular choice for couples is to serve their wedding cake in lieu of dessert on the day. A long time ago wedding cake was a multiple-tiered masterpiece of fruitcake, covered in thick, sweet white marzipan icing.
Cakes in recent times come in all shapes and sizes, and most importantly in all delicious flavours so it can be a sensible choice to serve wedding cake at the end of your main meal.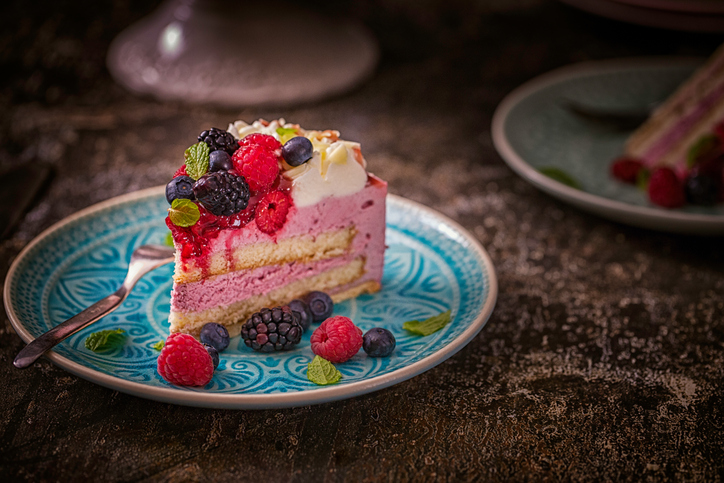 Some wedding venues can be very particular about their desserts; they want to be at the forefront of dining trends and always evolving to add newer and more ornate looking dishes to their repertoire. They might be a little reluctant to look back.
We do love a good dessert, however, and really need no excuse to indulge ourselves. With the focus on doughnut buffets recently, we wonder what classic, different dessert will make a wedding comeback and become the next big craze.
Lick your lips and read on because we have searched all over and compiled a list of sweet goodness for your dining pleasure.
Here is our list of 10 classic wedding desserts that deserve a spot at your wedding:
Sticky Date Pudding
The sheer deliciousness of this dessert should put it in the dessert hall of fame, but many restaurants are shelving it as being too common. While it is very sweet, it is the king of desserts, however, and will never not please your guests.
You could pour that butterscotch sauce over anything and it would taste good. If your venue thinks this dish is a bit 90s for them, they could modernise it into a tiny work of art and serve with stunning fresh summer berries on the side.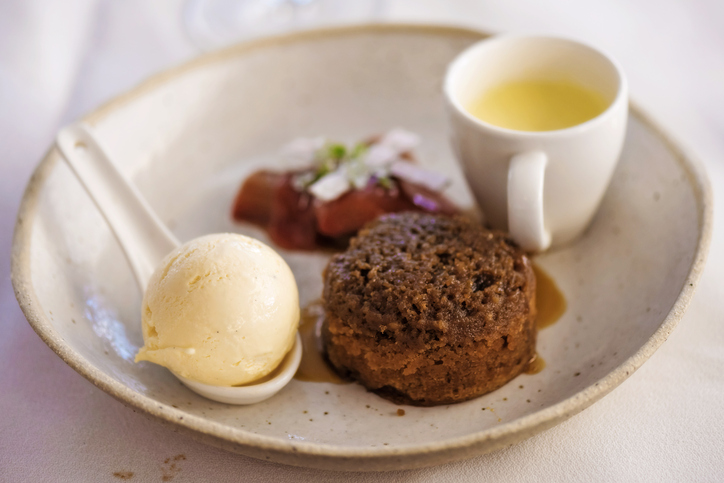 Chocolate Mousse
Another crowd favourite that both young and old would be very happy to see on your wedding menu. This is a traditional French dish that has been around for centuries but never gets old. You could go traditional chocolate with this or mix it up into something more modern by making white chocolate, dark chocolate or hazelnut chocolate mousse, or offer a tiny portion of each.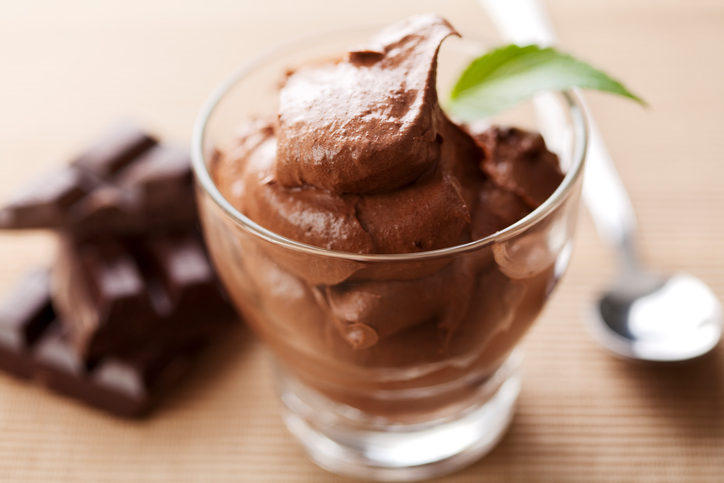 Crème Brulee
People love this French dessert because it is something you just can't get right yourself at home. Serve this to all of your wedding guests and then the room will be silent except for the sound of 100 toffee shards cracking as everyone tucks into this magical sweet.
For a completely different twist on this, there is a food van in Melbourne which can bring Crème Brulee anywhere, so don't be put off if your venue won't do it for you.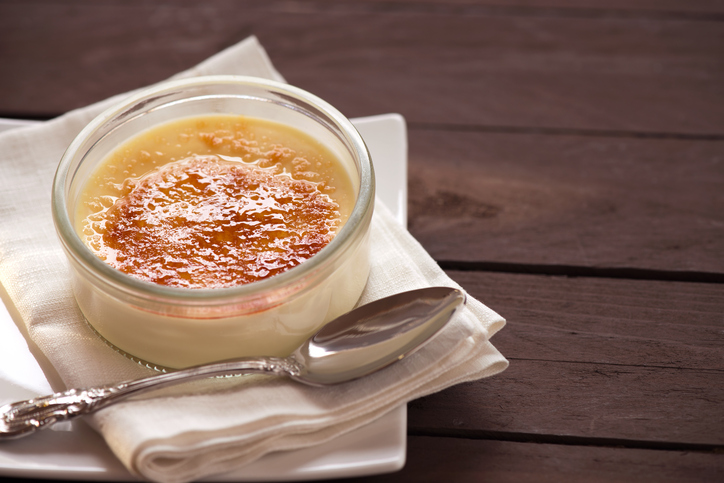 Crepe Suzette
While we admit this one could be hard to get right for 100 guests at a time, the theatre of setting fire to the traditional crepe Suzette before eating it would be perfect wedding day entertainment.
If you haven't heard of this dish before, it was popular in the 1970s but has not been seen much since then. But crepes filled with caramel and orange sauce and then doused with orange liqueur before being set alight in front of you really need to make a comeback in our opinion!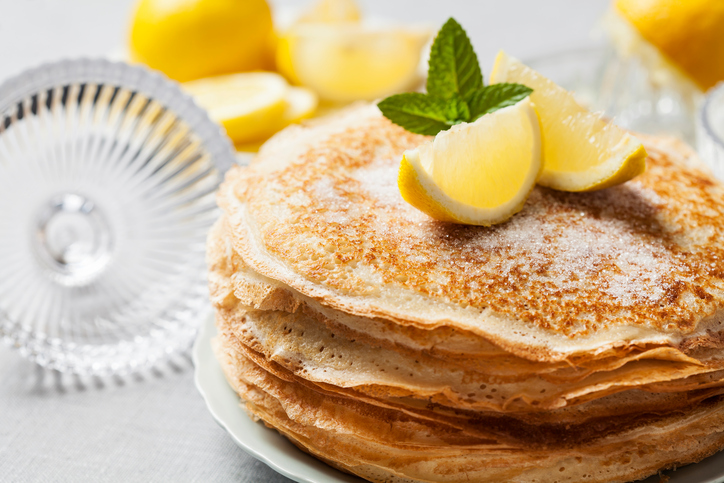 Milk and Cookies
Think back to your childhood, or to what your ideal childhood would have been, and this dessert should come to mind. A number of restaurants are bringing this back already, and we are all for that. Every guest gets a wooden board with a glass of fresh milk and several fresh gooey cookies, straight from the oven and still moist and hot. Yum!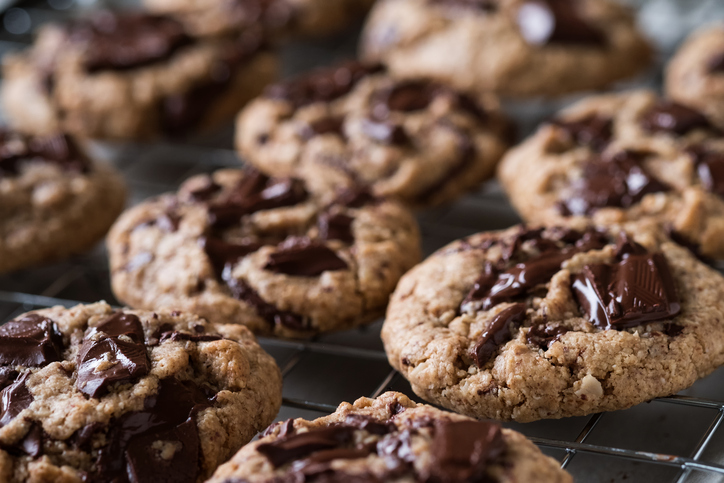 Lemon Meringue Pie
The layers of this dessert make it something quite exceptional, which again we would rarely make at home, so it is a lovely treat when we are out. This classic sweet is a rich crumbly pie base, filled with tangy lemon curd, and then topped with silky meringue, and crisped ever so slightly to finish. The combination of tang and sweetness makes the dish light and lovely in summer, and is an awesome way to finish off a wedding feast.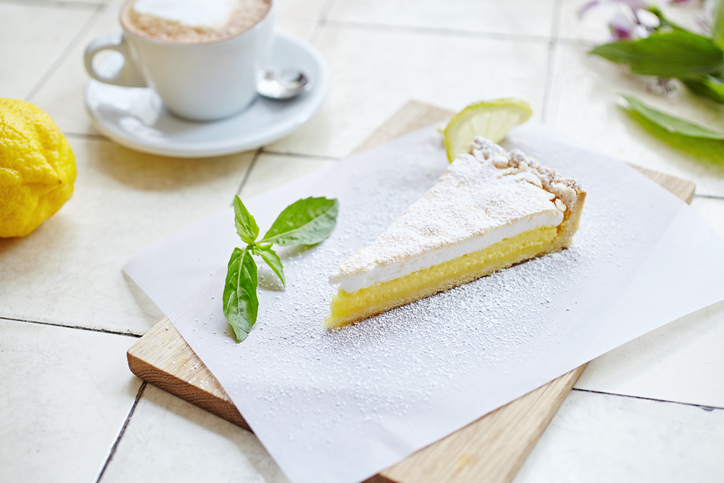 Trifle
Trifle is more of a Christmas treat, but we think it can definitely make a wedding comeback. It can be served in individual parfaits, making for easy serving to all of your guests, and need not be traditional at all. Newer takes on the dessert could be a chocolate and coffee trifle, a mango and coconut trifle, or a raspberry and white chocolate one.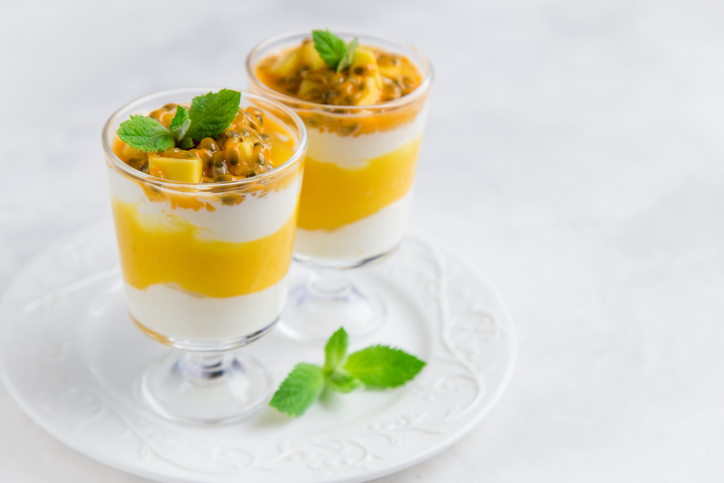 Banoffee Tart
This dessert has always been popular in America, but never really taken off here, and we don't understand why. Crumbly, buttery tart filled with caramel custard and topped with bananas can only be a good thing, right?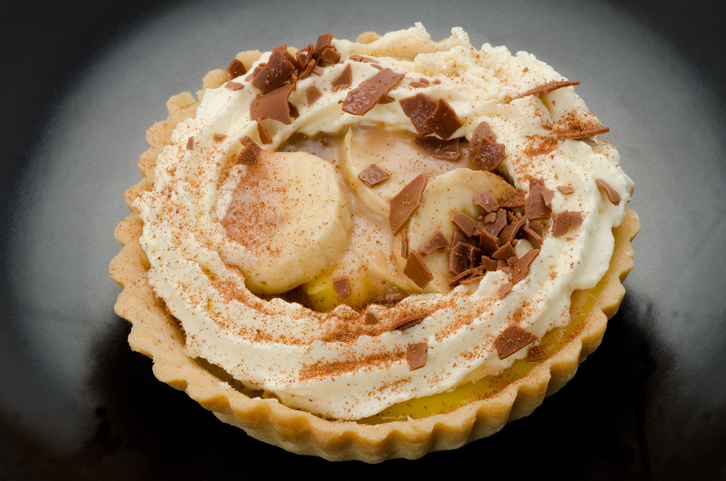 Ice Cream Sundae
This dessert has already started making a bit of a resurgence, especially on children's menus at weddings, but we think it should be for everyone. Some venues will put on a make-your-own sundae bar with all of the trimmings, which can be so much interactive fun for your wedding guests.
Think of several scoops of your favourite ice cream flavours, topped with fresh fruit, chocolate fudge sauce, whipped cream, nuts or sprinkles and a cherry to finish it off. Ok, we want one right now!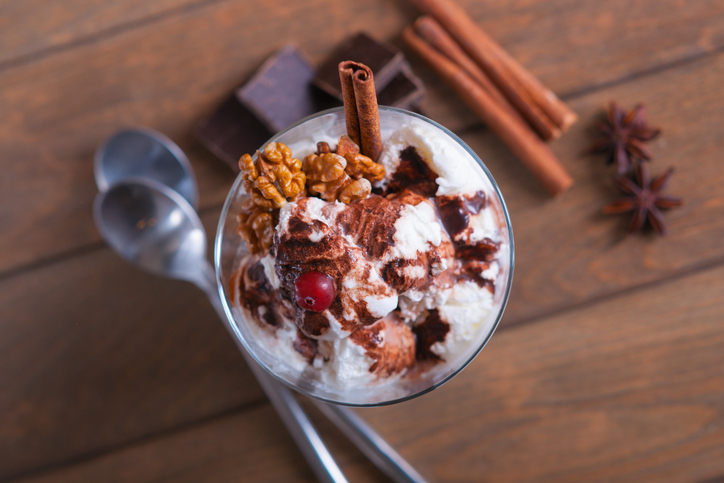 Chocolate Cheesecake
Chocolate cheesecake again feels kind of 1970s, but should always be an option for a wedding dessert. More modern cheesecakes are popular today, including baked ones made a bit lighter with ricotta or cashew cream instead of milk, but we think a good-old fashioned chocolate one will always be a favourite and a winner with your guests.