Ready for some Christmas themed canape inspiration? This menu has the perfect balance of flavour while keeping the Christmas spirit alive. From Christmas pudding to fresh seafood, we have it covered.
Mini Christmas puddings
You just can't go past Christmas pudding. Add to the festive flavour by having small Christmas puddings on your canapé menu. These can be made using a traditional Christmas pudding recipe or perhaps try a chocolate mud cake and decorate to tie into the theme.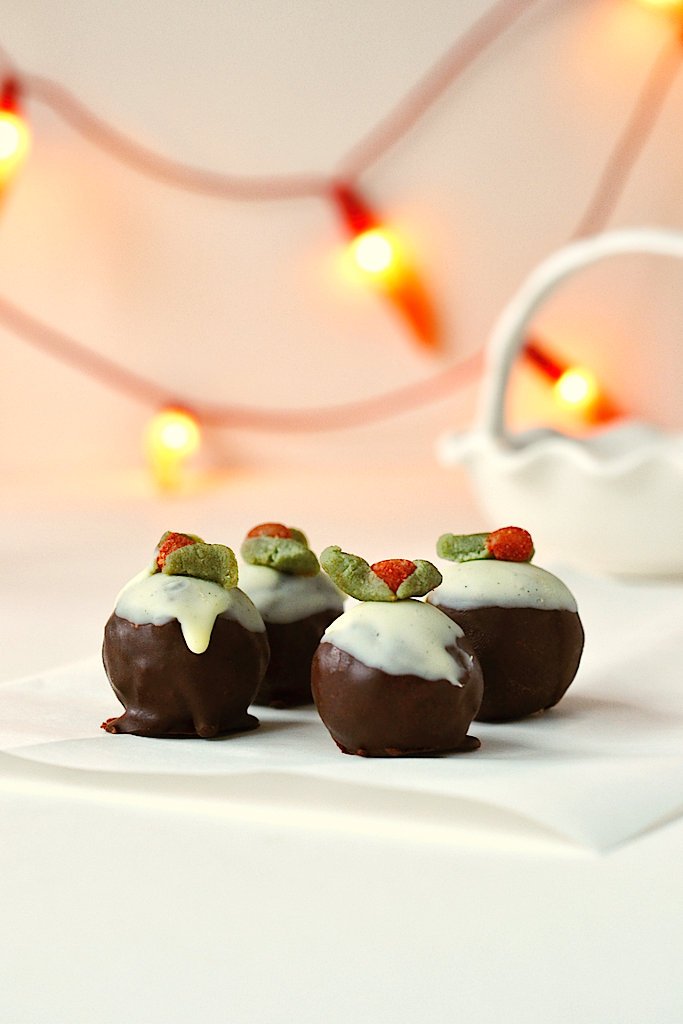 Brie and cranberry bites
A pop of colour and cheese. What more could you want. The sweetness of the cranberry and creaminess of the brie are the perfect combination for a Christmas themed canape treat. YUM!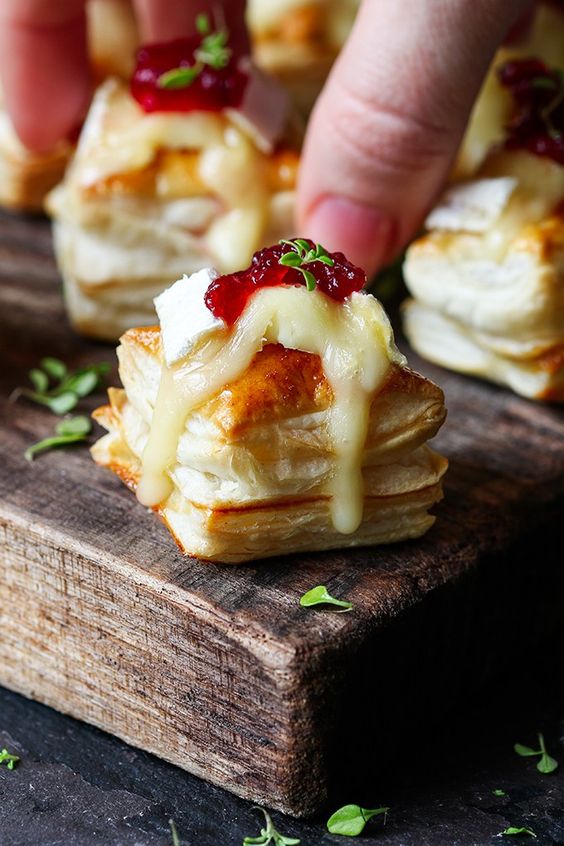 Mini meringues
It wouldn't be Christmas without meringue. Tie this into your canapé offerings by downgrading the size and adding a fresh raspberry on top for some tang and sweetness.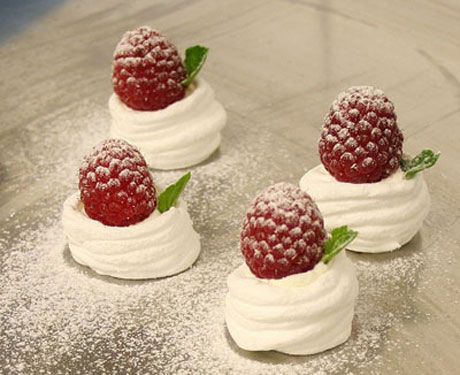 Smoked salmon
Embrace the summer vibes by bringing a canape classic to the table. Smoked salmon is always a crowd-pleaser. Pictured here is a smoked salmon and horseradish Yorkshire pudding by Spoonfed Catering.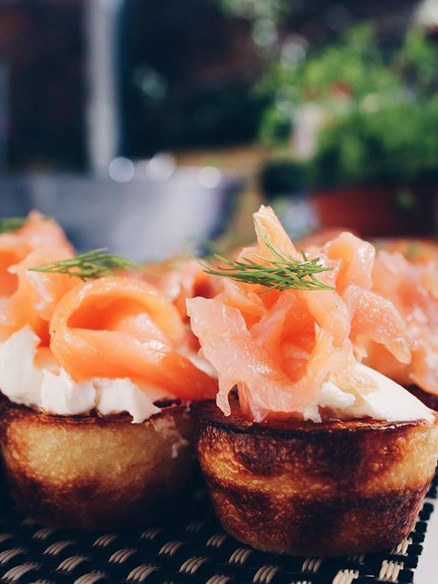 Summer fruits
Incorporate fruit into the menu for something sweet and fresh. This could be used to top a delicious tart or offered on its own for a light option.

Red, white and green
Play with the traditional colours Christmas with food. Simple yet tasty, this combination of chorizo, mozzarella and rocket looks and tastes amazing.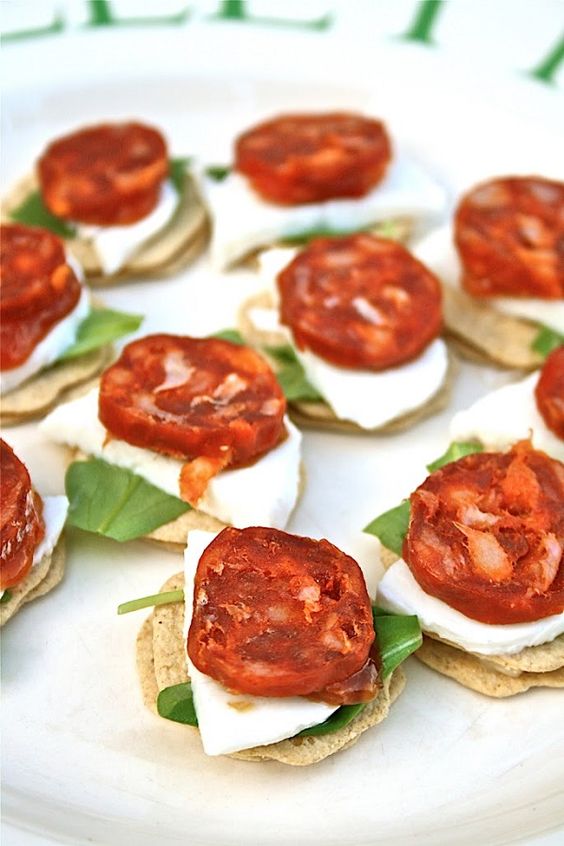 Fresh seafood
It would be an Aussie Christmas without seafood. Fresh scallops and prawns are always a crowd pleaser whether that's simply on its own or garnished using hints of Christmas colours.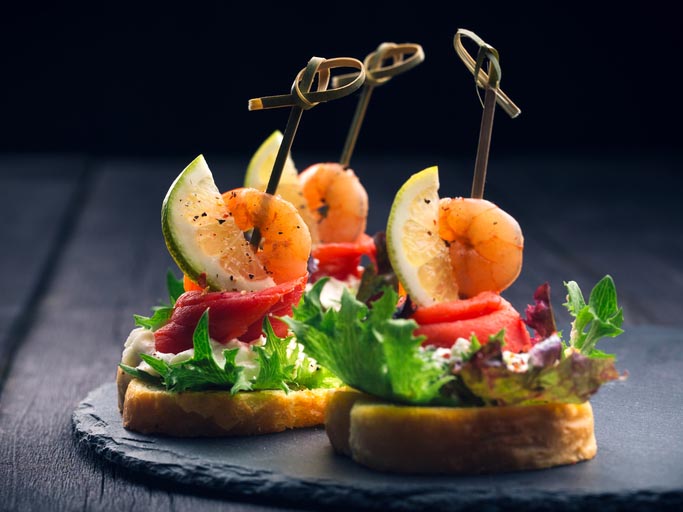 Where's the ham?
And to top off this perfect Christmas canapé menu… ham, pork or prosciutto are a must.