With Christmas coming up around the corner, it's time to get your Christmas shopping done, if you haven't started already! Do you need some Christmas gift ideas for your partner? Here are some gifts that we personally would love receiving (hint hint)!
Linen sheets
There is nothing like sleeping on linen and once you've tried linen, you never go back! There are different types of linen but french linen is the creme of the crop and something you'll love sharing together.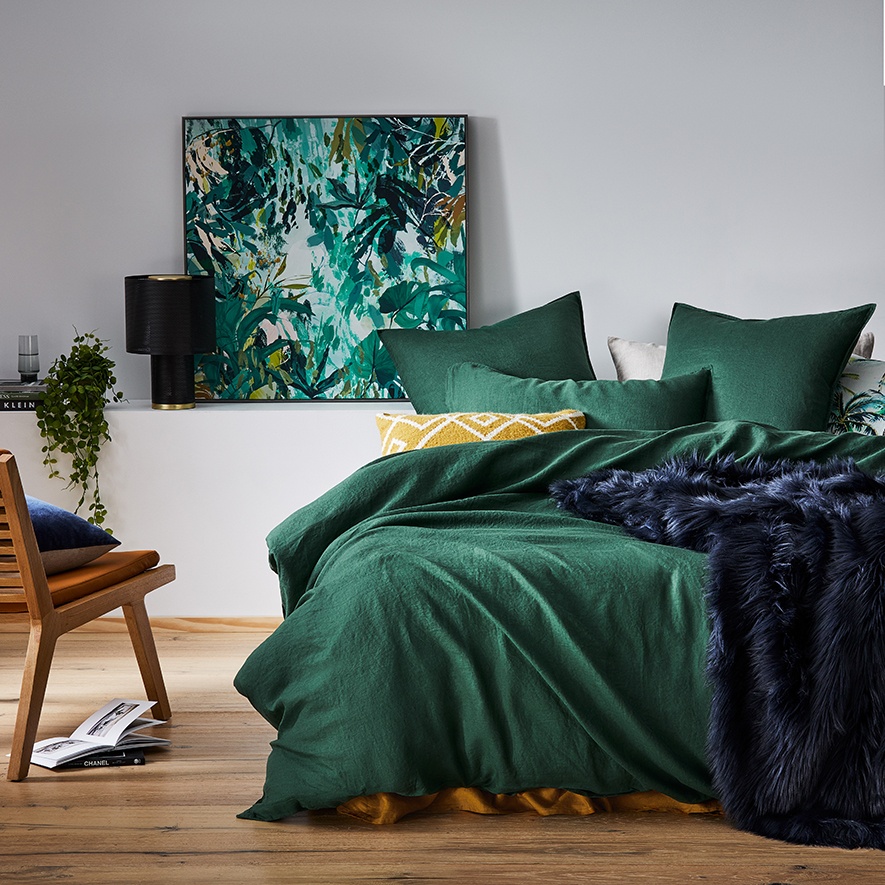 Work bag
Surprise them with a new work bag! We often use our work bags for years until they fall apart. Give them something that will make them think of you even when you're away from each other at work.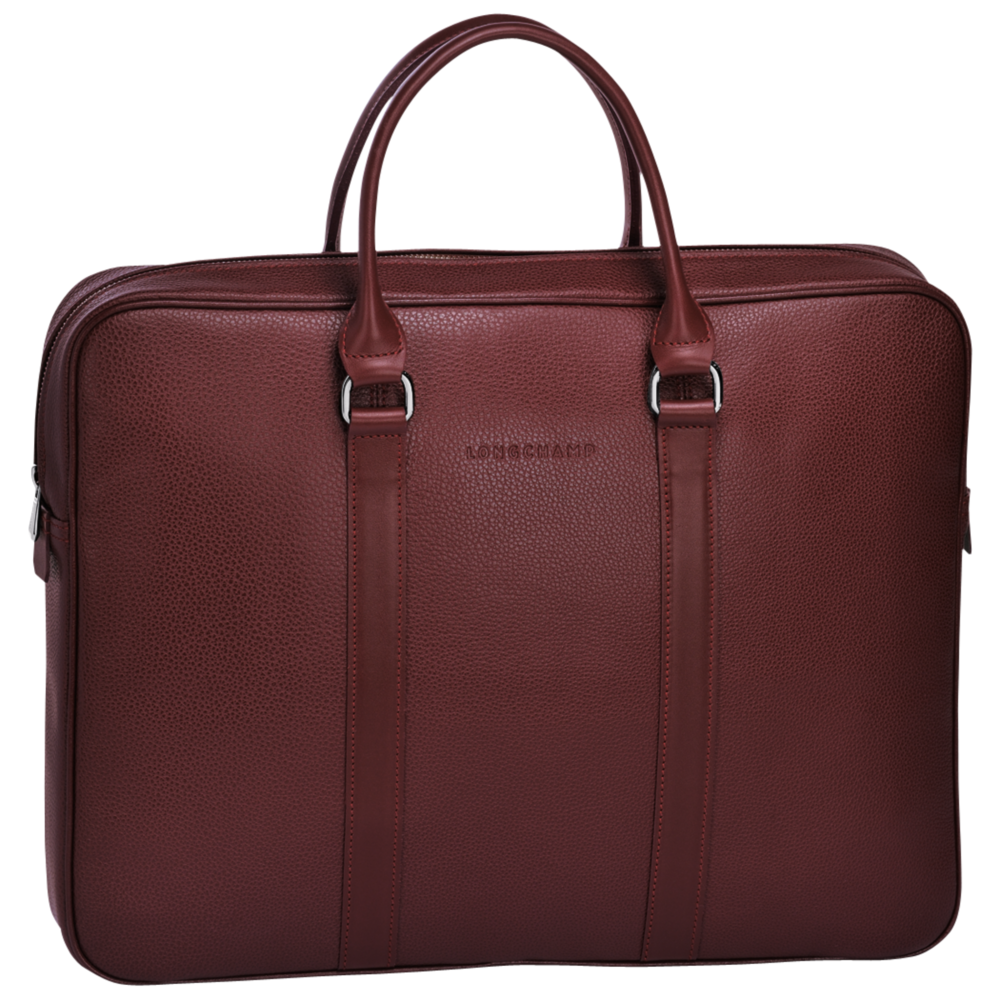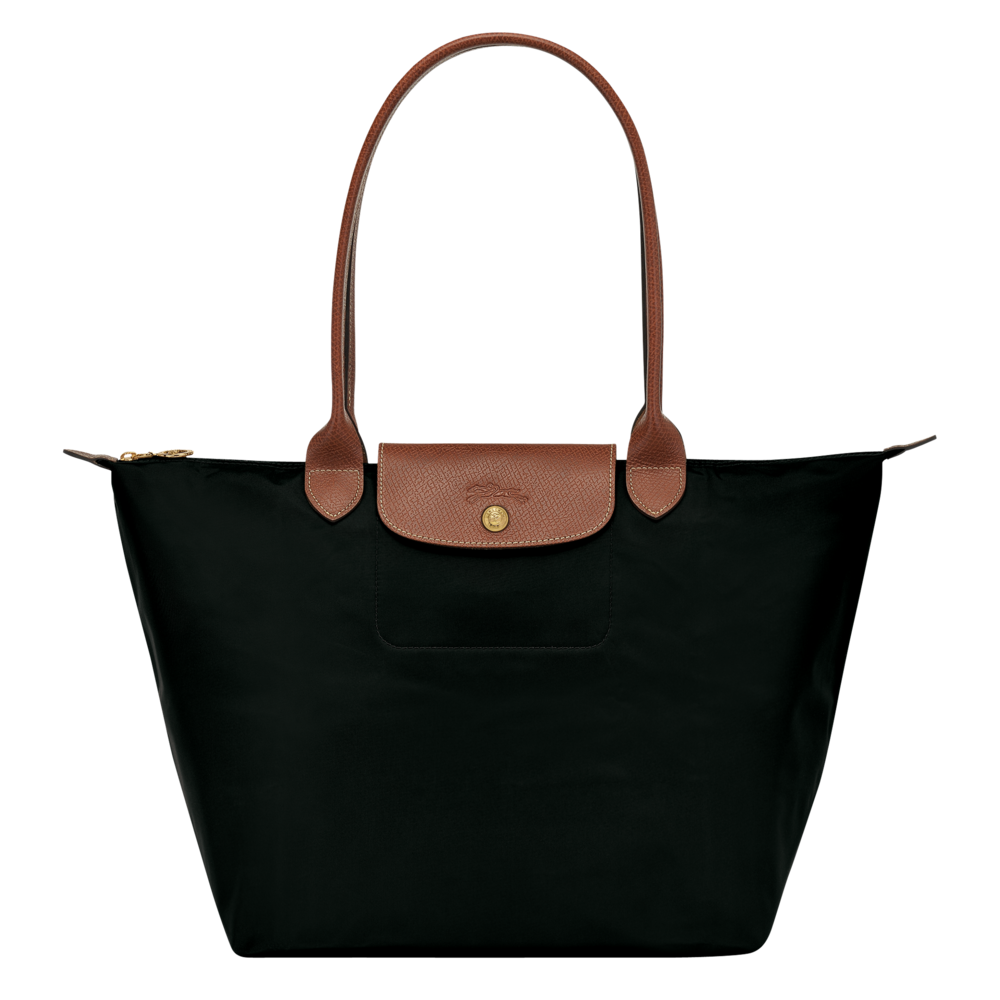 Indoor plants
There is nothing like going plant shopping at the nursery with your partner. Head down to your local nursery and pick up a plant or two and you can learn how to care for your indoor plants together. Watching your plants flourish will give you a sense of achievement. Plus it's good for your health and the environment!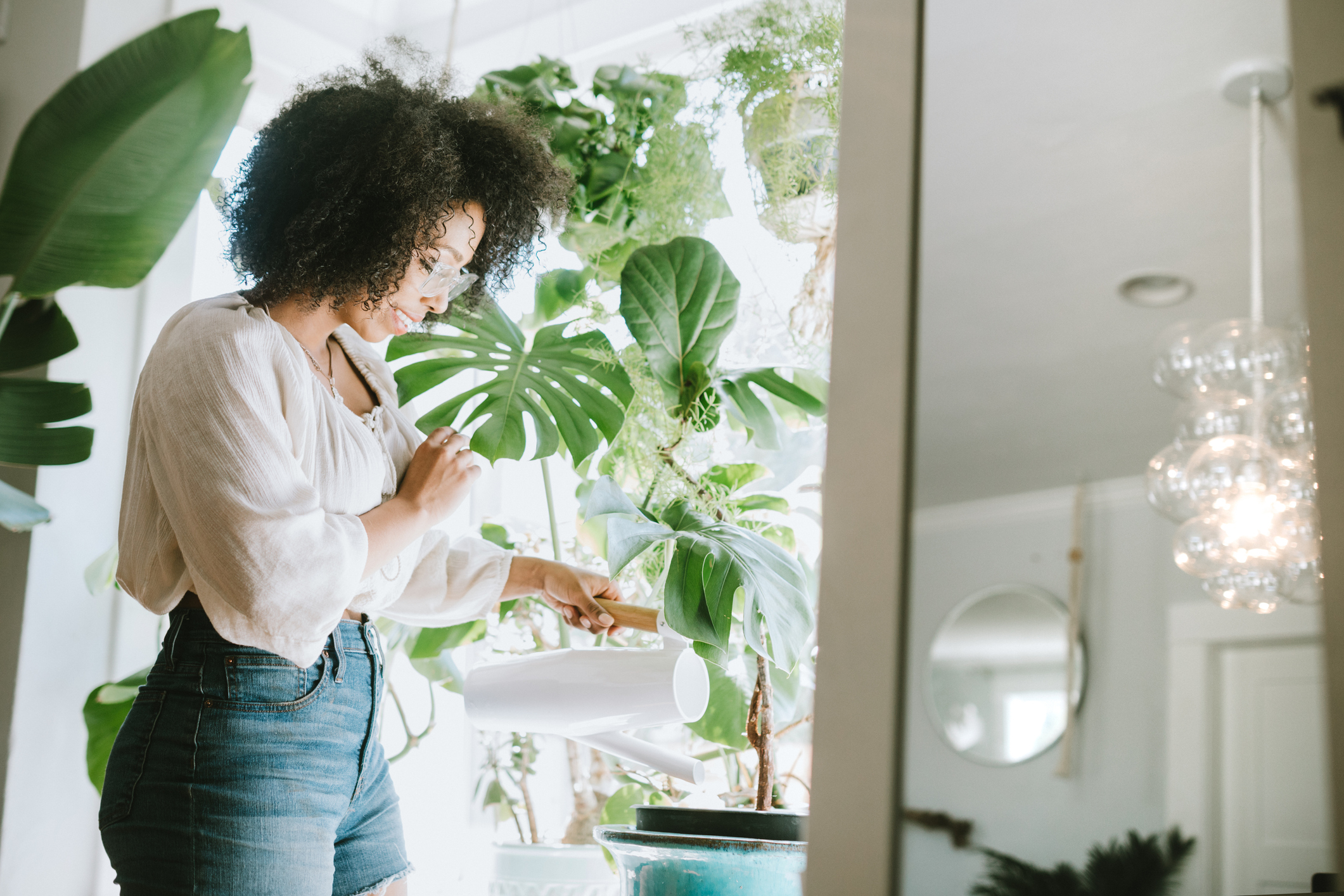 Art
Give them something that comes from the heart and show your appreciation of the beauty of art. If you're out of wall space, think about how their art could tie into other areas around your house or even their desk at work.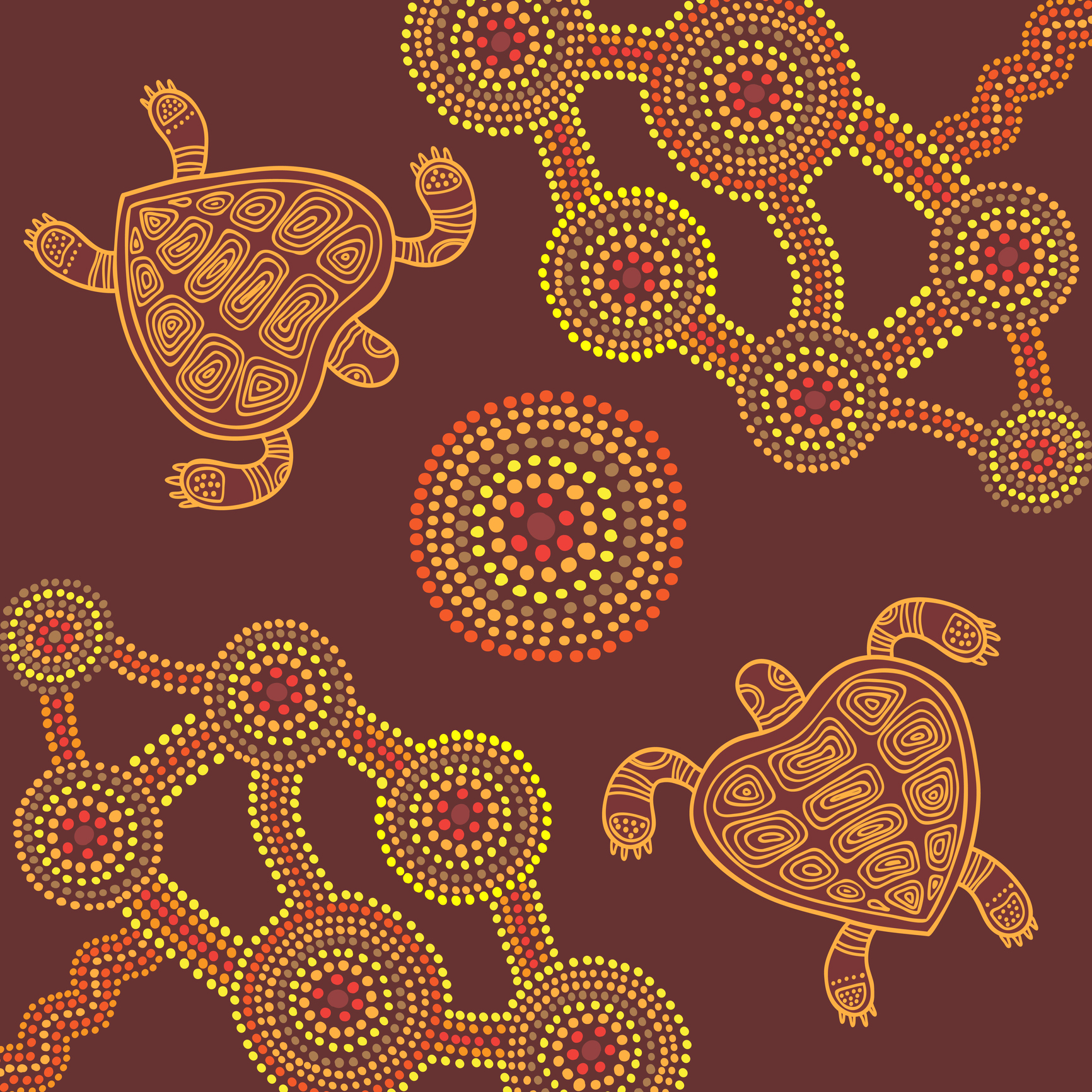 Weighted blanket
If you haven't heard, weighted blankets are the new kid in town! They are engineered to help ease stress and feelings of anxiousness. You can be assured your beloved will fall into a deep slumber every night and wake up fresh and happy!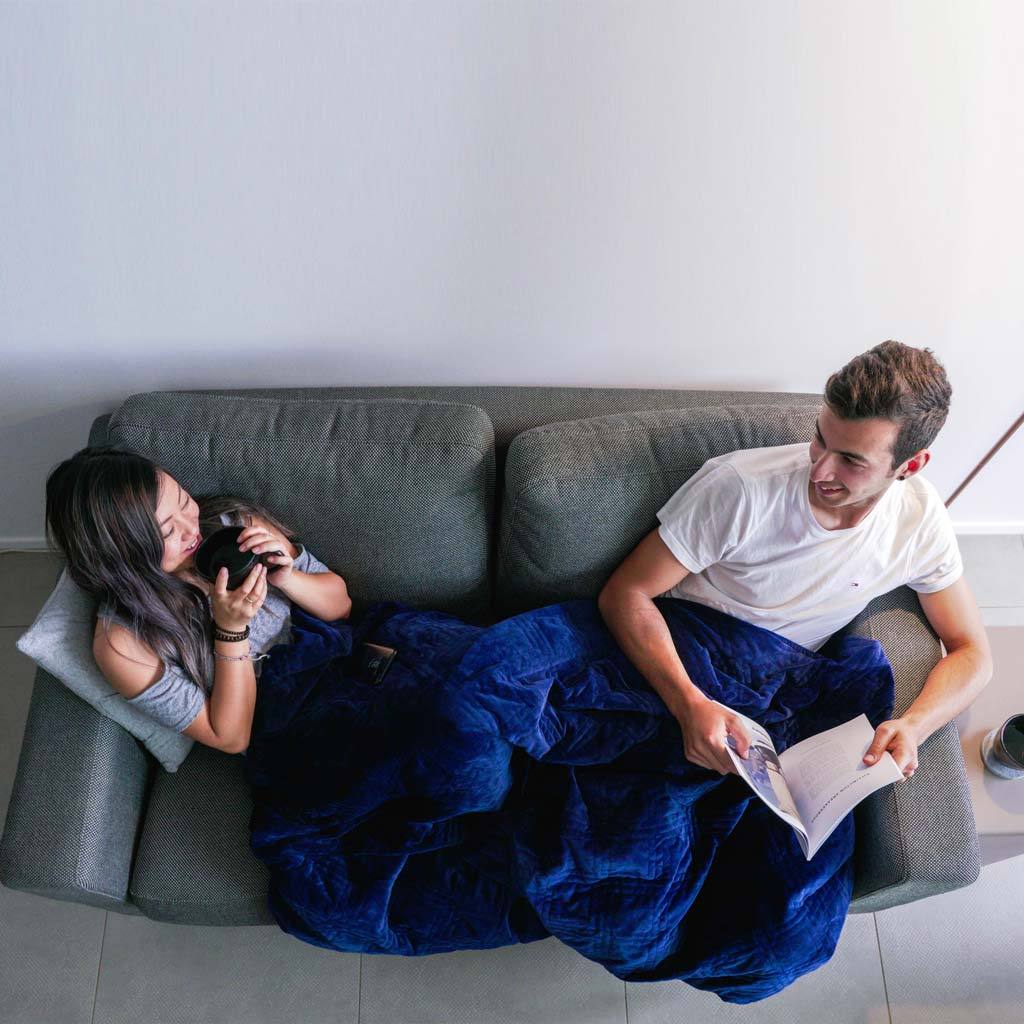 An experience
It has been proven that shared experiences bring couples closer over anything material. Maybe your partner is not comfortable being out in nature but you love your hikes and camping trips. Compromise! Introducing….glamping! You're out in nature but in comfort. Cosy Tents provides one of the best camping experiences I've ever had!
It has a luxury private campsite in Daylesford, Melbourne. Elegantly positioned amongst the natural country landscape, each 'bell tent' is not only spacious but is also decorated in rich and natural tones that complement the surroundings.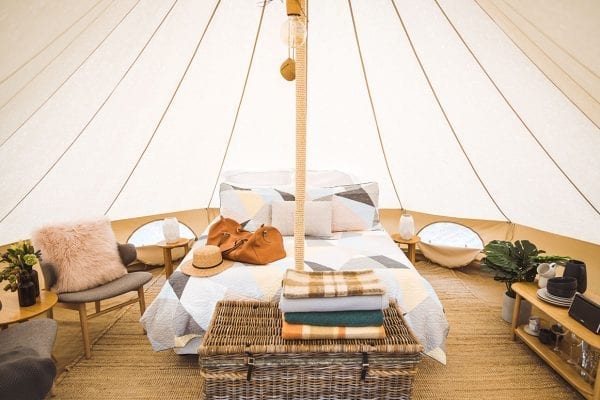 A very Merry Christmas and happy holidays from the Easy Weddings team!