Australia has gone through a tough time in 2020 and businesses in the bush have been particularly impacted.
First, we had the devastating bushfires across Australia. Then, when we did get the rainfall, some of our beloved bush towns faced flooding and more natural disasters in the aftermath. And if that wasn't all, COVID-19 decided to further separate businesses in the bush from the tourism and customers to help support them.
But now, supporting Australian businesses in the bush is as easy as setting up your wedding registry.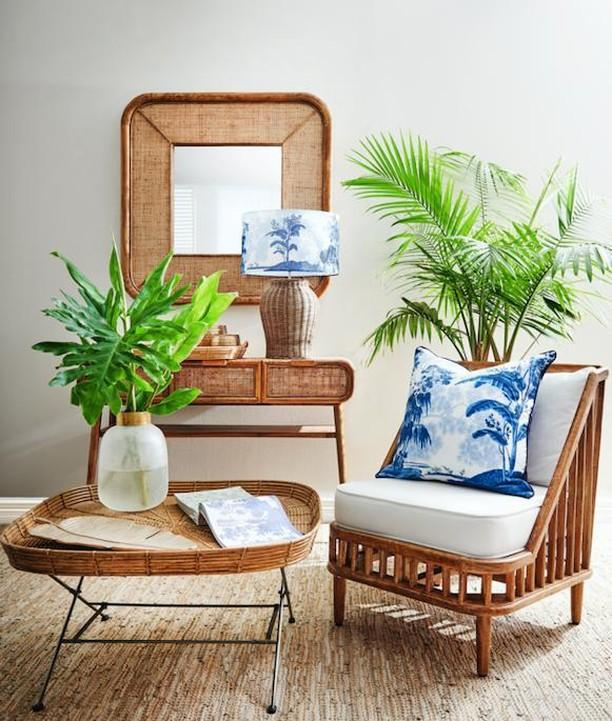 Bush Registry is Australia's first gift registry service that exclusively features products from regional and rural businesses. You can now add unique and beautiful homewares, art and furniture to your must-have wedding list alongside luxury accommodation and experiences to enjoy when we can next have a weekend away.
The service launched in mid-May and is the baby of marketing specialist and Western Downs Angus Beef Producer, Kate Munsie.
"The service provides gift-givers with a meaningful experience knowing they are supporting businesses in the bush that rely predominately on farming," Munsie says.

"It's also a chance for Australians to purchase beautiful bespoke products, that you just can't get from the major retailers. It's wonderful to see so many businesses open up to new ways to grow and connect with customers beyond their local community."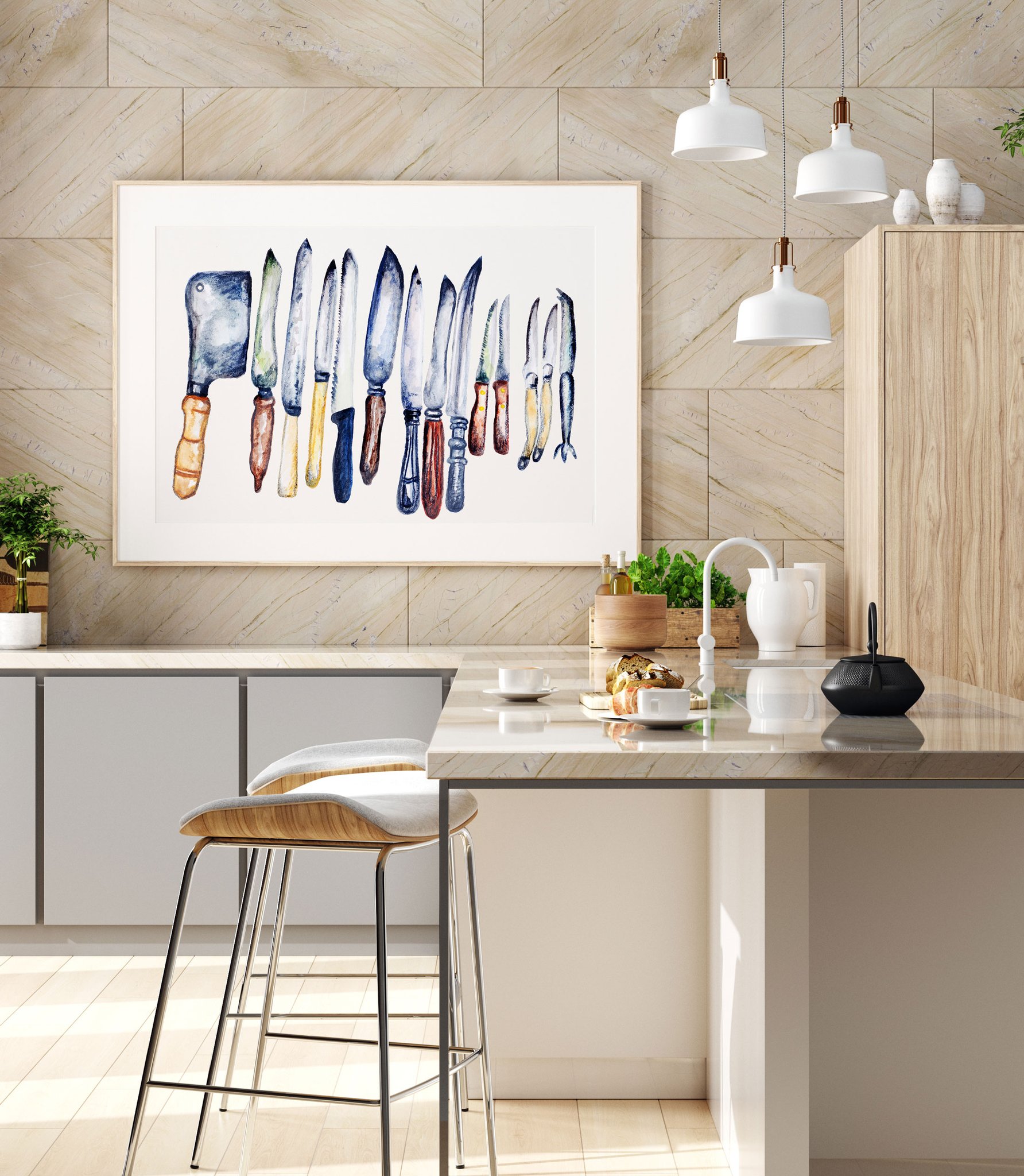 More than 30 regional and rural businesses have teamed up with Bush Registry to provide 1,200+ amazing products to gift-givers and receivers across Australia. So far, the majority of businesses are based in regional Queensland and New South Wales but that is already continuing to grow.
You can already purchase items from Harry and Kit in Goondiwindi, My Hygge Home in Young, The Moree Gallery in Moree, Merv & Me Boutique in Taroom and Long Lunch Linen in Tamworth with various shipping and pickup options.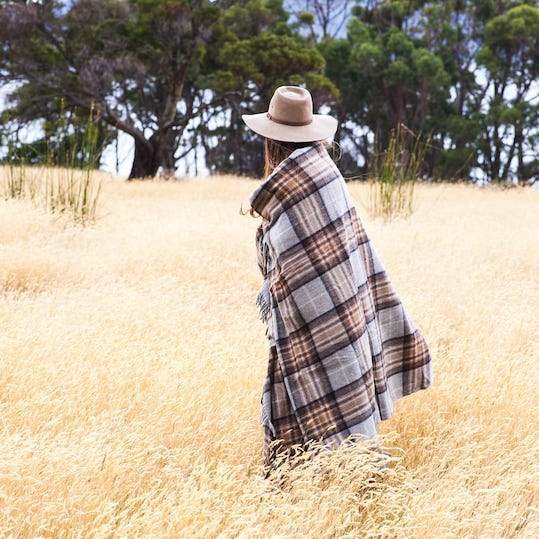 Kate Owen is a local artist in North Star and has also joined Bush Registry with her business Kate Owen Art.
"We often get left from the list due to our location and this is just what we need. I'm really looking forward to providing customers with beautiful and unique artwork in celebration of their special occasions and milestones," Owen says.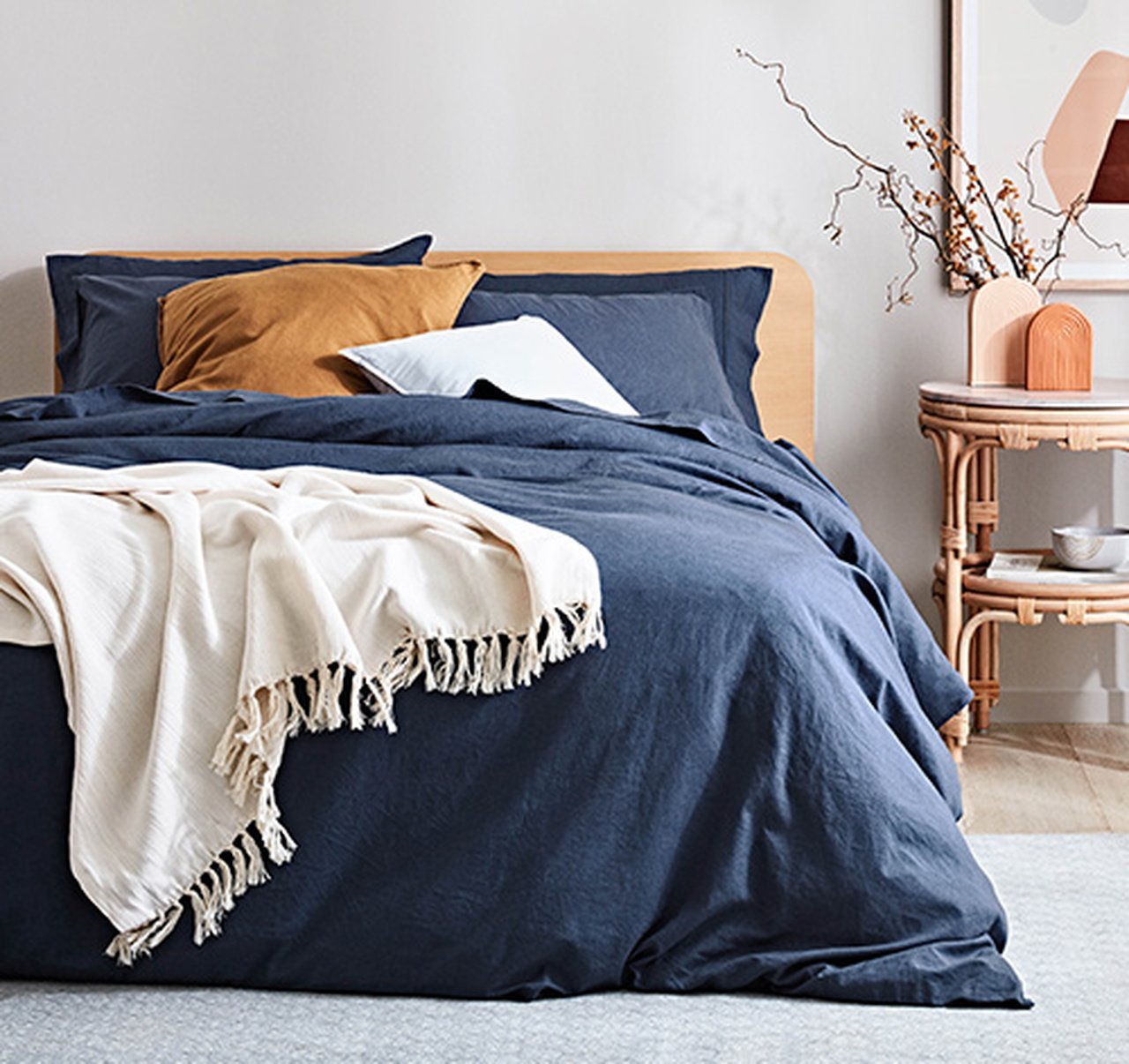 But if you can't find the perfect item for you on the registry, don't worry. Bush Registry has also teamed up with Rural Aid, one of Australia's largest rural charities. So you can also ask for a charity donation in lieu of a gift.
"Bush Registry allows more Australians to support regional and rural businesses and charities, bringing a much-needed financial injection into their local economy," says Rural Aid CEO John Warlters.

"Our donation items on Bush Registry include counselling for farmers and farmer gift cards. These programs not only benefit the farming family that receives the donation, but the money that they spend in their local town helps to boost the entire economy and has a ripple effect in the community."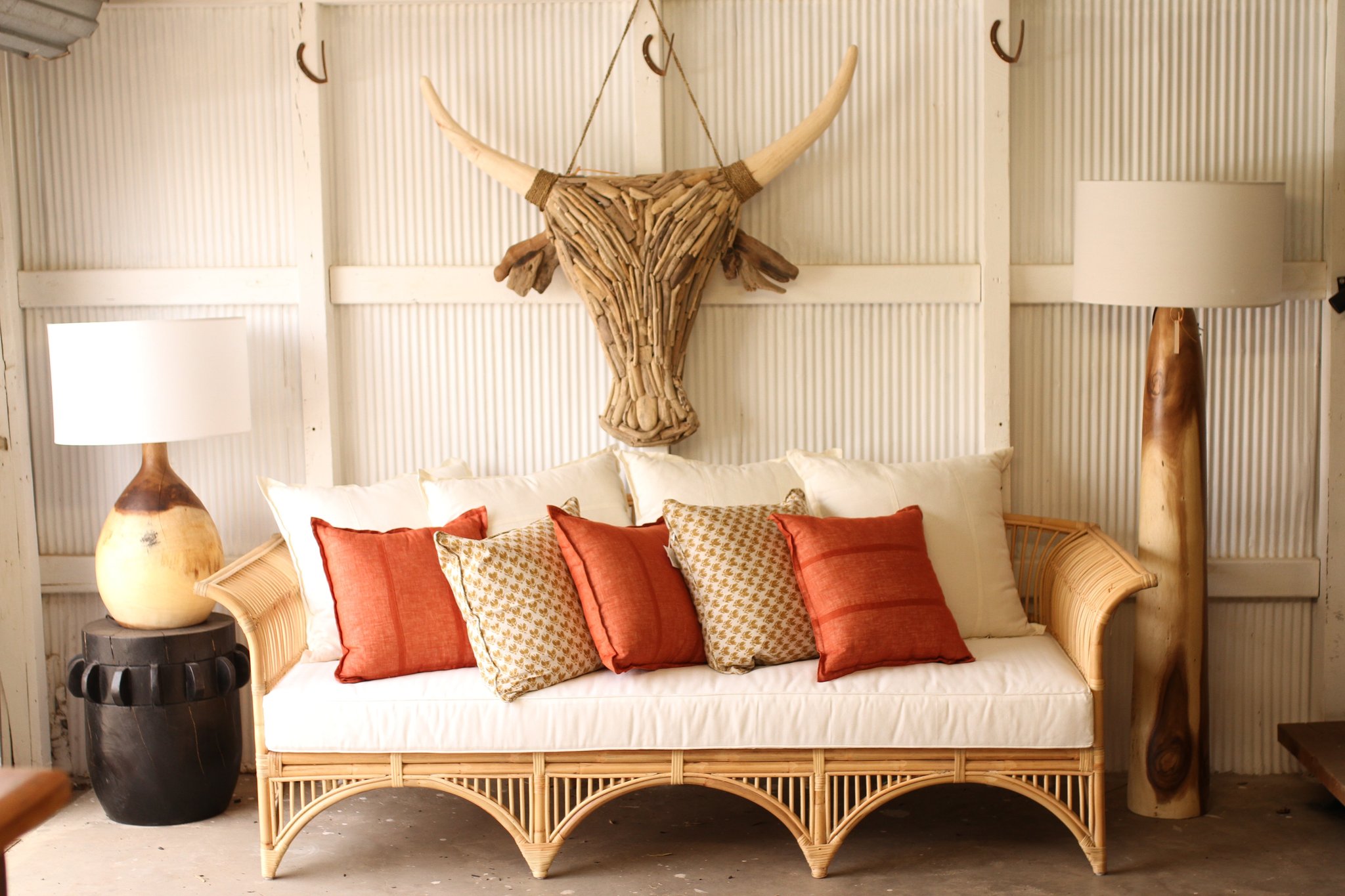 Bush Registry is completely free to set up and use and has some absolutely amazing products on offer. We are in love with this initiative and the idea of filling your home with unique and beautiful items, all while supporting rural Australian businesses!
Click here to find out more, view products, or set up your very own Bush Registry.