Brides are embracing two new trends that take bouquets to a whole new level of uniqueness – the build your own bouquet and the brooch bouquet.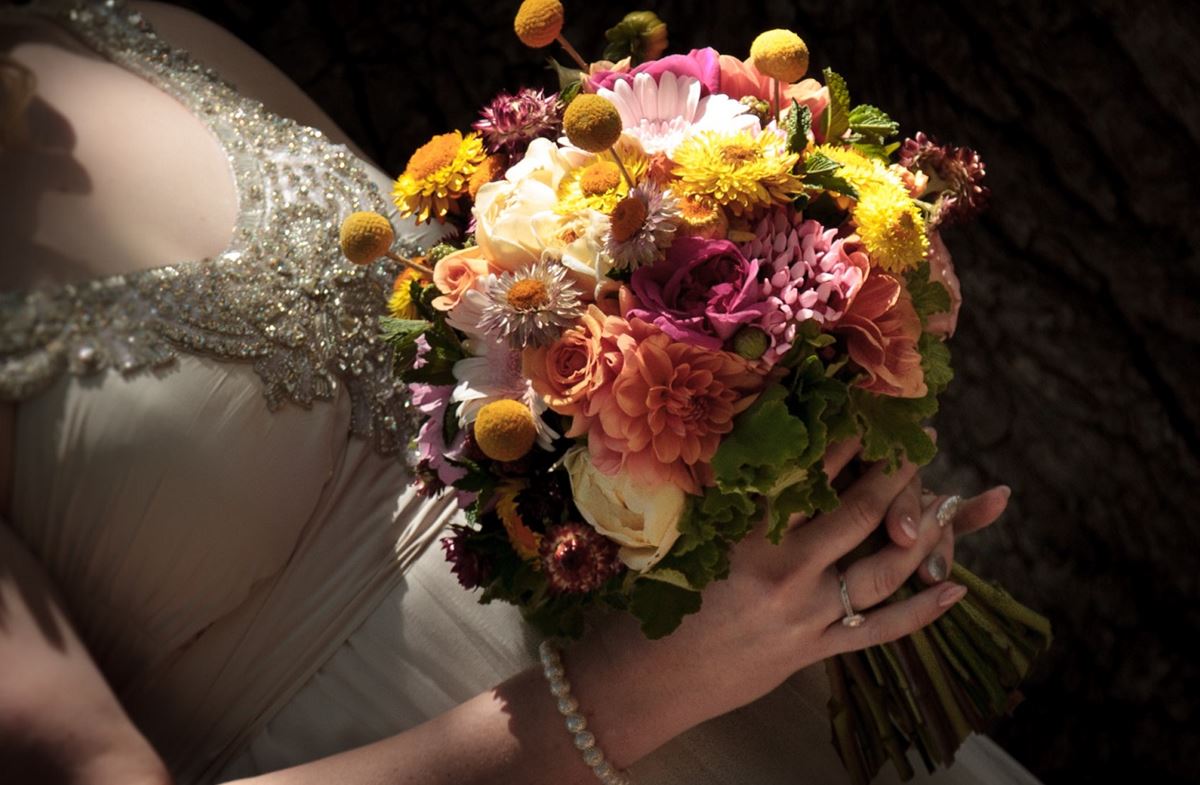 Build your own bouquet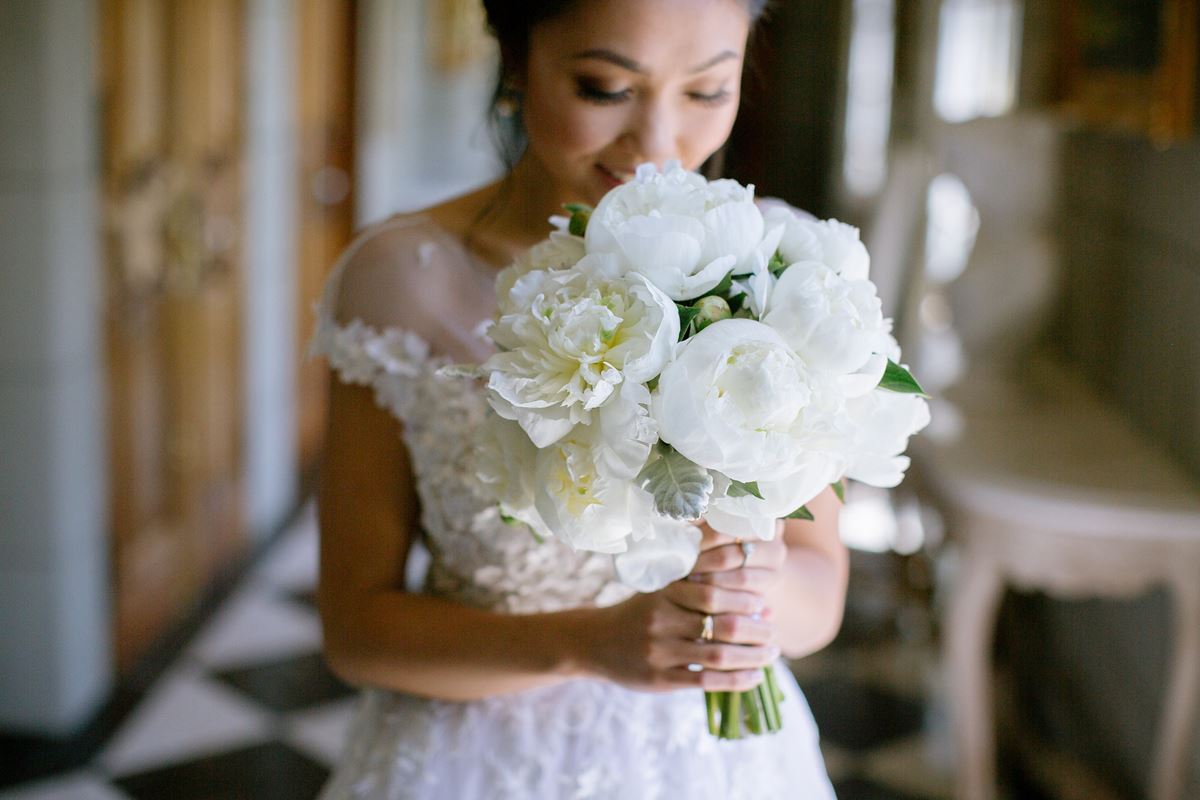 If you are looking for a way to involve your guests in your walk down the aisle, enlisting their help to create your bouquet is a great idea.
No, this doesn't mean you all attend a pre-ceremony workshop to pick and choose the flowers to be arranged into a posy for you. Instead, the guests lucky enough to have a position seated or standing along the aisle can hand you a flower or two as you walk down the aisle!
By the time you reach your eager fiancé at the end, (and be wary this could slow down your procession somewhat) you will have a gorgeous and unique bouquet that was "built" by the people you love most in your life.
If you want to make it really organised and ensure the people you'd like to involve end up with flowers, you can talk to them about it before the wedding and have someone ensure they collect their flower from a designated spot before the ceremony starts.
Brooch bouquets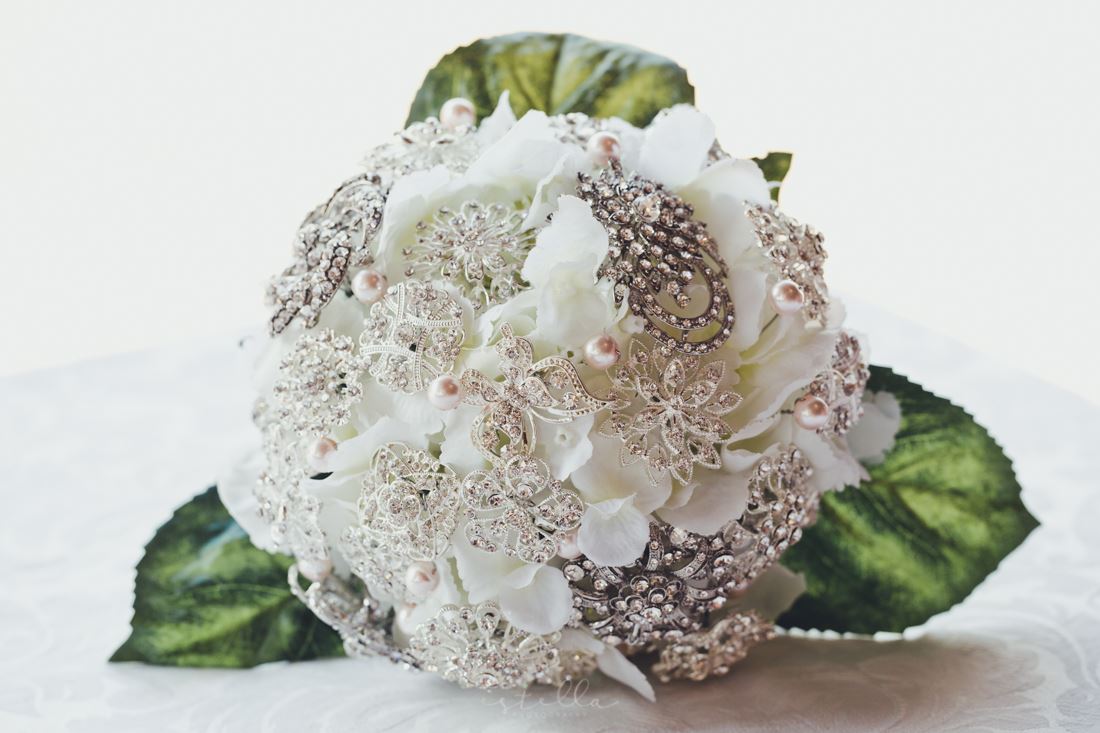 This is another bouquet idea that is quickly catching on with brides who may want to shy away from flowers or simply want to create a bouquet that will last forever and holds immeasurable sentimental value.
In its purest form, a brooch bouquet is filled with vintage jewellery and other family heirloom pieces that could be given to the bride-to-be by her parents, grandparents and other relatives. But for those who do not have access to family heirlooms, it can also be made up from brooches, earrings and other pieces of jewellery or baubles gifted from family and friends.
Creating the brooch bouquet is something you can DIY before the wedding. There are a few ways to create a brooch bouquet, from gluing or pushing the pieces into a painted styrofoam ball to delicately placing them among a bouquet of silk flowers.