If your best mate is getting married you might feel like you're losing your partner in crime, but the good news is you get to be in charge of arranging his Bucks party. As the best man you may have lots of questions about throwing the ultimate Bucks party; here are answers to three of the most common: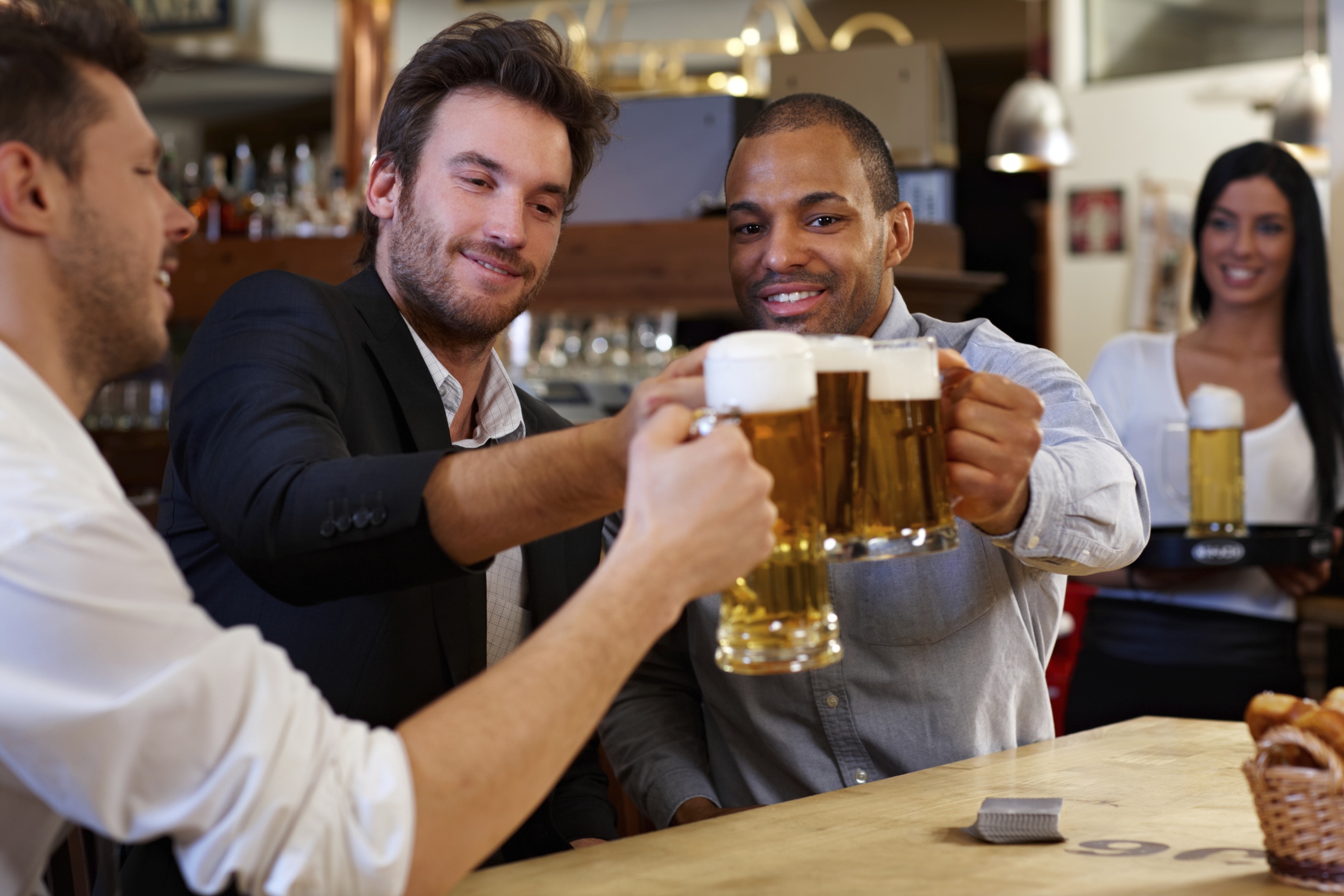 When should we hold the Bucks party?
Sadly the tradition of holding the Bucks party on the evening before the wedding has been vetoed by concerned brides who seem to think it's important that the groom can actually stand up on his wedding day. So if the night before the wedding is out, when can you hold the Buck's party?
Arranging the Bucks party one or two weeks before the wedding will probably be a popular choice with the Buck because it will provide an escape from some of the last minute wedding panic. It will also mean the events of that evening are still fresh in guests' minds on the wedding day. If the guys aren't available then, you can get away with a month or even two months before the wedding.
If the Bucks party is a surprise for the groom you can have it up to four months before the wedding when he really won't be expecting it. If the Buck's mates are spread across the globe but will all be flying in for the wedding, see if you can arrange a Bucks party two nights before the big day. This will allow a full day for recovery, but just be sure no one shaves his head once he's passed out.
What should we do at the Bucks party?
It has been said that all you need for a great Bucks party is beer, mates (to drink the beer), and food (to soak up the beer). However, more and more grooms to be are looking for Bucks parties that involve some kind of activity, such as quad biking, paintballing, golf, fishing or rally driving.
Whether you are having a one-day event or a whole Bucks weekend, the best Bucks parties are usually those that combine a fun activity, with an evening of drinking or maybe a barbeque. Stay sober and enjoy the activity; the evening is the perfect time for drinking games, strippers, and gags involving the unsuspecting Buck.
Should we hire a stripper?
As the best man you probably already know how the Buck would feel about you hiring a stripper. Have the two of you been to Bucks parties with strippers before? How did he react? Hiring a stripper is a fun and traditional part of a Bucks party if it's handled well, but if the bride to be has threatened to cancel the wedding if there are naked women involved in the event you should take her seriously.