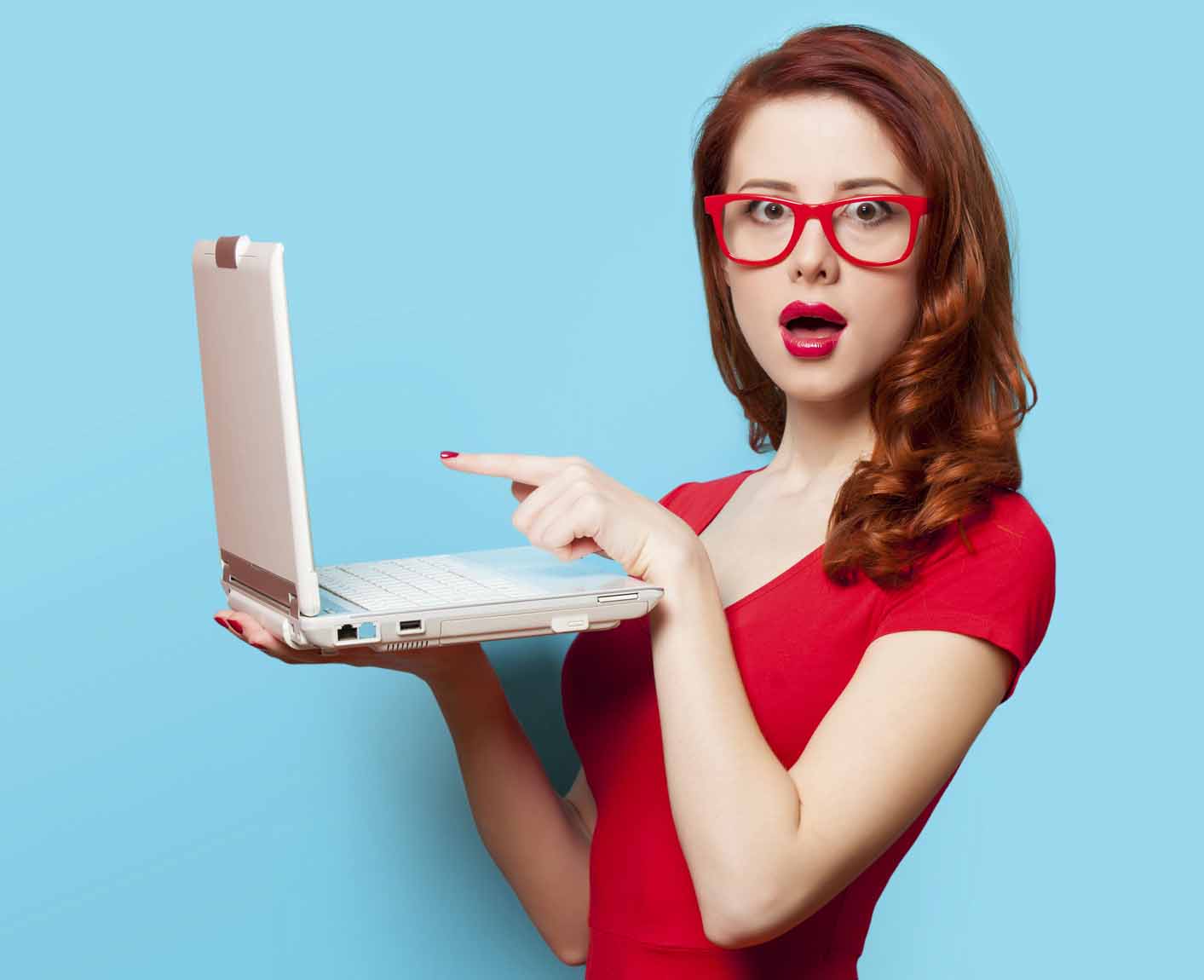 A bewildered bridesmaid has been left confused – and a little annoyed – after her friend and bride-to-be demanded she dye her natural red locks brown so that she wouldn't "clash with the wedding colours."
The unidentified 22-year-old has taken to discussion website Reddit to express her anguish after her friend 'Ella' told her she needed to change her appearance and become a brunette in order to remain a bridesmaid at her wedding.
The young woman, who goes by the alias bridehairthrowaway, wrote on Reddit "I [22F] have been told by friend [25F] that I'll need to dye my hair to be in her bridal party."
"Yesterday morning I received an email from Ella," continued bridehairthrowaway. "It seemed pretty standard but then when she got into the look she wants for her bridesmaids she wrote 'Bridehairthrowaway, you'll need to dye your hair for the day, I'll take you to my hairdresser and cover the cost :).'
"This had never been mentioned to me. I'm a natural ginger, so it's not like I have an outrageous hair colour, although Ella and her other bridesmaids are all brunettes."
When bridehairthrowaway questioned the bride about her request, the bride responded stating that "brides get a veto over pretty much every aspect of her bridesmaids' appearances," and bridehairthrowaway's red hair would  "clash with the wedding colors."

Bridehairthrowaway's fellow reddit users were quick to give their opinion, with many advising her to back out of the wedding as quickly as she can. "She knows you're an actual person, right? Not a scarf or purse or some other accessory whose entire purpose is to make her look better?" wrote Reddit user bickets before going on to say,  "I really, really think you should back out of this wedding as politely as you can now. That level of bridezilla is only going to get worse."
"I'd say it is quite possible that op will have the color (or a stain) longer than Ella a husband," said Reddit user brangaene, while fourteenstiches told bridehairthrowaway "As a fellow ginger, run. Run far away and don't look back."
What do you think? Is this bride being a bridezilla and making a ridiculous request, or do you think it's OK to ask your bridesmaid to change her appearance?