Traditionally bridal showers were small intimate occasions, held at home and largely involving the female family members of bride and groom along with close family friends. However, times have changed for bridal showers, and each year they become bigger and more elaborate.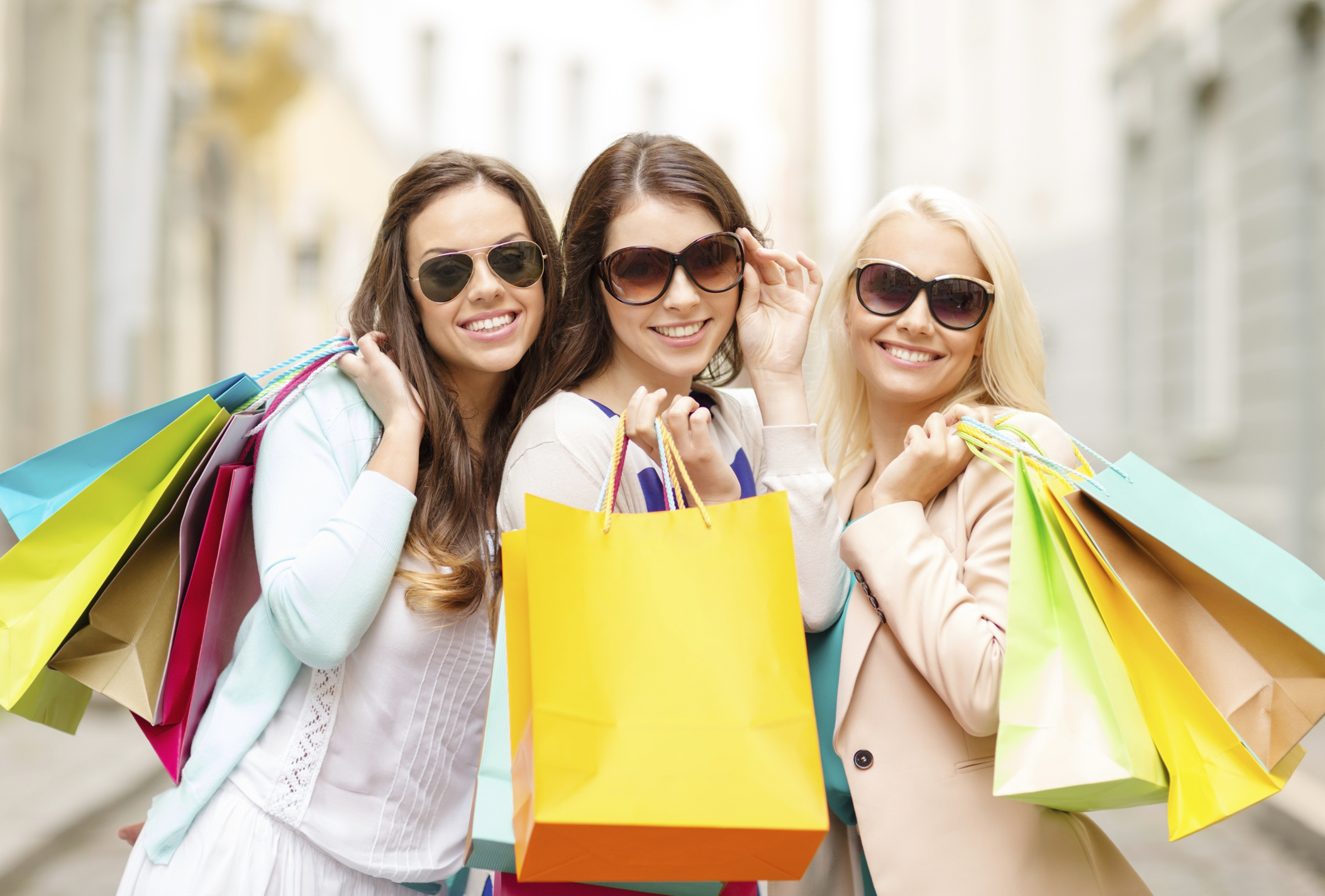 Here are five of the latest bridal shower trends.
Themed showers
Maids of Honour are getting more adventurous with bridal showers and arranging them around a central theme which influences the decorations, the presents, the catering, and the games played. Themes are usually chosen with the bride in mind, and her favourite animal is often a good example, especially if she is a fan of something unusual such as elephants.
Other themes that work well for bridal showers include the couple's honeymoon destination, the bride's favourite film, an afternoon tea party, a fairytale theme, a beach theme, or a simple colour or pattern theme such as polka dots.
Weekend long showers
In recent years, bridal showers have begun to move out of the home and into restaurants and other public venues. Now many Maids of Honour are deciding to take the bride even further away and arranging a weekend trip for the girls.
Usually more sedate than a hen's party weekend, bridal shower weekends tend to be arranged around an event such as a spa day, a show or exhibition, or a shopping trip. Another great option is to stay at a winery for the weekend and have dinner with wine tasting as part of the bridal shower.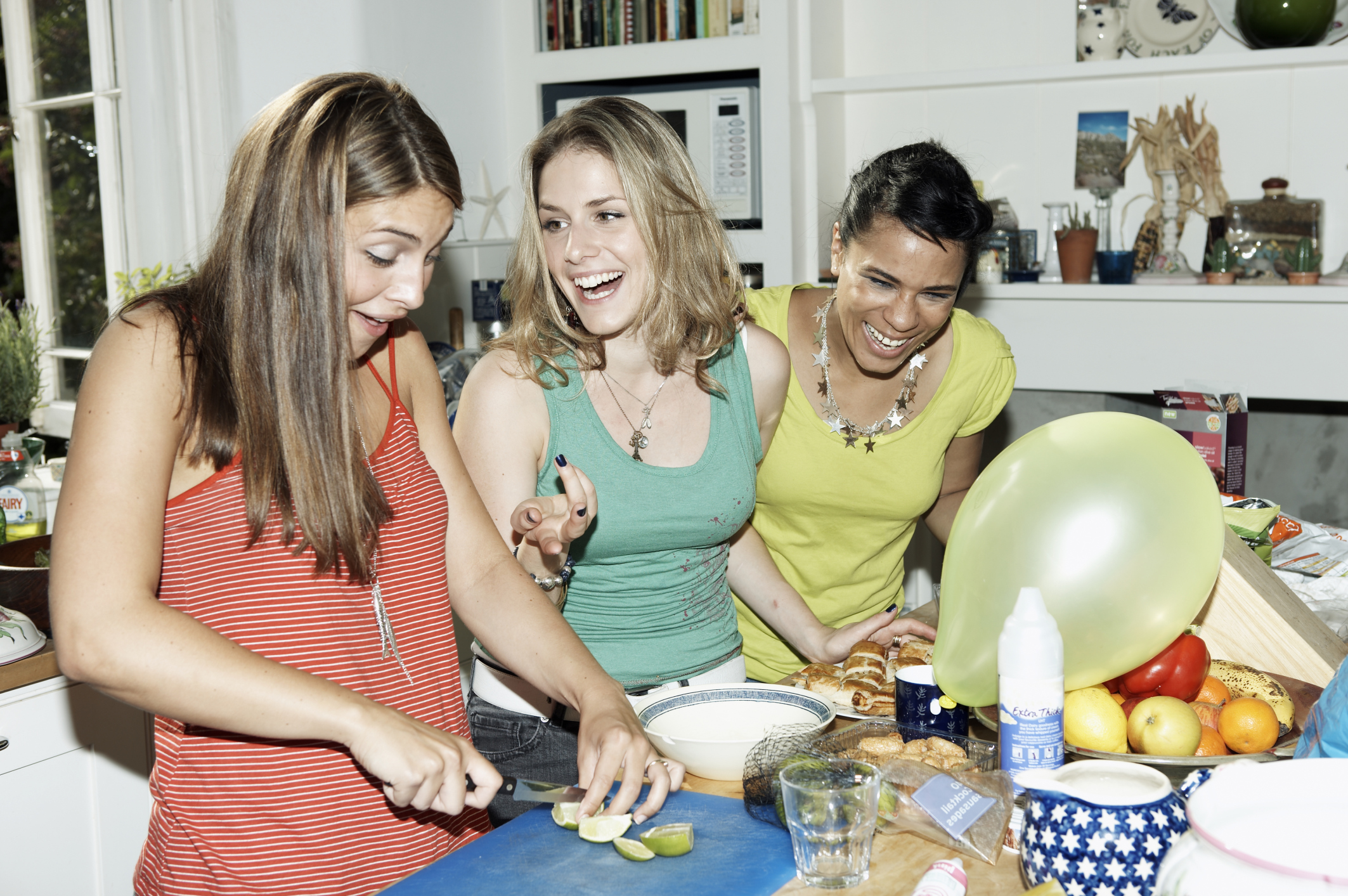 A learning shower
Including some sort of lesson in your bridal shower is becoming very fashionable, and Maids of Honour are booking cookery lessons, flower arranging classes, pottery workshops, and sewing demonstrations as part of the bridal shower.
In some cases the instructor can travel to the bridal shower venue, but if special materials are required, the bridal party may need to move to a studio, so look for catering possibilities nearby. Lessons should be kept calm for any mothers or grandmothers attending; save the pole dancing class for the hen's party.
A Jack and Jill Shower
More commonly known as a couple's shower, the Jack and Jill shower is a celebration thrown for both the bride and the groom. Male guests are invited along with female guests, and the format is usually more like a cocktail party or garden barbeque than a bridal shower.
Gifts still form a central part of the party, but these are aimed at both the bride and groom, so there are likely to be more gadgets and boys' toys. Occasionally the groom will have his own shower, thrown by the best man at the same time as the bridal shower. These have become known as 'power showers' because of the prevalence of power tools amongst the gifts.
Food based showers
Gifts have always been the central part of a bridal shower, but some brides feel uncomfortable about opening all their presents in a grand ceremony and would rather the party focussed on a meal.
Look for a dish or type of cuisine that the bride loves, and have a professional chef cook it for you, preferably with a demonstration at the same time. Decorate the venue to match the theme of the dish and ask guests to bring relevant gifts. Oriental food is always a winner as guests can bring woks, chopsticks, special spices, recipe books, bamboo mats, and a whole host of other accessories.