Some brides might see a bridal shower as the perfect opportunity to restock their underwear drawer, while others may feel embarrassed that their friends and family are going have to fork out for yet another gift. The bottom line is that presents are the main event at a bridal shower, so if you want something specific, or there are certain things you would rather avoid, you will need to spread the word.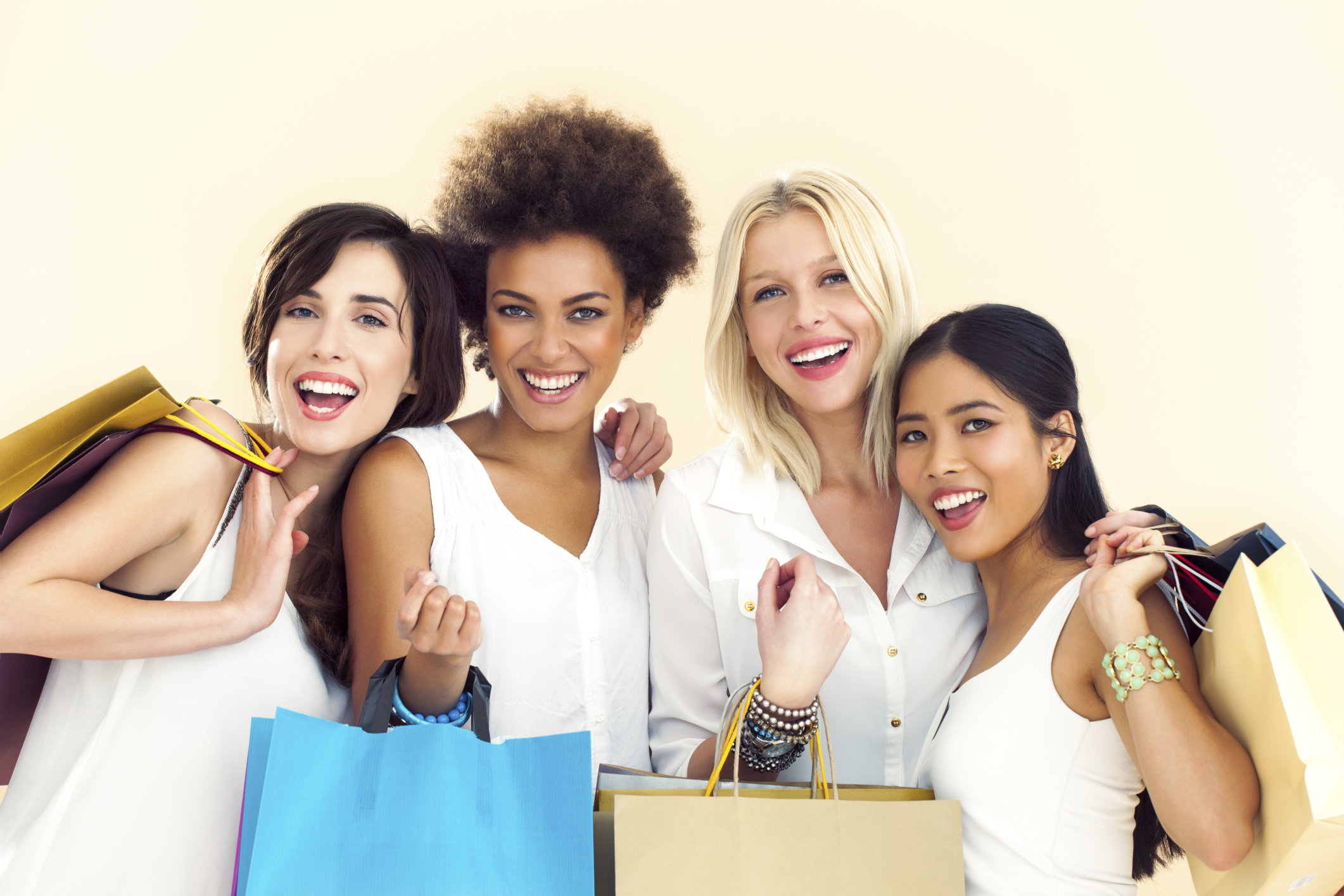 Here are five bridal shower gift tips for the blushing bride:
Take the spotlight off the gifts
Opening gifts in front of your assembled guests is unavoidable as present giving is the main focus of a bridal shower. However, if you are self conscious about being the centre of attention while you are unwrapping your gifts, there are various ways to distract the audience. Have another activity happening at the same time, for example writing in a bridal scrapbook, or make sure food is served while you are opening presents.
Consider how to show off raunchy gifts
If your mother-in-law or grandmother is attending your shower, the chances are your guests will understand that they should buy you something tasteful. If you have gifts of lovely lingerie it's best to hold them up for everyone to take a look, but not to pass them around. If you realise a particular present is inappropriate to show around as you are opening it, you can just smile, thank the giver, and say you're going to save it to open later.
Let guests know what you want
Mentioning gifts on the bridal shower invitation is generally accepted as everyone will know that a bridal shower requires a present. However, if you are uncomfortable doing that, most guests will contact the Maid of Honour, or whoever is hosting the party, to ask them what would be appropriate. Make sure the host knows what type of presents you want. Do you want household goods, girly luxuries, or something saucy?
Some brides register for bridal shower gifts, but this can be seen as a little greedy if you are also registering for wedding gifts. If you do decide to register, try to keep the gifts small and fun. If you are having a themed shower, you should mention that on the invite, and guests will probably understand that they should bring a gift related to that theme.

Be vocal about your future name
There is a big trend for monogrammed, embroidered or engraved bridal shower gifts that use the bride's future married name. These range from dressing gowns and make up cases to be used on the morning of the wedding, to silver goblets for toasting your first anniversary. If you aren't planning to take your fianc?e's surname, or you haven't yet decided whether to use a double barrelled version of your names, make close friends and family aware of that so that they can let other guests know.
Find an alternative to expensive bridal shower gifts
If you really hate the idea of friends and family buying expensive gifts for your bridal shower, you could ask the host to set a price limit so you just get fun novelty gifts. You could also ask for a gift alternative, for example each guest could bring a favourite song to compile onto a bridal shower CD, or a few photos to put into a bridal shower album.