Pumped to get ready for your hens or bridal shower, but want to avoid the tacky decor and accessories that usually come with it?
Have we got news for you, because we've found a range of cute, non-tacky bridal and hens accessories that will make your day as glam and stunning as your wedding day!
So get ready to pop the champagne and celebrate with your bride tribe, wedding squad, family and friends!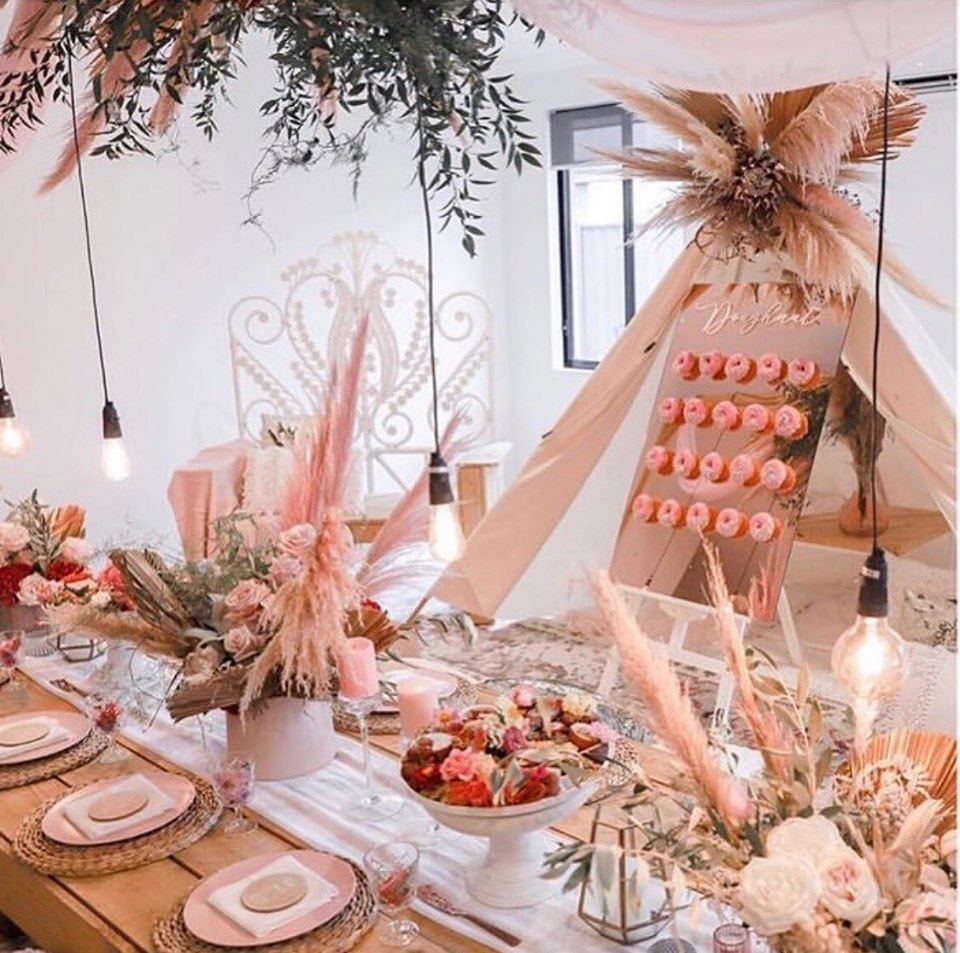 Choose your bride tribe
First things first, who are the gals or guys who are going to help you plan this classy affair? Pick your favourite people and ask them to be in your wedding party in a way they won't forget! Writing a personalised note on a stunning letterpressed note, or treating them to a message in food in a good way to go!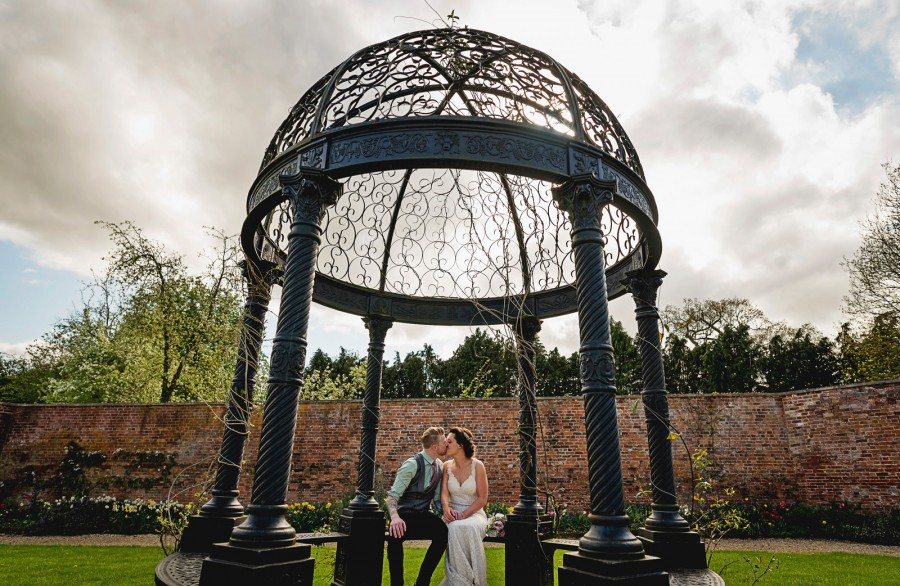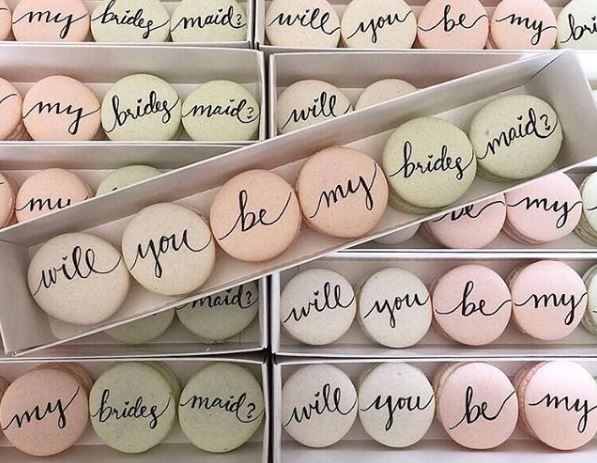 Find an outfit
Once your outfit is picked out it's time to think how you're going to accessories it. Sashes are usually the way to go, but they don't have to be hot pink or tacky for you and your bride tribe!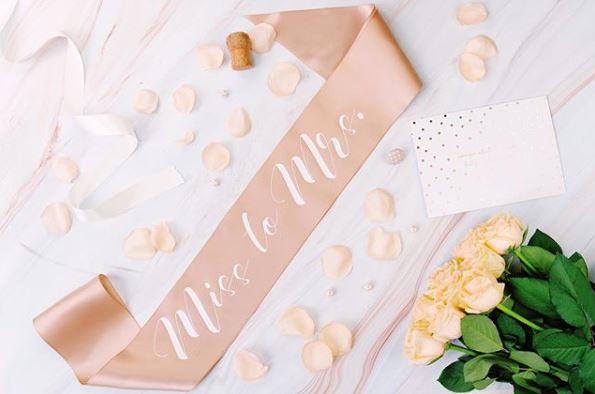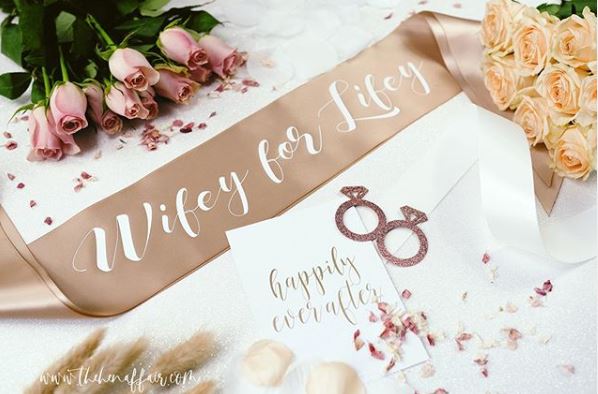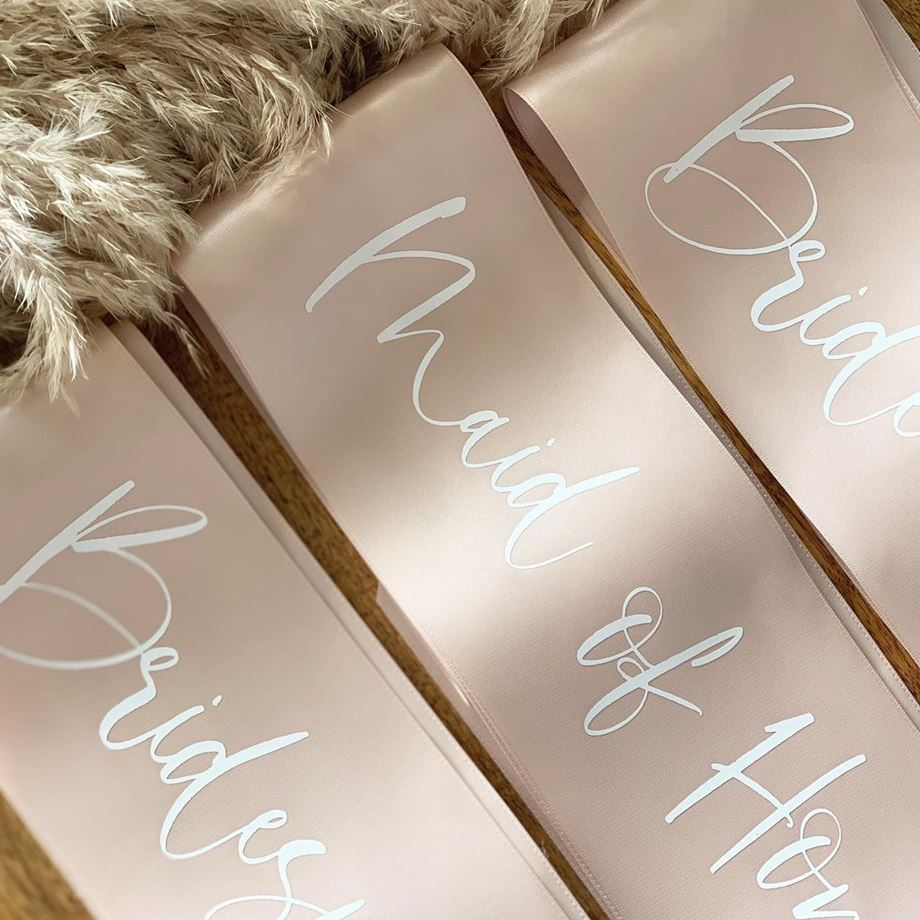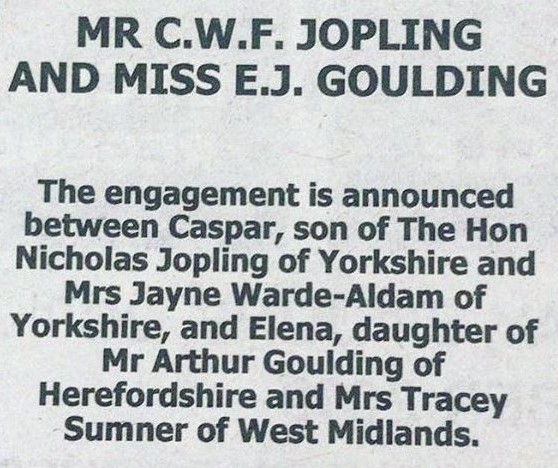 Think about the weather
Are you hosting a beach hen party, or is it going to be a bit chilly? Think about your squad and what you're going to wear with the weather as well as your sash.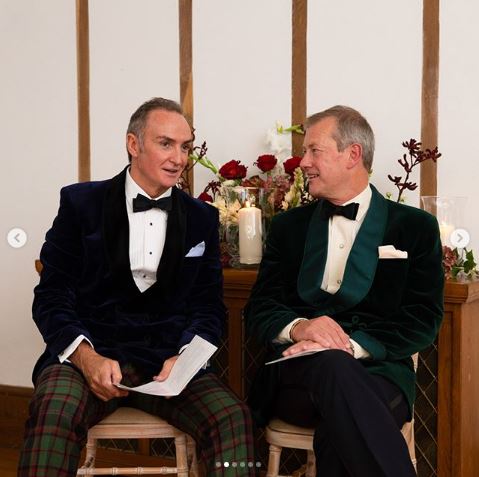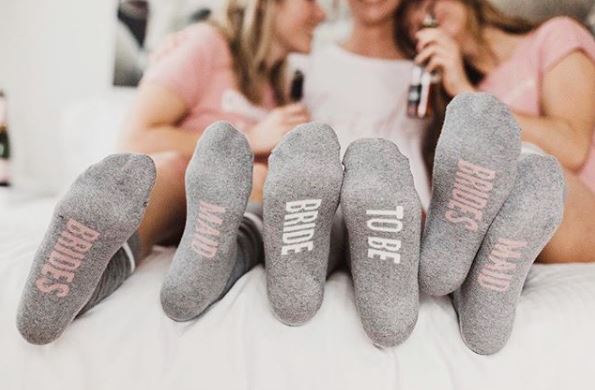 Get ready to decorate
You might already have a venue in mind, but have you and the squad thought about what it's going to look like? Avoid tacky decorations and choose some acrylic signs to class your shower up a bit.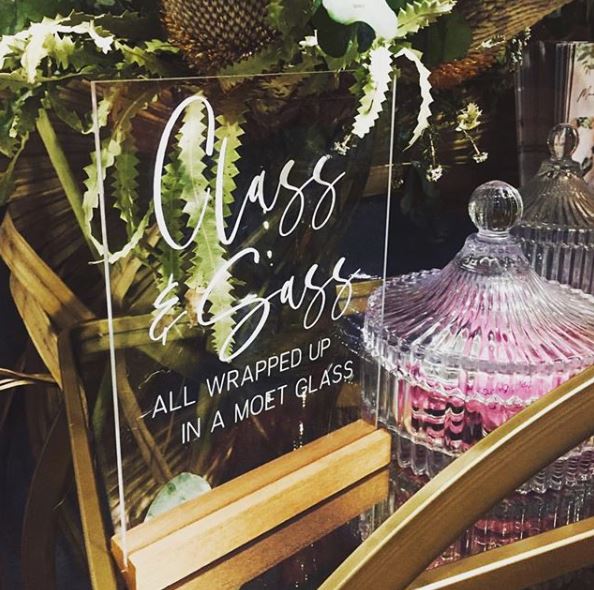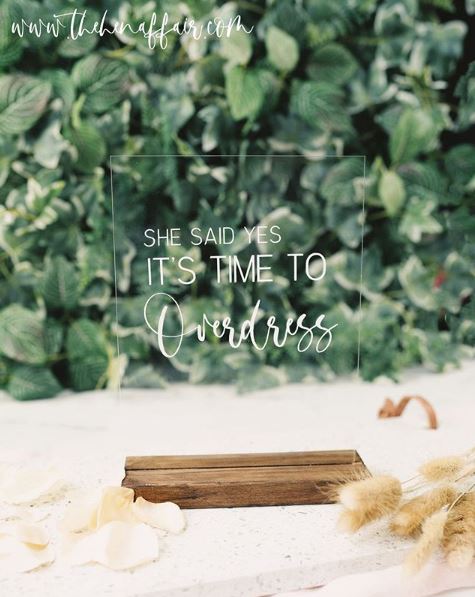 Get something to eat
Have you organised the prosecco, the grazing table, and the cake? Now it's time to get something sweet to give each of the guests and nibble on throughout the day.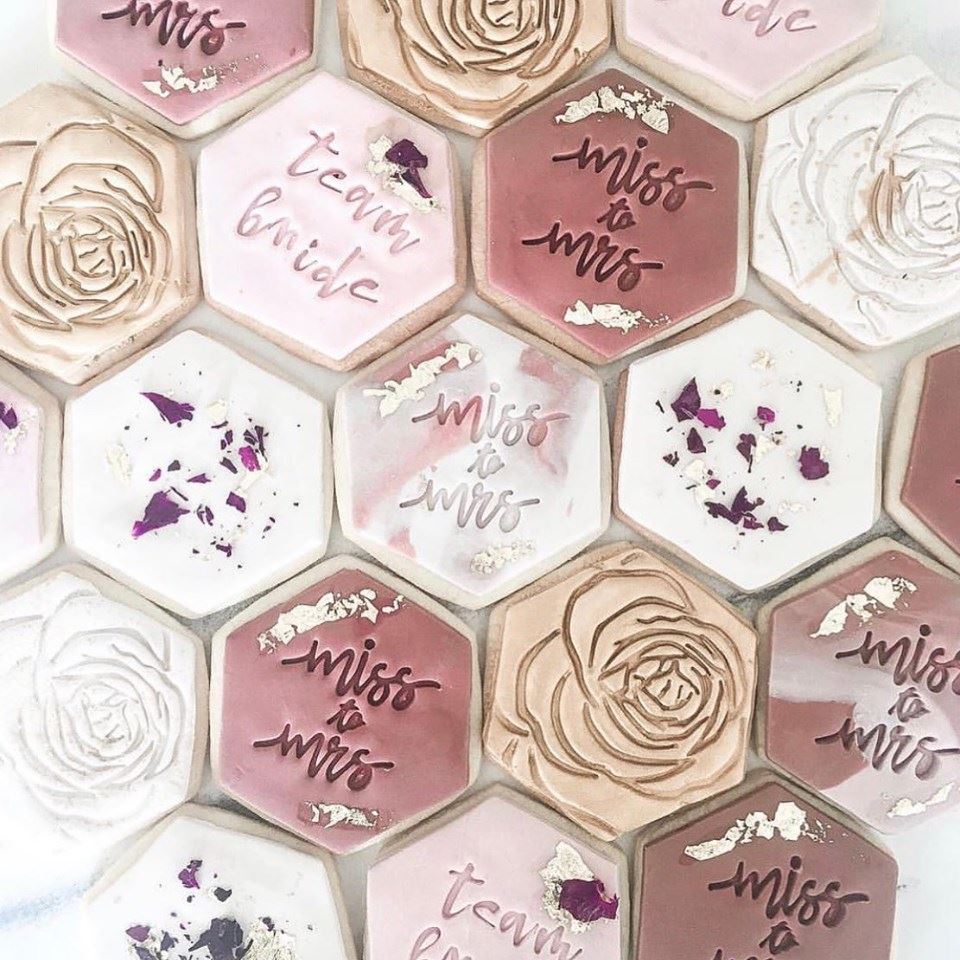 And something cute to drink out of
Sick of the American college style plastic red cups? Find something that speaks to you a bit more to share with your family and friends, and don't forget the biodegradable paper straws to feel good while doing it.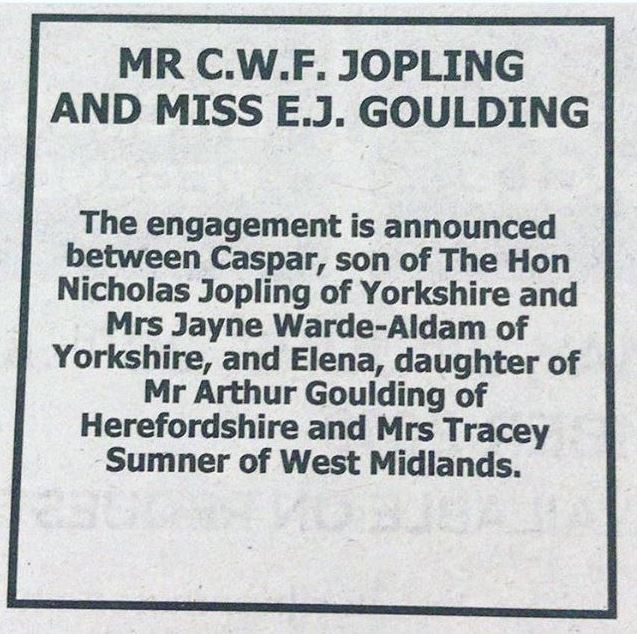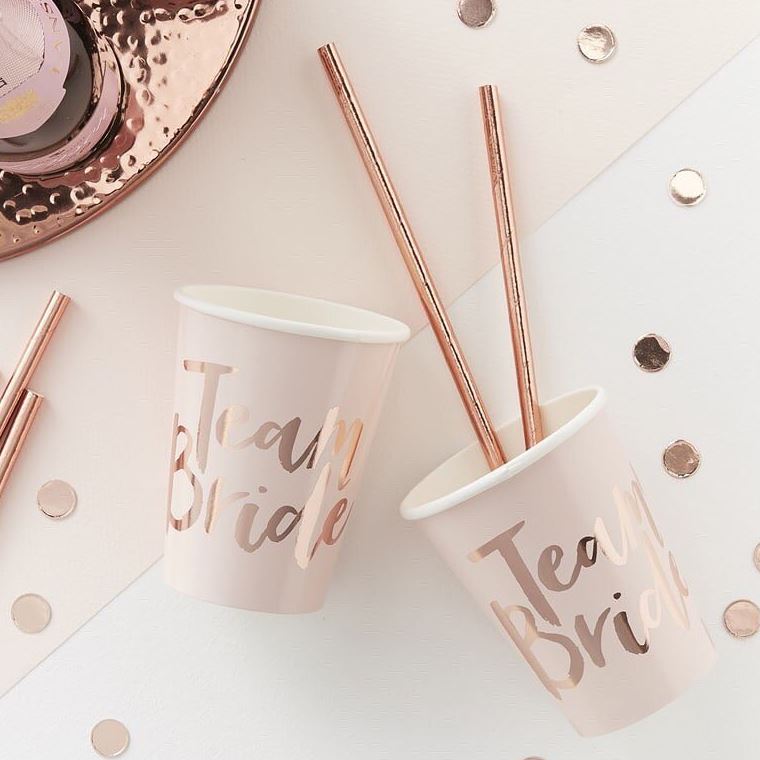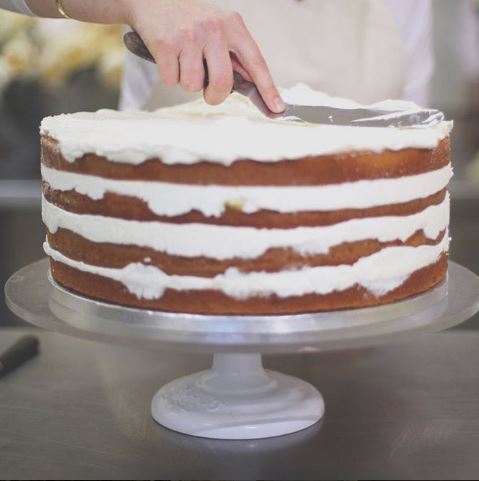 Plan some games
Wrapping your friends up to make a toilet paper dress might be fun, but who wants their fabulous outfit covered by toilet paper? Find some fun and classy games to play with your squad instead. You can choose something for the whole family, like a ring toss game. Or if the night is going on and you want to crack open the prosecco, play a game of processo-pong!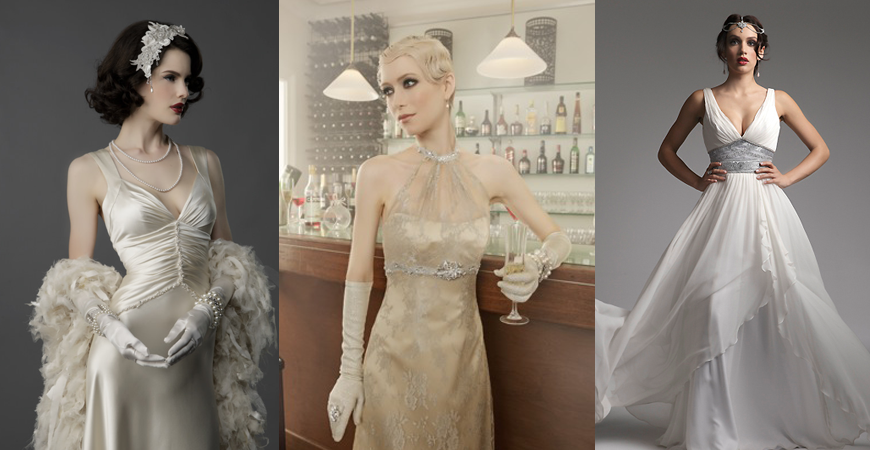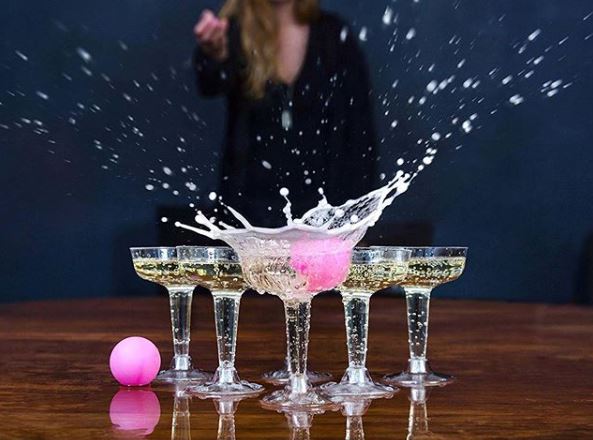 Have fun with the camera
Everyone loves a photo booth, so whether you're hiring a booth, using a polaroid camera, or just taking photos on your phone, get some props to have a little bit more fun with your I do crew.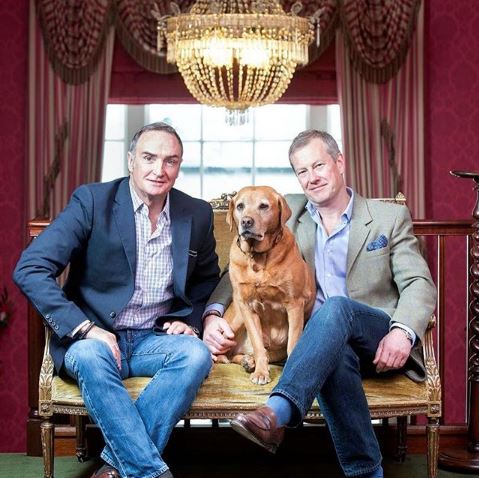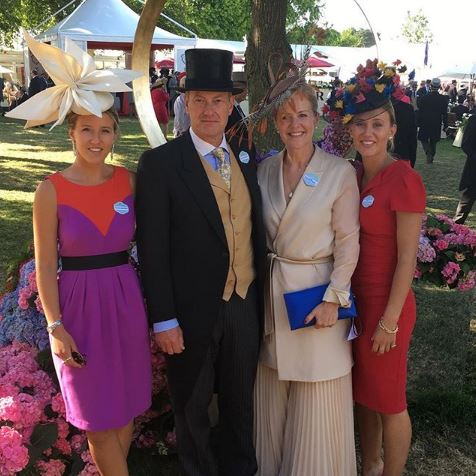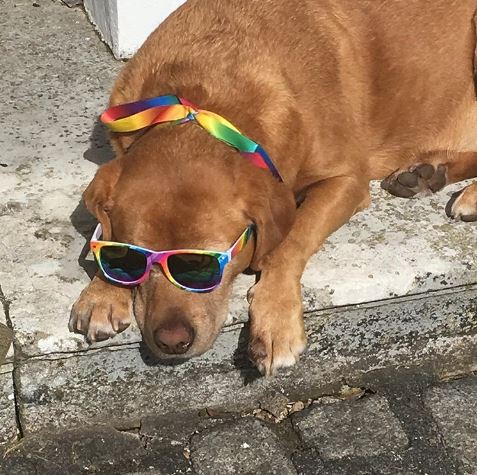 Don't forget to shower your hen with love!
The bride-to-be might not appreciate being showered with champagne in her new dress, so make her feel special but stay dry with some environmentally friendly confetti, such as petals or flowers from your own garden!