The bridal bouquet is as important to your overall look as the bridal gown itself. With so many other decisions to make it is easy to overlook the bouquet, and opt for whatever your florist suggests.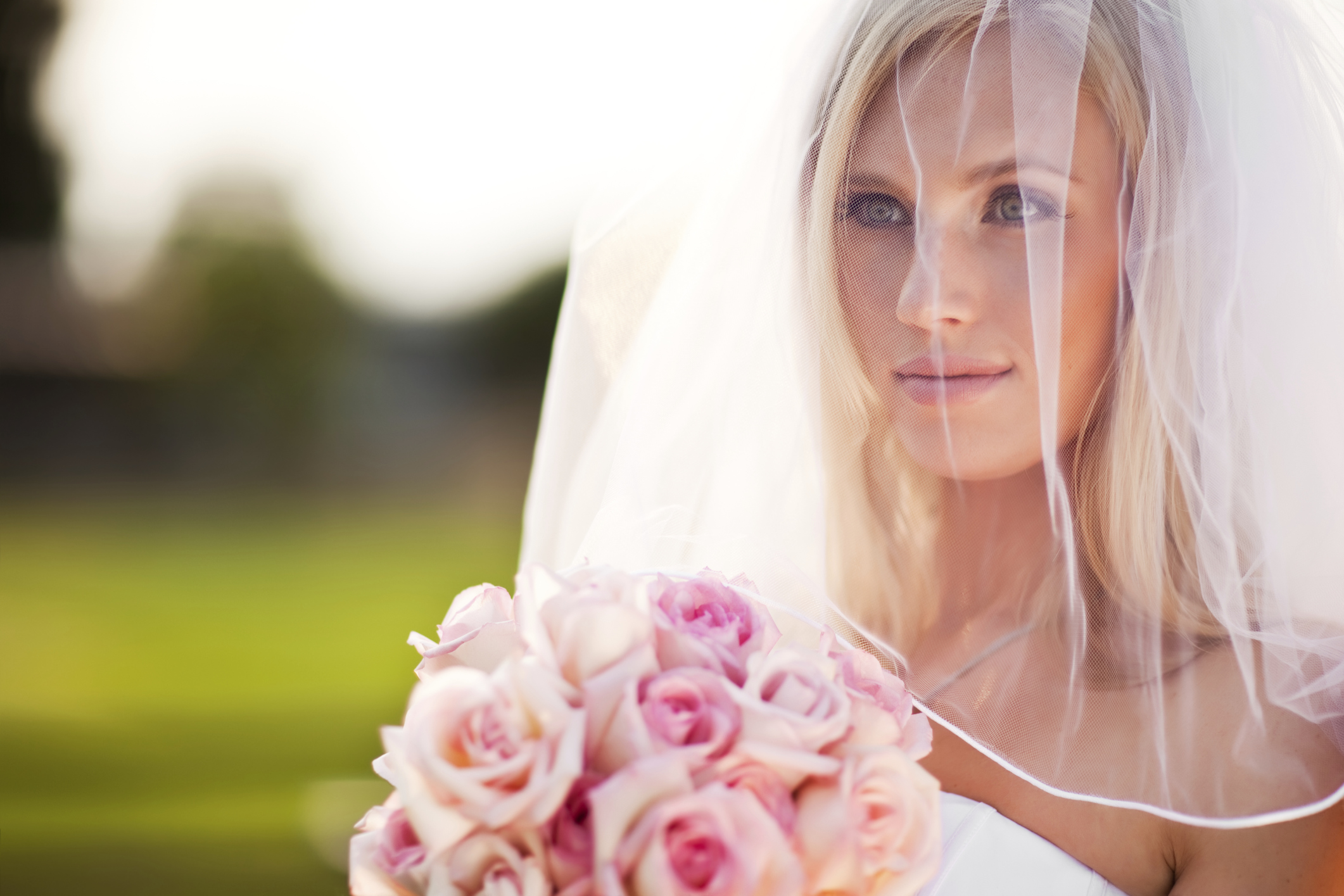 Before you choose that bridal bouquet, here are a few things you might like to consider.
Your bouquet budget
Your overall wedding budget will have an impact on the type of bouquet you can afford. As a rule, ten to twenty per cent of your total wedding budget should be spent on your flowers and your bouquet is one item you certainly shouldn't scrimp on as it will feature in so many of your photos.
Your wedding season
Your choice of flowers, both for your bouquet and for your wedding decorations may be influenced by the season. If you have a favourite flower that is a must have for your wedding bouquet, you may need to plan your wedding date accordingly. Of course some flowers can be imported even when they are out of season at home, but these will be considerably more expensive.
The scent of your bouquet
Many brides focus on the look if their bouquet and don't pay attention to its fragrance. You need to like the scent of your bouquet as it will be next to you for a large part of the day, and it needs to complement the perfume you have chosen to wear for your wedding.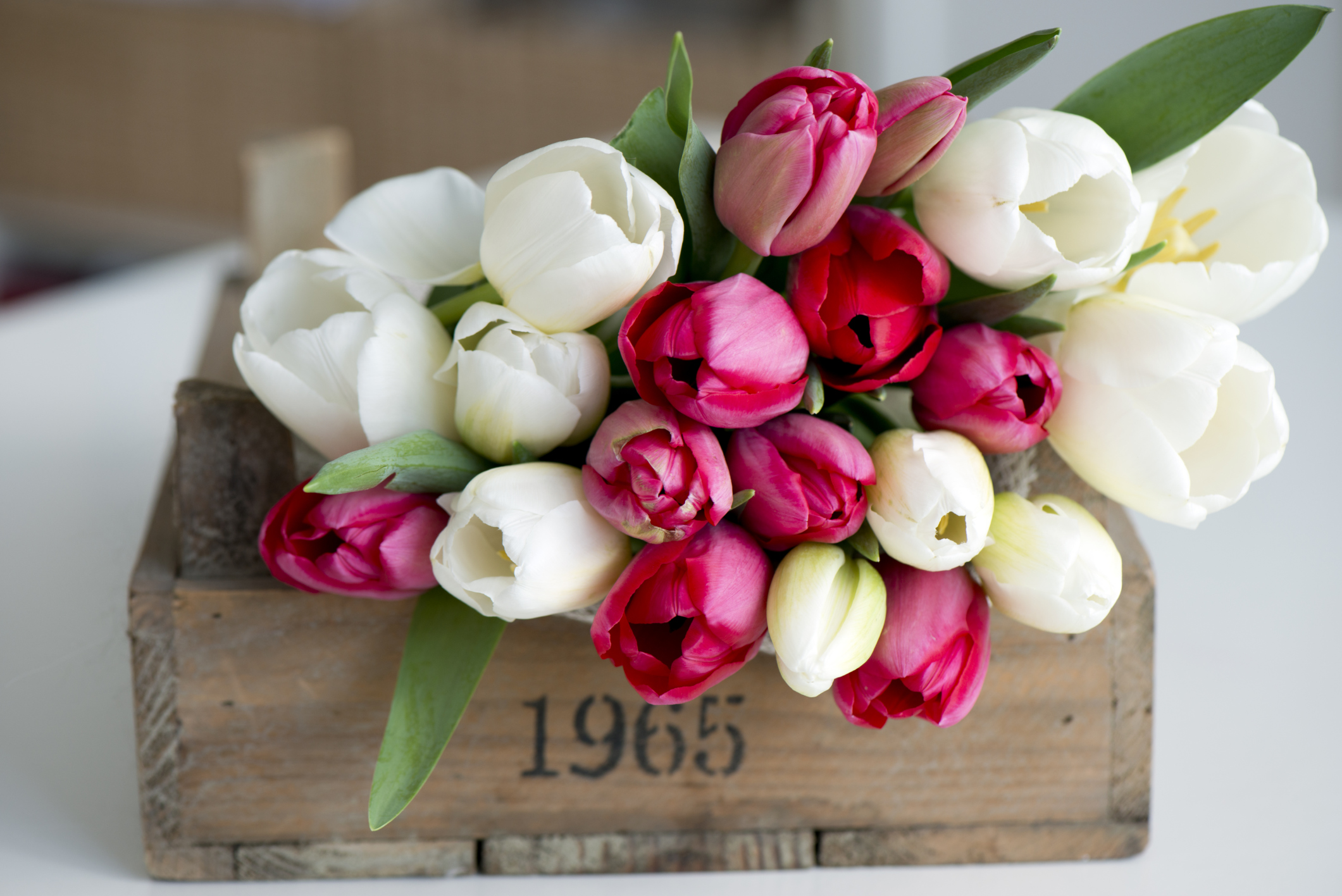 Your bouquet shape
A very popular shape for bridal bouquets is the cascade, also known as the teardrop or waterfall. This is an elegant, dramatic shape where the flowers seem to tumble down the bride?s dress, and it works well with any full length bridal gown. The traditional fully wired shower bouquet is making a comeback and is a good choice for a structured gown.
For simplicity a modest hand tied bouquet looks wonderful with an informal or unstructured gown, or a contemporary nosegay can be a sleek modern alternative. Finally you could consider a pomander, or flower covered ball, hung from a ribbon, to give a romantic edge to a country wedding.
The bouquet toss
Traditionally a bride throws her bouquet into a crowd of single female guests to determine which will be the next bride. If you have spent a lot of money on your bouquet you might prefer to keep it intact and have it dried as a keepsake. Many brides are having a second bouquet made especially for the bouquet toss so they do not need to ruin the original. When you are visiting florists, ask if they provide this service.
Your colour scheme
Many brides play it safe with a white or cream bouquet, which can be very effective. Don't be afraid to use colour however, as strong colours can look fantastic against a white gown. If your bridesmaids' dresses are a pale colour such as lilac, consider a bouquet with bolder shades of the same colour, such as deep purples.
Your bridal gown
Assuming you have chosen your wedding dress before you choose your flowers, show your florist a picture of your gown to help them design a bouquet that complements it. As well as the overall style and colour of the gown, the shape of the skirt can be very important in deciding which type of bouquet will be most appropriate.