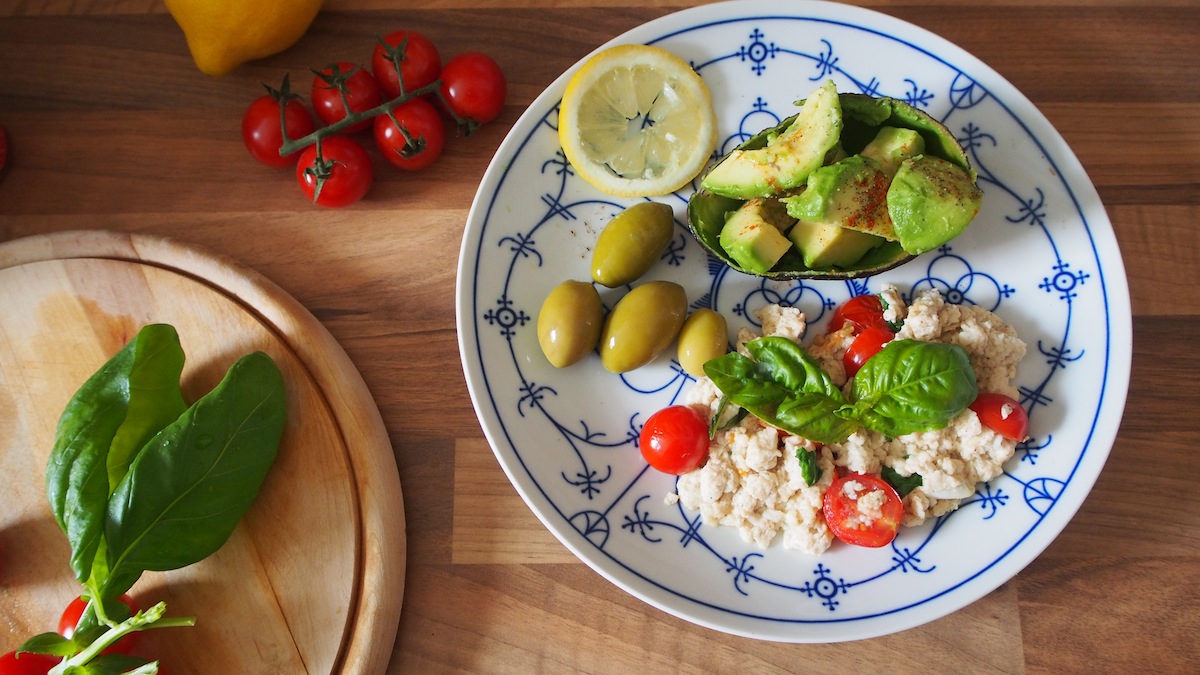 They say every bride has a "natural glow" on her big day. While we trust that that's true, it wouldn't hurt to give your skin an extra boost of radiance before the wedding, too.
To make sure you're picture perfect on your special day, here are some bridal beauty foods that could help do the job! We've also added some recipe ideas for you!
Tomatoes
Stocking up on tomatoes before your big day is not a bad idea at all. Due to its high level of Vitamin A, C and of course, the antioxidant lycopene, it does a good job in releasing toxins from your body. Studies show that one can process lycopene best after tomatoes are cooked so go indulge on those tomato sauces and soups!
Avocado

Avocados are making waves in the health world because they're packed with plenty of goodness. Avocado has potassium, magnesium and calcium that rids your body of free radicals, and healthy oils that are essential in maintaining moisture and elasticity in the skin. The "beauty fats" found in avocados can help any bride look a day younger, despite all planning! If you're not that into avocados, you can get similar benefits from walnuts and salmon.
Green tea
Enjoyed with warm milk or on its own, green tea is basically a treat for your skin. It's loaded with antioxidants that cleanses and protects, leaving you with an au naturle glow. Get your planner and scribble down 'tea time' in between your errands!
Citrus fruits
Vitamin C found in citrus fruits doesn't just prevent colds and flu, it stimulates collagen production too. Collagen causes new skin growth and protects skin from the damaging effects of the sun and other active pollutants. Eat it fresh or squeeze all its goodness through a juicer for your daily does of Vitamin C!
Eggs
This bridal beauty food is high in protein, a building block that's responsible for healthy looking hair, nails and skin. Eat it poached or boiled, with salad, wraps or baked in an avocado—another power food!
Do you know that you can cheat a pancake recipe with eggs? Simply blend together 1 egg, 1 banana, 3 spoons of oats and 1 dash of baking soda for a flour-less pancake mix! Top it with fruits and a dash of cinnamon to seal in that glow.
Oats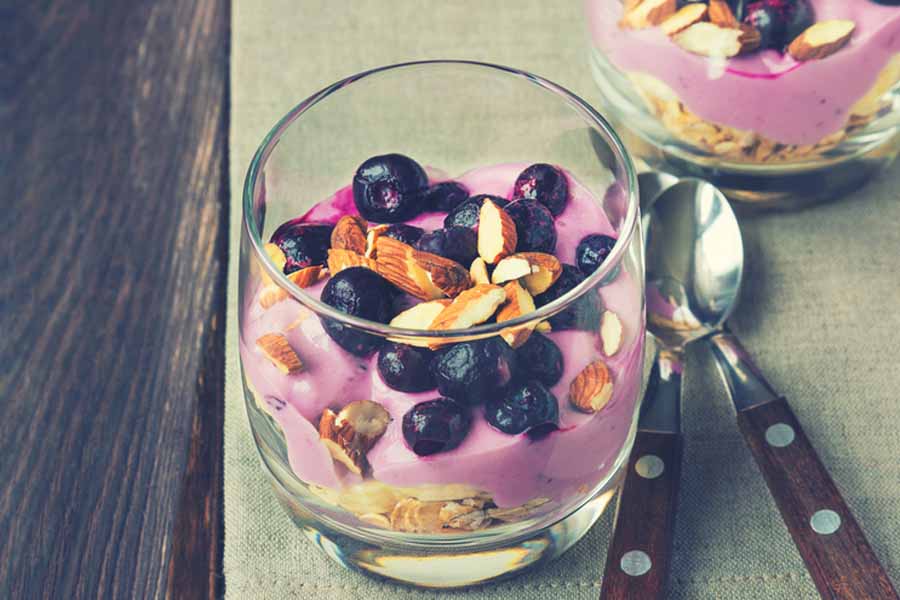 This staple breakfast food gives you more than your daily fiber need. It's full of silicon too—a mineral that strengthens body tissues, therefore helps skin be firm and slow its signs of aging. Mix it with berries for an extra kick of vitamins and antioxidants.
Dark berries
Dark berries will do wonders for your bride-to-be skin. Besides being oh-so-delicious, they're low in fat and low in sugar which makes them a great replacement for sugary desserts. (Save those calories for the REAL cake on your wedding day)!
Here's a simple, skin-friendly breakfast you can prepare ahead of a busy morning. In a mason jar, layer oats, milk, berries, honey and flax seed. To make it creamier, you can add low fat yogurt.
Broccoli, Kale, Spinach
Rich green food are so good for glowing skin. You'd be surprised: they're high in omega-3 fatty acids, calcium and folate! Green vegetables like broccoli, kale and spinach are packed with antioxidants that fight skin aging. They also help you de-bloat, so you don't just look glowing, you feel lighter too.
Carotenoids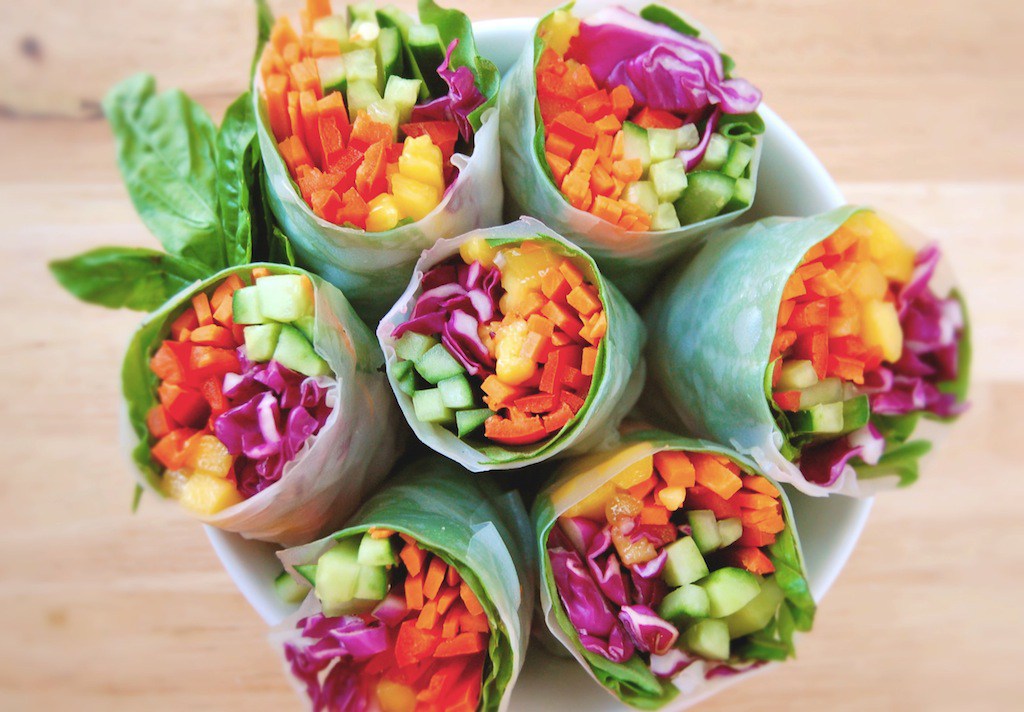 Carotenoids give orange fruits and vegetables their bright, lively hue. When you eat carotenoid-rich food like carrots, mangoes and pumpkins, they could give even the dullest complexions a boost of radiance! Get a sun-kissed glow without having to worry about sunburn.
[ew-supplier-carousel]