Common throughout England from the 1500s until about a century ago, the breakfast wedding is coming back strong in popularity. And we can see why; there are so many reasons why this is a better option for your big day (or big morning!).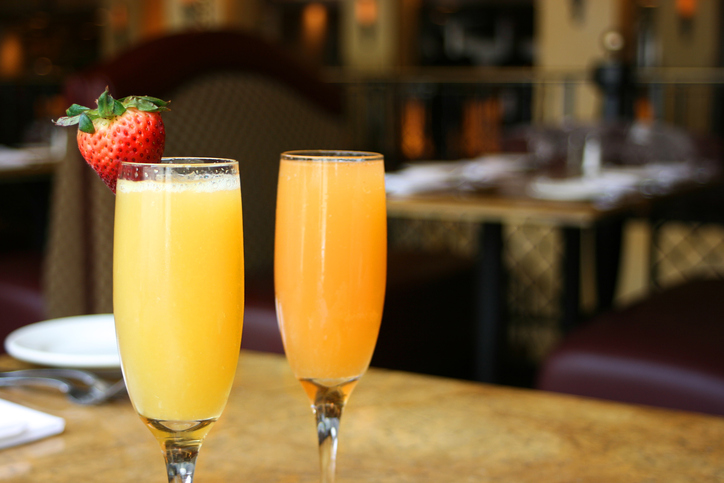 Traditionally weddings were a religious institution, so for Christians, the wedding was a Mass. The bride and groom had to fast before the service, leading to the term wedding break-fast. The term stayed even though the meal moved into the afternoon and evening.
In Australia, we love a good brunch, and we know how to put one on, so a breakfast or brunch wedding will be a natural catering option for a lot of venues. Here is a list of reasons why we are claiming back the breakfast wedding and making it into something contemporary and unique.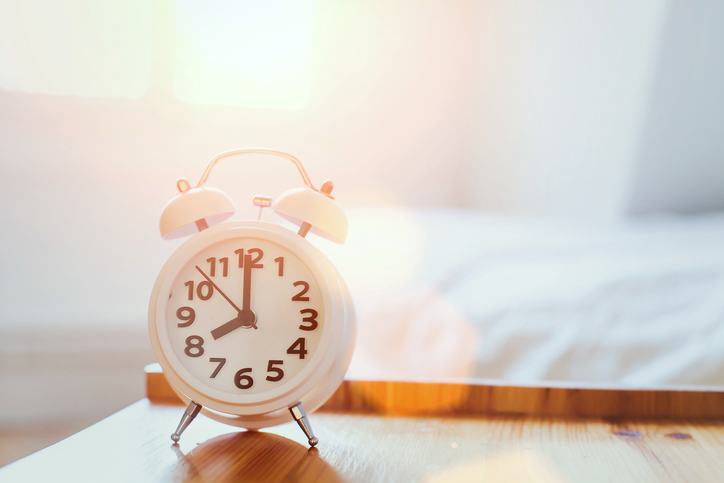 It is something out of the ordinary
When wedding season comes, you might be invited to a slew of afternoon/evening weddings, and they all start to blend in together. Ceremony in the afternoon, followed by photos and afternoon tea, followed by dinner, dancing, maybe fireworks, and everyone goes home at Midnight.
But if you want something a bit more original, that will really make your wedding stand out from all the others, choose a breakfast or brunch celebration. The catering options will be quite different, and the activities afterwards are more open for you to be creative. If you want to you can make the after-party last all day!
People will be sure to remember your day.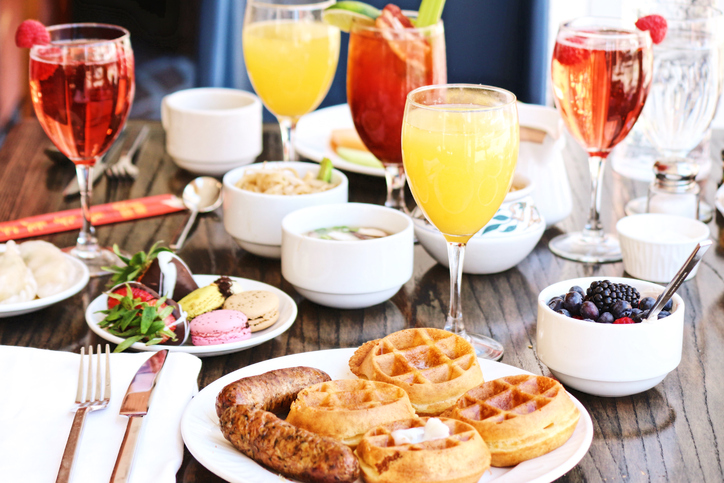 Family-friendly
If you are trying to plan a day that is more inclusive of all ages, the early wedding is ideal. Children will be more content and generally better behaved. Older generations will appreciate not having to stay up half the night. Everyone can be included in all stages of your important day, generally pleasing everyone.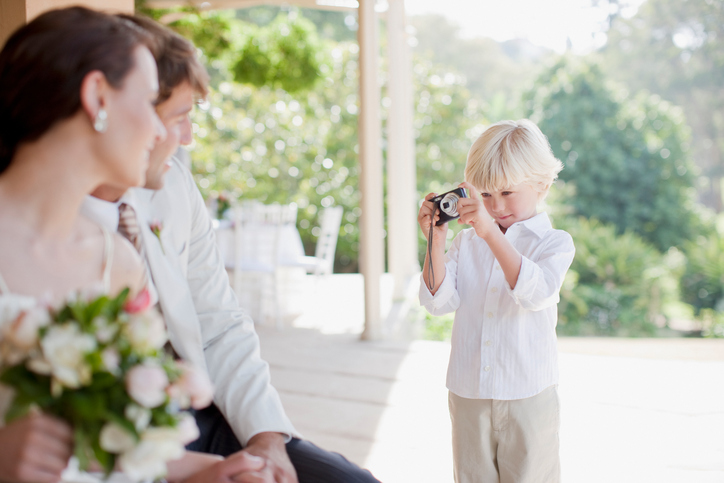 More venue options
During wedding season, good venues book out very fast. You will need to get your name down at the most popular places more than a year in advance. But many will happily book you in a for a morning reception, even when they are booked out that evening, giving you a lot more venue options and access to some of the higher-end places.
Additionally, some smaller, quainter restaurants and cafes don't open in the evening. You could showcase somewhere cute like your favourite brunch spot, or the café near work where you met, and get the reception of your dreams. You have a bit more flexibility to choose the place you really want.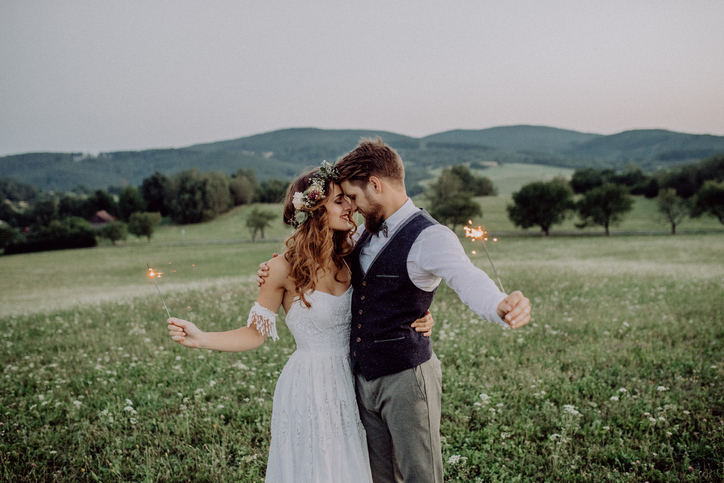 Cost is reduced
The cost of a breakfast or brunch wedding is less than an evening wedding. The guests eat less, and the food is often cheaper to prepare, so the venue doesn't charge as much. Another way to save money is to have a breakfast buffet; when your caterers are producing for a buffet it can be easier in terms of labour cost for both cooking and serving, which should save you even more.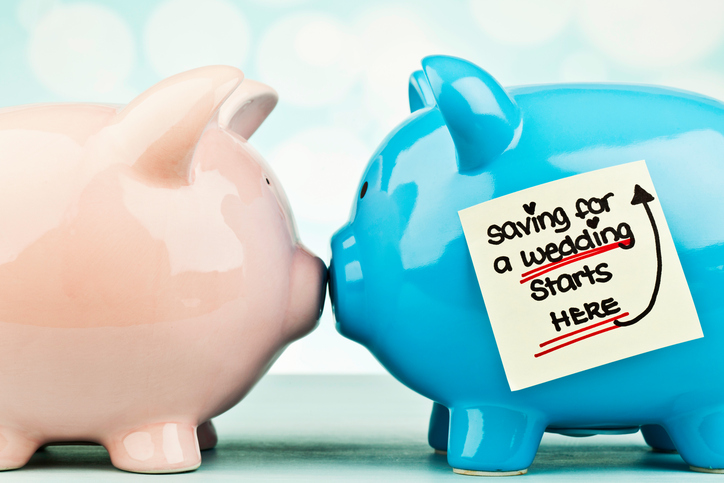 Less expensive bar tab
And while we are saving money, the bar tab presumably will be significantly lower. You might have one of those families who drink a lot no matter the time of day, but usually, the guests at a morning wedding drink less. You can serve bellinis, mimosas or other fruit cocktails, or espresso martinis, or other interesting drink options, but people will not have as much. They will be better behaved, and the bill will be much more reasonable for you.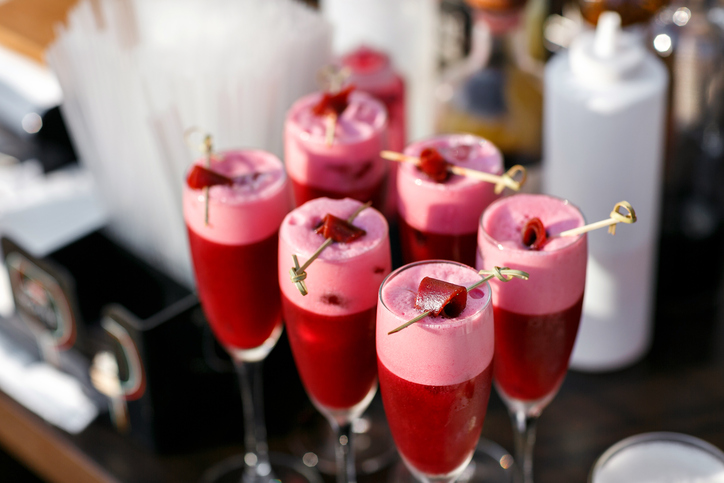 Get married at sunrise
It depends of course on if you are a morning person, but a lovely, unique idea is to get married at sunrise. There is a beautiful light in the morning which will make for some incredible photos, and the sky will provide a stunning and colourful backdrop, offering spectacular views for your guests. The humblest of celebrations or venues can be turned into a masterpiece by adding the sunrise to your wedding day.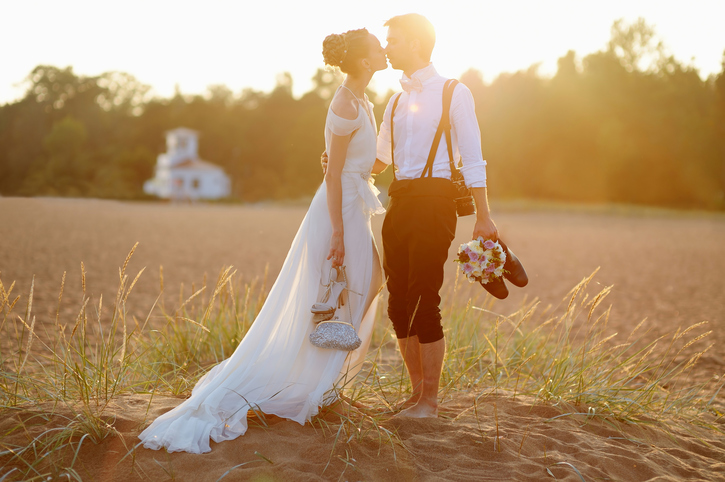 Events for the afternoon and evening
If you want to make a whole day of your wedding, your options are more open and flexible when you start with a morning wedding and breakfast reception. You could plan vintage outdoor games for the afternoon, and a barbecue for the evening, or plan for some ultra-hip food vans to serve your guests dinner. You could have a high tea in the afternoon, or organise wine-tasting, or both. If you are having a destination wedding or have a lot of guests who have travelled to be with you, you could showcase some tourist attractions nearby, such as the zoo, beach or an afternoon boat ride.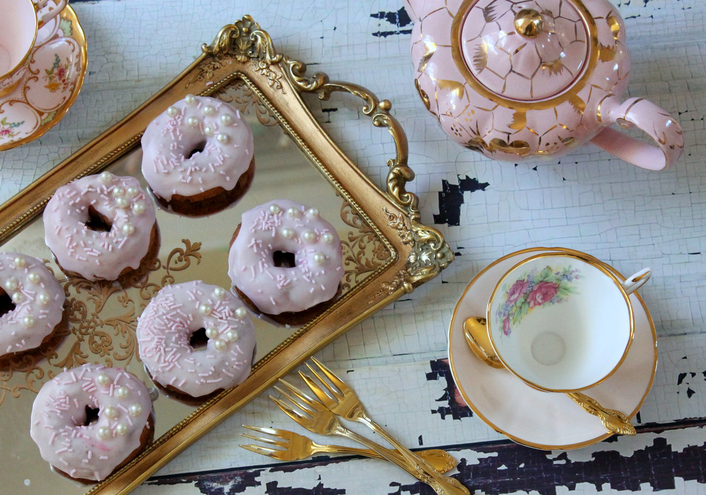 Great for intimate weddings, and those with a short plan time
If you are thinking of a more intimate wedding or having a shorter plan time, the breakfast wedding is a more suitable option. Because you have more venues available you can book somewhere short notice. And an intimate celebration can get lost at night in a big reception centre but will go perfectly in a trendy café ate breakfast.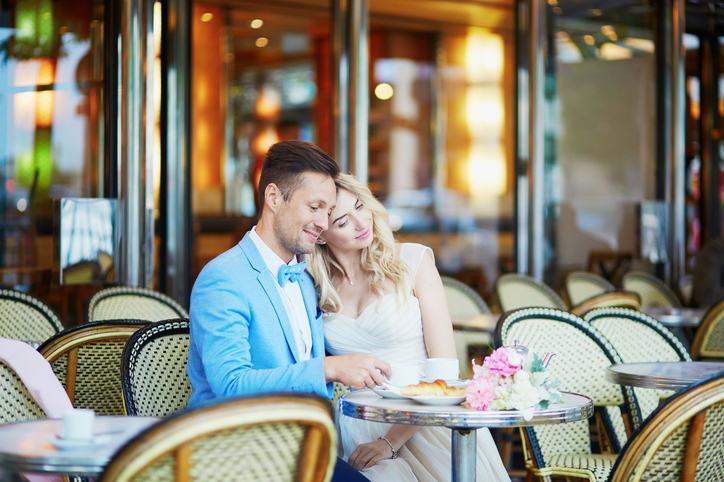 Some menu ideas
To whet your appetite a bit more, here are some menu ideas for the breakfast or brunch wedding
Smashed avocado and anything! This luxurious ingredient goes well with poached eggs, smoked salmon or pulled pork, as well as some awesome vegetarian dishes.

Pancakes, laden with boutique ice cream and pure maple syrup, with nuts, berries or fruit compote. Or perhaps Nutella.

Decadent seafood dishes like smoked salmon or trout, and crab cakes

Corn fritters, another dish that goes with almost everything, and that everybody seems to love

Eggs Benedict with rich, homemade hollandaise sauce, yum!

Varieties of fruit toast, or freshly made baked goods such as muffins, doughnuts or sticky cinnamon buns

Fat gourmet sausages, maple-cured bacon, or grilled mushrooms

Colourful yoghurt, fruit and muesli parfaits built up to look like fancy desserts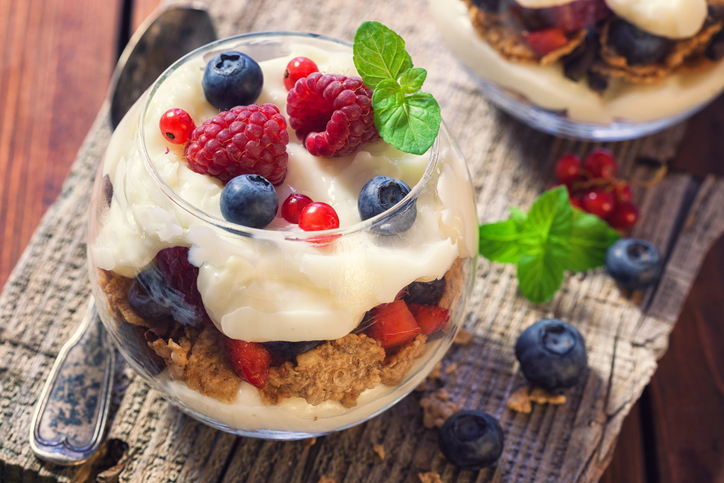 So, channel Downtown Abbey and get your breakfast wedding on. There is just so much you do with it, and you are sure to create an unforgettable celebration for your family and friends. And when you do, be sure to submit your wedding into our real wedding section to inspire other couples and go int he running to win Wedding Of The Year!