If you've ever thought about doing a boudoir shoot, either immediately before your wedding or as a gift for your partner, or even just for yourself, chances are, you want some inspiration before going ahead with it! Boudoir shoots can be daunting, but they are a beautiful way to feel amazing in your skin. Here's your guide to all things boudoir, where we answer your boudoir questions with some boudoir inspiration from Pinterest.
Do I need to tan?
You definitely don't NEED to tan. but do what makes you feel most comfortable. If you're the type to go get a tan for a big night, then this should be no exception. I hear so often, people saying that tanning makes them feel better about themselves and their body, and this whole exercise is about feeling comfortable and amazing about yourself, so if a tan helps that process along, then GO FOR IT!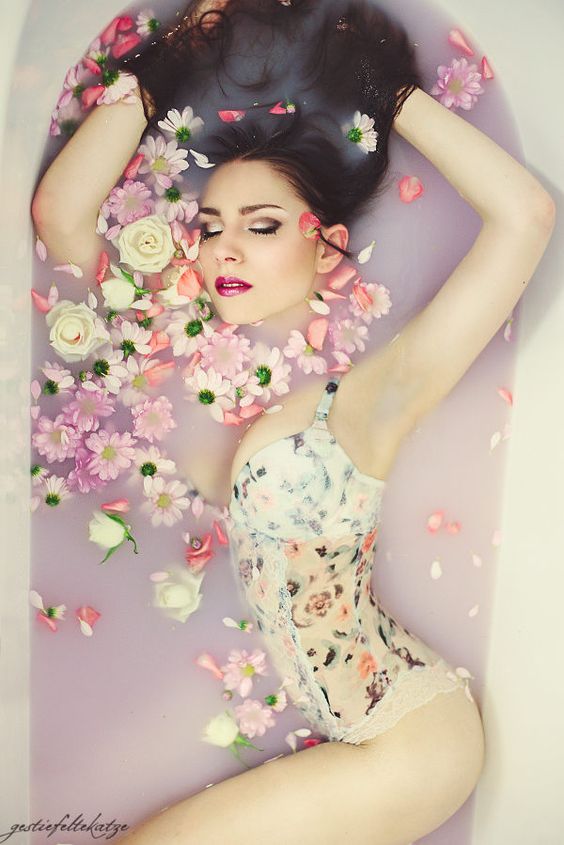 Do I need to get creative?
If you want a more traditional shoot, of yourself in lingerie or a robe, maybe your veil, then that's perfectly fine. But if you want to get really creative, a bath shot or an underwater shoot would be gorgeous too! Talk to your photographer about your vision for the shoot and watch your inspiration come to life.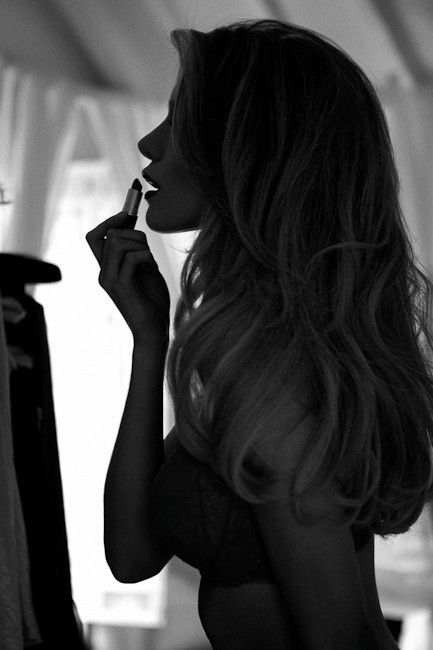 Do I need a separate shoot, or can my photographer just capture me getting ready on my wedding day?
Of course, you don't need an entirely separate shoot! You can just bring up with your photographer that you would like some more sensual images of you getting ready, whether it be in your robe or lingerie. Discuss this with them first so that they are prepped and have time set aside to capture these moments for you. BUT if you want there to be a focus on your boudoir shots, it may be wise to do this separately on a different day, with the focus being on that one goal. Chat with your photographer about it to see which is the best option for you.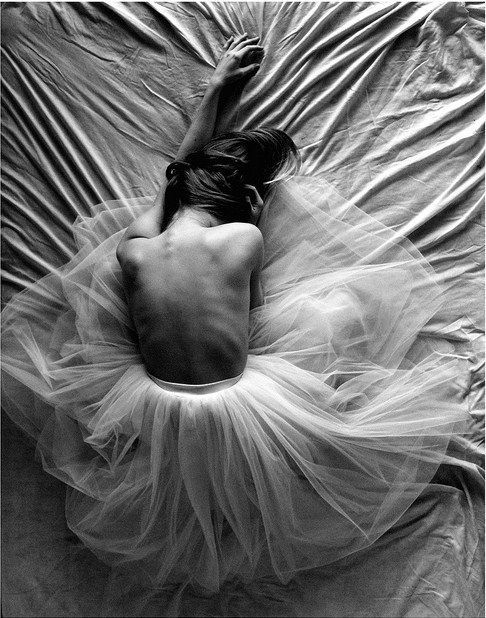 But.. aren't boudoir shoots trashy?
Anything can seem trashy. It's all about execution. Choose the right photographer for you and you will not have a problem. I personally find boudoir shoots to be a feminine and beautiful showcase of body positivity and a celebration of self. But if you're on the edge, maybe it's not your cup of tea and that's fine!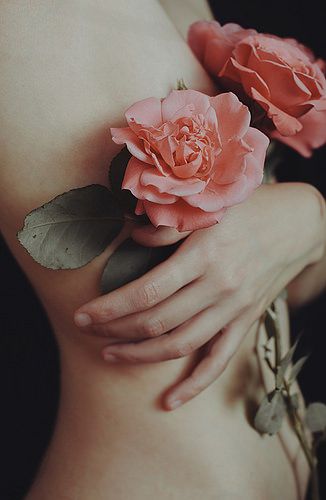 Do I have to be naked?
Definitely not! Do whatever is comfortable for you. If you want to keep your robe on the entire time, or wrap yourself in a blanket, that's A-OK! Your photographer will work with whatever you do, so do not stress about showing more skin than you want to. The key to a great boudoir shoot is a comfortable and confident subject.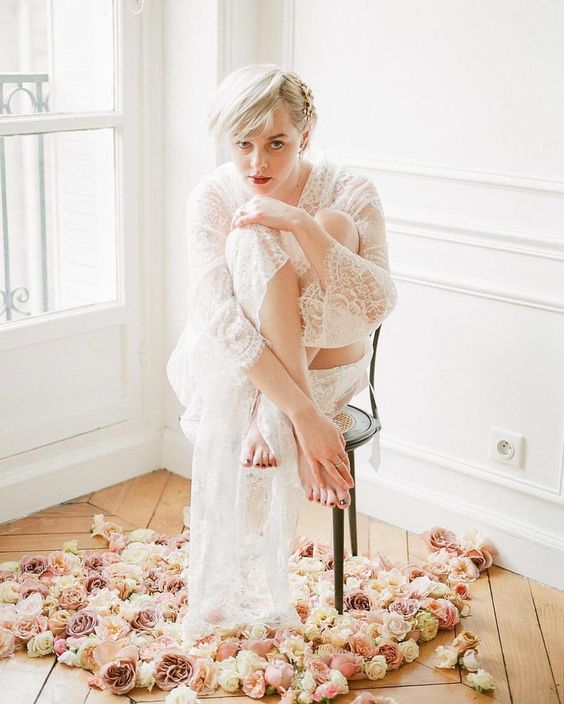 Why is my choice of a photographer so important?
This is a case where you truly want to be comfortable with your photographer because it's likely when they arrive, you will go straight into this shoot. So there's less time to get to know them and go through the warming up stage, like many do when they meet someone new. If you're unable to meet your photographer in person prior to booking them, maybe schedule in a couple of phone calls or a skype/facetime to chat to them and get to know their personality. Be honest with them about the shoot and tell them exactly what you were envisioning. They will be able to help you make your dreams a reality!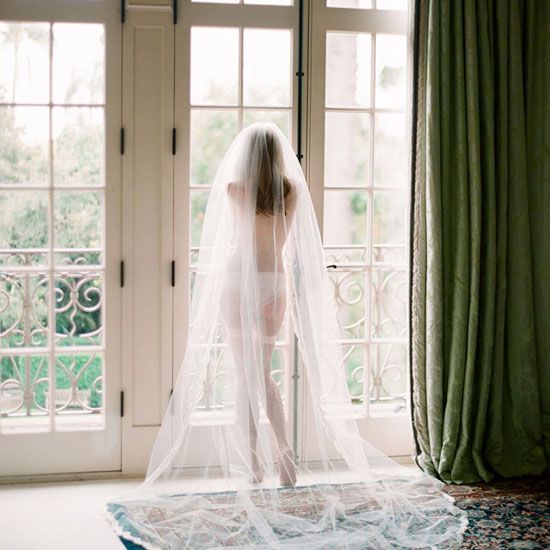 Where do I get lingerie for my boudoir shoot?
Head to La Perla to get some stunning, elegant and luxurious lingerie that is just perfect for highlighting your silhouette. Or, if you're looking for a robe or a teddy, Chic Goddess has you covered! If you're in need of more options or want to check out some more lingerie brands, try Hopeless Lingerie for something a little edgier, or Brava for the gals with larger bust sizes!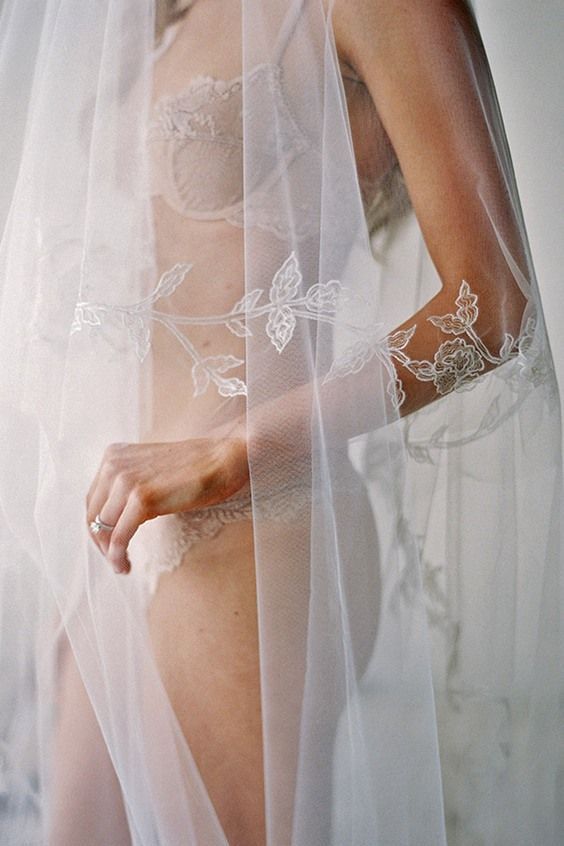 Should I have my hair and makeup done for my shoot?
Do whatever makes YOU feel like your best self. For me, that would definitely mean having a blowwave and my face fully beat, covered in Tarte shape tape and some Becca highlighter, but that life isn't for everyone, and if you feel at your best bare faced- then you do you, boo. You will look gorgeous as long as you feel gorgeous! That's the key to amazing boudoir results. Truly.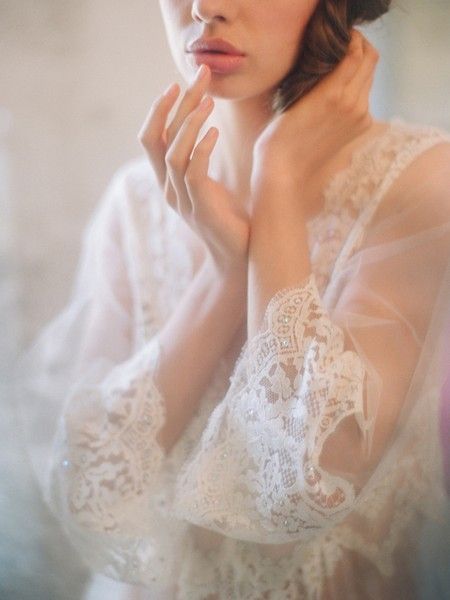 My photographer doesn't have any boudoir images in their portfolio, will they still do it?
It's possible that they've never had the opportunity to shoot in a boudoir style before. You may be their first. Or perhaps it's not their style at all. If your heart is set on this, then let them know once you've made initial contact to ensure that they would be keen on getting this shoot planned for you. Always chat to the professionals about any concerns you have. They would love to make your dreams a reality, but if they're not the best artist for you, they will likely be able to refer you on, as wedding professionals tend to have large and extensive networks.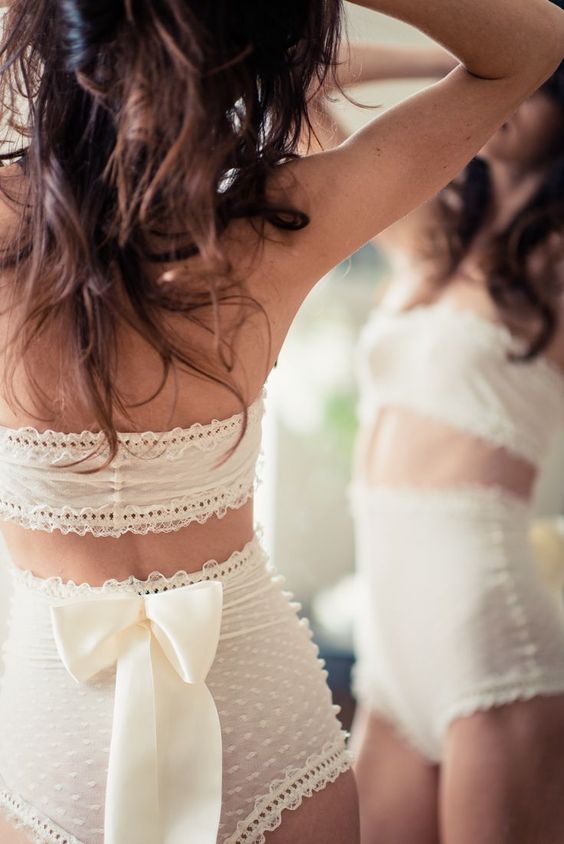 Okay, I'm ready to book my photographer. Can you recommend anyone?
Certainly! Head to our photographer's directory, and select your location/wedding location to find photographers that service that area. You can read through their reviews, look at their portfolios and send them through an enquiry, all on one page. Be sure to mention that you would also like a boudoir style in your enquiry. We recommend contacting a couple of suppliers to ensure that you find one that is available on your wedding date. Good luck!