An anonymous real bride recently shared her #1 tip with us for a strong marriage. And no, it wasn't endless money, soul-shaking true love or a perfect wedding. Here is her #1 tip for a successful marriage, now that she has been living in wedded bliss for several years: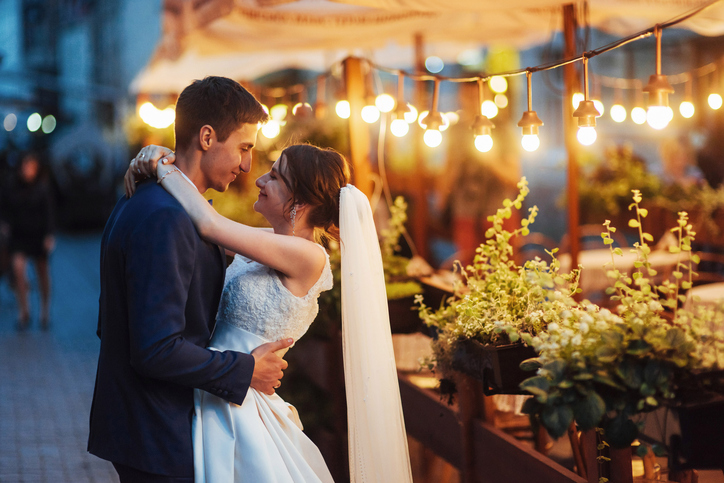 She said that although she and her partner had a strong foundation to their relationship after knowing her partner for several years and being friends long before dating, her aunt shared some great advice with her upon hearing of the engagement.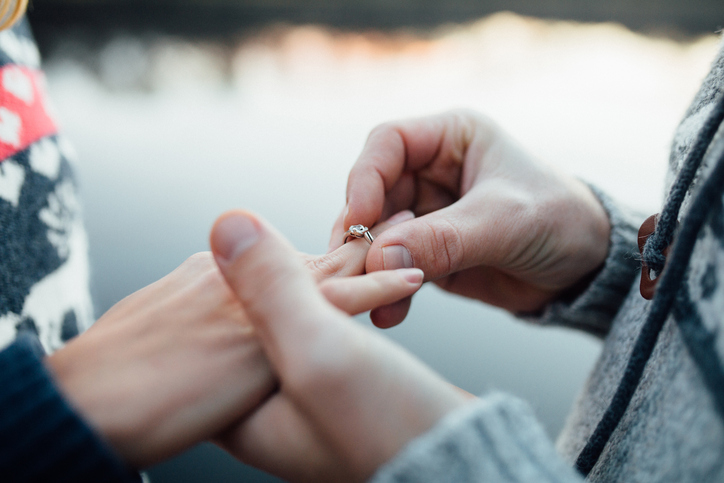 Pre-marriage advice from the aunt of the bride:
Her aunt told her that "the worst thing for a marriage is unmet expectations. Talk to him. Tell him what you need from the marriage long before you enter into it".
Even though pre-engagement the couple had a good relationship, they had their ups and downs, and upon hearing this, the bride realised that each and every sore point in their relationship boiled down to this one element…. unmet expectations.
By applying this tidbit of knowledge in her relationship, the bride saw a huge improvement in the communication between her and her partner.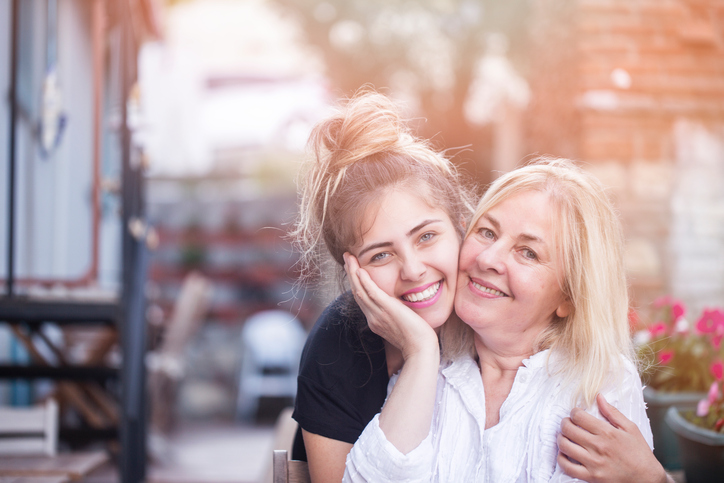 What do you think? What's your favourite pre-marriage advice? Leave us a comment.