We truly understand the want (or need) to reduce your wedding spend. But it seems very little couples are opting to actually DIY any of their weddings, if at all. We'd be inclined to attribute this to various factors, including the fact that the majority of couples getting married are on average 31-32 and often working full time, and for 91% of them, this is their first wedding. People simply do not feel that they can create their dream wedding without the help of incredibly talented professionals while maintaining their full-time work and time with their significant other. DIY weddings are simply becoming a thing of the past.
If you're looking to an affordable alternative to DIY weddings, then we offer wedding packages, which bundle a few suppliers together for one set price.
We surveyed more than 5000 couples, and the results were glaring. 93% of couples book a venue for their wedding, meaning courthouse and backyard weddings are extremely uncommon.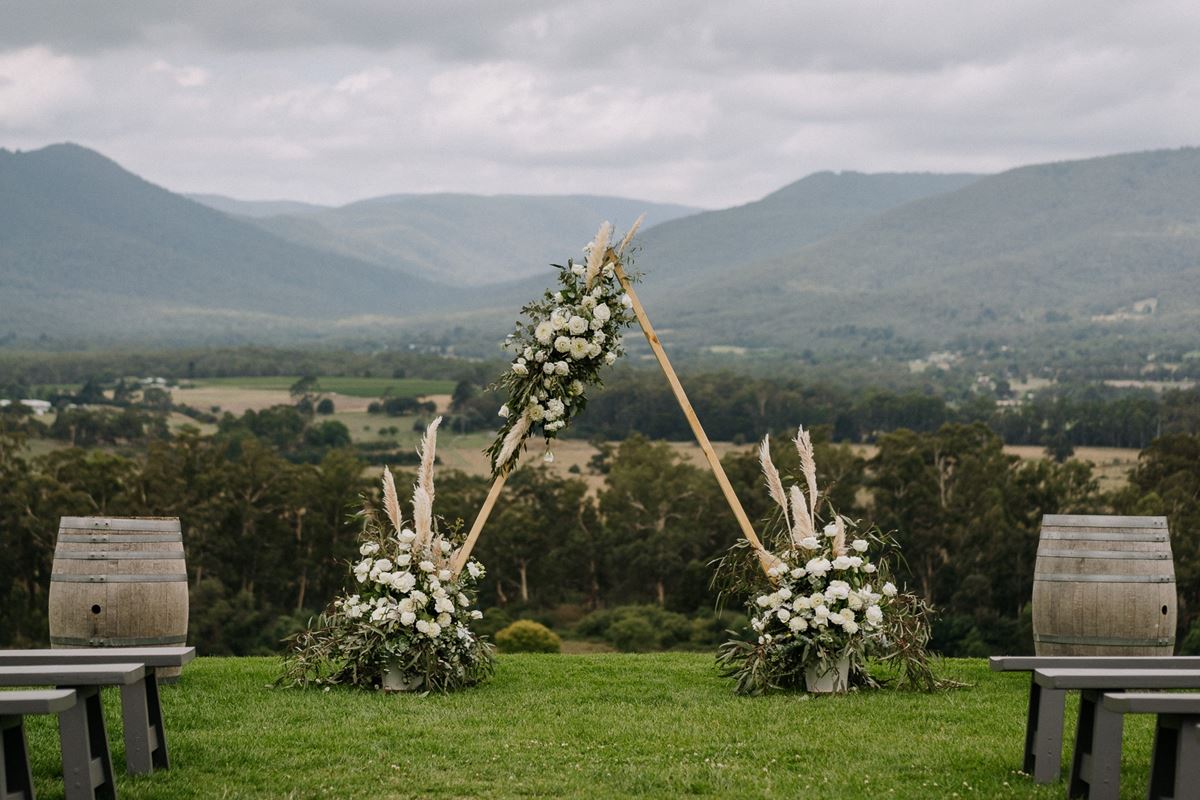 Each year, we see a marked increase in videography, too, with only 7% of couples opting to have a family member or friend film. We've found that wedding videographers are usually booked for the whole day, with 68% of couples opting for this option over a shorter period of coverage. Couples felt that suppliers in this category excelled in providing quick turnaround of sneak peeks or highlight reels, and were able to produce a video that was both professional and candid.
Even fewer couples than previous years are making the mistake of missing this one opportunity to record their best day ever, with a huge 98% of couples knowing it's best to leave this very important job to the professionals. This is the highest number of any category in the wedding industry, signifying that couples genuinely value wedding photography. Couples noted that they valued that photographers didn't add extra costs, that the packages often included other shoots such as an engagement or pre-wedding shoot, and that the photographer was enthusiastic.
Gone are the days of playlists over dodgy speakers. A huge 91% of couples are instead opting to hire a band or DJ. 5% of couples hire entertainers of a different kind, like magicians or acrobats, and 2% will hire dancers.
A huge 71% of couples are trusting florists on this one, and just 21% are opting to do their own flowers, with the remainder having a friend/family member help out, or not having flowers at all. Why are the vast majority of couples choosing florists for this task? Many found that the florists were knowledgeable about how arrangements would hold up in inclement weather, able to create incredible arrangements with little to no direction from the couple, and were able to source products from other vendors.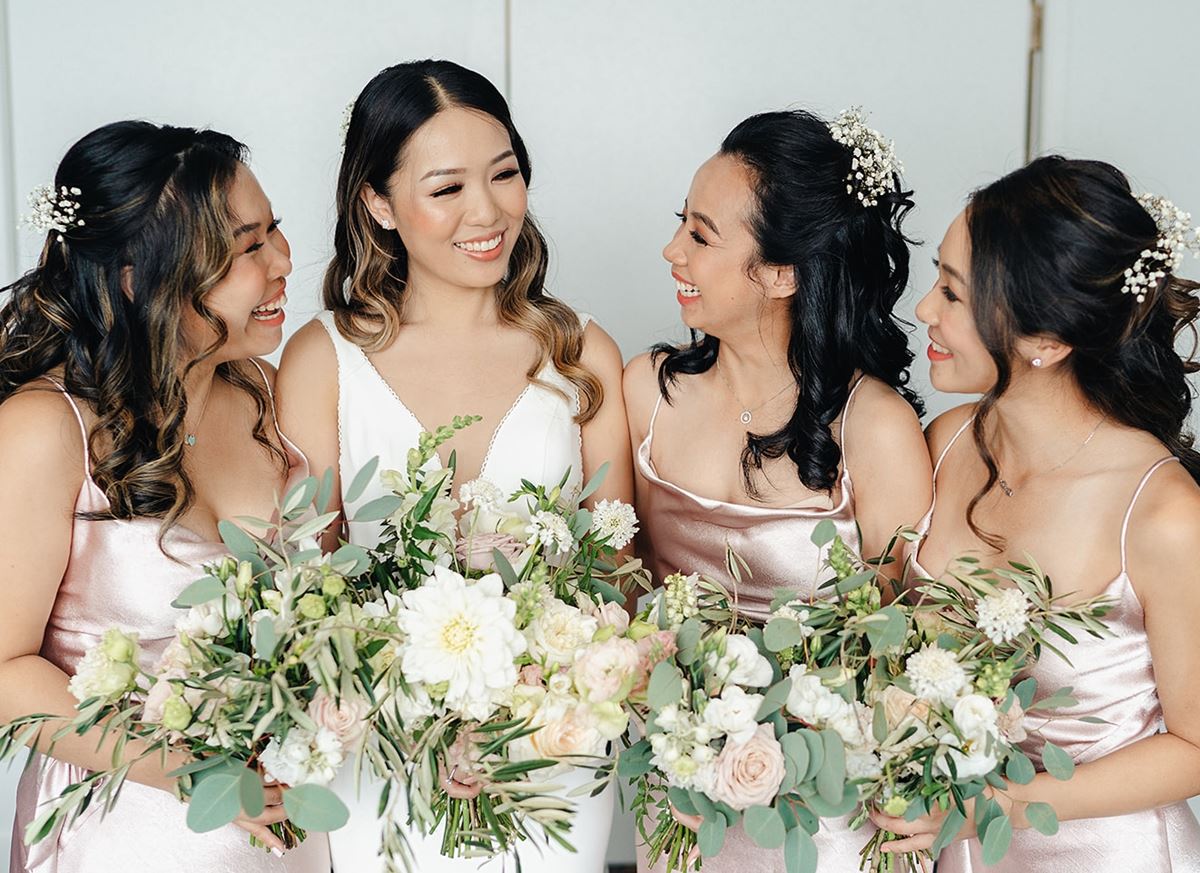 We saw a significant drop in DIY stationery in 2018, and since then, more couples are doing the DIY thing again, but interestingly, those who are purchasing from a professional have cited that they hugely value the high quality, consistency and communication from their provider. More couples are having their invitations sent my physical mail than ever before, favouring this over email.
61% of couples are purchasing a cake from a professional cake baker/decorator for their wedding day. Interestingly, a massive 77% opt for a mud cake in vanilla, chocolate or caramel. Classic! Couples also cited the ability to add on other sweets like donuts and cupcakes to be a massive bonus to hiring a professional.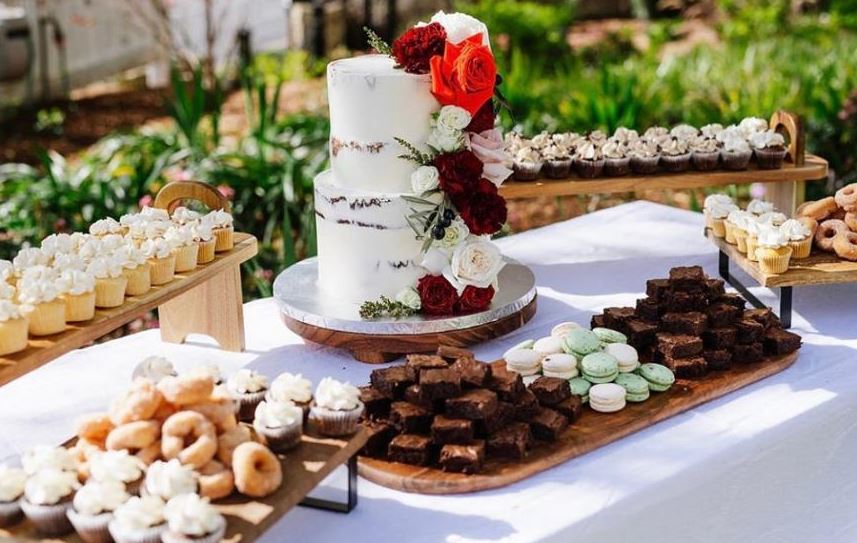 It might feel like the actual planning or co-ordination is the easy part, right? Wrong. You can't coordinate your own wedding day. It will turn into a full-blown stress fest! Having a venue with a coordinator is a great way to ensure that on the day, you can focus on having the best day of your life and not have to sweat any of the small stuff.
A huge 83% of brides will opt to have their makeup and hair professionally done, with many seeing the value in many aspects such as their ability to make sure their look lasted all day, and their skill and knowledge.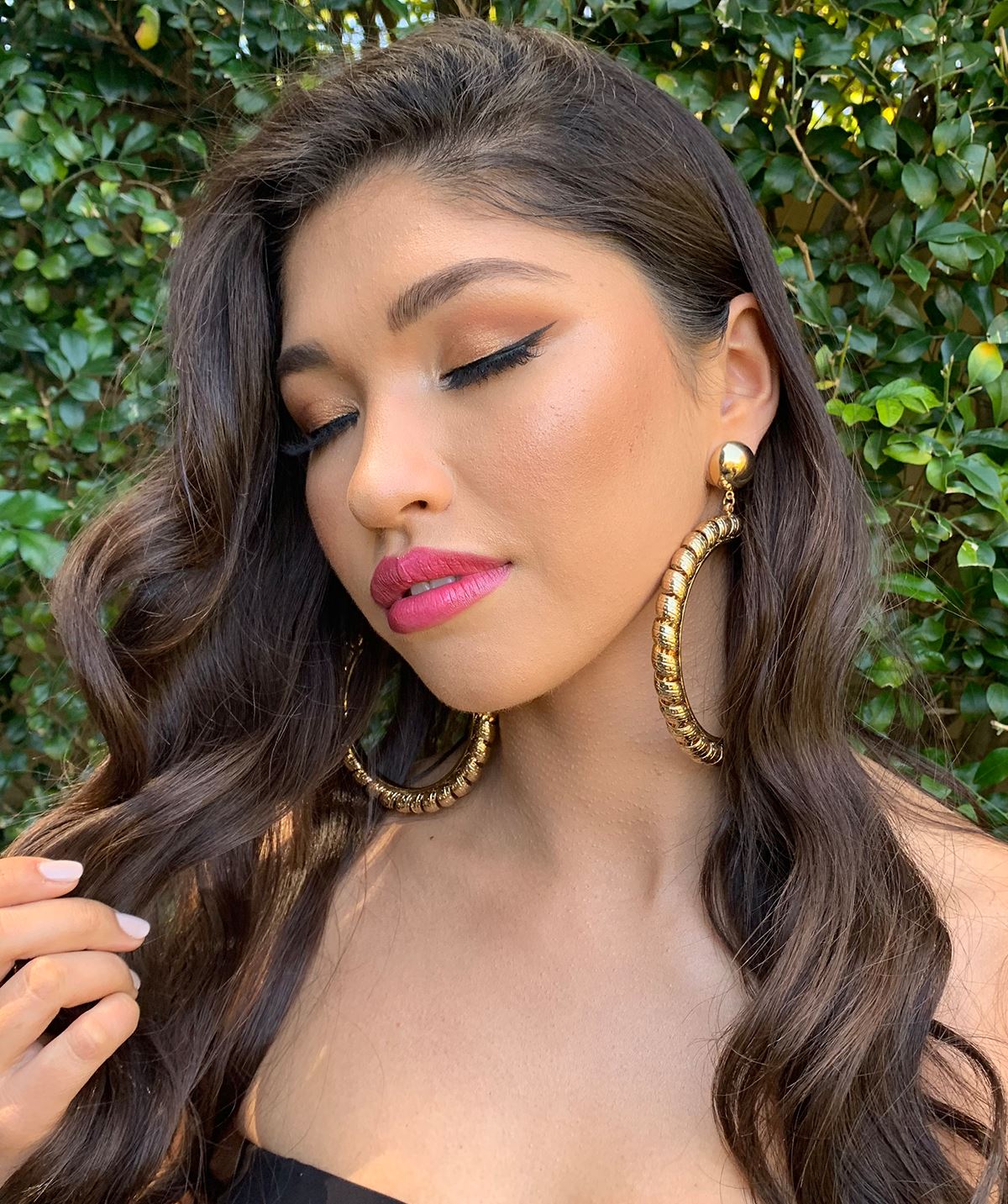 Ready to find your wedding dream team? Here's your local wedding directory.