After some alternative hens party ideas for your or your friends hens party celebration? Here are 5 ideas you may have not considered.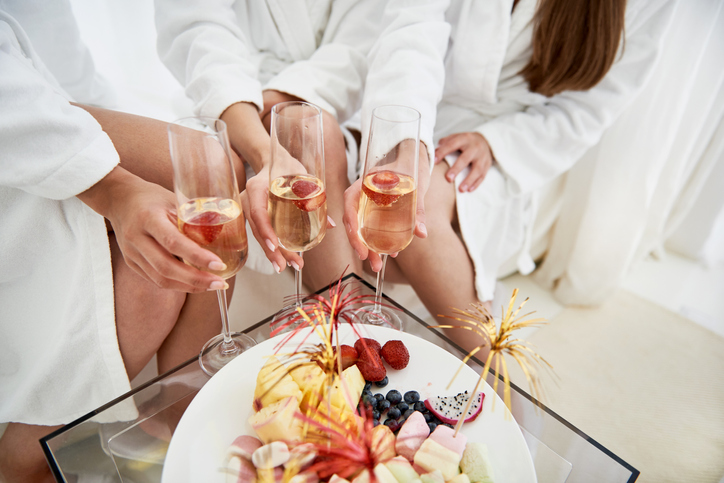 Cruise
If you have the time and the funds, why not head off on a weekend (or week!) cruise with your hen's party squad? There are short 1-3 night cruises and longer 7-10 day cruises that depart from Sydney, Brisbane and Melbourne and even other smaller ports like Adelaide and Fremantle. Perfect for a hen's trip. But if an overnight isn't for you, you could always cruise around your local body of water anyway – most companies that offer this have some form of hens or bucks package.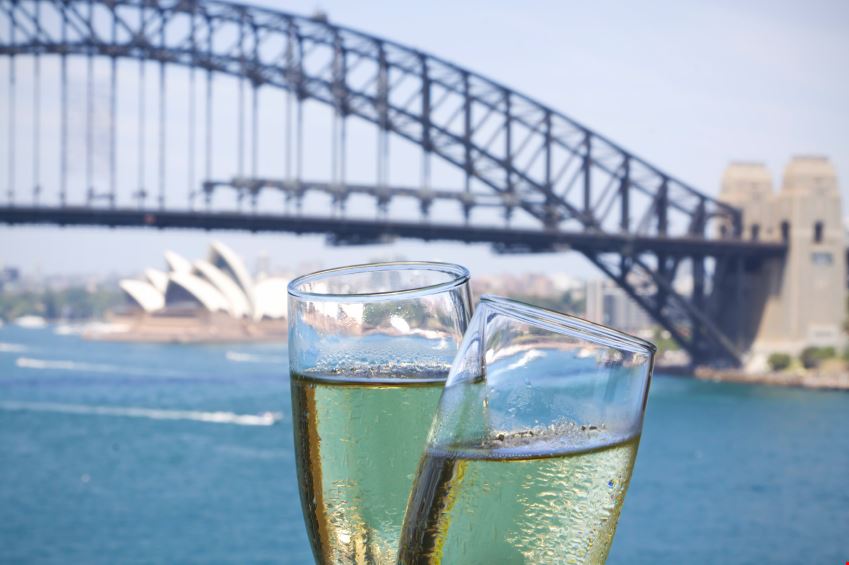 Glamping
A glamping weekend away is just the thing for someone who wants a low key, alternative hens experience with their closest friends.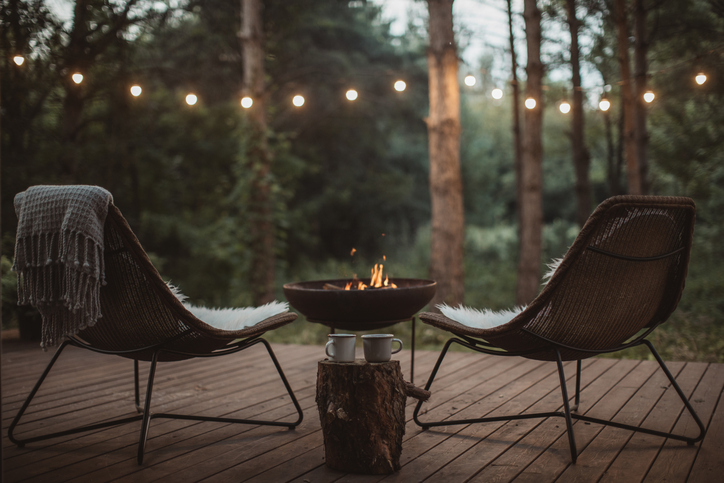 Spa weekend
For those who enjoy the finer things in life, a spa weekend away is a great way to spend your hens. Imagine massages, champagne, facials and cheese. Perfection. For those in Victoria, there are some great locations like Daylesford or the Yarra Valley which are great for a spa weekend. In NSW, wander toward the central coast for an incredible offering of spa locations. In QLD- we favour a trip to Cairns or Port Douglas for a spa weekend, and in SA, the Barossa can't be passed up for a wine and spa trip.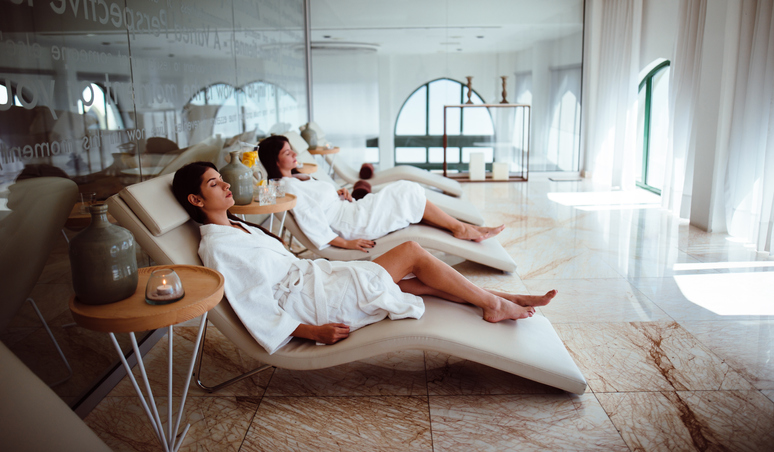 Wine/spirit tasting
Or even chocolate or cheese tasting, depending on what you're into. Perhaps you don't drink, or you only like gin, or you're a chocoholic. There really is something for everyone. Even coffee tours exist. Go forth and do whatever your heart desires as this is your hen's party, after all!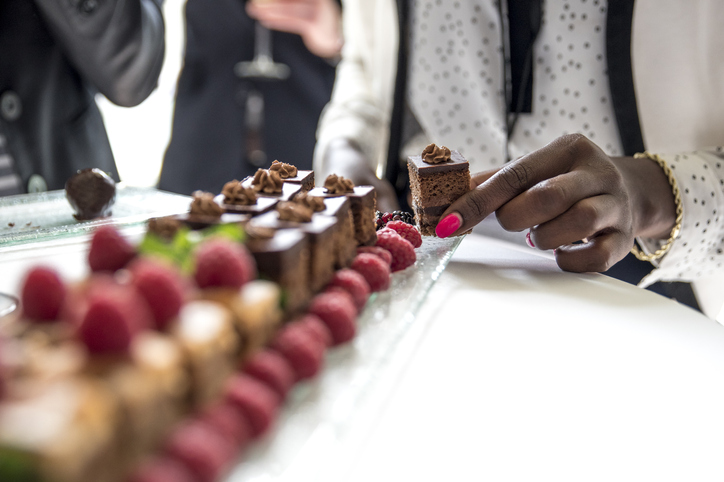 Brunch
Girls just want to have brunch, should be the saying. How good is brunch? Pastries, smashed avo, pancakes, berries, coffee, fresh juice, maybe even mimosas? How can you go wrong?! A classy and delicious hen's party idea, that's for sure! And it won't be too hard to fit in a brunch in the weeks leading up to your wedding, while a cruise or a weekend glamping might be harder to plan and fit around your busy schedule.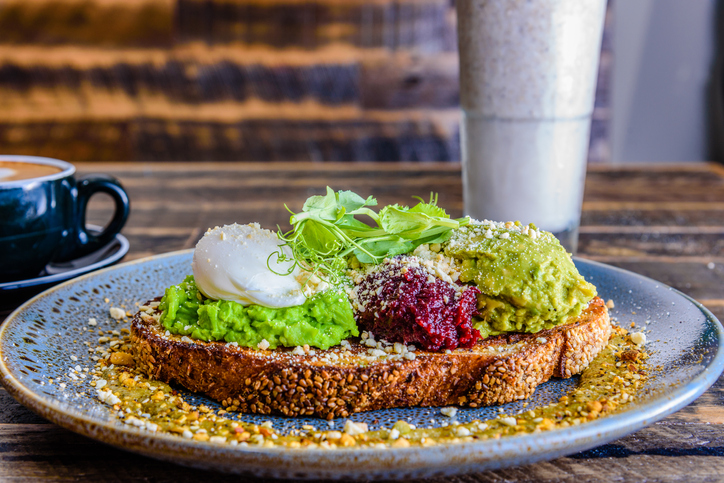 If you're after more ideas, there's always cooking classes, high tea, lingam massage, and many more unique ideas on our directory of hens and bucks activities in your area.