If you get a bunch of girls together for a hen's night to celebrate the upcoming marriage of their beloved friend you know fun will be had. But organising a couple of hen's night games to get your girls in the mood never hurt. However, hen's night games don't all have to be crass. Here are five classy games to get the drinks and giggles flowing!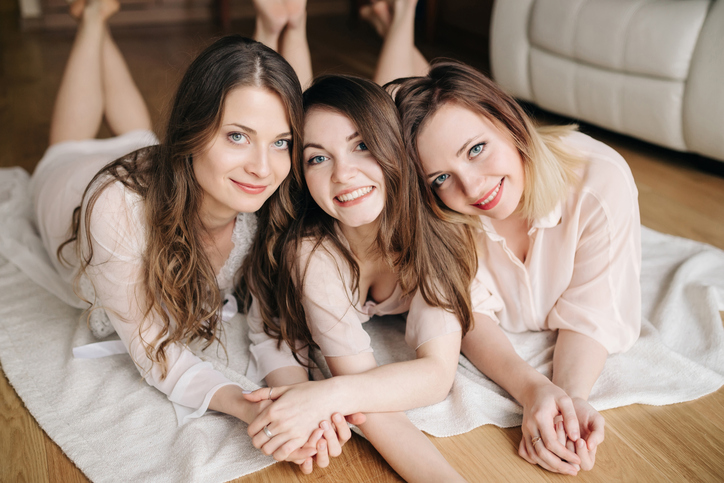 Walk down memory
All you need for this game is some pieces of paper, some pens and a jar or bowl to put the paper in. In this game, each of the guests are asked to anonymously write down a memory they have of the bride-to-be. These memories can be anything from a sweet childhood memory together or a hilarious drunken tale from her single days. Once everyone has written down a memory, all the pieces of paper are placed in either a jar or bowl. The bride-to-be has to then read each of them out and guess who has written what. This is a fantastic way for all the guests to get to know the bride-to-be a little better and of course have a laugh!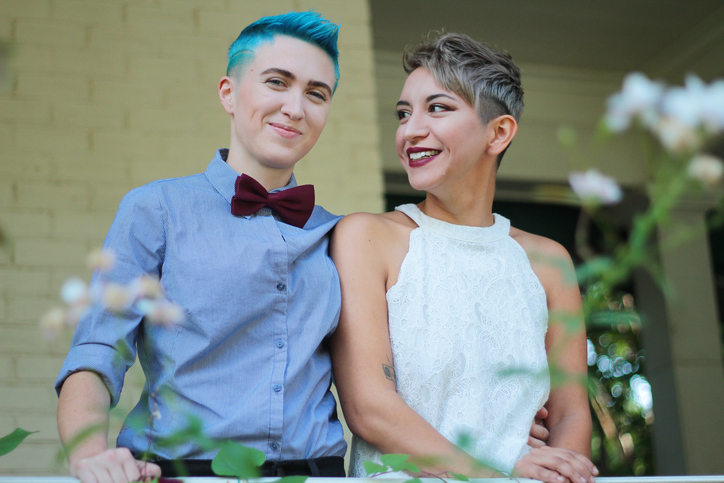 Bridal Pictionary
This beloved classic game will inspire a fun competitive edge amongst your guests. Play the game the same way you normally would, however, to make the game more hen's night specific, change up the drawing words and make them wedding and hen's party themed.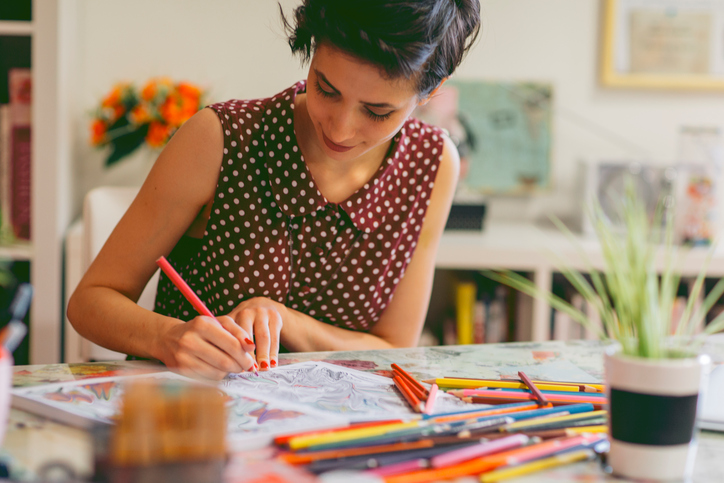 Trivia
This game is a fun way to see how well the bride-to-be knows her future spouse. Grab a quiet word with the significant other before, asking them a list of questions and writing down their answers. At the hen's party these same questions are asked of the bride-to-be to see how many answers she can get right. All the guests can have a laugh as the bride-to-be racks her brain to get the answers right.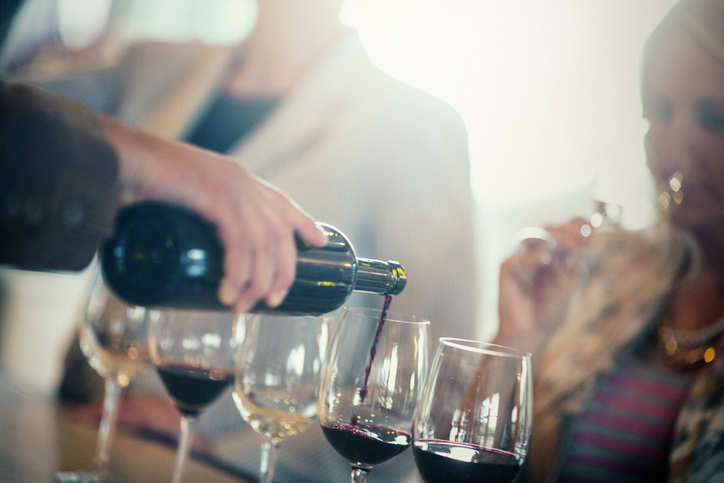 Who said what?
This is a trivia game to see how well the guests know the engaged couple. Statements said by both people are given to all the guests and it is their job to guess who has said what. The guest with the most right answers wins.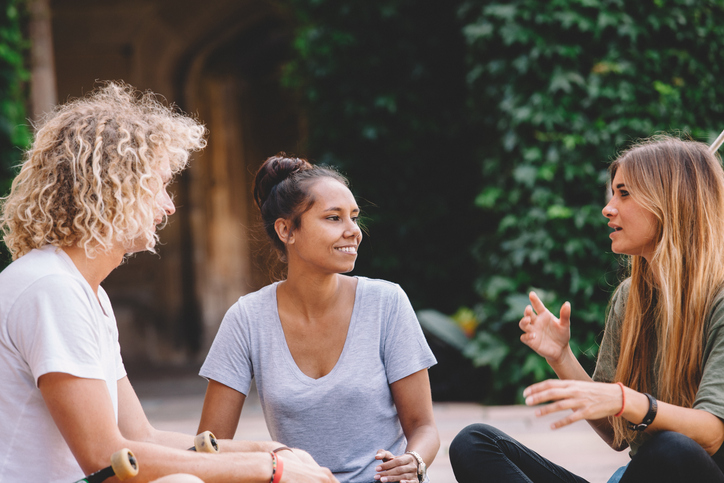 Toilet Paper Couture
This is everyone's chance to design a dress they think the bride-to-be should be wearing on her special day. All that is needed for this game is toilet paper and lots of it! The group should break off into smaller groups and within their group, a model must be picked. The others then get to work, designing wedding day couture out of the toilet paper. This is definitely a game where the more photos taken, the better! At the end, the bride-to-be judges the dresses and picks a winner.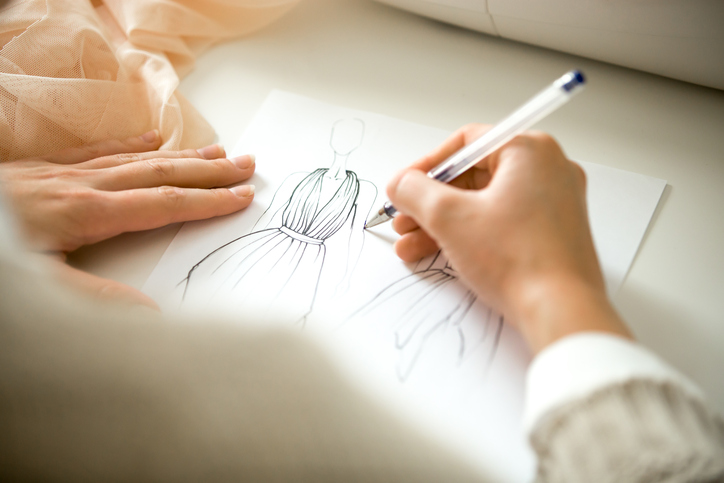 Scavenger Hunt
A scavenger hunt is a great way for a hen's party to have a bit of fun on the town. Split the group into two groups. Each group has a list of tasks to complete and a time limit to complete them in. Classic scavenger hunt tasks can be mixed in with ones that are more hen's night themed, like get a man's tie or get a hug from a police officer. Photographic evidence of each task once complete is a must! When the two groups meet up at the end you can swap stories and laughs about your recent adventure!