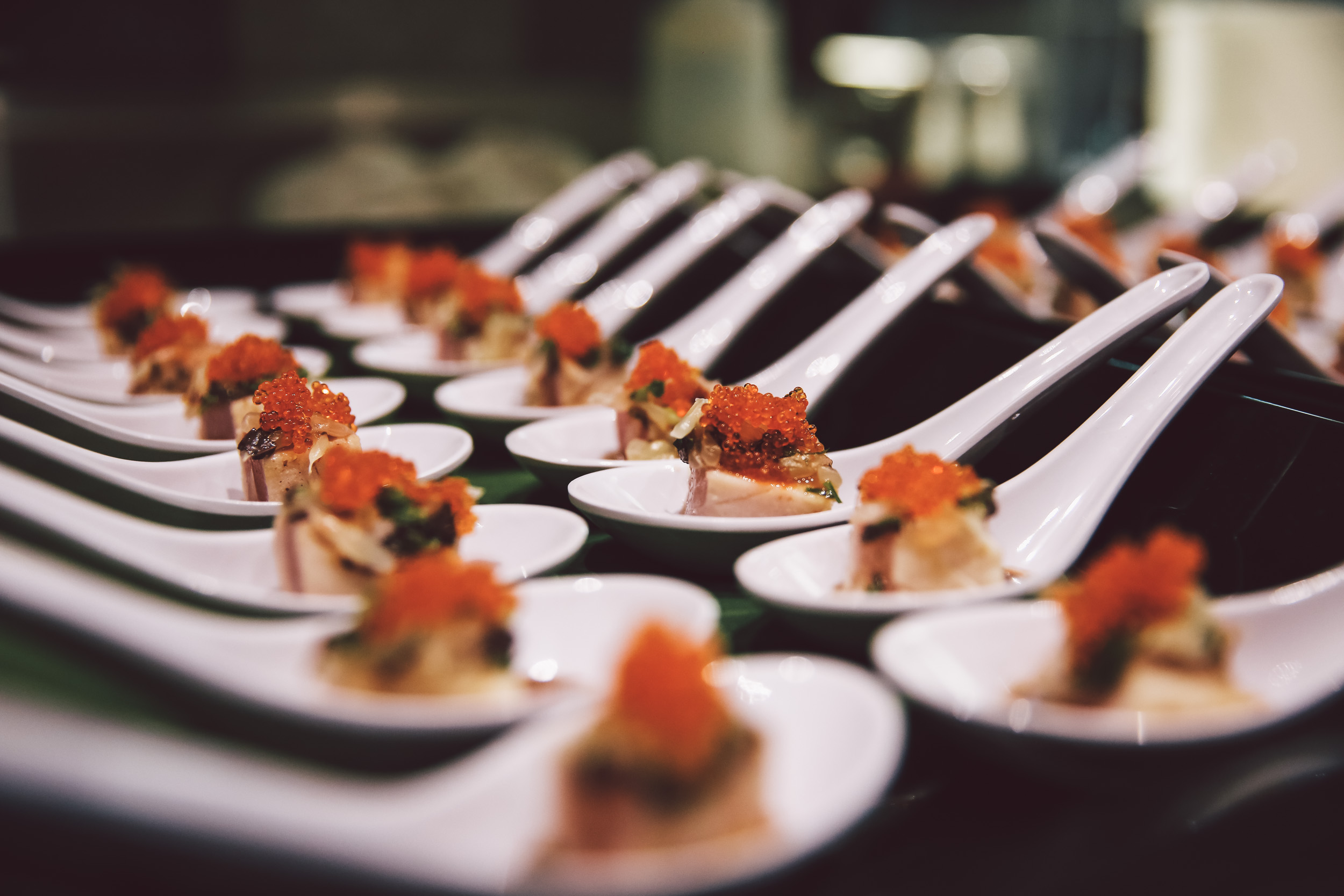 While you may agonise over your wedding dress, the flowers in your bouquet or the centrepieces at your reception, perhaps one of the most important aspects of the wedding for guests will be the food and drink. Were the dishes fresh and tasty? Was there enough food to go around? Was there a decent selection of wines and beer to enjoy?
"It's vital that you take your time choosing the right caterer or restaurant for your wedding. Have a chat with them about your expectations and what services they offer so you're all on the same page," advises Pauline Nguyen, founder of award-winning Vietnamese restaurant Red Lantern in Darlinghurst in Sydney.
Red Lantern has been serving authentic Vietnamese cuisine since Pauline opened the restaurant with her brother and celebrity chef, Luke Nguyen in 2002. Indeed, the Nguyen family's history is steeped in the art of gastronomy, as Luke and Pauline's parents were both professionally-trained chefs in Vietnam who passed on their love of food to their children.
"Our menu comprises of old Vietnamese family recipes, which Luke has brought back from his extensive travels overseas and evolved to include the high-quality produce here in Australia," explains Pauline. "These ancient recipes have been handed down from generation to generation over the years."
According to Pauline, a couple's wedding menu needs to reflect their personalities, so it's important that they develop a good relationship with their caterer, restaurant or wedding venue in the lead up to the event.
Here are some helpful questions to ask your wedding caterer to make sure you're on track to a wonderful reception on your day.

Can we customise our menus and can you cater for different dietary requirements?
If you'd like to put your personal stamp on a menu with a special dish, ask your supplier if it's possible to change up the dishes to suit your tastes.
"If you have kids at your wedding, you may also want to ask if there's a special menu available for them too," adds Pauline.
Meanwhile, if your five-year-old nephew has a peanut allergy or your colleague avoids gluten, ask your supplier if he or she can offer some alternate dishes.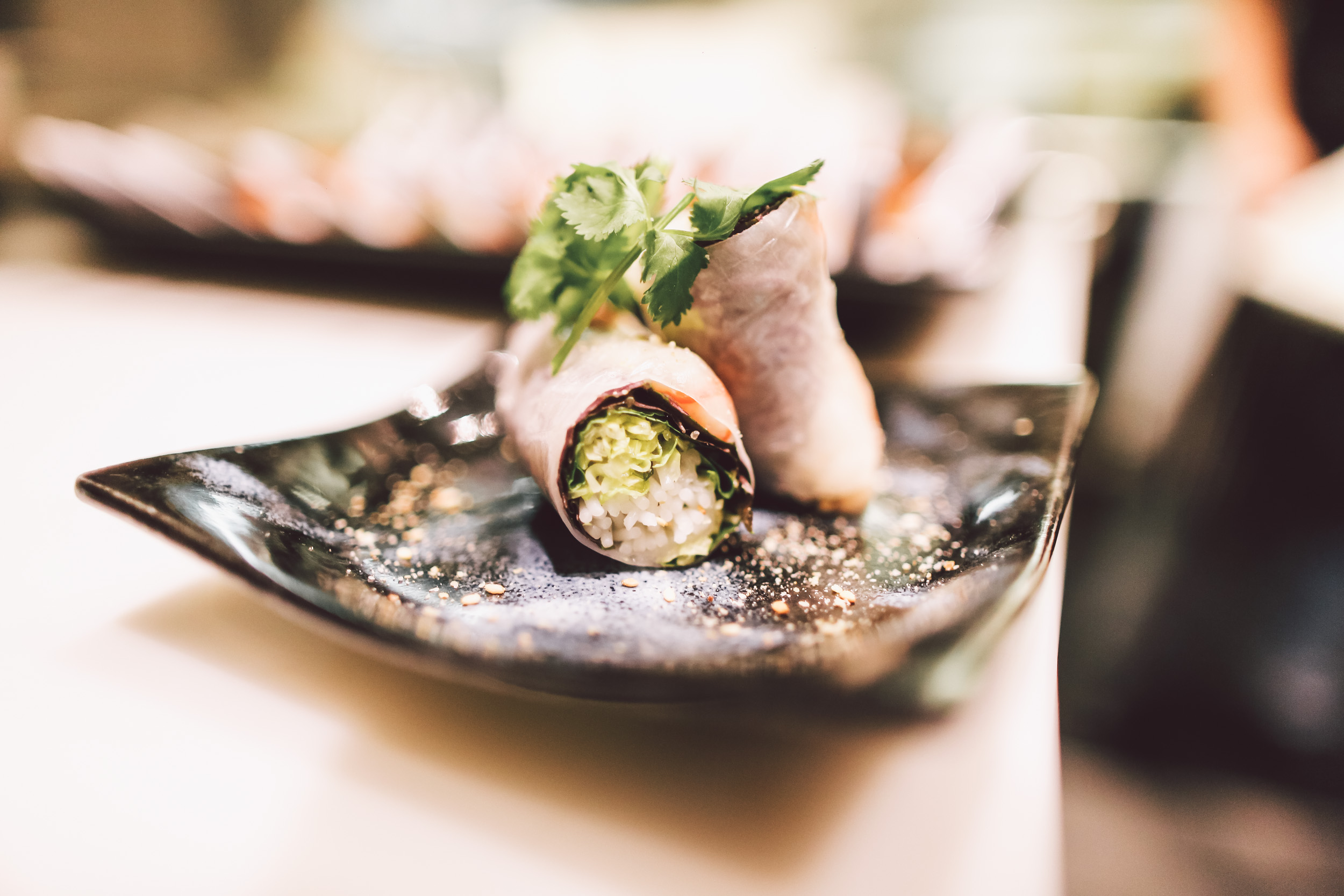 What is and isn't included in the menu packages?
Different suppliers have different inclusions in their menu prices – some include the price of a cake and cake cutting, while venue menu packages sometimes offer linens, decorations and lighting.
"If there are certain things you'd like on the day or there are particular pieces that you're happy to bring on your own, have a chat with your supplier about tweaking the package to suit your needs," advises Pauline.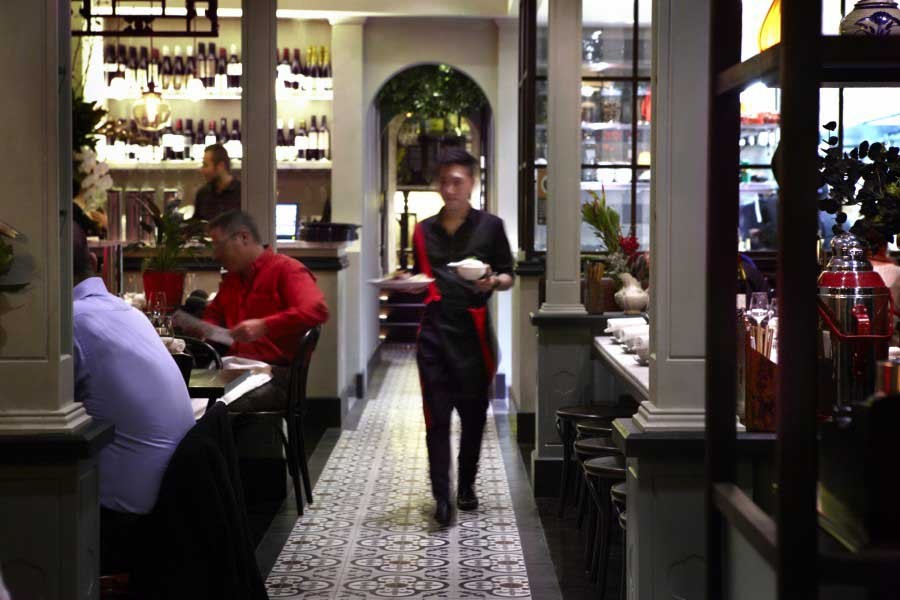 Are tastings available and what is involved?
To ensure that you and your chef or caterer are on the same page, it's important to do a tasting and to check that the wines and food match well, says Pauline.
"It's also a good opportunity to bond and build a relationship with the caterer or venue," she adds.
Some suppliers offer complimentary tastings depending on what you want to try, but be prepared to fork out a little more if you'd like to sample a wide range of dishes on the menu and match them with lots of different wines.
Plus, you'll have a great time sampling a range of delicious dishes and matching wines all in the name of wedding research.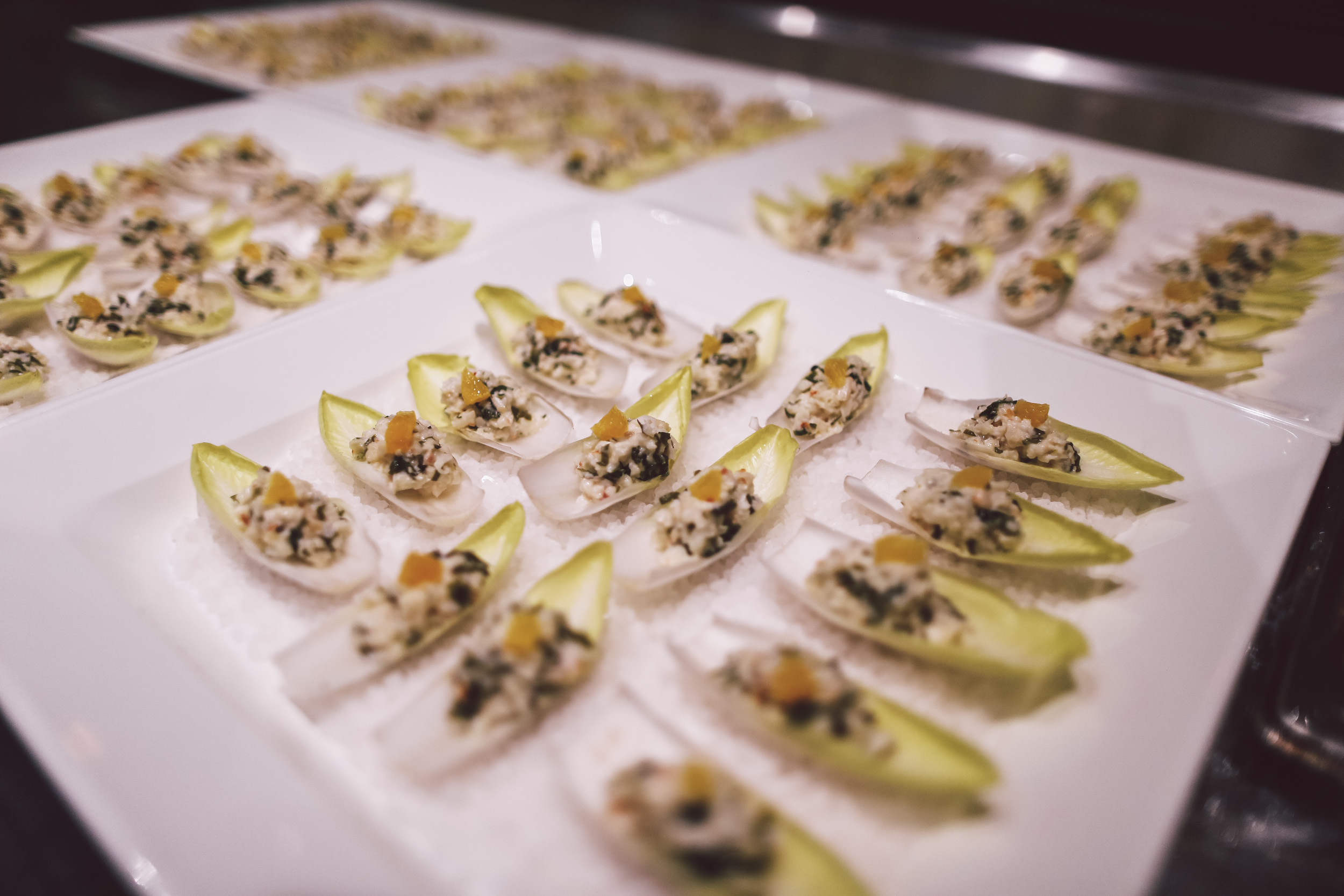 Where is your food sourced from?
If it's important to you, ask your supplier where their produce comes from, whether it's sourced locally or if frozen food is used in the dishes. If you do want organic, local and seasonal ingredients, be prepared to pay a bit more for your supplier to source the produce for you.
You may also want to ask whether your food will be cooked fresh on-site or prepared beforehand.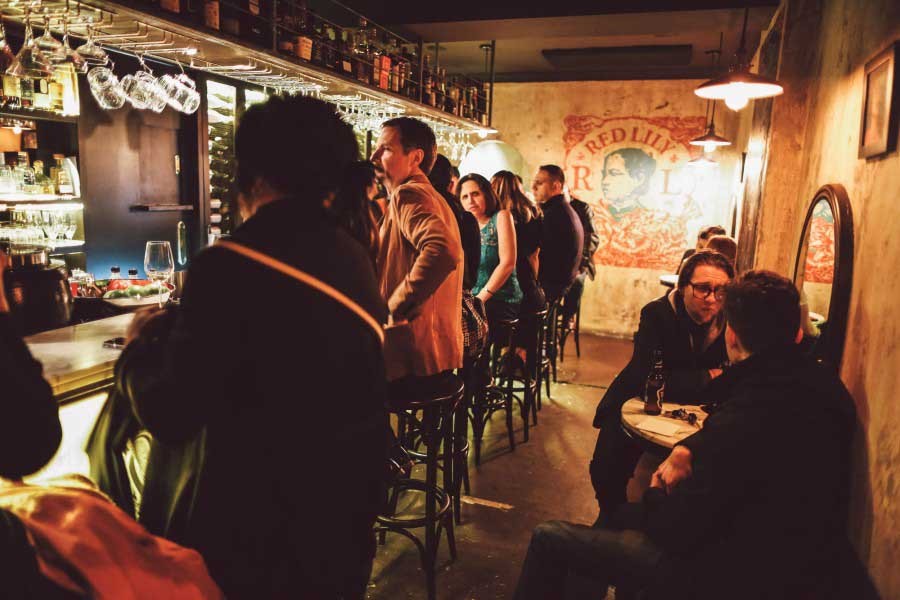 What beverage options are available?
If you'd like perfectly matching wines to suit your dishes, speak to your supplier. It also pays to ask if the price of the menu packages includes alcohol and if it also includes spirits. You may also want to consider whether or not alcohol is paid for on a consumption basis, too.
How many waitstaff will be working on the day?
The number of your waitstaff you'll need working at your event will depend on the kind of meal you plan to have at your reception, whether it's a buffet, sit-down meal or family-style affair. Your supplier will be able to give you an idea of the staff-to-guest ratio, but if you would like extra staff, ask about the costs for that.