If you're getting married then you need to know these wedding day tips from a photographer, to ensure the best day of your life. We spoke to Matt from Now and Forever Photography and he shared his top four tips for a successful wedding day.
Golden hour
You might have heard of golden hour before. Matt said that the "best time of day for your portraits is the golden hour". He recommends that couples "aim to be taking photos 1-2 hours before the sun sets, and take advantage of golden hour" when the sun is setting. "We've all seen the beautiful photos of newlyweds bathed in golden light with the sun setting behind them. They are beautiful!"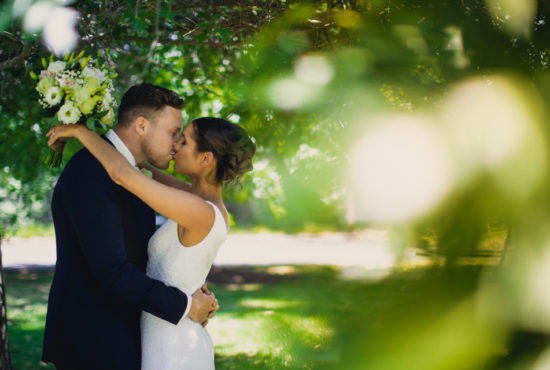 Learn how to attach boutonniere
Like tying a tie… putting on a boutonniere is a specific skill that is overlooked in the wedding planning process, so if either of you or any of your parents are wearing a boutonniere, learn how to pin them properly before the day so they are nice and secure and you avoid the panic. Weddings are stressful enough! Watch the video on how-to on Matts Instagram highlights here.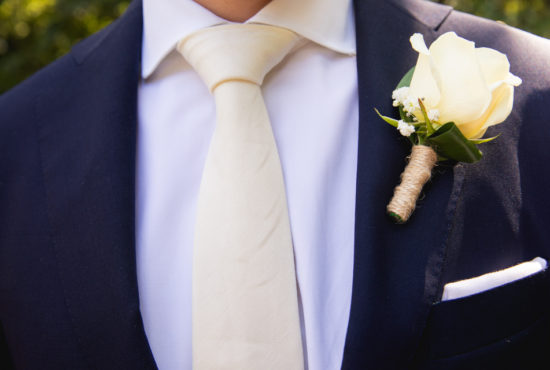 Take a moment to have a date
Your wedding day is strictly about you and your new spouse… and yet, you really won't get much, if any, time alone with them. Consider taking 10 minutes to have a "date" with them. Matt suggests that you "take it all in. Sneak away to a secret spot, away from your guests and let the day wash over you. It's a huge day and it will be a relief to spend a couple of minutes of quiet time, relaxing with each other before you go and hit the dancefloor".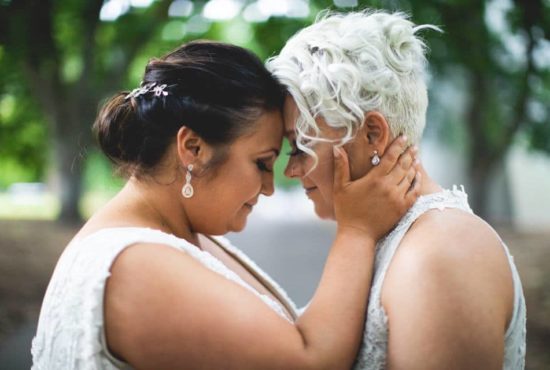 Take a moment to just observe your family and friends
At your reception, "take a moment to be present and just observe your family and friends. It might just be your favourite moment of the night."