You might look a little greedy if you include all of them on your wedding gift list, but here are the top 20 awesome wedding gifts that couples are adding to their bridal gift registries: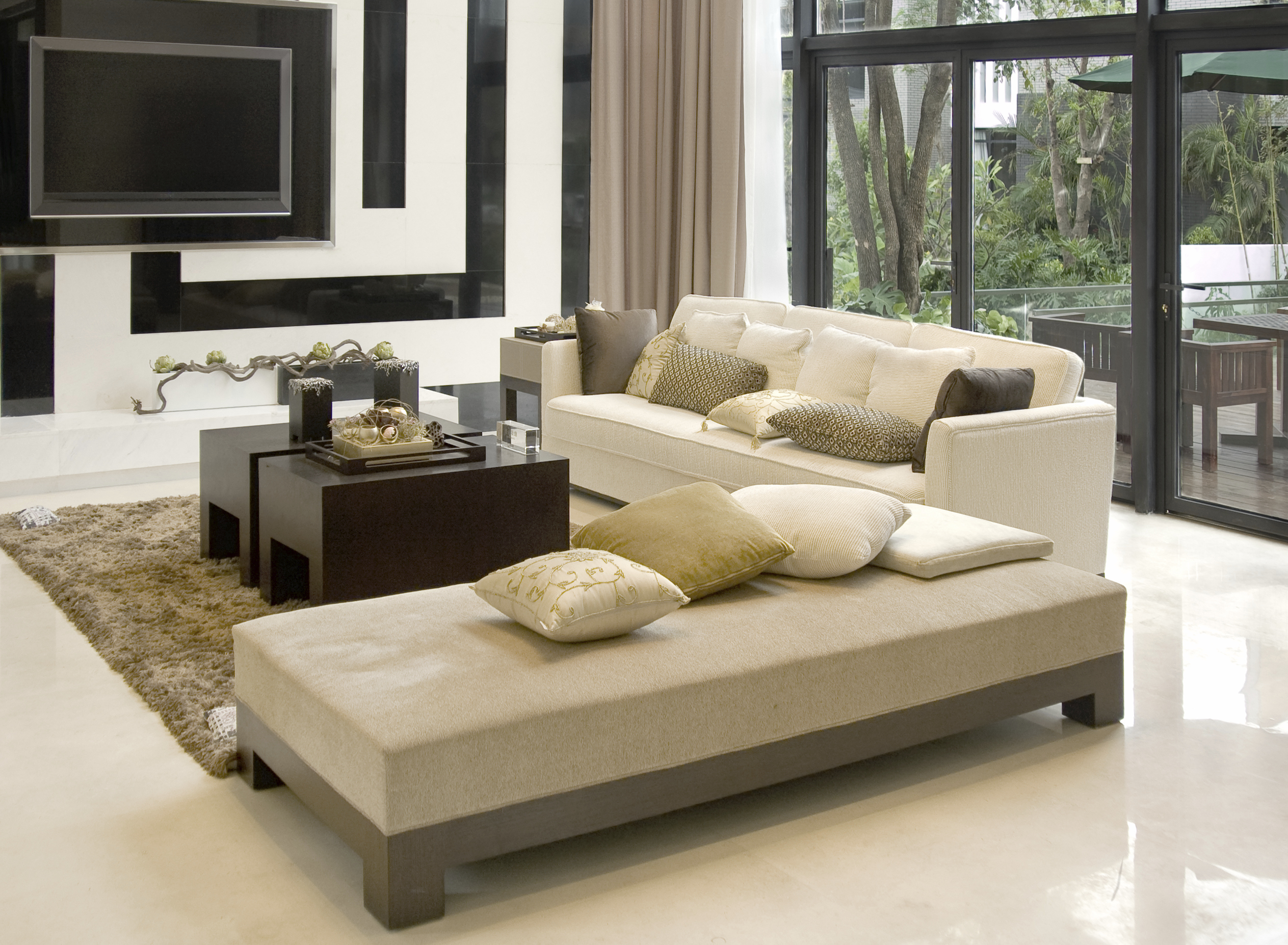 Honeymoon. Whether you get guests to contribute to the overall cost or just pay for your flights, a relaxing honeymoon together is one of the best presents a newly married couple could wish for.
Home entertainment system. Make those cosy evenings at home in front of a movie so much more fun when you register for an entire home cinema or entertainment system.
Barbecue. You'll want to have family and friends over to celebrate after the wedding so you'll have plenty of chances to test out your new barbecue.
Bedroom set. A large comfy bed, wardrobes for all your clothes, and a couples of useful bedside tables; a bedroom set is the ultimate in luxurious wedding presents.
Range cooker. The kitchen is the heart of the home and a range cooker can make it a big, warm heart. Cooking and entertaining will never be the same again.
Camera or video camera. You'll have many precious moments to capture in married life, starting with the honeymoon, and including anniversaries and maybe the birth of babies.
Kitchen mixer. It might be a traditional choice but a good quality food mixer, processor, or blender will last forever, and will add a touch of style to your kitchen.
Luggage set. You'll feel like a film star when you jet off on honeymoon with a designer suitcase set, and it will accompany you both on your travels for years to come.
Tablet. It might be a fairly new addition to wedding gift lists but tablets are so incredibly useful for browsing the internet, watching films and streaming music, everyone wants one.
Slow cooker. Imagine coming home from a long day at work and sharing a perfectly slow cooked meal with your new husband or wife; life doesn't get any better.  
Wine fridge. A place to store all that left over wedding champagne, a wine or beer fridge is an extravagant accessory you'd probably never buy for yourselves.
Cookware set. Another gift list staple that no registry would be complete without; a set of high quality designer pots and pans can set you up for a lifetime of delicious dinners.
Piece of artwork. In all the practicality of your wedding gift registry, don't forget to include something you find truly beautiful to add character to your home.
Coffee machine. For those that like to start the day with a caffeine buzz, nothing beats a coffee machine as a dream wedding present.
Dining set. The perfect place to gather around and share stories of your day; a dining table and chair set is a gift that will be enjoyed by everyone.
Towel bale. Towels might not seem like the most exciting of wedding gifts, but there's something indescribably lovely about a pile of fluffy cotton towels in your linen cupboard.
Dishwasher. Save arguing over who is going to do the washing up and spend more of your precious time together when you register for a dishwasher.
Bread maker. There's nothing quite like the taste and smell of freshly baked bread. Make weekend breakfasts extra special when you use your wedding bread maker.
GPS navigation system. Avoid the stress of navigating and make sure you always get where you need to be when you add a GPS to your bridal gift list.
Sofa. Look forward to cuddling up on a comfy sofa together, or make those unexpected guests feel welcome by choosing a sofa bed.
When you're compiling your wedding gift registry, why not put together your own list of dream gifts?
Don't be afraid to include a few expensive items; with the trend for group gifting you might find that guests decide to club together to buy you something larger, rather than buying smaller individual gifts.