Valentine's Day is almost here and now that you are engaged, your relationship is now on another level. But rather than trying to take your gift-giving to the next level, why not consider something more personalized for your fiance and soon-to-be spouse?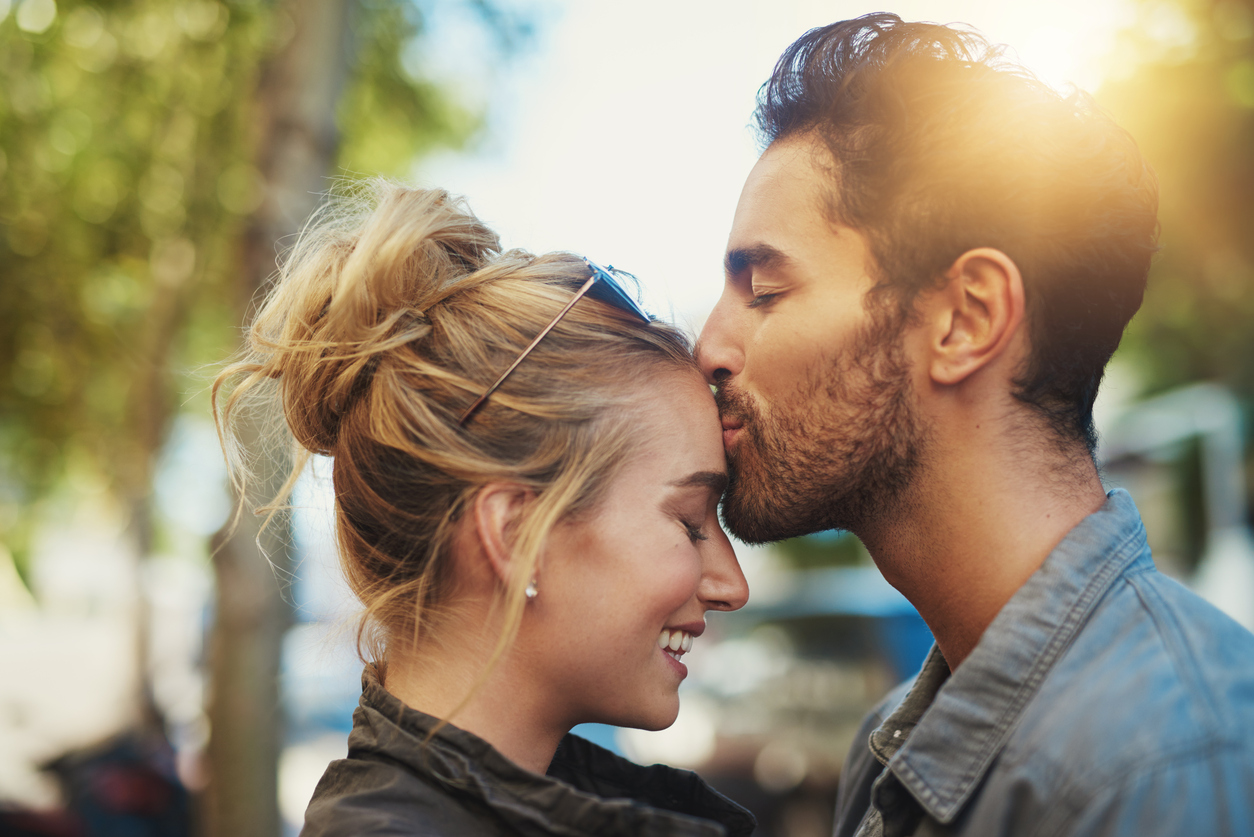 Sure, roses, chocolates and a restaurant meal will always go down a treat, but we have put together some ideas that will make your partner go all mushy and won't cost you the earth if you are budgeting for your wedding. Here are some great valentine's day present ideas for your partner.
Personalised photo book or album
Nothing says "I love you and I want to remember how much" like taking the time to put together a little memory book for your partner.  A photo album with printed photos and cute captions makes a really great valentine's day gift. Otherwise, you could do a more modern digitally-created photo book, which will go down a real treat. You don't have to look far for inspiration. You can create one of a holiday, your engagement shoot or weekend getaway your shared, or trawl through your photos and create a timeline of your relationship from when you first met to now!
Edible flowers
This is a classical two birds, one stone scenario that will also save you money. There are lots of companies around that offer bouquets of chocolate flowers, or a box of sweet treats and florals. These are a creative change from the traditional roses and chocolates!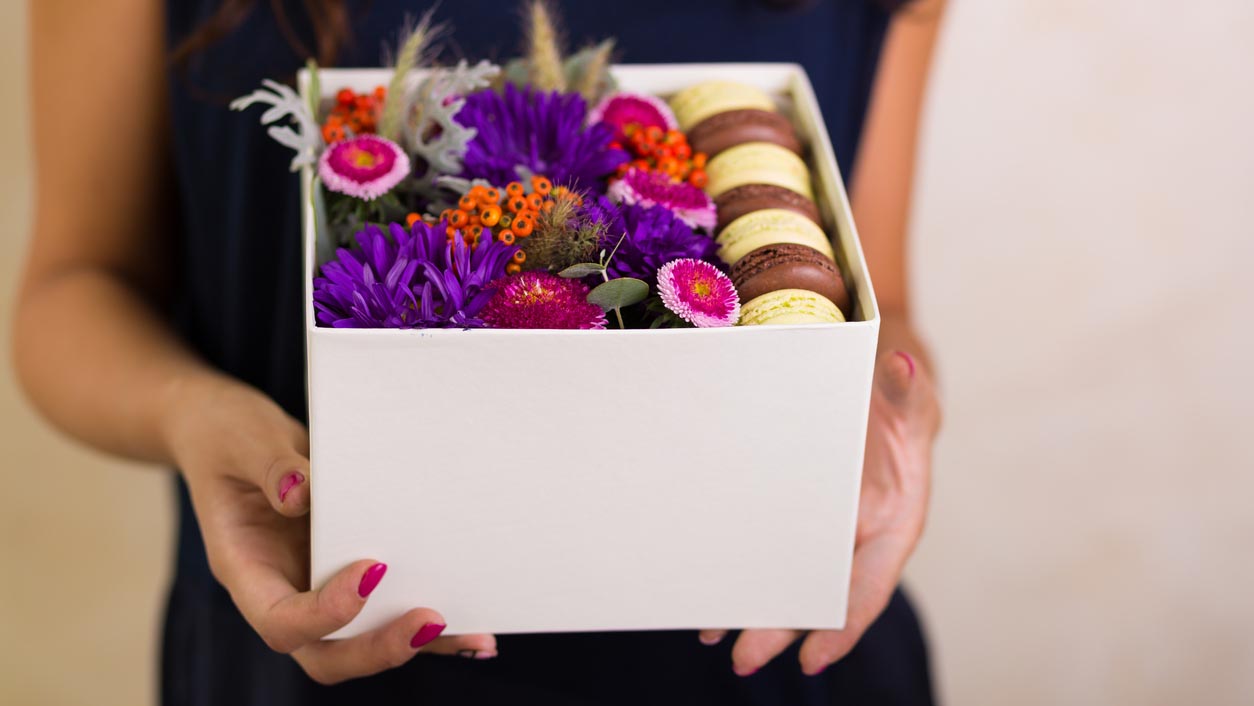 Jar of affirmations
Use a jar of any size to fill with your partner's favourite lollies or chocolates and hide some notes for them inside. They don't have to be full-blown love poems, but simply writing small comments that express your love for them, what you love the most about them and how they make you happy. This is one of the easiest but most heartfelt valentine's day present ideas!
Organise a date
This doesn't have to be dinner at a fancy restaurant. You could do something simple like enjoy a romantic twilight walk, take a picnic to a park or relax at the beach. The idea is to set aside time for just the two of you.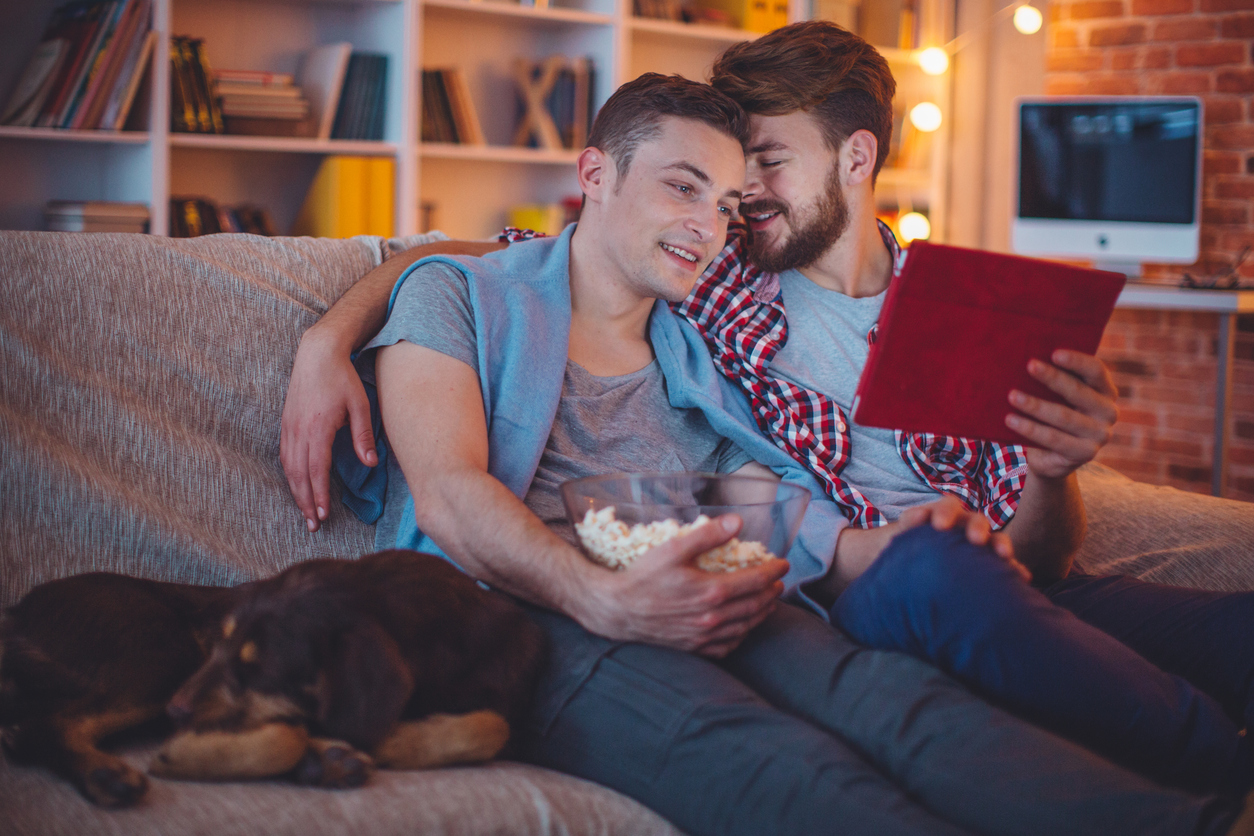 A naughty outfit
While it's not recommended to buy lingerie for your partner, you can do to town and buy some beautiful lingerie for yourself as a sexy surprise for your partner. That way, all the gift they need is you!
A fragrance
If you love the way your partner's scent makes you feel – get them more of it! So they aren't left thinking you need to cover up their natural "musk", include a cute note that tells them how much you love it when they leave their fragrance on your clothes or the pillows.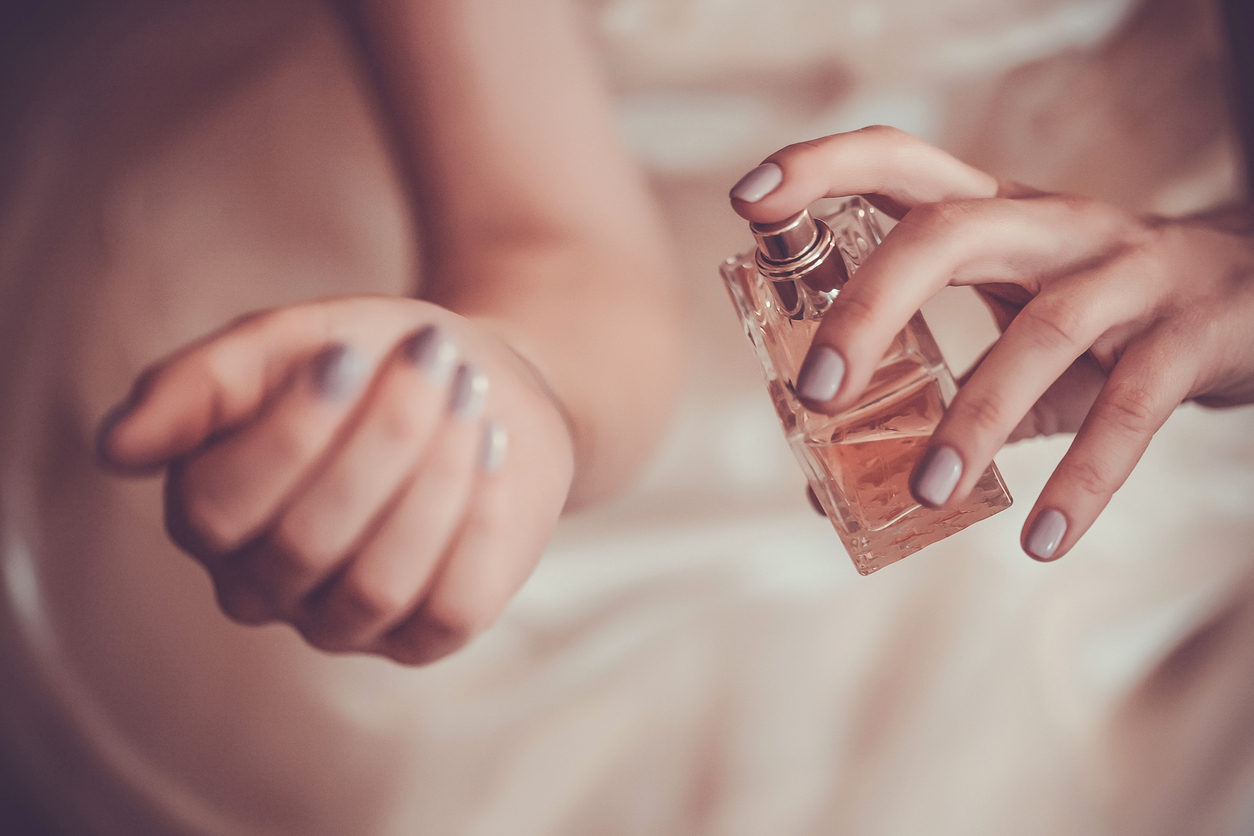 Vouchers
They may sound cheesy, but giving your partner hand-made vouchers can be a lot of fun and you can get quite creative with them. You can even focus on household chores if you live together.  Offering a week's worth of dishes, or including one voucher for dishwashing, ironing and vacuuming is a great way to show your love. Or you could be a bit more daring and offer a back or foot rub, or some  cheeky bedroom fun.
A special tipple
If you both enjoy a good drop, look for a special vintage of wine that could also be the year that you met or got engaged or an aged scotch or whiskey that is also the same number of years you have known each other. This is one of the valentine's day present ideas that you can easily pick up on your way home from work and still make an impact with.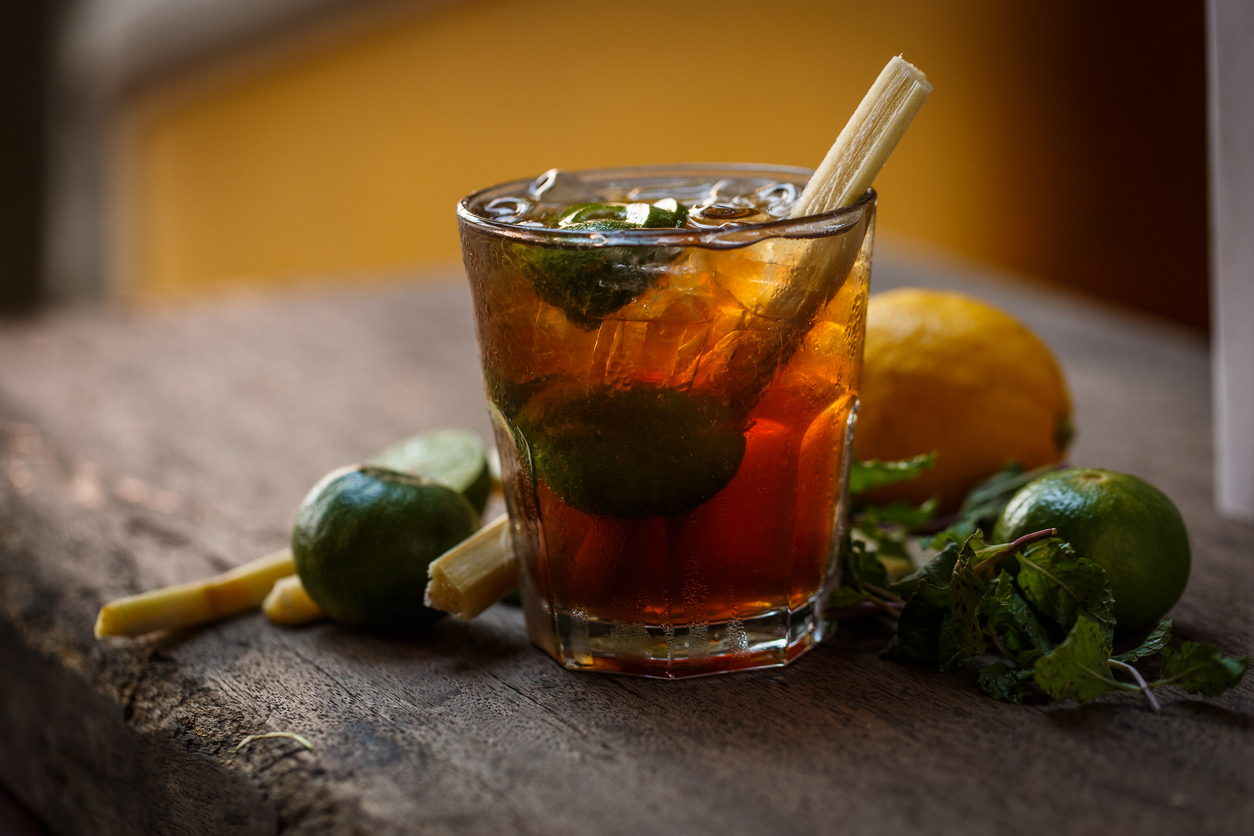 A heartfelt card
Nothing is more heartwarming then receiving a letter or card from your partner that tells you just how much you mean to them. This can be even more special if your partner is usually quite reserved about expressing their emotions. You don't have to be a talented writer, just let loose with your pen and your partner will be amazed.
A massage
You may not be a qualified masseuse, but having some quiet time together and enjoying a back massage with a little essential oils will be calming and a great way to bond, or otherwise you could book in to be pampered together at a spa.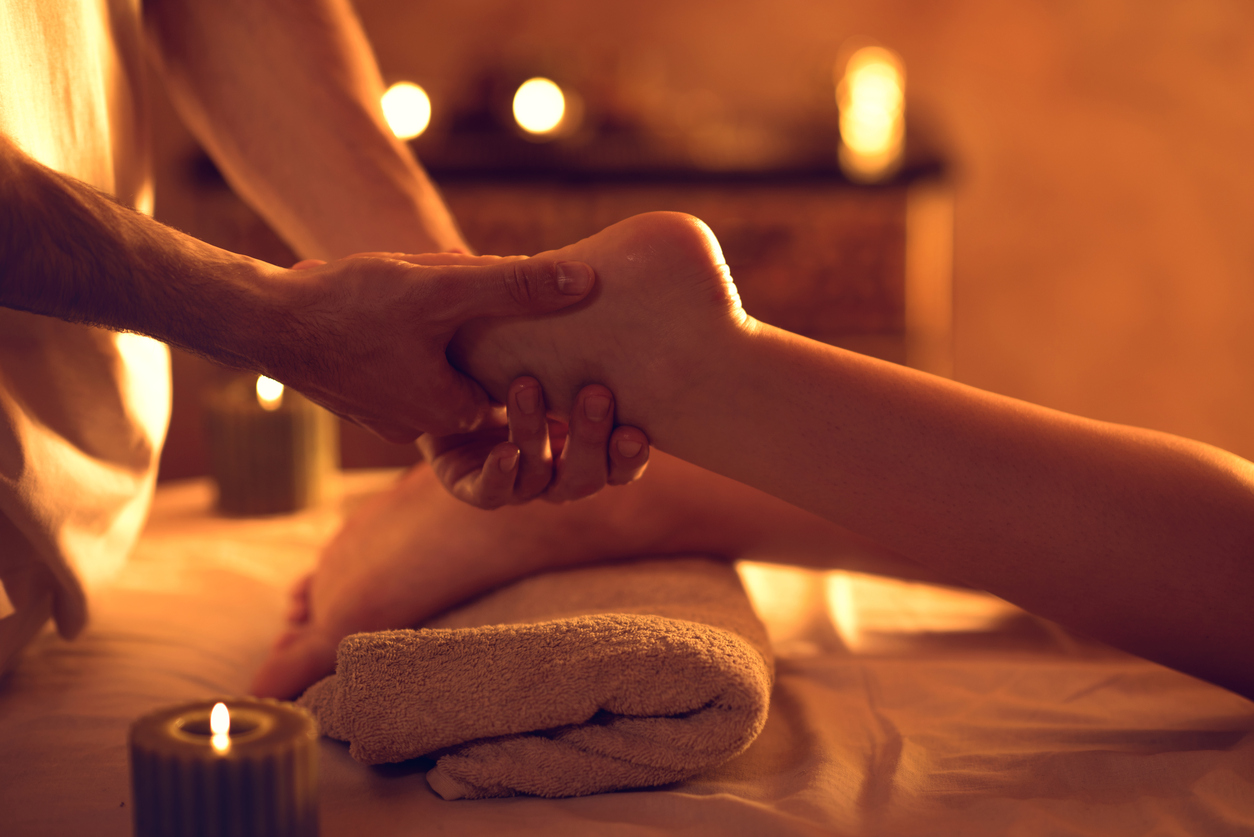 A home-cooked meal
The saying goes that the way to a man's heart is through his stomach, but the same can be said for women too. So why not try to channel your inner cook and whip something up for your partner. It doesn't have to be gourmet or full of the latest super food ingredients, but make sure you include a good dose of love.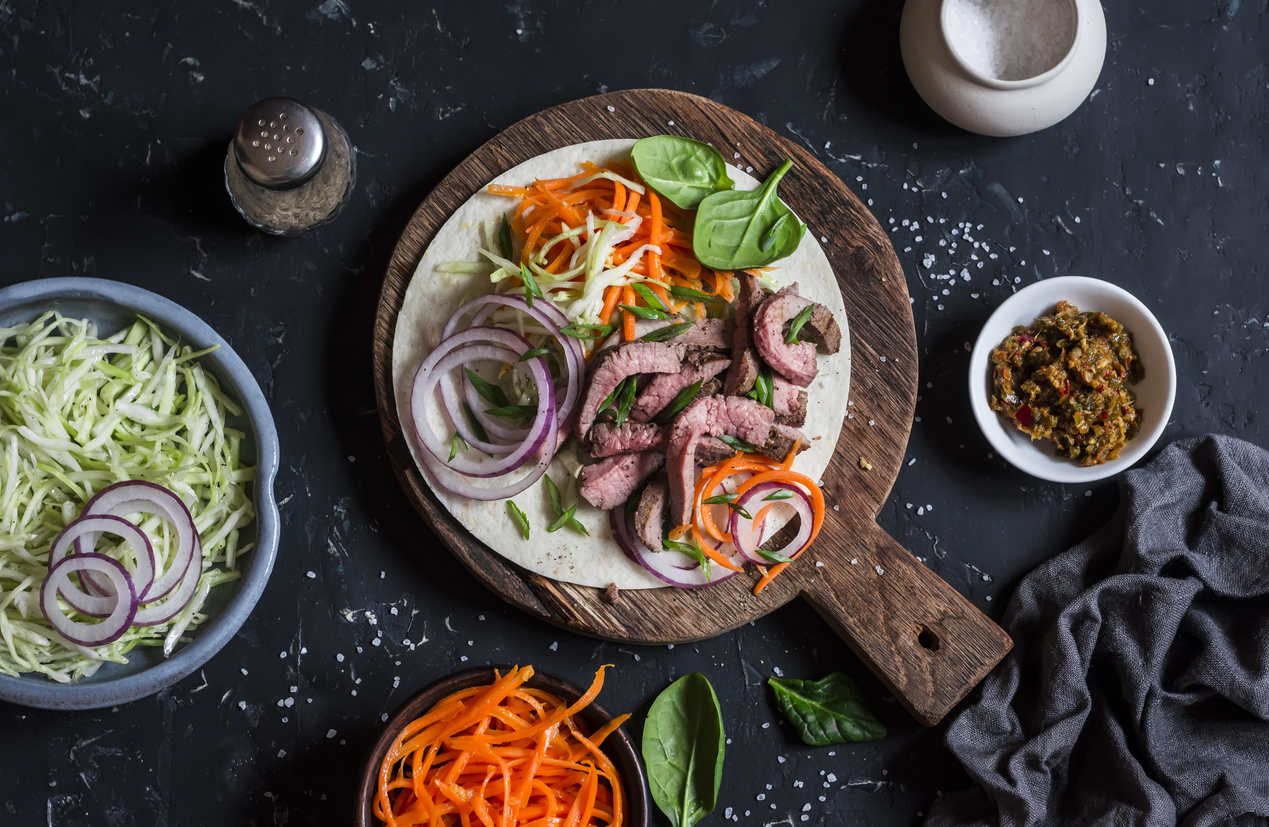 A watch
This might be climbing up there in the price point stakes, but if your budget can handle it, a nice watch is something your partner can use every day. To make it extra special, you can include a note that says something about how you are looking forward to spending more time with them, or an engraving of your wedding date.
Share an experience
If there is something you have always wanted to try, why not do it with your partner and share the experience? Jump out of a plane, go whale watching, join a yoga class or learn to dance. It will create some great memories for you both.
A night away
You don't have to travel interstate or internationally. Book a night at a hotel in a nearby suburb and just enjoy some time in each other's company away from your usual surroundings. Valentine's day present ideas don't have to be chocolates or roses, feel free to make them an experience instead of a physical gift.