You have celebrated one of the happiest days of your life, snagged the love of your life forever, and had the party to end all parties. Now, you have to somehow get it together and pack for a honeymoon. It's no wonder so many newlyweds forget to pack some essentials we take for granted when they leave for their first holiday as a married couple. Here is a list of things that you don't want to forget for the honeymoon!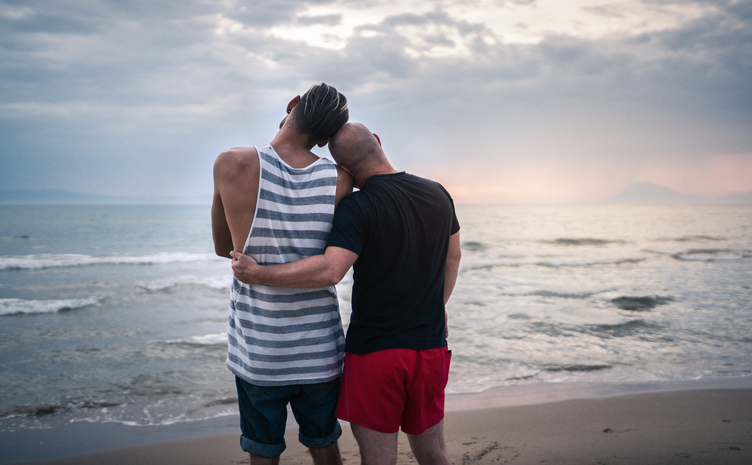 Plug adapters
This has happened to many a scatterbrained traveler: you arrive at the hotel after umpteen hours on a red-eye flight and your mobile phone battery is on its last legs as you've spent a fair bit of time conquering Candy Crush during the journey. You go to plug in ol' faithful so you can message loved ones back home to let them know you arrived safely or post your first holiday Insta snap… and there is no way your plug is going to fit into that weird-shaped power point. EEK!
If you are heading outside of Australia and New Zealand, chances are you'll need a plug adapter so you can keep your electronics in working order. A quick Google will confirm the type of adapter you will need, or if you are heading to multiple destinations (lucky thing) spend a bit more and invest in an international multi-adapter.
Lingerie
There is no time for sexy time quite like a honeymoon. But in the rush to make sure you have enough underwear to last the distance of your holiday, many newlyweds forget to add a couple of pairs of lingerie to give the bedroom a little extra spice.
First Aid essentials

If there is one constant in life, it's that you never know when an accident could be around the corner. So, the motto to 'Always be prepared' is a good one to follow. But even if you are preparing for a relaxing beach honeymoon where nothing extreme will be going on, you could still find yourself in need of a band aid or some antiseptic cream. Try to remember to pack a small First Aid kit for those little (but annoying) boo-boos that you can easily fix yourself so you can continue to enjoy your honeymoon.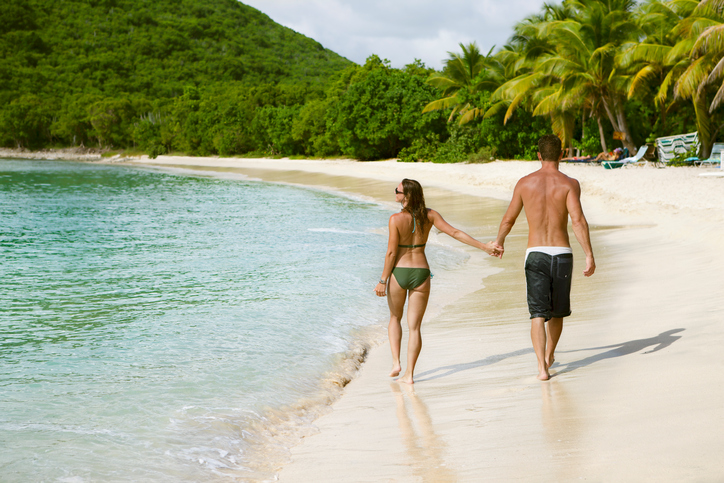 Sunscreen
Yes, even couples who are venturing off to a luxurious island destination for fun in the sun have been known to forget the sunscreen. Nobody likes to be lobstered. Full stop. Even if you have ready access to grocery stores or your resort has a ready stockpile of sunscreen for purchase, you will save a pretty penny by taking your own with you.
Reading material
If a long plane ride awaits, there is nothing worse than having to twiddle your thumb for a large chunk of the journey. Magazines and books are a great screen-free way to pass the time, but they are often overlooked when packing gets underway. While you can pick up some titles at airports, you will be paying full retail for a book and your preferred genre may not be on the shelves at all.

The Go Pro or camera
After spending your wedding day in the constant flash of a photographer's camera, it is uncanny how many couples forget to pack their own cameras to document their honeymoon. The Go Pro will be essential for the adventurous couples who will be taking on amazing challenges, while a standard camera is a priceless asset to capture those special moments you spend together.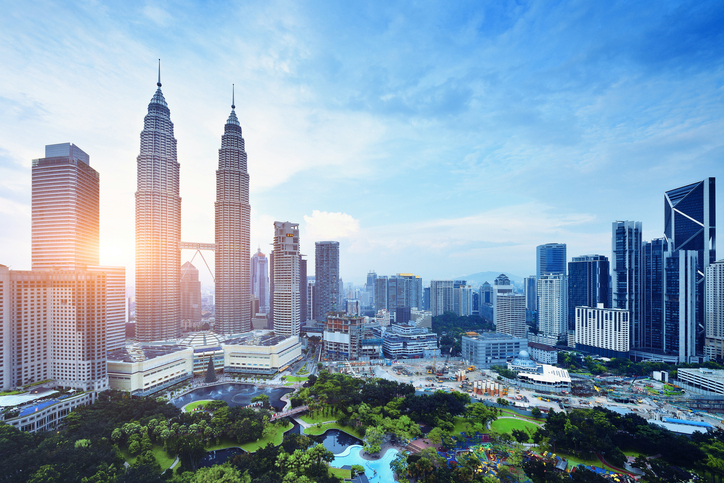 Insect repellent
Not only are mosquito bites unattractive, they are a pain in the proverbial and, depending on which part of the world you are travelling to, can actually be quite dangerous. Avoid all of the above by remembering the insect repellent to keep those peskies far, far away from your skin.
Sun hat 
You don't need to worry about how to pack your stunning resort-style oversized hat, just remember to pack A hat. A fried scalp is just as painful as any other part of the body catching too much sun, so try to remember this essential when you make your packing list.
Chargers
Even if you have planned ahead and bought an international adapter, it will be useless if you forget your actual charging cords! We can take it for granted that we will always have something to recharge our electronics with, so try to remember to slide them into the bag!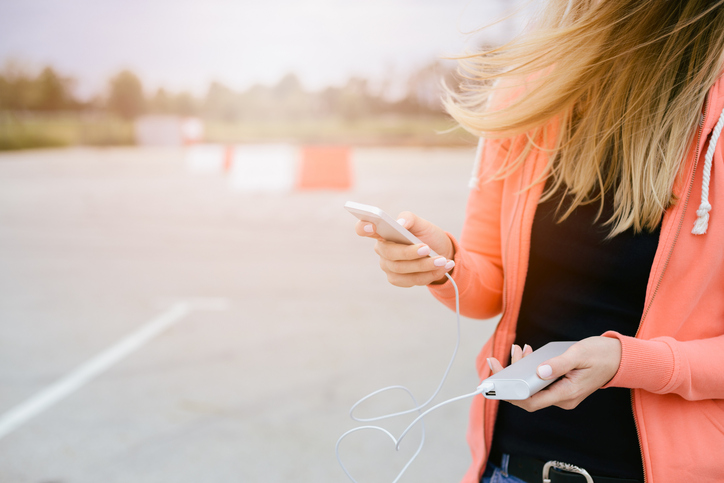 Razor
If you are among the shave brigade, you will be devastated if you head off to a tropical destination and forget a razor! You will have a couple of options, and none of them are particular appealing if you prefer the hair-free approach; use a razor provided by the hotel, if you are lucky enough to have those luxuries in your suite, spend precious time and money scouring local shops for a razor and associated accessories, or go au naturale.
Hiking shoes  
Even if you plan a stack of R n R on your honeymoon, you might wake up one day feeling a bit adventurous and want to take on a nearby mountain or bush walk. If all you have to choose from in the footwear department are a pair of thongs and some gorgeous pumps, you won't get very far down the track at all. You're better to chuck a pair of comfortable walking shoes, runners, or hiking boots into the suitcase just in case.
Tote bag
You have packed a huge bag or suitcase, so the thought of packing a smaller bag inside the big bag may seem a little silly. But, it is one of the best things you can do. If you want to chuck a few things into a bag for a day trip, you aren't going to take one of the suitcases, are you? This will be the go-to bag during your stay and you will miss not having it around.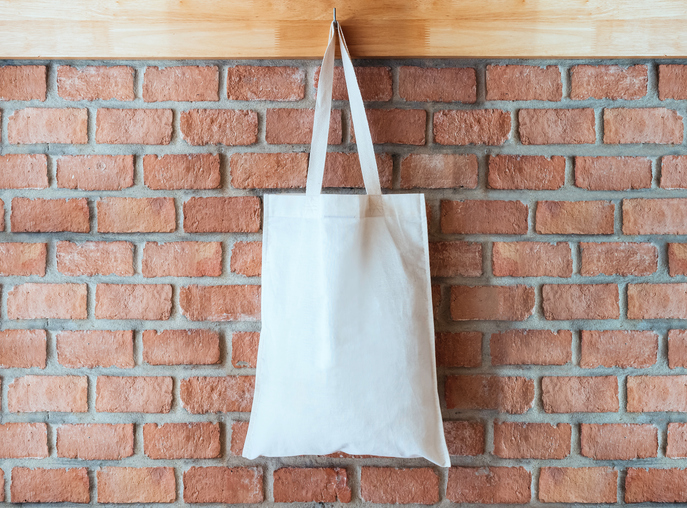 Marriage license
There is that awkward time of limbo between your marriage and when all your official documents come through if you decide to change your name. If you have booked your honeymoon travels in your future married name and not your maiden name, you will need to take your marriage license so customs and other officials can confirm you are indeed the same person as the one who is booked to travel.
Insurance documents
It is crucial to always travel with insurance so you aren't caught out in a foreign country with no back-up support and financial assistance and it is just as crucial to take your insurance documents with you so you have the correct contact numbers and everything you need to get in touch with your provider if something were to happen.
Medications
Packing in a rush can lead you to miss even the most obvious things. Don't forget your medication, and ensure you have enough to last the whole trip!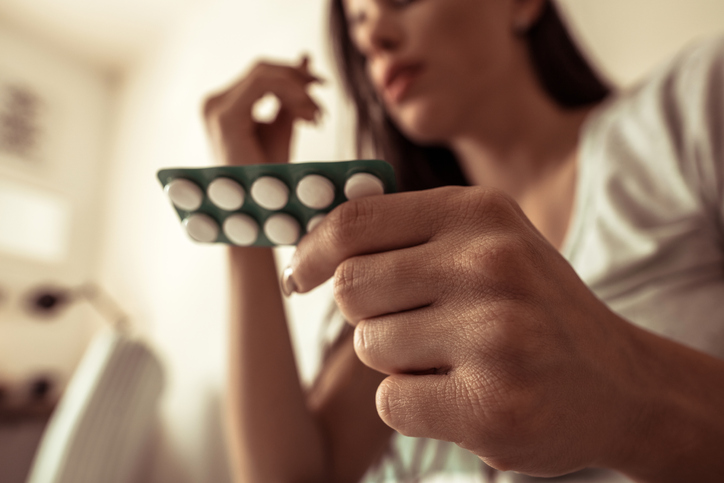 Browse amazing honeymoon packages here.