With so many couples living together for months and even years before they walk down the aisle, the tradition of giving gifts for newlyweds to help them build a new home together is fast becoming obsolete.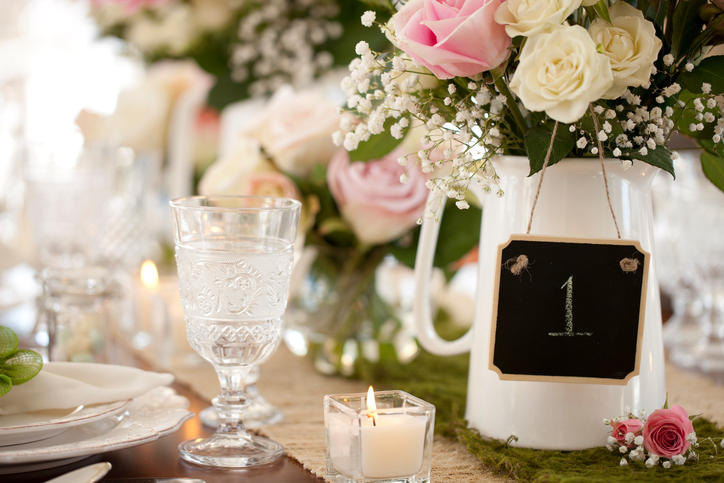 If you're in need of a wishing well poem to send out to guests with your invitations? Then we have the best wishing well poem ideas for you here!
If you would like to save guests the stress of having to find a suitable gift, or you already have a large financial goal you are saving to achieve (a house deposit, new furniture, a nice honeymoon…) then a wishing well is a great solution.
There is never an easy way to ask for money, so be sure to be gentle in your approach and remember that although wishing wells are more common now, it is more widely accepted to use a wishing well poem than to boldly ask guests to contribute to your wishing well fund.
You can use these wishing well poem ideas as is, or adapt the wording to suit your wedding theme or to reflect more of your personalities.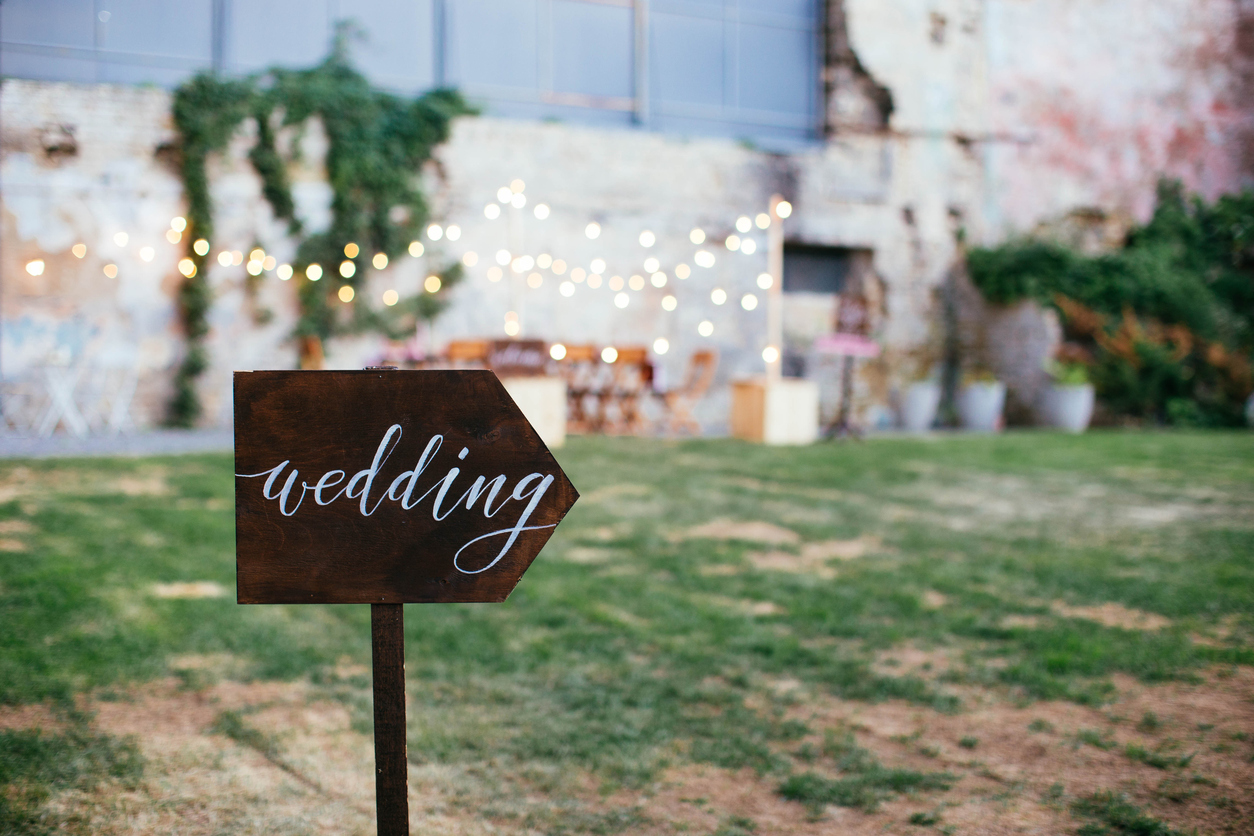 Quirky
Because at first, we lived in sin
We've got the sheets and a rubbish bin
A gift from you would be swell
But we'd prefer a donation to our Wishing Well
To save you time
To save you looking, shopping or buying here is an idea, we hope you like trying.
Come to our wedding, to wish us both well and bring a little something for our wishing well.
Now that we have saved you all of that fuss, we hope you will come, and celebrate with us.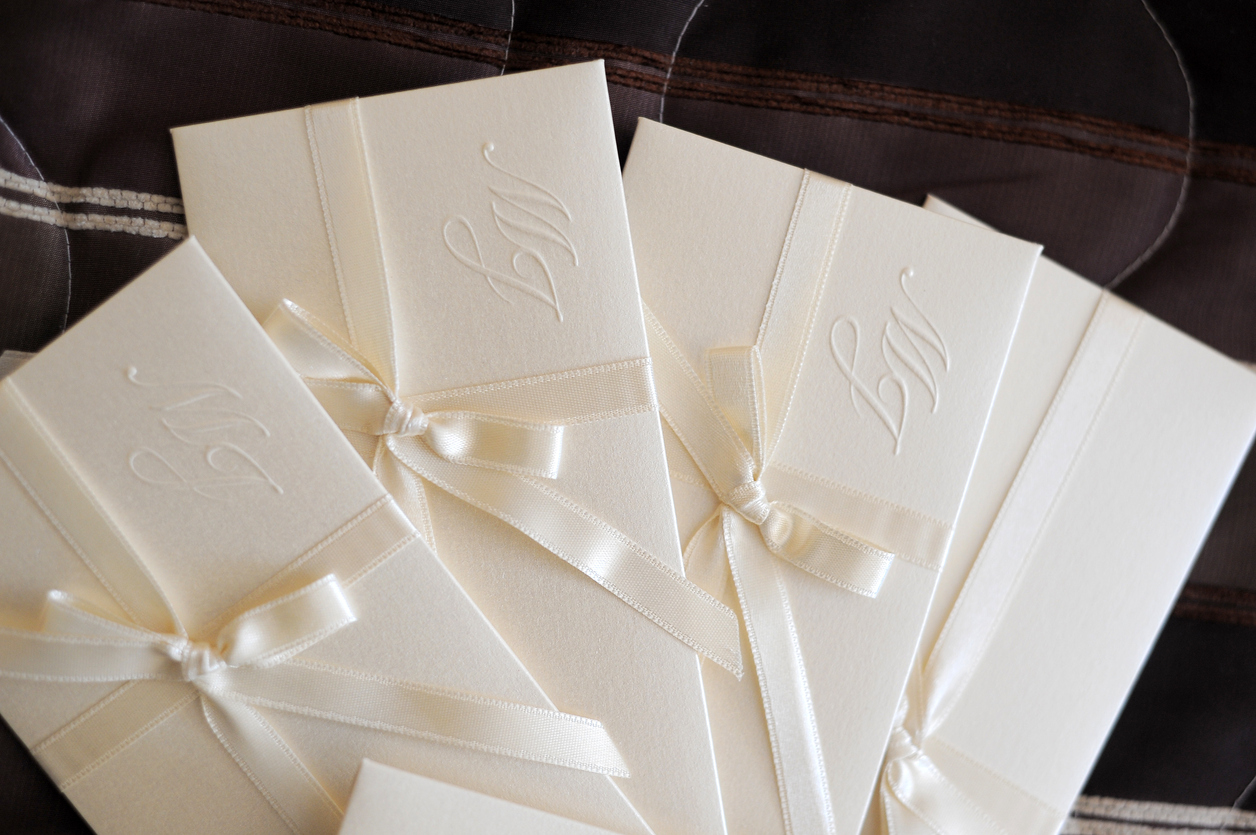 For renovations
They have their dishes and towels for two,
They have pots and pans and oven mitts too.
So what do you get for the bride and groom
whose house is set up in every room?
Their house needs repairs and some upgrades too,
But you cannot register for carpet and glue.
An envelope will be provided for those who have room,
To give a monetary wish to the bride and groom.
For the unplanned
We made a commitment some time ago
that together through life we were destined to go.
We purchased our furniture, linen, and bedding,
in the fulfilling years leading up to our wedding.
What else we might need is not easy to foresee,
but what might help us in the future is a deposit on our Wishing Tree.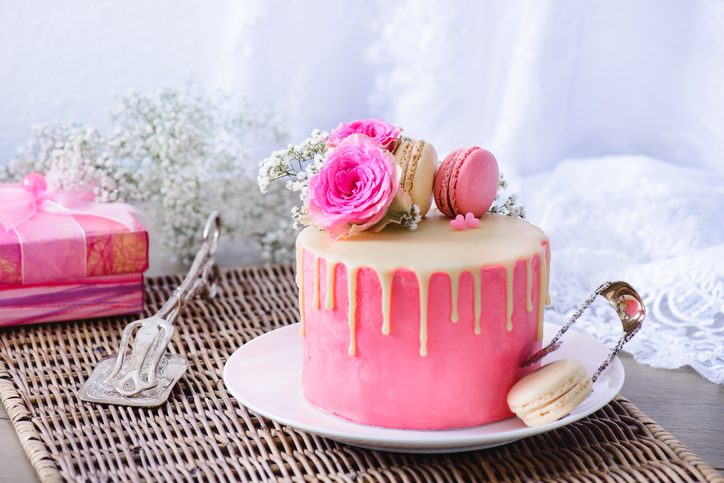 For furnishings
In our house, we have the things,
that living together normally brings
Most household items we've already bought,
and because of this reason we thought
A wishing well would be great,
(only if guests wish to participate)
A gift of money is placed in an envelope,
so in the future, we hope
To furnish our home to its very best,
and always remember it was due to our guests.
Short and sweet
While wedding presents are so nice
Your attendance will certainly suffice
But if you wish to give as well
You can donate to our wishing well.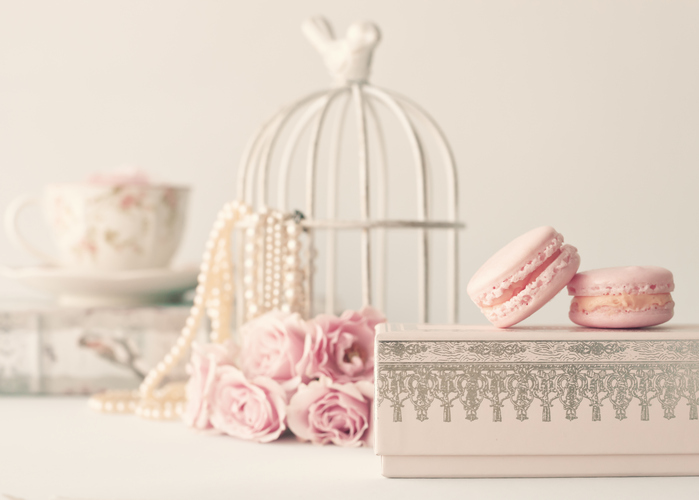 For a honeymoon
We've been together quite a while, with all our pots and pans,
And as we don't need homely gifts, we have another plan.
We know it's not traditional, and not the way it's done,
But rather than a wedding list, we'd love a bit of sun.
So if you would like to give a gift and send us on our way,
A donation to our honeymoon would really make our day.
For the future
Thank you for coming along, to share our special day
We couldn't think of what we need, so decided to throw tradition away.
A gift from you would be really swell, but we'd love a donation for the wishing well.
Don't go overboard, don't rob any banks, just a small donation and we will say thanks.
So, come to our wedding and party away, we just want you to enjoy the day.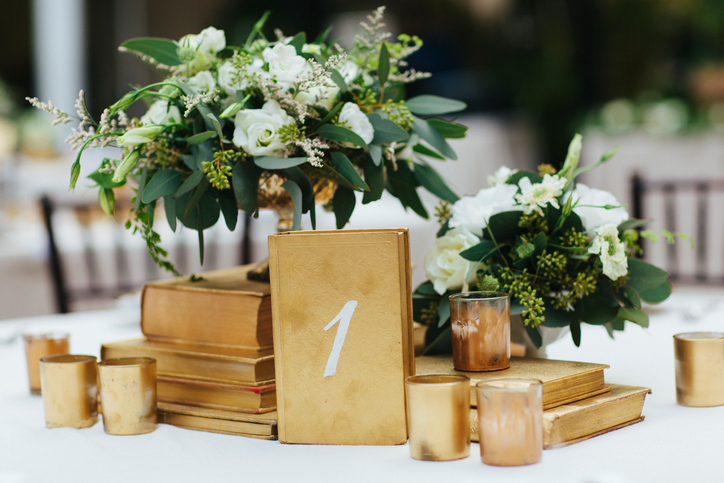 A gift alternative
If finding a gift is hard to do,
Our wishing well is just for you.
A gift of money is placed in the well
Then make a wish, but do not tell.
For a house deposit
We love birds have it all, family, friends and love galore.
If finding a gift is hard to do, then our wishing well is just for you.
We'd love to save funds for our new nest, so we can move in, settle down, and rest.
But most importantly we request, that you join us as our guest.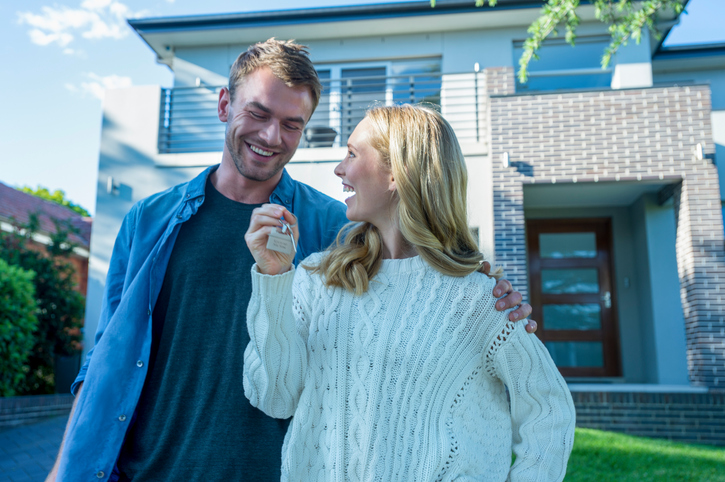 Click here for even more wishing well poem ideas!