Engagements are contagious – one comes out of the blue and before you know it, three more friends pop the question before the week is out. When your number is up, stake your claim early to avoid wedding date wars and ensure your day takes priority with these unique save the date ideas guaranteed to get 100% attendance!
Library card
Remember when people actually hired books from a library? There was a tiny cardboard slip inside a little mustard sleeve attached to the cover for recording rental history. Recreate your own piece of history using a date stamp to mark your significant relationship milestones, record the occasion on the right, and make your wedding day the final entry.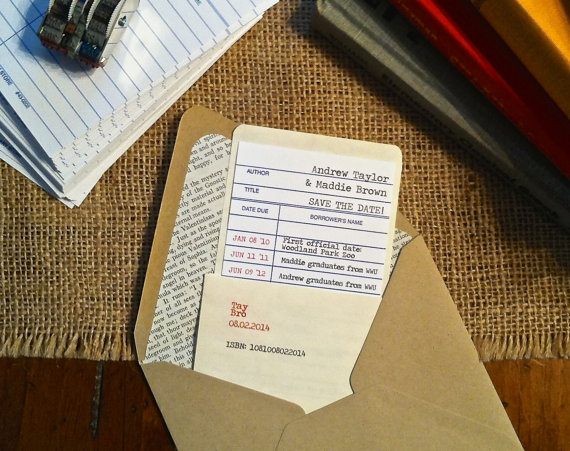 Message in a bottle
Perfect for a beach wedding: write the information on a tiny scroll and roll it up with raffia before placing it in a bottle with sand. To keep costs down, opt for smaller, trinket-sized bottles, or leave it to a professional message in a bottle service. When the wedding is done and dusted, the bottle can join the other decorations on the bookshelf or coffee table.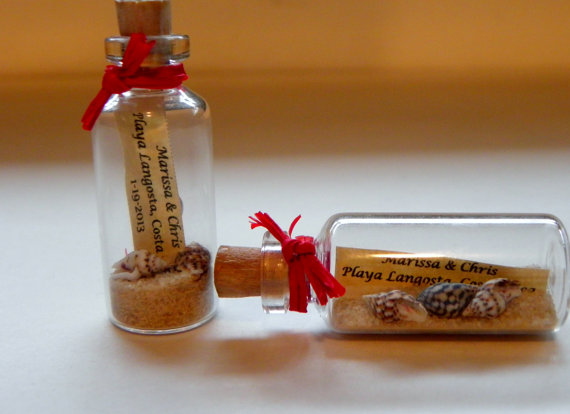 Fan affair
Having a summer wedding? Present the details on an old Victorian style hand-held fan for guests to bring along to cool themselves during the ceremony. Keep it minimalistic with a colour palette of cremes, whites, blacks and pastels for a more classic, vintage feel.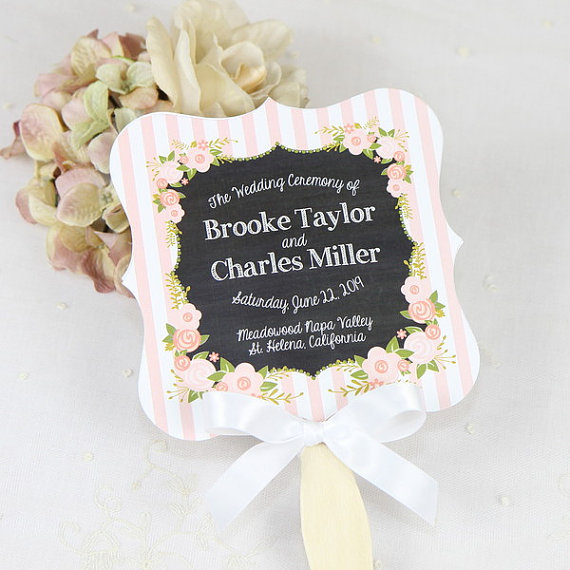 Nuptial puns

If you prefer practical over pretty, personalised match boxes are bound to come in handy for guests when they least expect it, and a cheeky reference to a 'match made in heaven' or watching 'sparks fly' is next-level cheesy, but too cute to resist!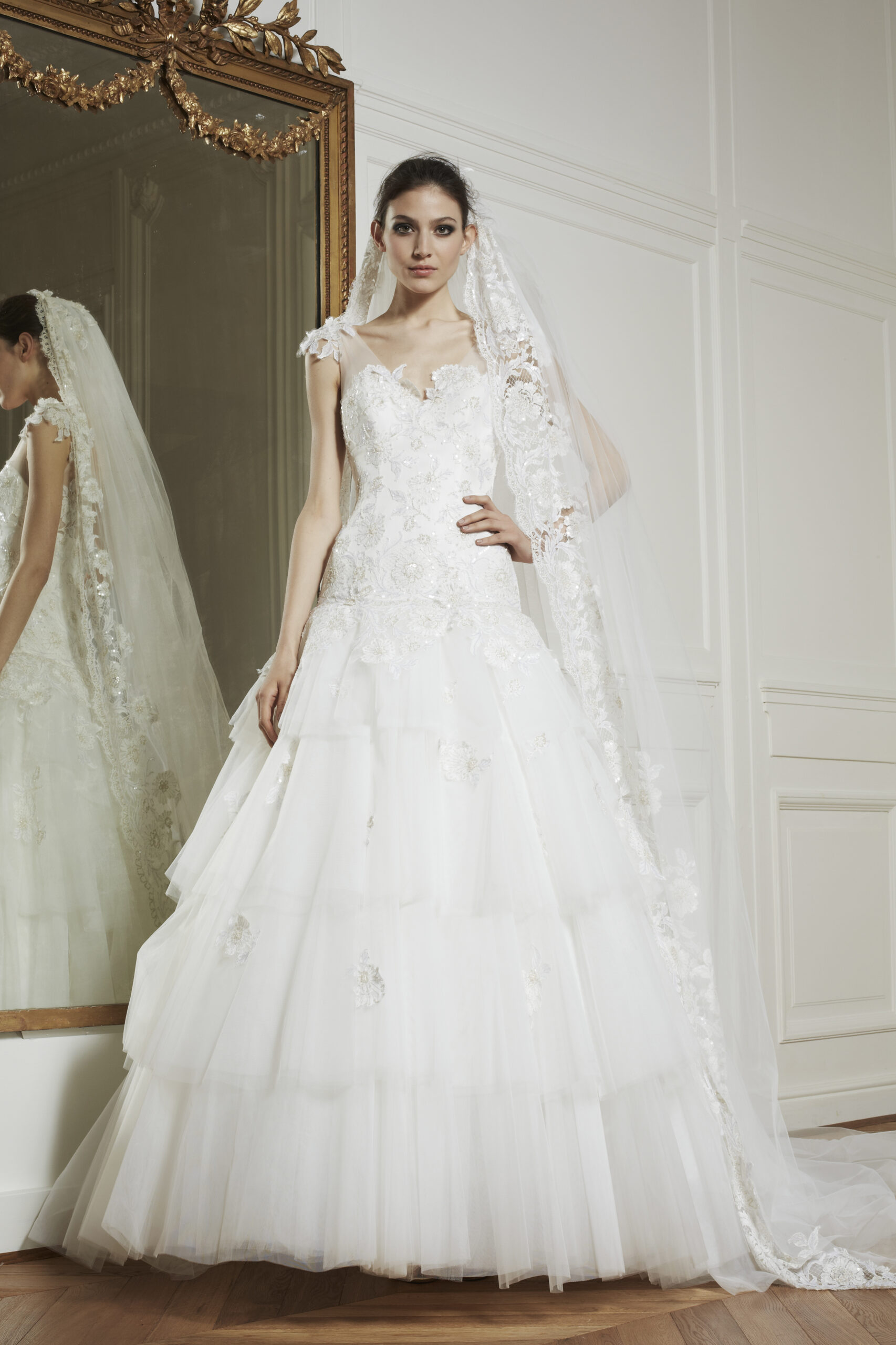 Cryptic Crosswords
If your card is this much fun, imagine what the wedding will be like! Brainstorm personal questions for the crossword that guests will know answers to without having to phone a friend. You want it to be entertaining, without feeling like homework. A simple Google search will walk you through DIY steps, but for the less adventurous, a professional card maker knows best.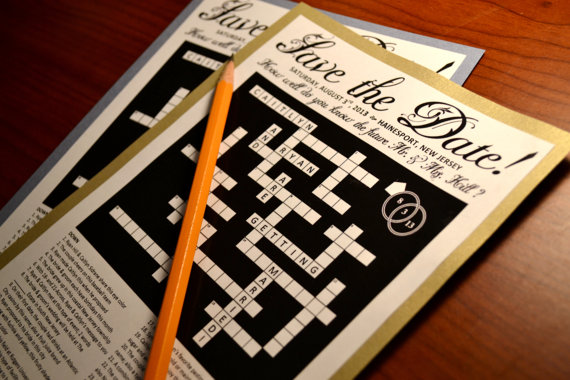 Digital datesavers
One for the enviro-conscious couples: spare the paper and send an email with a creative photo or video clip, like these two San Francisco lawyers have done, paying a production company to create a 49-second, Hollywood-calibre 'trailer' for their impending nuptials.
Customised vinyl
Vinyls have made a comeback, with record players now holding their own against iPod docks in the Gen Y living room. Zazzle produce purely ornamental vinyls with customised covers for around $4, or you can take it a step further with a company that presses your own save the date jingle onto a record for guests to play.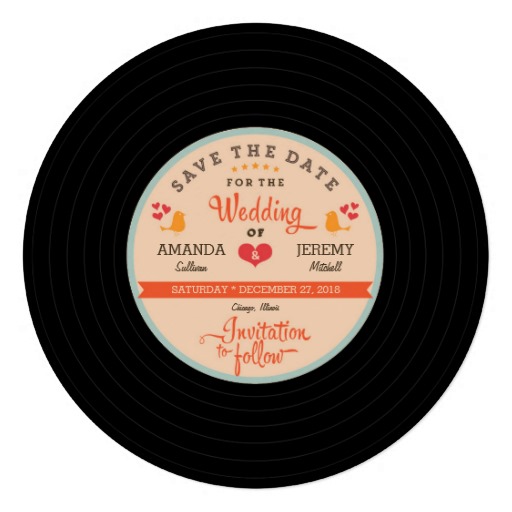 Thrifty cards
So much more than a card, create a physical representation of tying the knot. Adhere two ends of a piece of string to either side of the card, which when opened in full, causes the string to knot – an understated, novel approach inspiring some sweet "ah-huh" moments from openers. Unless you're particularly crafty, leave this one to the card making pros.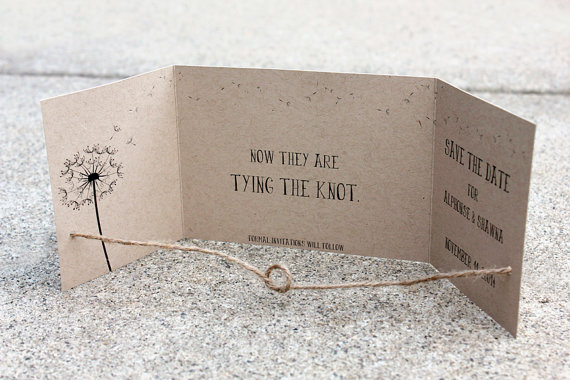 Paper dolls
What's the next best thing to telling friends and family in person? Sending a miniature paper version of yourself! You'll have to strip down to your undies for this one, but you'll get a whole new wardrobe for a fraction of the cost, and guests will have fun dressing you up over breakfast from now until the wedding – way more interactive than a fridge magnet!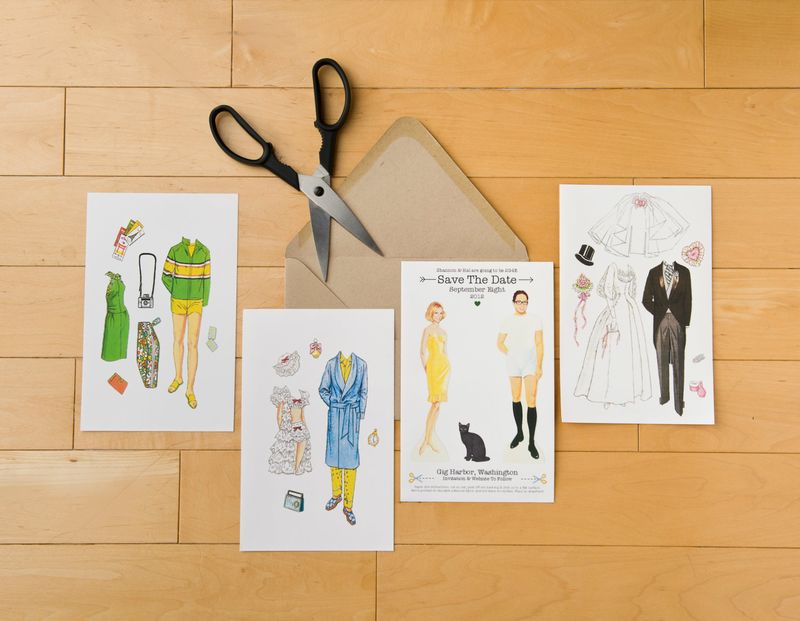 Custom-made calendar
Give guests an excuse to get rid of the greasy real estate guy they receive free in the mail every year and replace it with a personalised calendar featuring you and your fiance, highlighting your wedding date. Pop a magnet on the back and it will sit on their fridge as a constant reminder of what they have to look forward to!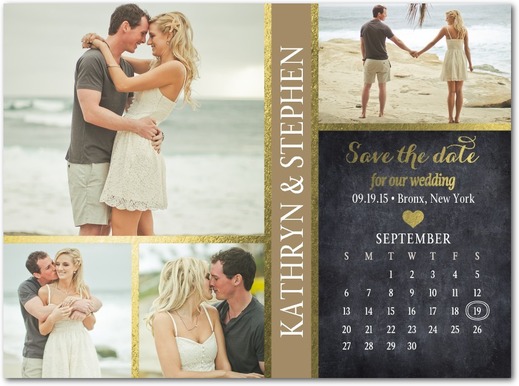 Have you got a unique save the date idea you'd like feedback on? Or received one that was so bad you accidentally forgot to save the date? Share your story in the comments – we want to know what's hot and what's not when it comes to unique save the date ideas.