Whether it's for save-the-date cards, wedding day props, guest souvenirs or simply something to frame in your future home, engagement photos are a great way to showcase the love, quirkiness and chemistry you share with your groom or bride-to-be.
So when brainstorming for a unique engagement shoot theme, you simply have to stick to things that speak a lot about the two of you. We've thrown in some ideas below to help make your engagement photo shoot uniquely yours.
How you met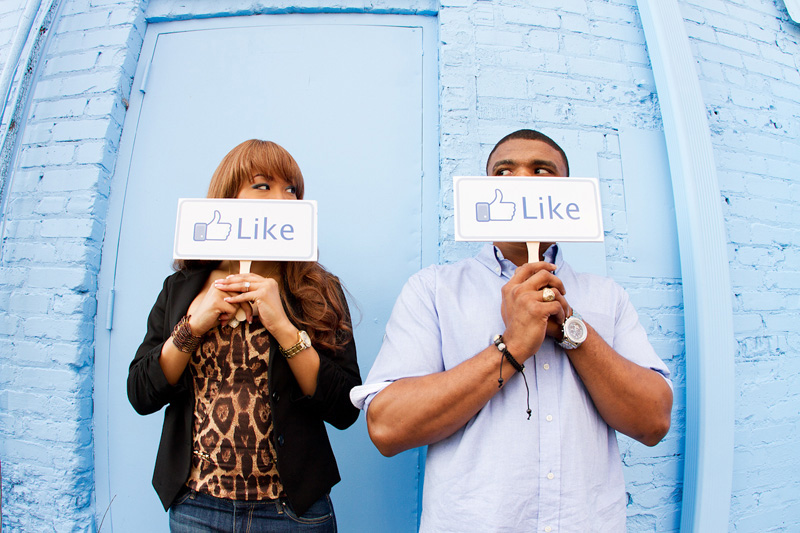 It's time to bring out the funny "first meeting" stories in your engagement photo shoot! Work around your modern "we matched on Tinder" romance or the good old "we met in the laundromat" story.
Take it to your weekend road trip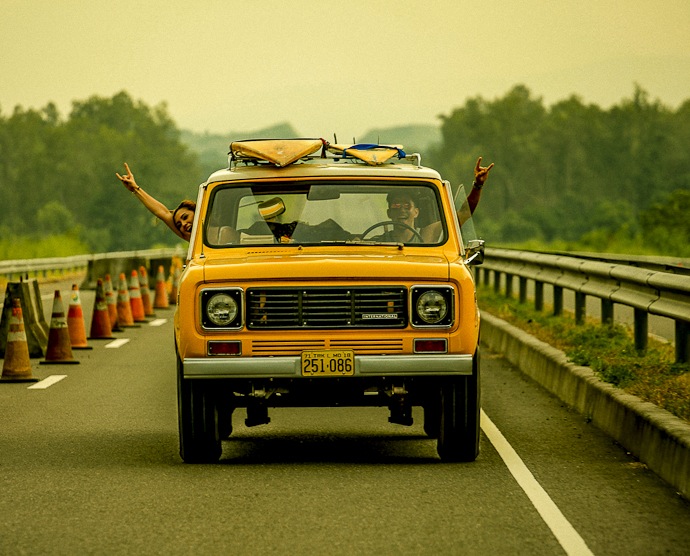 Your prenuptial shoot gives you the perfect excuse to be adventurous. Bring your photographers to your favourite road trip route and take amazing photos along the way.
Or visit an iceberg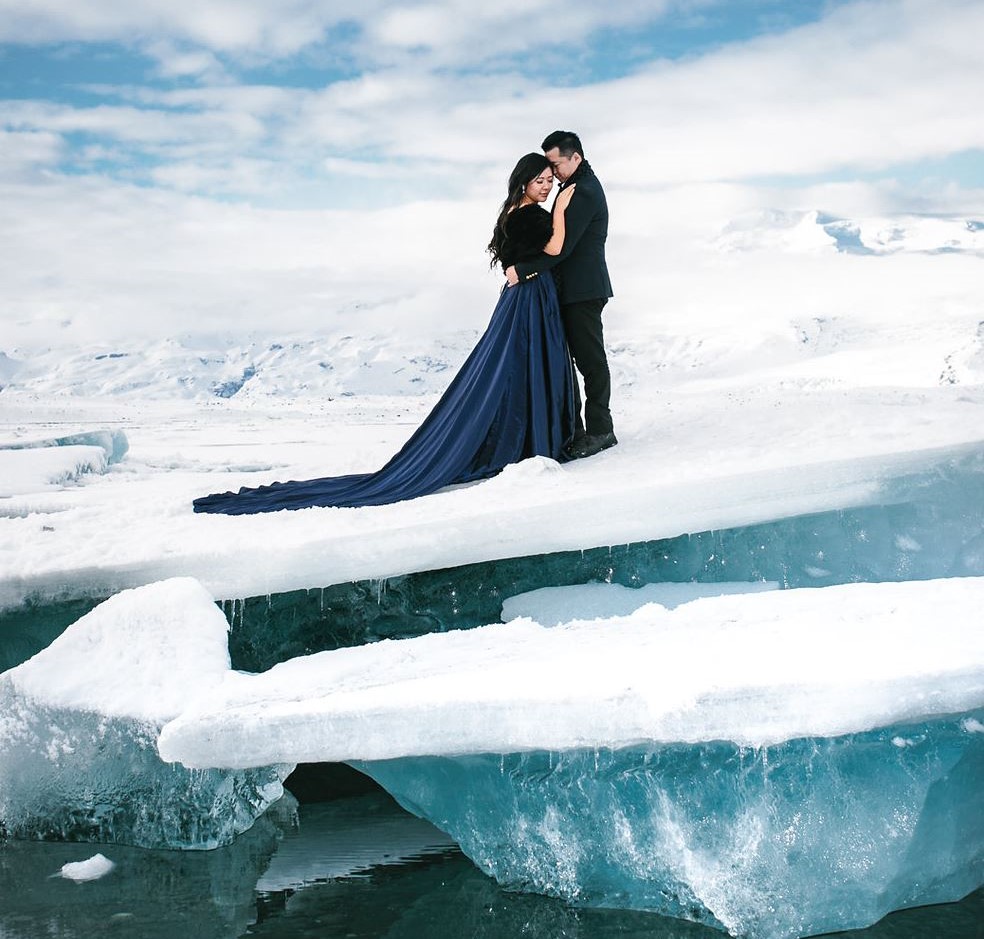 You can also take your wanderlust a notch higher by actually going to a place you've never been to! Make sure to take the right photographer with you when you're up for this kind of adventure. Life Studios Inc has done an incredible job in this shoot.
Recreate your first date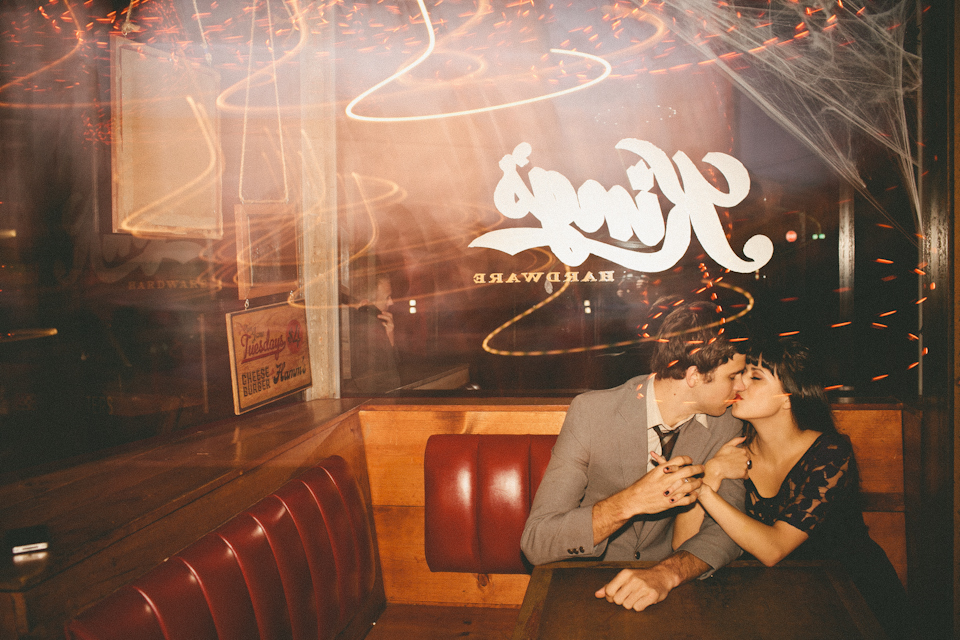 Who doesn't want to relive and capture that first date night? Book the restaurant where you first dined in for a romantic engagement shoot.
Share your passion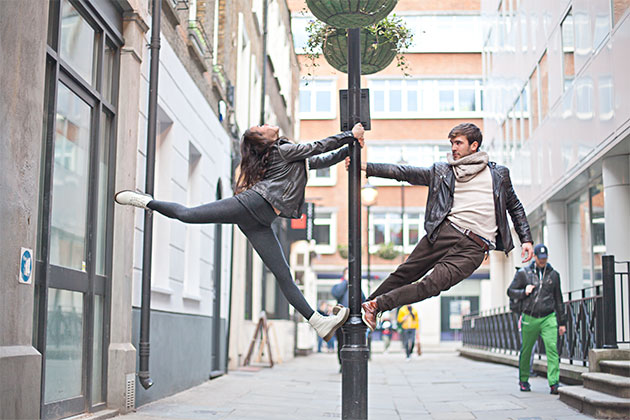 Every couple has a passion they share. Whether it's singing, dancing, painting, it makes for a nice prenuptial shoot theme. Case in point: the shot above.
Something news-worthy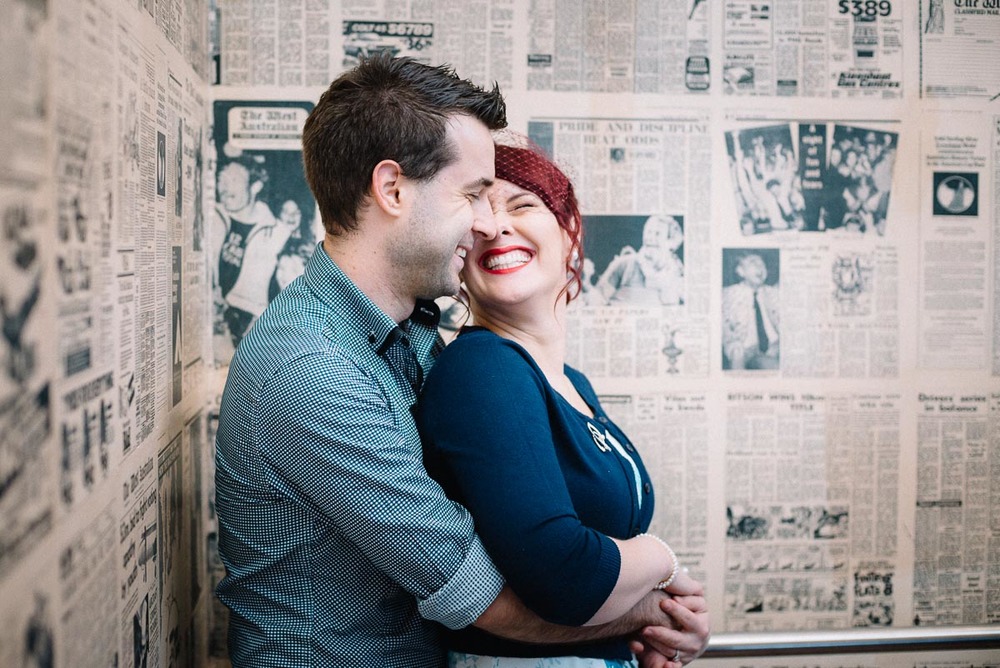 Newspapers serve as a cool photo shoot background. Make it more personal by using old magazine and newspaper clippings you've collected over the years. Now all you need is a photographer who can capture beautiful moments such as the one above.
Geek out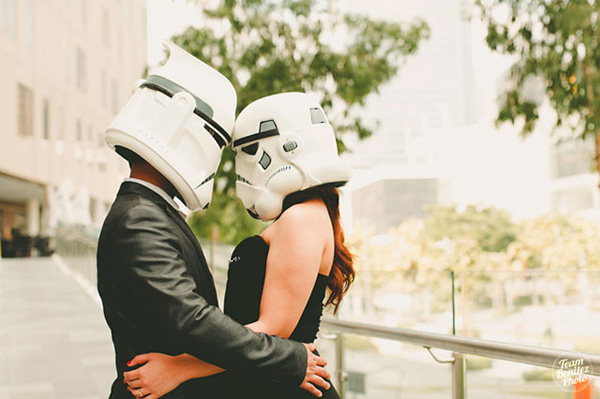 It's the perfect time to geek out and play dress up. This fictional character theme is one of the most fun to shoot.
Bring back childhood memories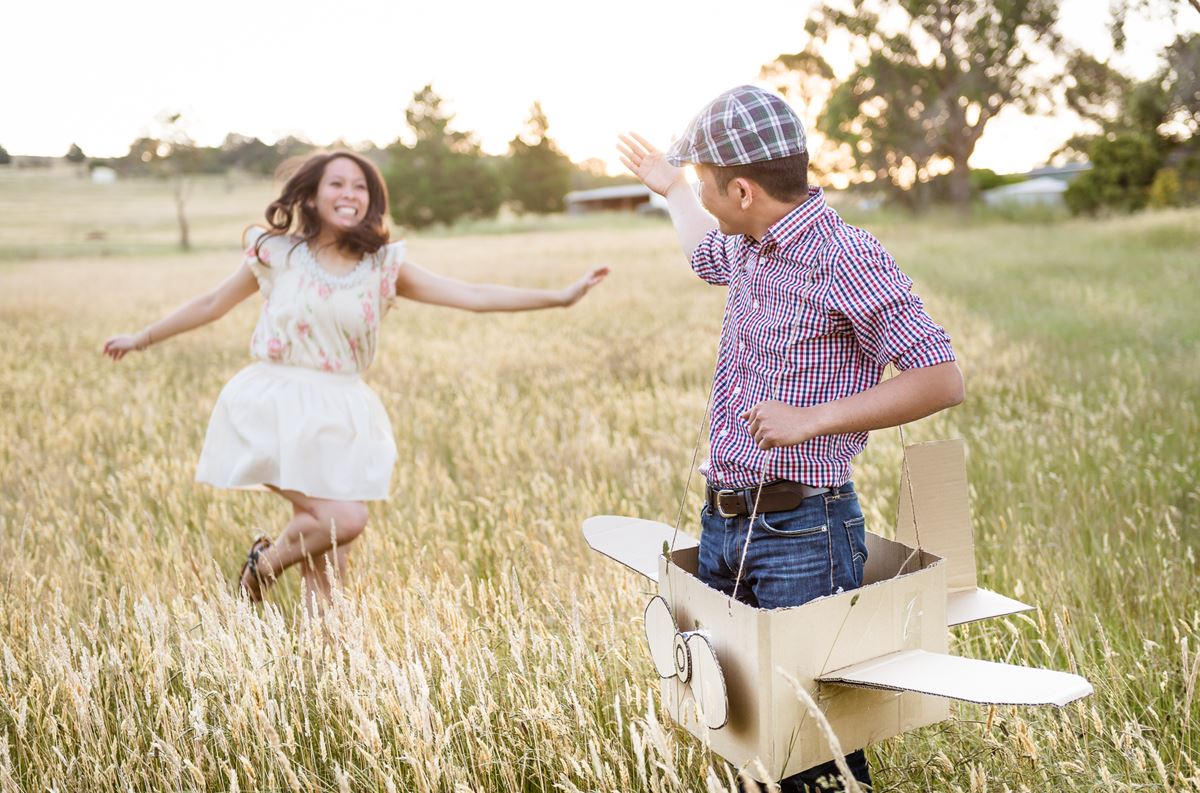 A makeshift castle, a bottle of bubbles, a carton plane and you're all set for a shoot that brings out the kid in you. Book this photography studio to capture your engagement photos perfectly.
Take the plunge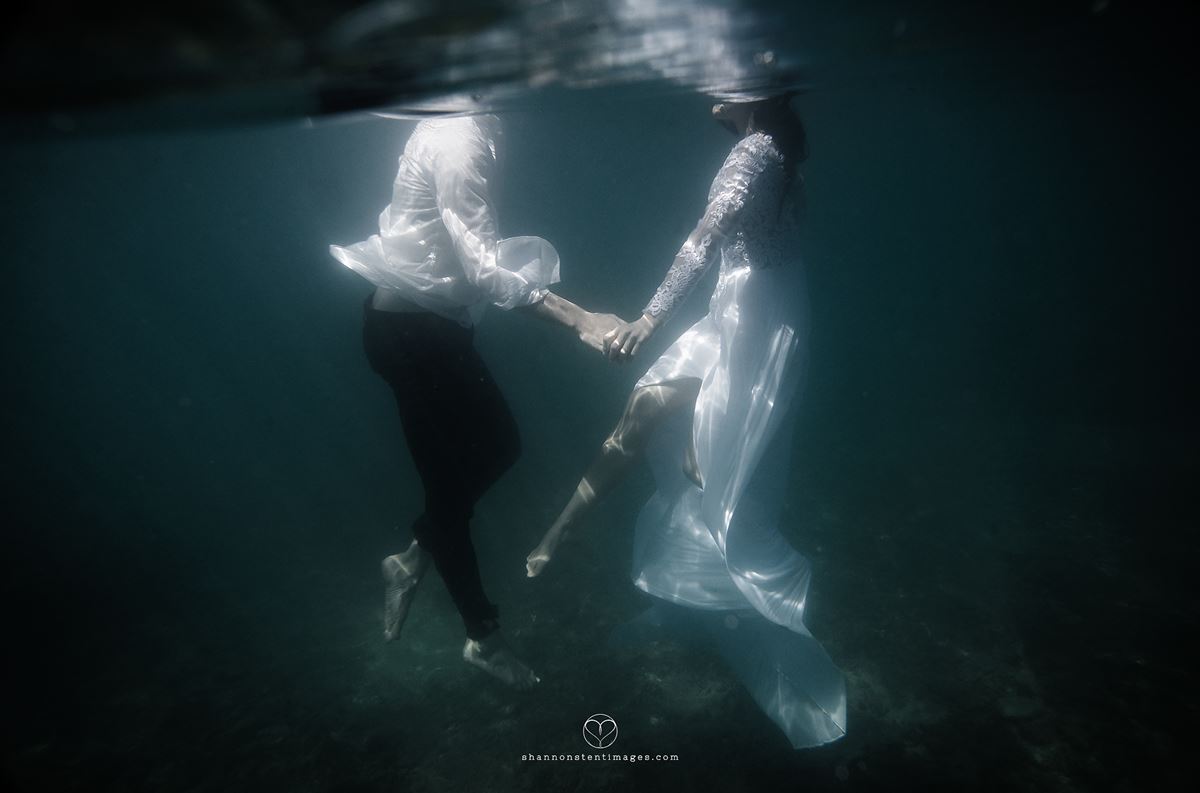 Nothing says bold and daring as an underwater photo shoot. Entrust this kind of shoot to a superb photographer like this studio.

Keep it sweet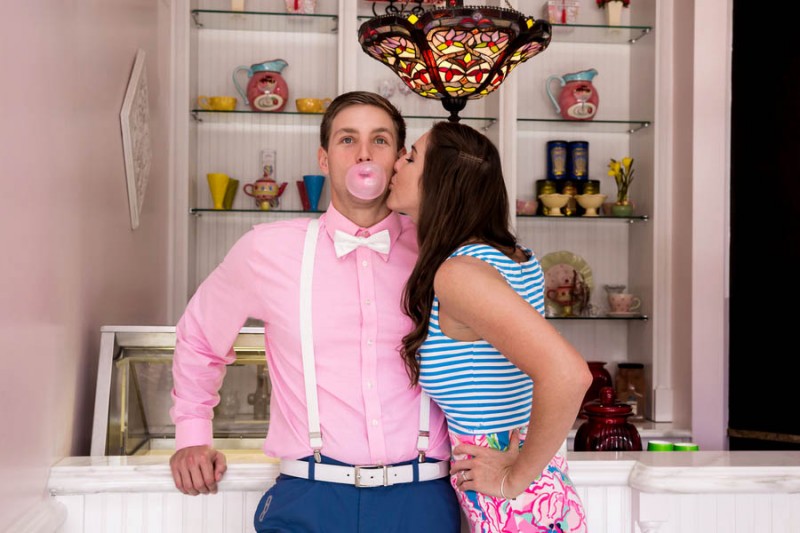 If you're a couple with a sweet tooth, set your pre-wedding photo shoot at your favourite dessert place!
[ew-supplier-carousel]