Finding the right venue for your wedding is one of the most crucial decisions you'll make, and it can be hard to know if a place will be the right fit for you. That's why we've put together a list of the essential factors to consider when choosing your wedding venue.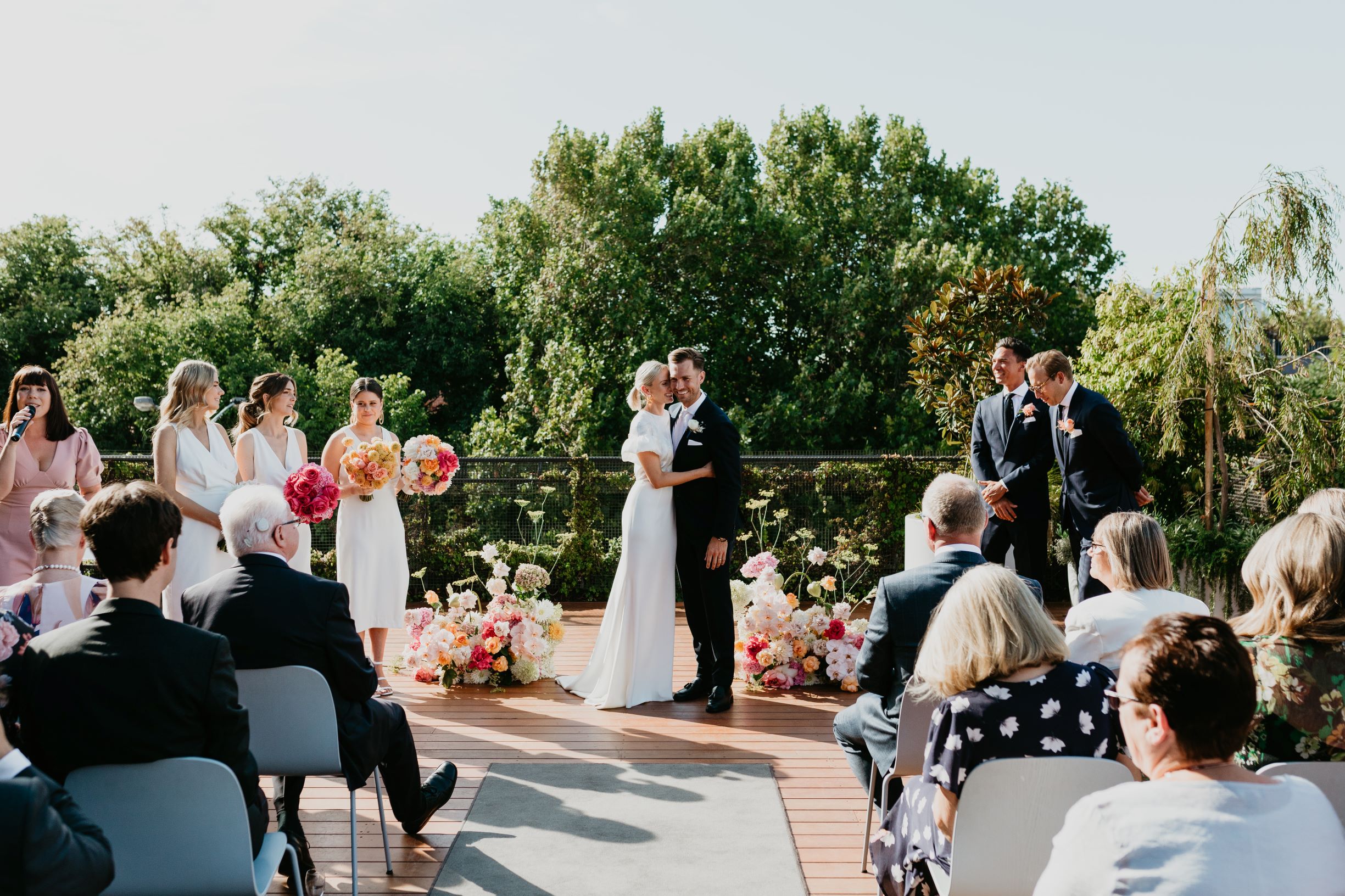 You might already have a few ideas of what your dream wedding venue looks like, or maybe you have nothing in mind yet. Either way, we're here to help you find the perfect setting for your wedding celebrations.
Find a venue
1. Where do you want to get married?
First things first, you'll need to narrow down the location for your wedding. Are you envisioning a stylish inner-city wedding at a sleek modern venue? Or is a rustic winery venue in the country more your style?
Once you've decided on a specific location and theme for your wedding, you'll be able to start your venue search. And if you need some help finding the perfect venue, our team of local venue experts are available for free one-on-one consultations.
speak with a venue expert
2. How far in advance do you need to book your venue?
This is another super important factor to consider when choosing a wedding venue and is something you'll need to be on top of sooner rather than later, as many venues get booked out one to two years in advance. If you have your heart set on a specific venue, reach out to them as soon as possible to find out their availability.
If your venue of choice is not available on your wedding date and you're dead set on holding your wedding ceremony or reception there, you might need to change your wedding date or start the search for a new venue.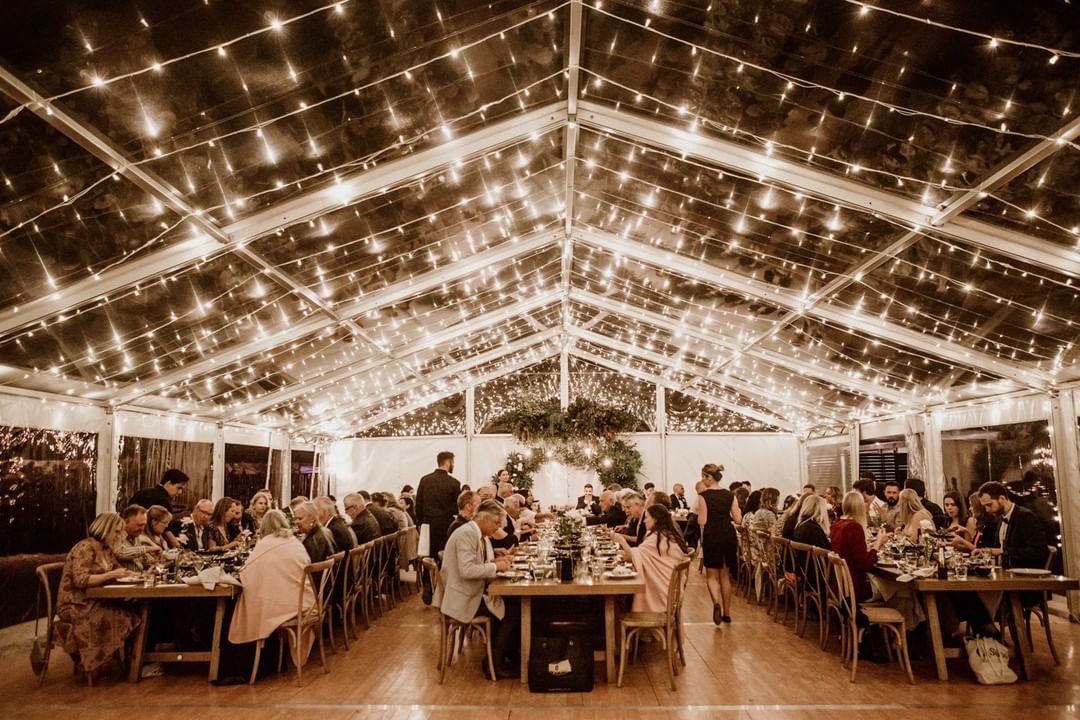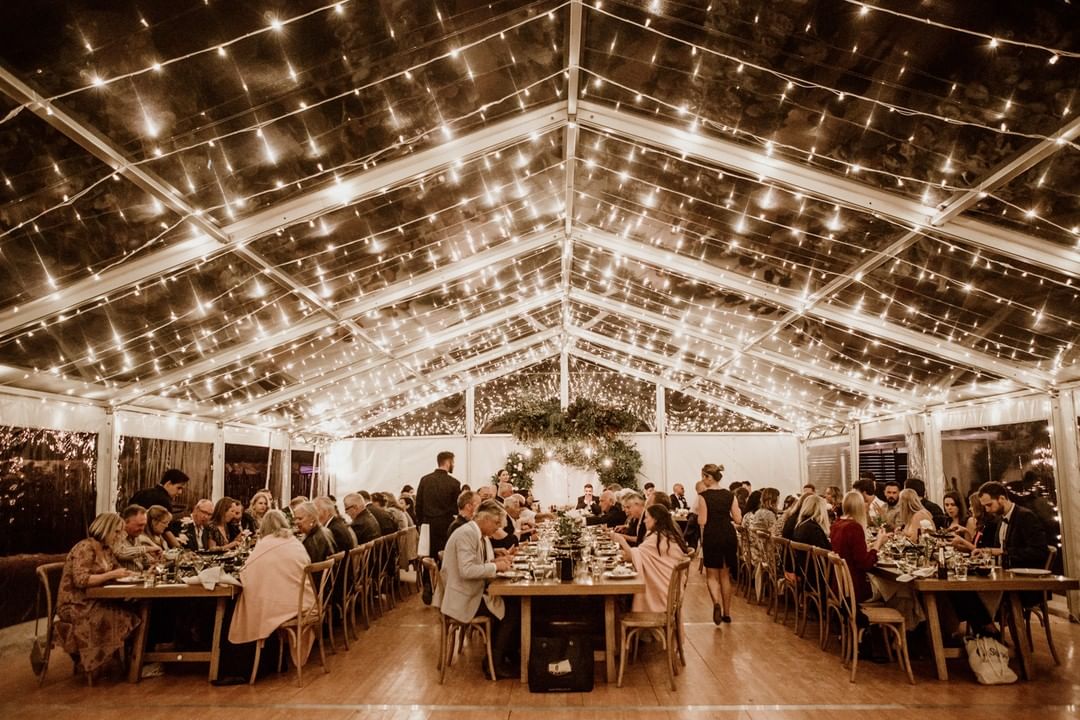 3. What's your wedding venue budget?
Sorry to bring the dreaded wedding budget into the mix, but this is definitely something you'll need to factor in before choosing your wedding venue. Decide what you're happy to spend before reaching out to venues, as this will help to avoid the frustrations of falling in love with a wedding venue that's out of your budget.
Another tip is to ask the venue manager exactly what's included in the hire fee and what else will need to be brought in to create your dream wedding reception. Will they provide chairs and tables? Do they include any additional styling in their hire fee? Asking these questions upfront will ensure you don't get caught out with any surprise costs!
4. Is the venue suited to your guest numbers?
Capacity limits can make or break a venue, which means you'll need to finalise your guest list before starting your venue search. This will also help you break down your budget, as some venue costs are very dependent on the number of people you're inviting to the wedding.
Some of our favourite venues for larger weddings are Metropolis Events on Melbourne's South Bank and Ivy Ballroom by Merivale in Sydney. For more intimate celebrations, we recommend checking out Elmswood Estate in the Yarra Valley and Chateau Elan in the Hunter Valley.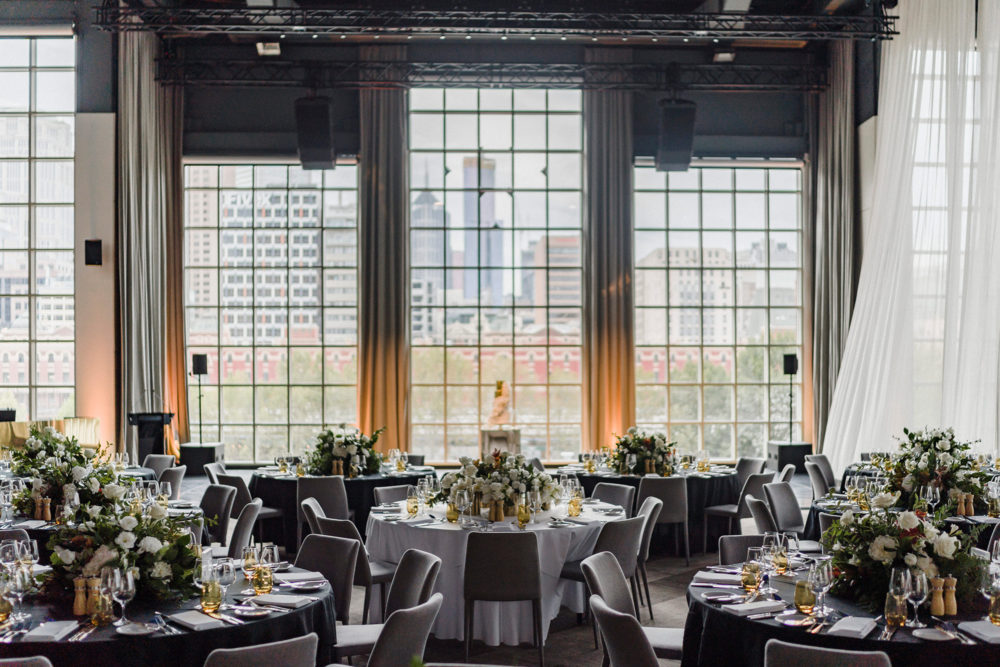 5. Does the venue reflect your style?
Your wedding will be a day you'll remember for the rest of your life, and the wedding venue you pick should be an accurate representation of your unique style and personality. It's important to ask yourselves what feels authentic to you as a couple and choose a space that reflects that.
Struggling to find a wedding venue that perfectly suits your style? Enlist the help of our expert Venue Finders, and they'll match you with a list of beautiful, hand-picked venues.
chat to a venue expert
6. Is there accommodation nearby for your wedding guests?
If you're planning on holding your reception somewhere a little further afield or if you have lots of guests coming from overseas or interstate, consider whether your venue has its own accommodation or if there are any hotels nearby for your guests to stay overnight.
For a seamless and stress-free experience, why not host your wedding at a luxurious five-star hotel? Aside from the on-site accommodation, you'll also benefit from dedicated in-house wedding coordinators and bespoke menus by the hotel's chefs. Some of our favourite hotel wedding venues are Sofitel Sydney Darling Harbour and Pier One Sydney Harbour.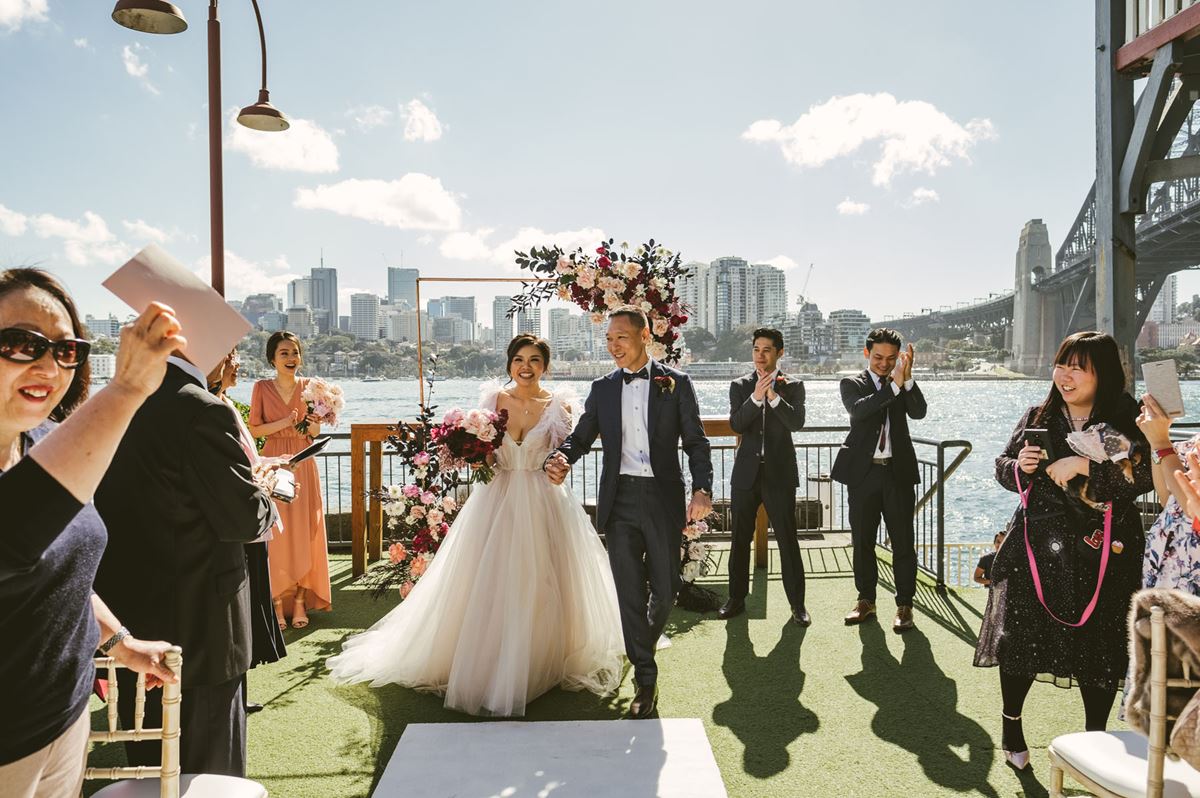 7. Does the venue offer in-house catering?
Whether you're planning to have a traditional multi-course seated dinner or a more relaxed sharing-style feast, you need to know if the venue offers an in-house catering service. If they do, can they provide you with menu options to suit your budget, guest numbers, and any dietary requirements? And if not, do they have a list of recommended local catering suppliers?
8. What will they provide when it comes to furniture and styling?
When choosing your venue, don't assume everything you see in the pictures is included. While most venues will provide chairs and tables, extra costs may be involved when it comes to cutlery, crockery, glassware, linens, and table decorations. And not all venues will provide these things, so be sure to ask what is included and what you'll need to source yourself.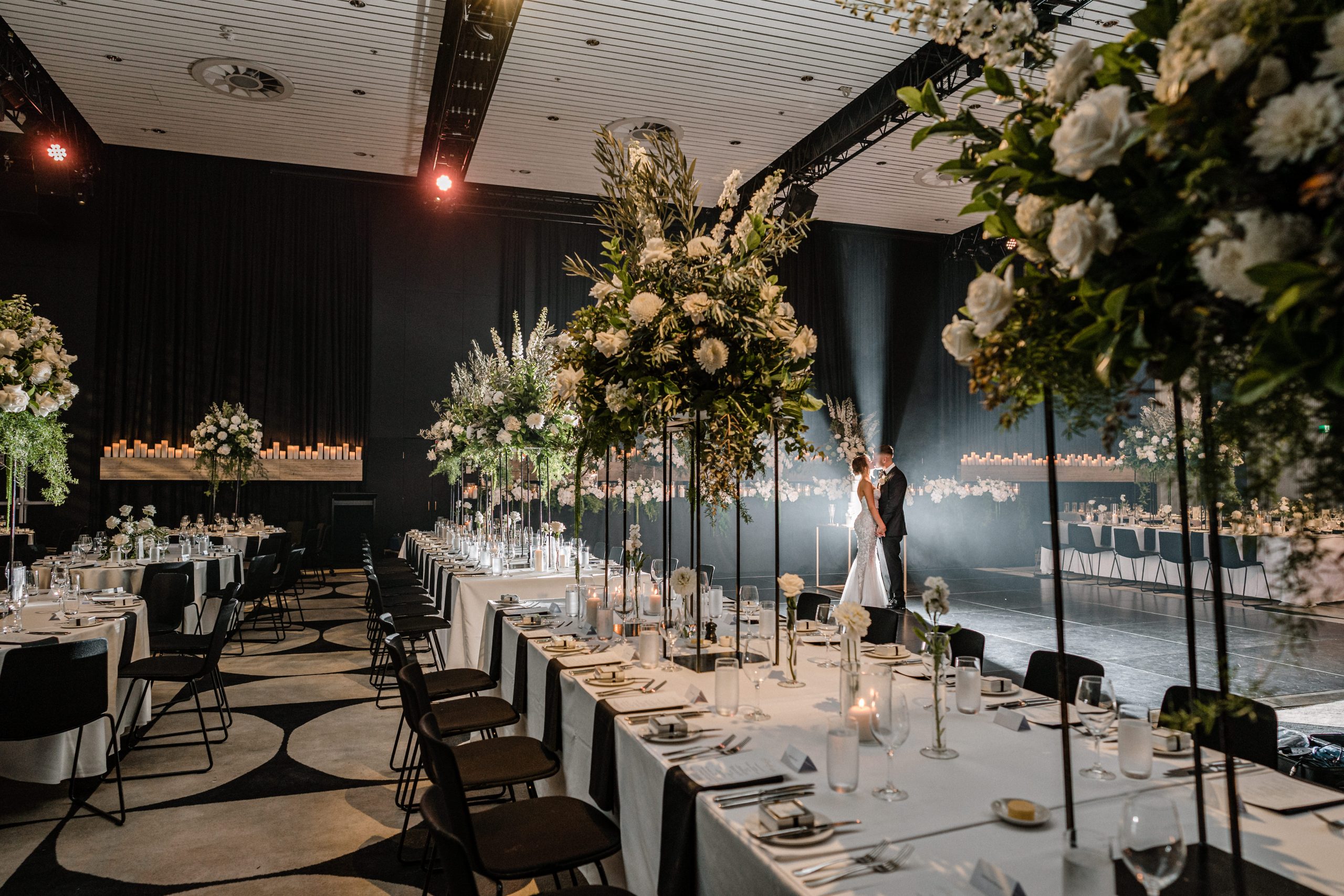 9. Does the venue have any noise restrictions?
This may not seem like a crucial factor to consider when choosing a wedding venue, but if you're keen to party the night away with your loved ones, you'll need a venue with reasonable noise restrictions. Before settling on a venue, make sure to ask what their noise restrictions are and what time you'll need to wrap up the reception.
10. Are there backup options in case of unpredictable weather?
If you're planning to have an outdoor ceremony or reception, be sure to ask if there are any wet weather options at your venue. While most venues do have other rooms or covered spaces that can be utilised in the event of an unexpected weather incident, in some places, you might need to organise a marquee or some other form of backup yourself.
For a picturesque wedding venue that offers both indoor and outdoor options for your ceremony and reception, you can't go past Austinvilla Estate in the beautiful Gold Coast hinterland.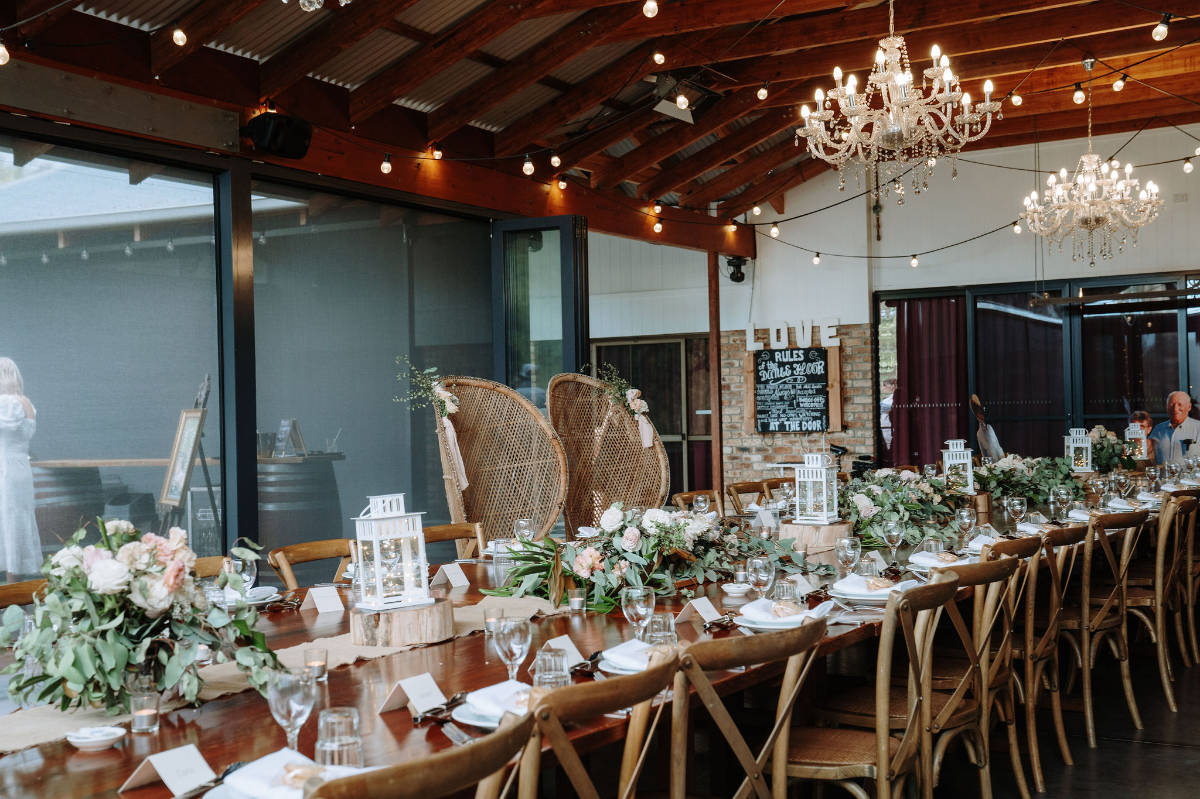 chat to a venue expert
---