Couples wanting to marry in a venue steeped in history are spoiled for choice, regardless of which state they live in. Here are 10 historic wedding venues: hotels, cottages – and even a castle – that have, in some cases, more than 100 years of weddings under their belts.
Overnewton Castle Receptions (Vic)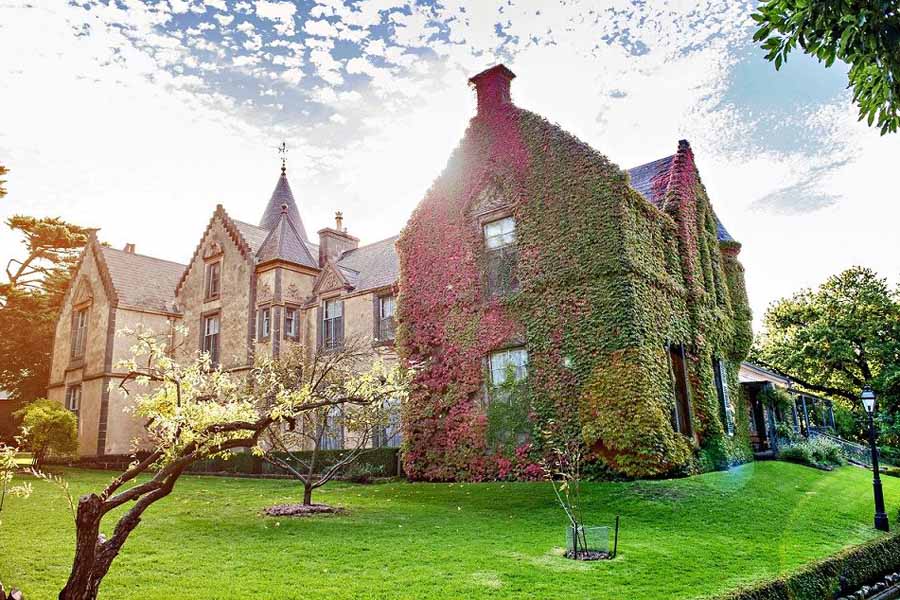 Built as a grand old family home between 1849 and 1958, Overnewton Castle is set amongst five acres of beautiful English gardens. It has its own wood-panelled chapel (which used to be a billiards room) and can cater for 150 sit-down guests or 240 for a cocktail events.
Auchendarroch House and Wallis Tavern (SA)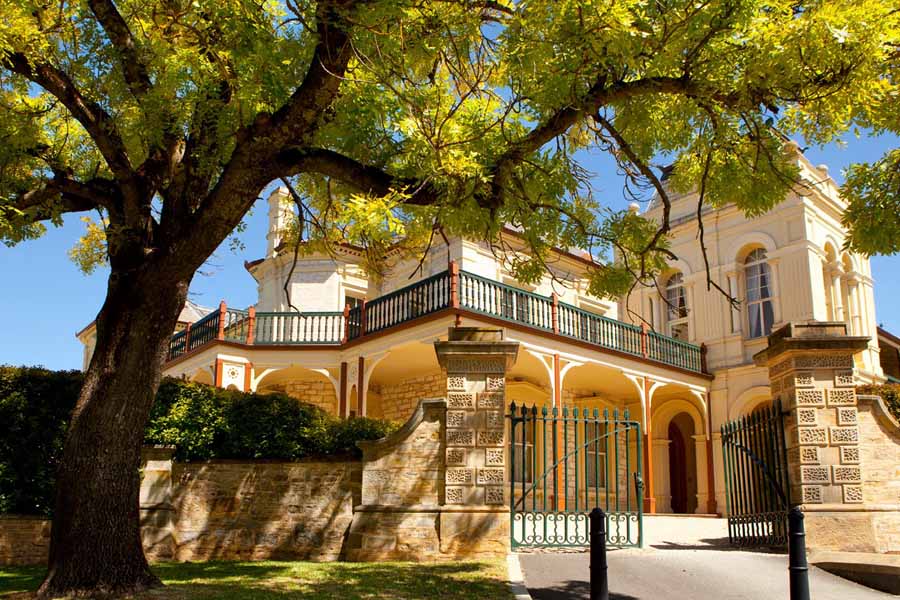 In the 160-odd years this magnificent home has stood, it has been a summer retreat, a convalescent home and, even, an Air Force hospital. It was restored in 2002 and, in addition to the beautiful old home, it sits aside a soaring new light-filled reception centre and can cater for wedding of between 20 and 230 guests.
Gunners' Baracks (NSW)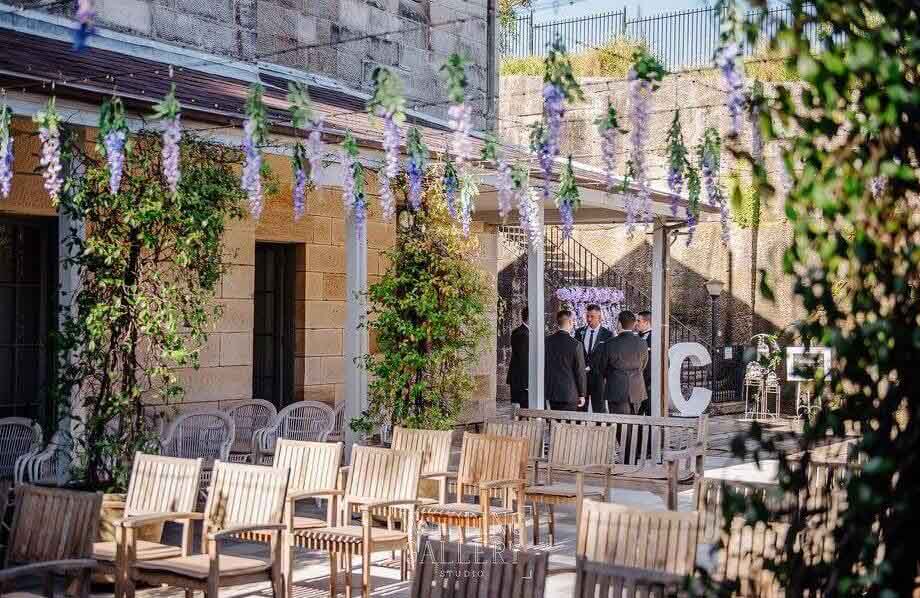 Be it the sandstone courtyard or beneath the opulent Waterford chandeliers, regardless of where on this property you shoot your wedding photos, they are guaranteed to be spectacular – and more than a little romantic.
Trans Weddings Brisbane (Queensland)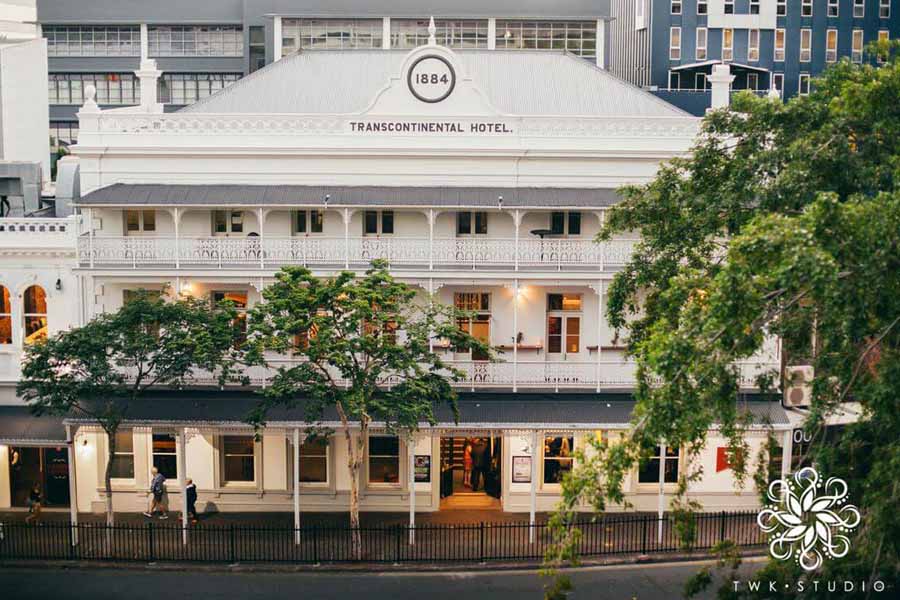 Located in the heart of the Brisbane CBD, this heritage listed Victorian era building oozes old-world charm with its rich timber floors, exposed brick walls and, of course, historic furnishings.
Rippon Lea (Victoria)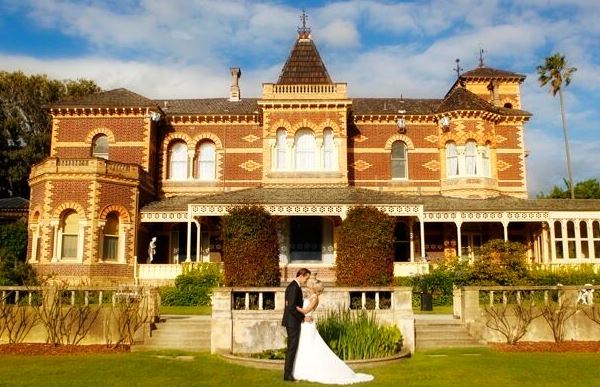 Built in 1868, this was one of the very first homes in Australia to have electric lighting. Its architecture is said to have been inspired by the Lombardy region of Italy and dancing, especially your first dance, in its grand ballroom, which has housed so many of Melbourne's high-society events, is magical!
Cascade Visitor's Centre (Tasmania)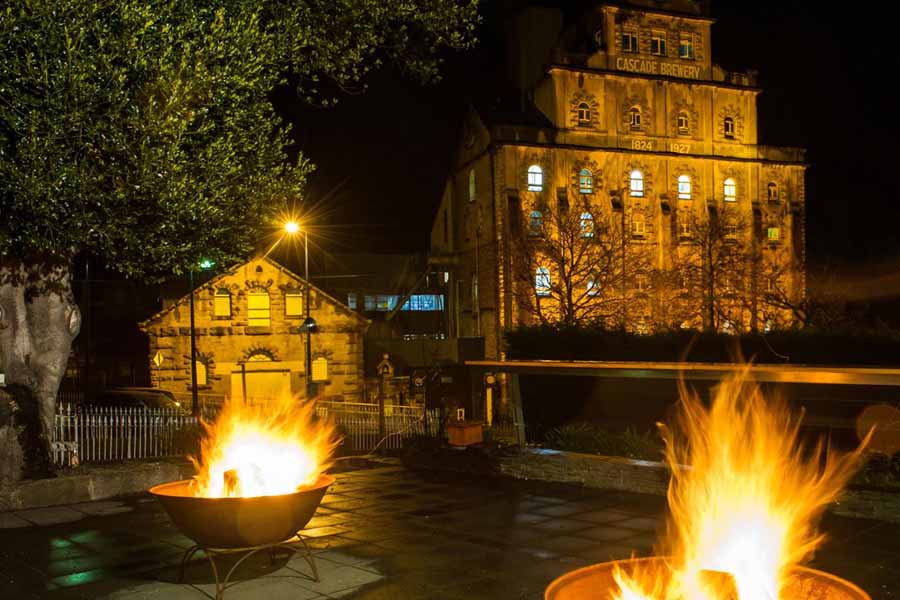 Nestled amongst a dreamy, three-acre garden, the beautiful sandstone facade of this historic brewery shines against the glorious backdrop of Mount Wellington. Their team of on-site chefs will even match your wedding menu with their best beers.
St Joseph's Guest House (NSW)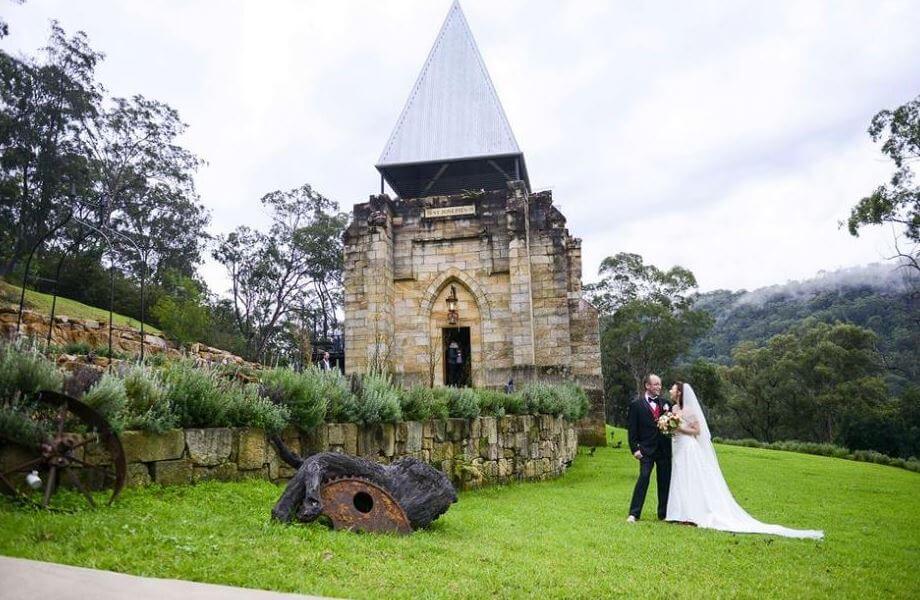 Located in the Macdonald River valley, just 90 minutes from central Sydney, this tranquil venue has on-site accommodation for not just the couple but also guests. At the heart of this sprawling bushland venue is a mangificent, fully restored 1840s gothic church which makes for magnificent photographs.
The Old Brewery (WA)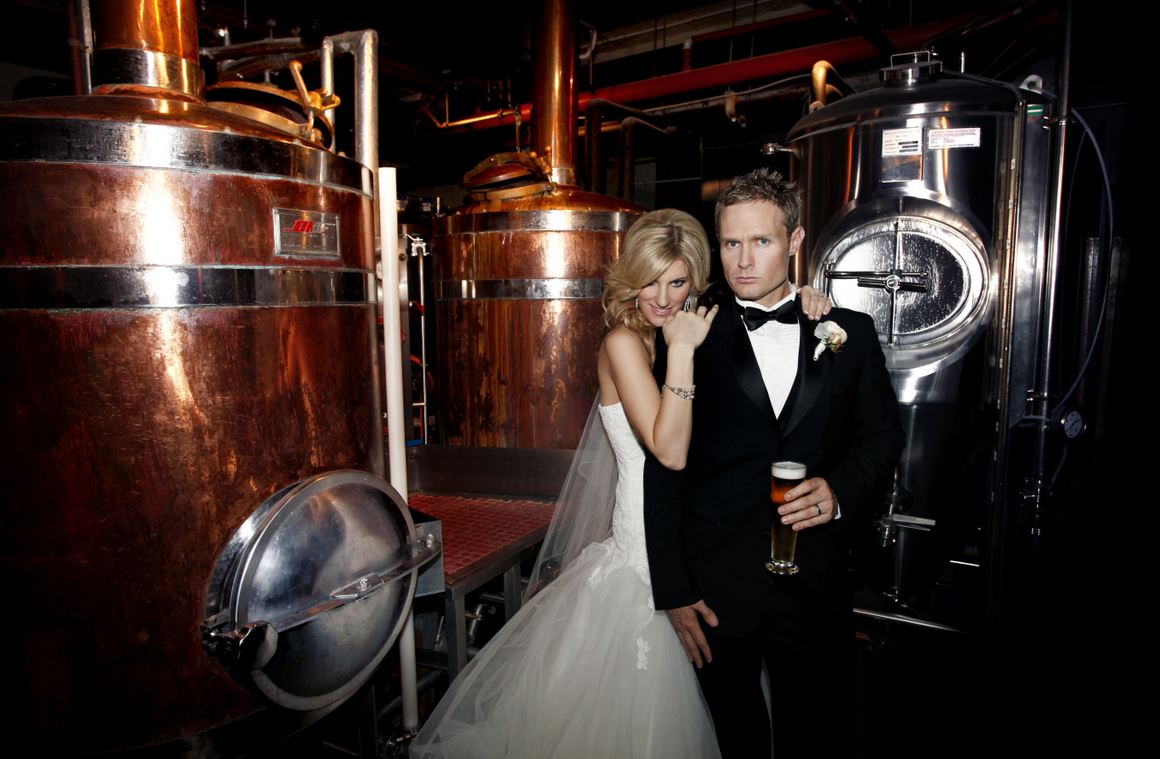 Though, obviously, The Old Brewery was once a brewery, its was, thorughout its 139-year history, also a flour mill, a tannery and, even, a convict depot! Millions of litres of WA's finest beer has flown through its pipes and still does, today.
Rose Cottage (ACT)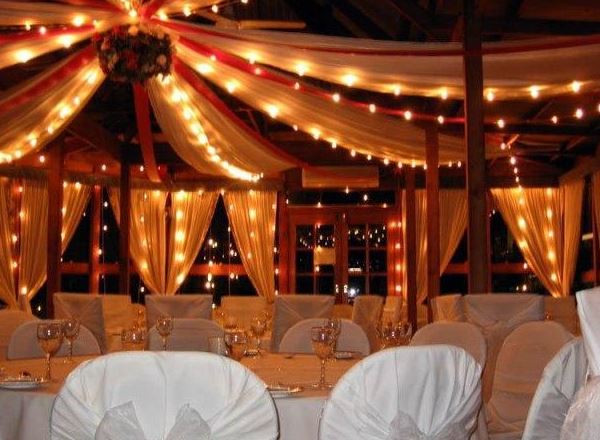 Built by an English cabinet maker in the 1860s, this fully restored property still boasts a gabled iron roof over shingles, timber-framed mud-packed walls and the massive fireplace which has warmed many a traveller over the past century or so. It's charming, peaceful and wonderfully Australian.
Rendezvous Hotel Melbourne (Victoria)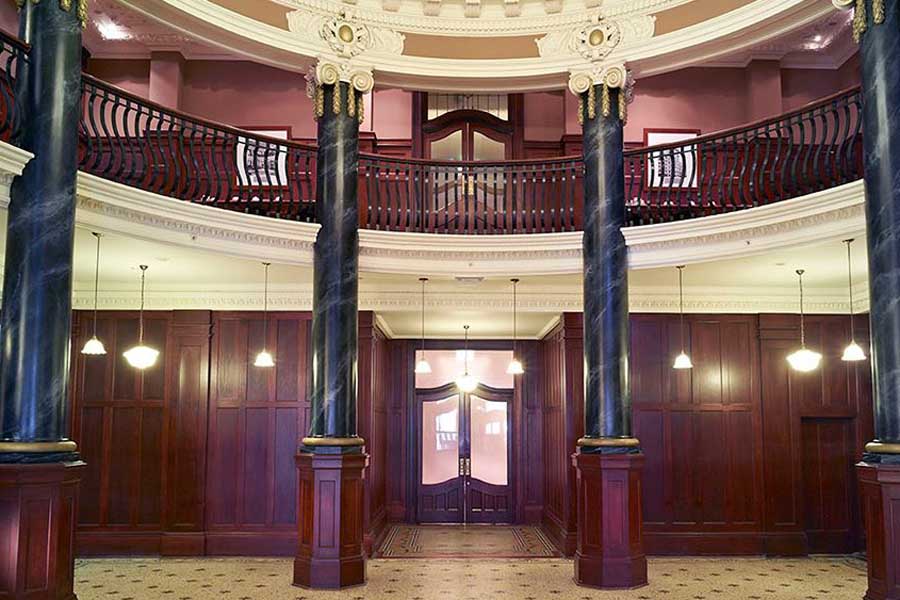 Meticulously restored, this historic hotel retains the elegant style of the early 1900s but marries it with the convenience of 21st century technology and amenities. It's located in the heart of Melbourne's CBD and has 340 rooms in which guests can stay.
[ew-supplier-carousel]
Got a question about wedding venues? Ask an expert here.