Your big day is approaching and you want to celebrate with one last hurrah with the girls. But because every bride-to-be is different, one hens party does not suit all.
While backyard parties with all the quirky hens attire is still a popular go-to if you are on a bit of a budget, but there are plenty more options out there if you want to get a bit adventurous.
Here are some fun things you can do for your hens party.
Cosmos and chats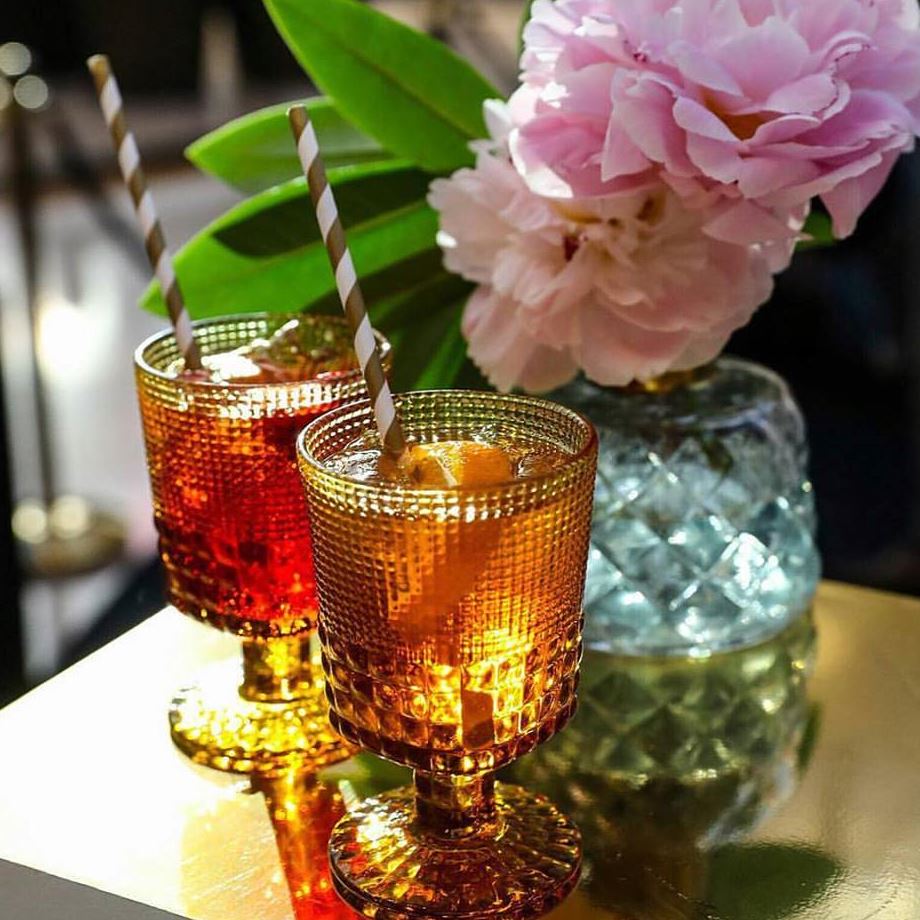 You can go the pre-mix cocktail bucket and blender at home, or splurge a bit and venture out to a venue near you.
Or you could go with a company like Liquid Infusion, who specialise in hen's parties and send their most dashing young barmen in for the occasion.
The best part about the latter option, is there is no clean-up and you can spend the evening in one spot or use your cocktail event as a prequel to other adventures later in the night.
Bake up a storm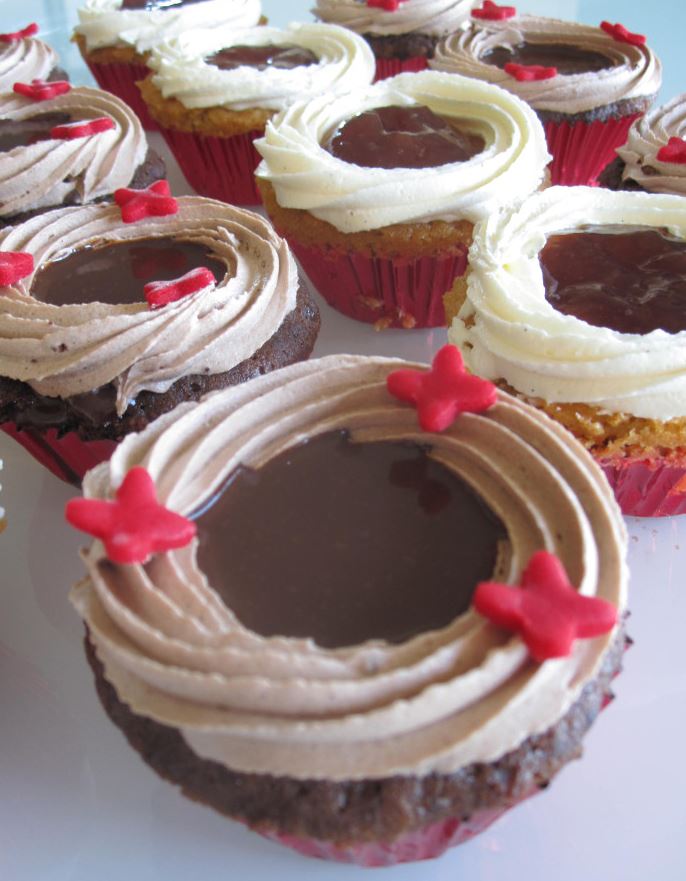 If you like things a little sweet and more subdued, you can enjoy a cooking class with your gals. The smell of freshly baked goodies invokes a sense of fun, adventure and nostalgia in everyone, so make sure you pack a camera to capture all of the fun.
Places like The Sconery offer everything from cupcake baking to high tea classics.
Be flexible with your Hen's party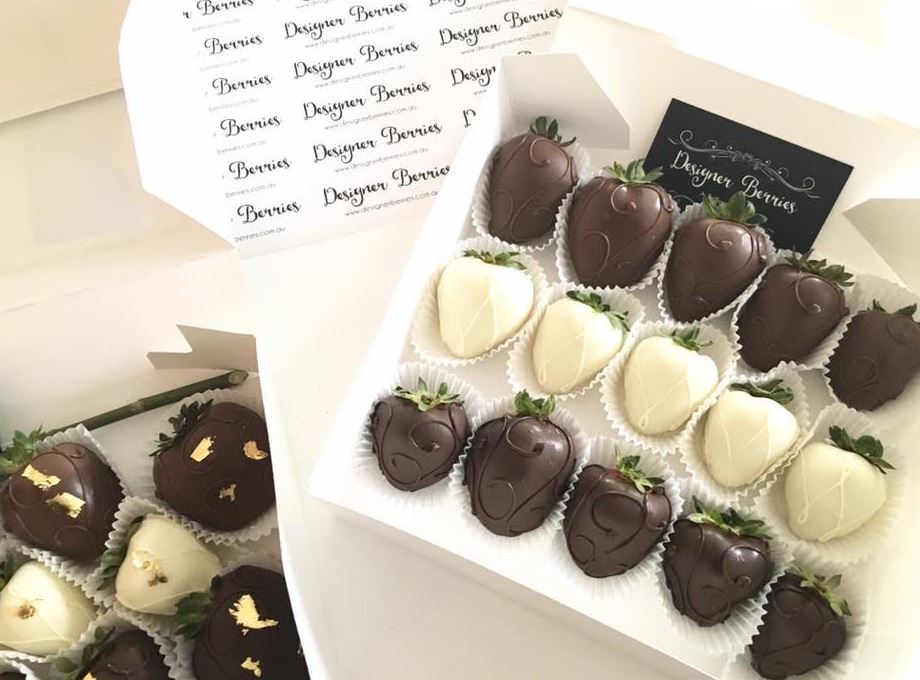 Luxury Hen Parties offers a range of relaxing, fun, and wine and dine packages to send you off into married life with a smile. Offering dancing, yoga, massage, beauty, acupuncture, manicures, cheese making, flower crowns, healthy high tea, a personal chef and so much more. More and more brides-to-be are health-conscious and would love nothing more than connecting with their friends in a spiritual kind of way, like through yoga.
Get glammed up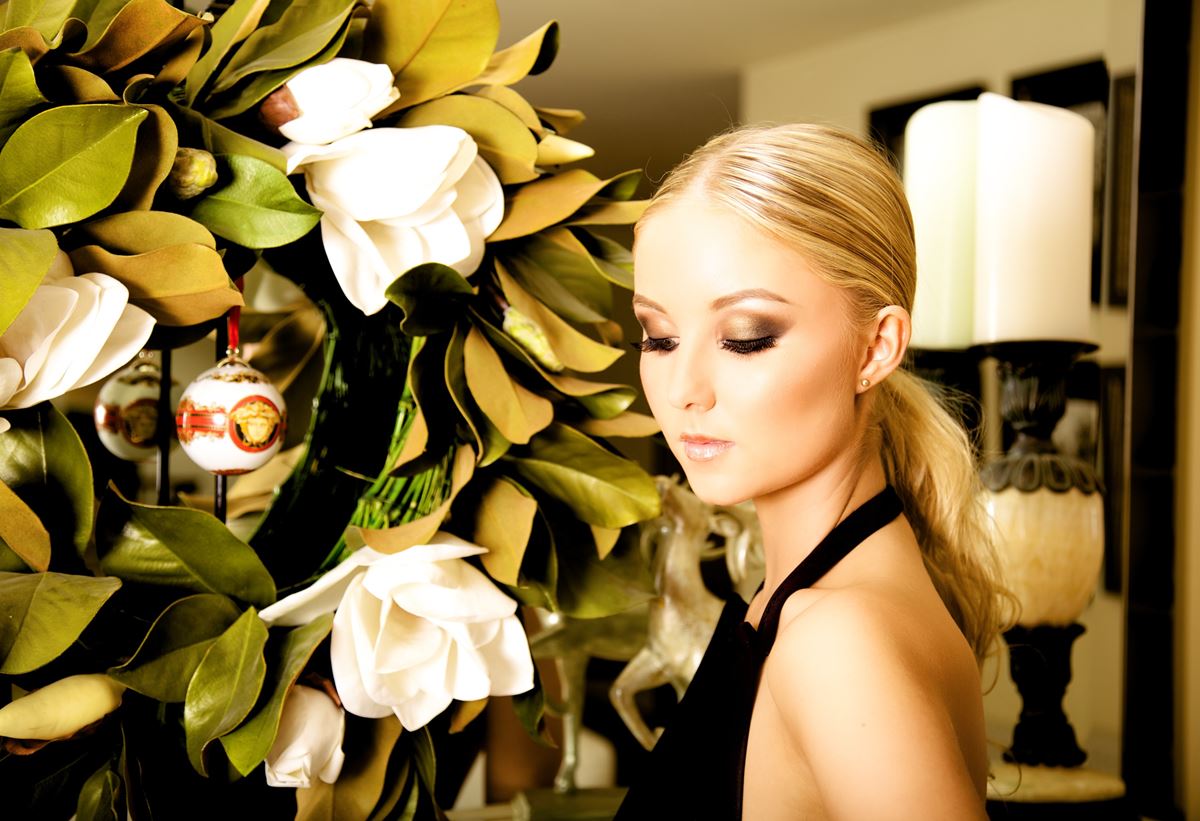 Having a Hollywood glamazon experience with your besties is a memory you will cherish forever – and also never forget because you will have the photos!
A typical day at the
Runway Room
begins with champagne, and ends with love and laughter as the experienced female photography team capture your memories.
Make flower crowns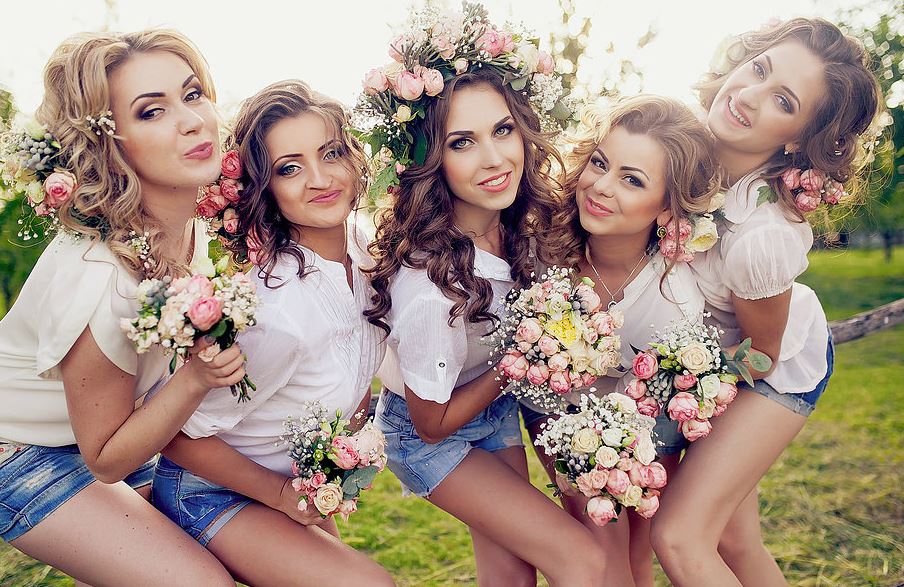 Flower Crown Parties are perfect to enjoy some quality time with your family and friends. Unleash your creativity and spark your inspiration to learn all the skills you need to make your own Flower Crowns.
Among the latest trends in hen's parties, they are truly unique and will create awesome lifelong memories.
Unleash your inner vixen
Pick a dance style and dress up in sparkly outfits to match and learn dance moves from the best in the biz.
Outfits like Dance Baladi Studio offer all the B's; bellydance, Beyonce, Burlesque and Bollywood as well as dances from every decade you can think of, latin, hip hop and even pop star!
You can do it just for fun, or use the occasion to create your own special dance that you and the girls can bust out as a surprise at your reception.
Get into the great outdoors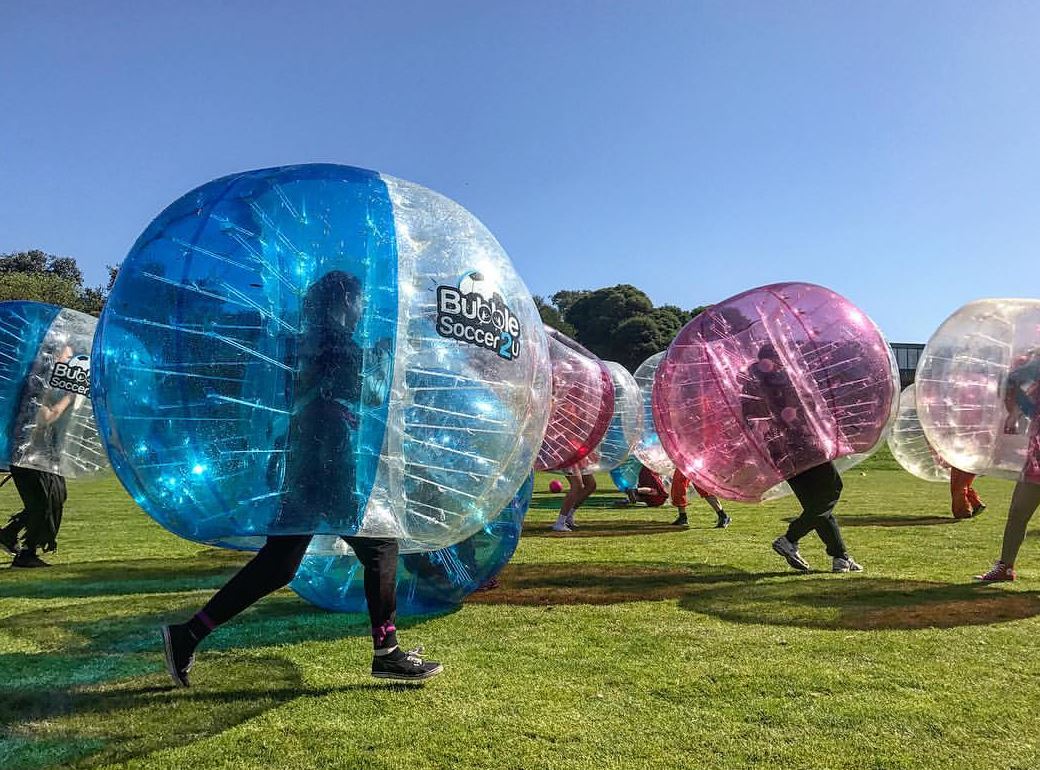 Throw tradition to the wind and get physical for your hen's party.
Enjoy the great outdoors with games like Bubble Soccer, Archery Warz, Soccer Pool and Soccer Darts.
You could even go DIY and set up beach volleyball or badminton and have a BBQ and a few drinks to cool off.
Go back to nature
The model can be male or female, and far from just sitting down and drawing, you will be entertained with music and lively drawing games.
Pimp your ride
Jazz up a party at home