It is time to move on from those classic wedding songs that everyone has heard enough, and look for that creative tune that matches your wedding style, and above all, your feelings for your soon to be husband or wife. So if you are looking for that super special track that will give your family and friends glossy eyes and make your first dance one of a kind, here are our top 10 alternative songs for an unforgettable first dance.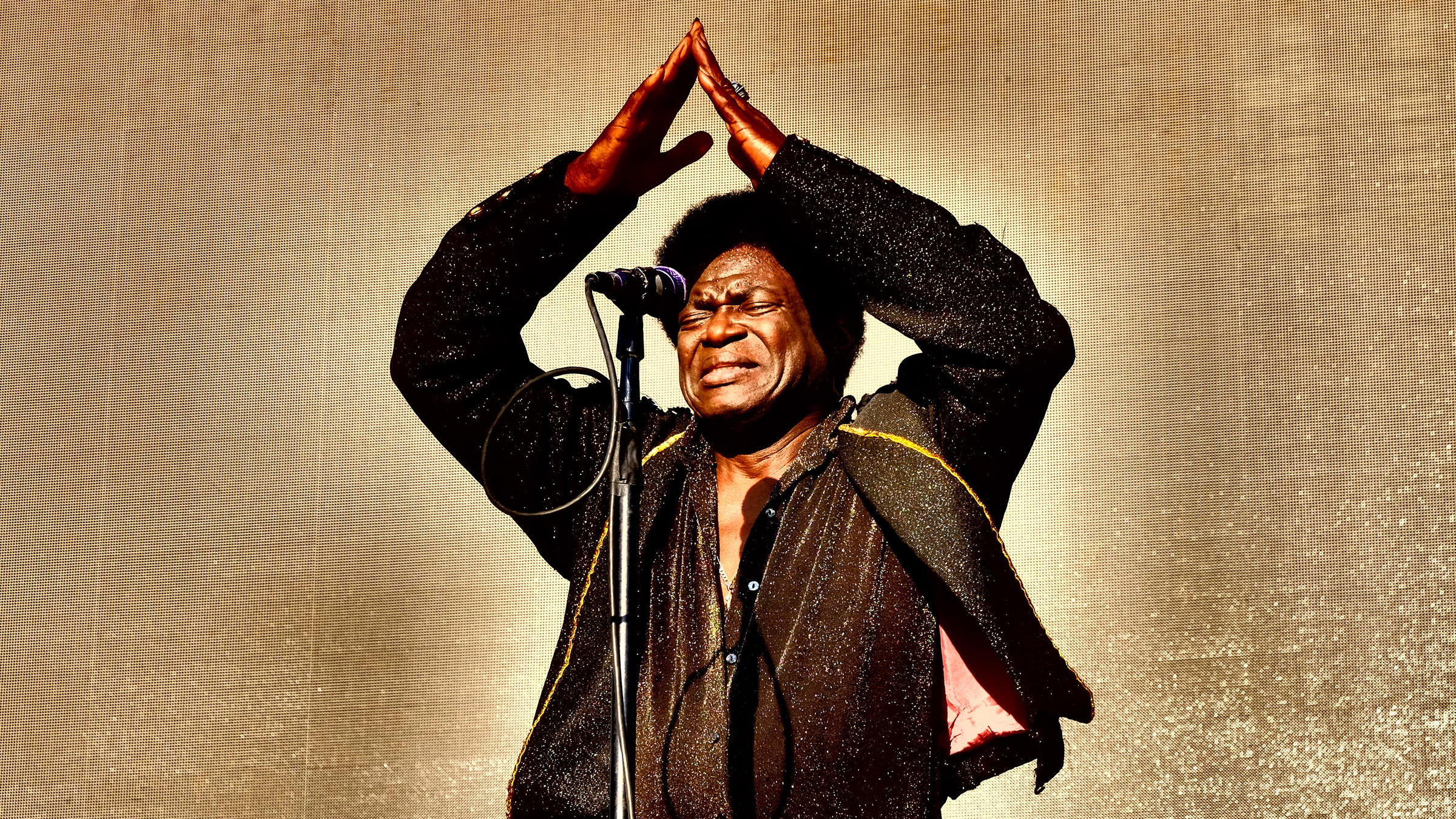 Definitely nothing says "I'm in love" more than this beautiful slow and full of emotion soul track, perfect for holding your now official husband/ wife very tight.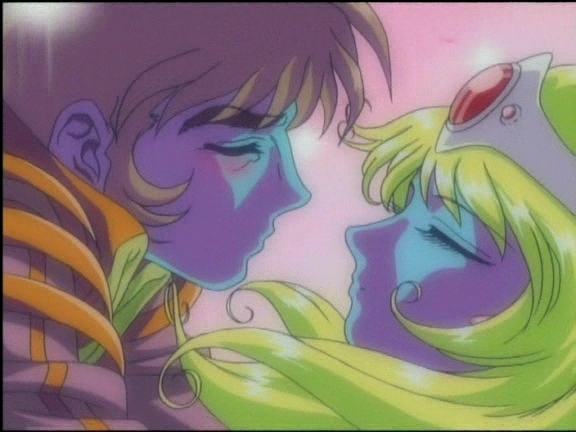 For less conventional couples looking for something totally different, this song by french duo Daft Punk will make your first dance out of this world.
3. The Zombies / Can't nobody love you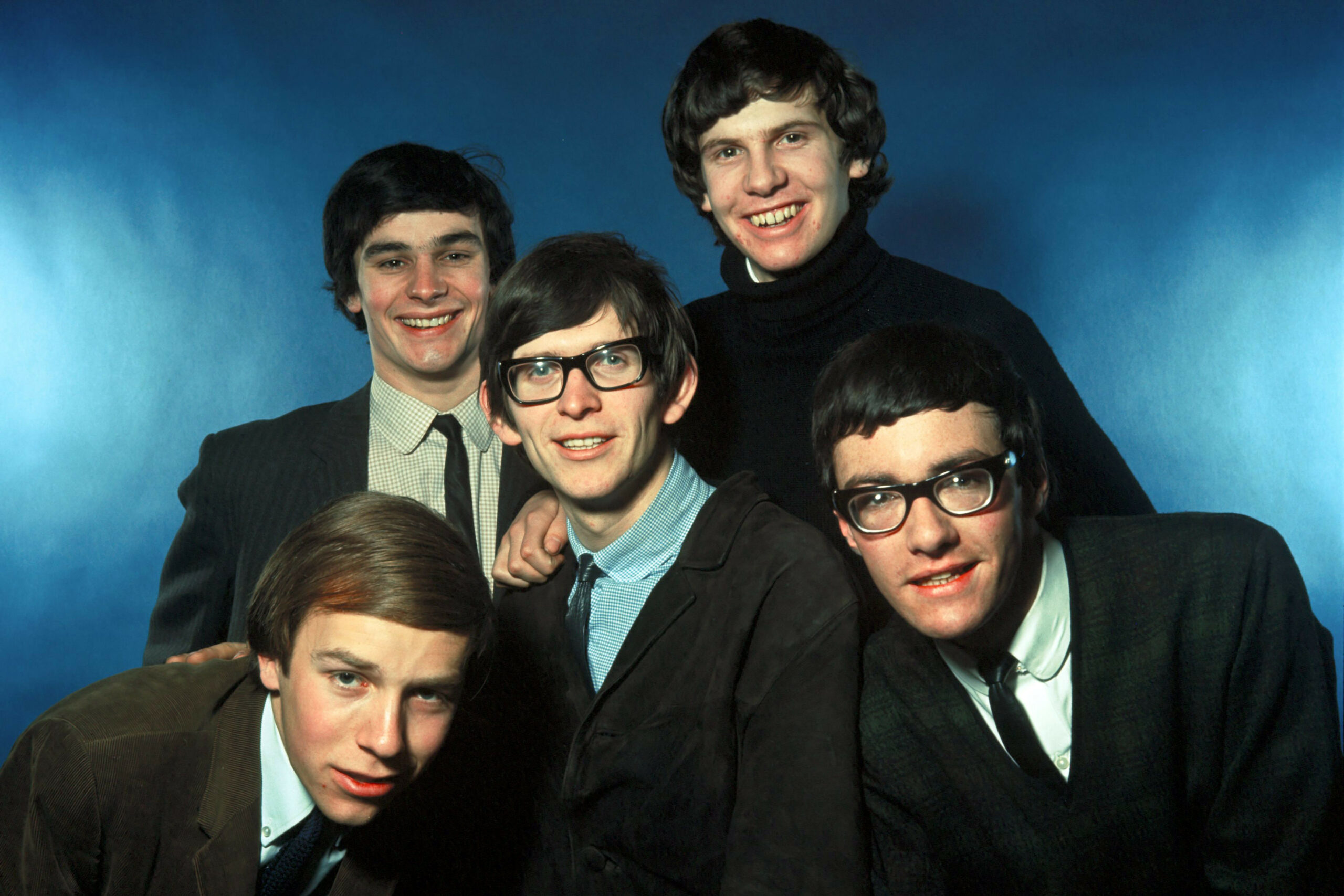 "Can't nobody love you, like I'm loving you babe, 'cause they don't know how to love you like a do" OMG isn't that what you want to hear in your first minutes as a married person? 'Cause I do!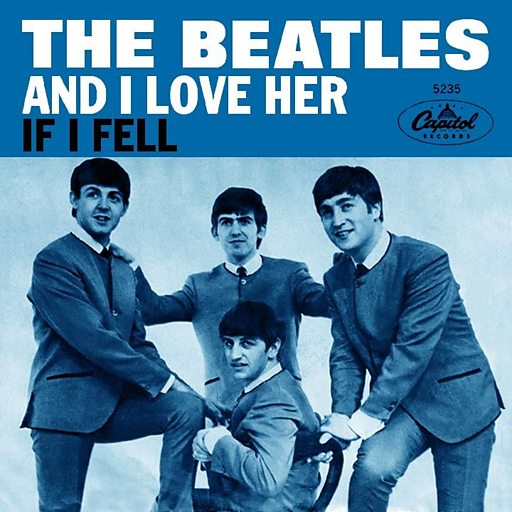 Keeping with the British band vibes, "And I love her" by The Beatles is a great love ballad that will grab everyone's attention from the first note of that beautiful riff created by George Harrison.
5. Mazzy Star / Fade in to you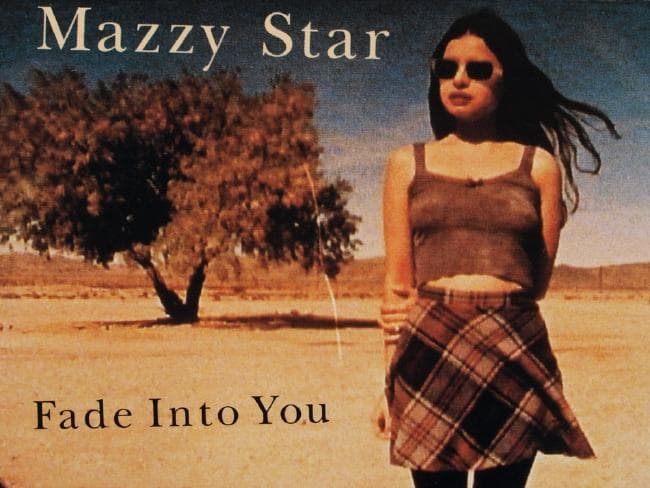 This 90's track will melt your guests hearts with its soft lyrics and sweet vibes. Also perfect if you are looking to have a '90s themed wedding.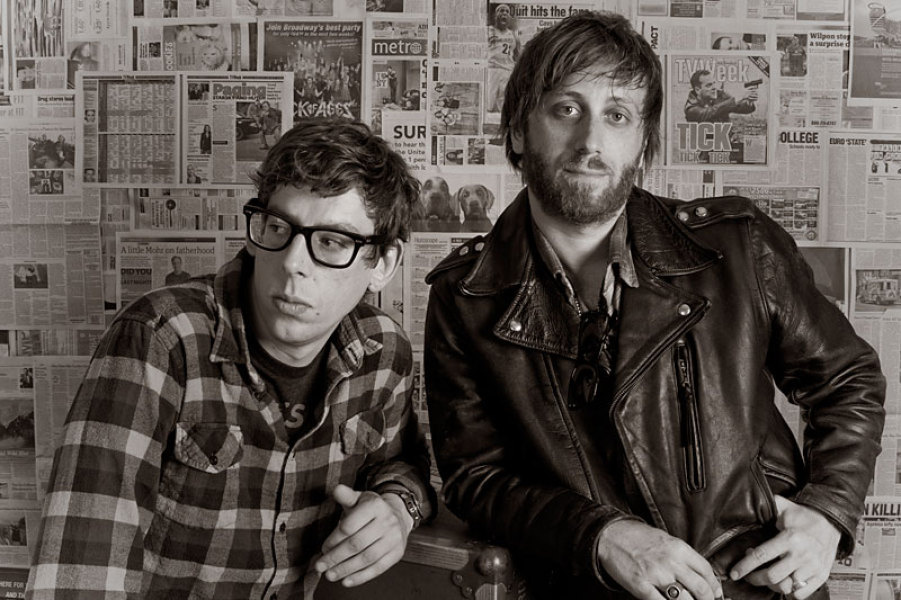 This is what we would like to call a rock-mantic ballad by American band The Black Keys. Lovely lyrics that speak more than 1000 words.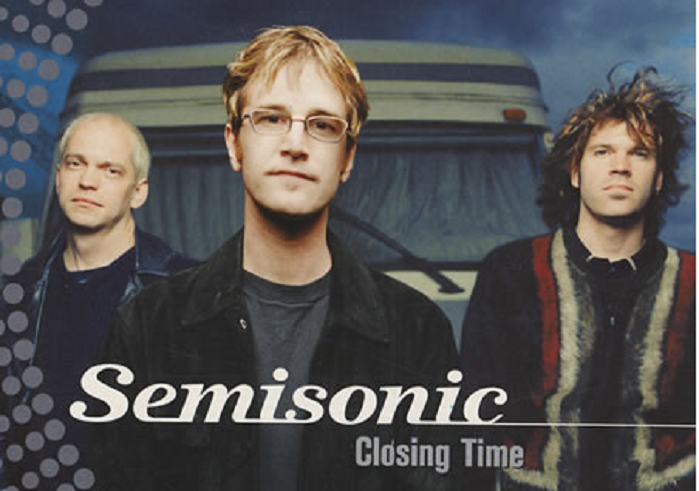 Want to celebrate a new beginning? This song is the perfect tune fore a fresh start with the person who will take you home forever.
8. Peter Gabriel / In your eyes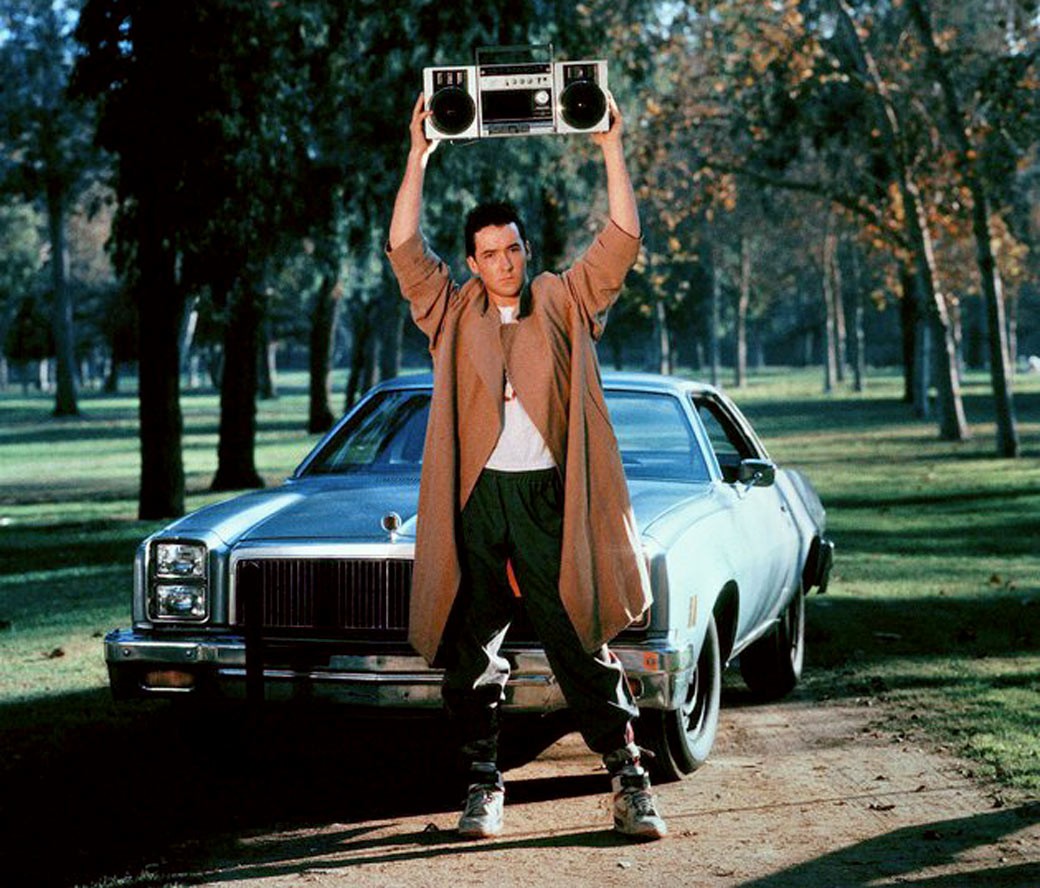 Are you a rom-com lover? If the answer is yes, this track is a must for you, cause what's more romantic than John Cusack holding a boombox outside his lover's window?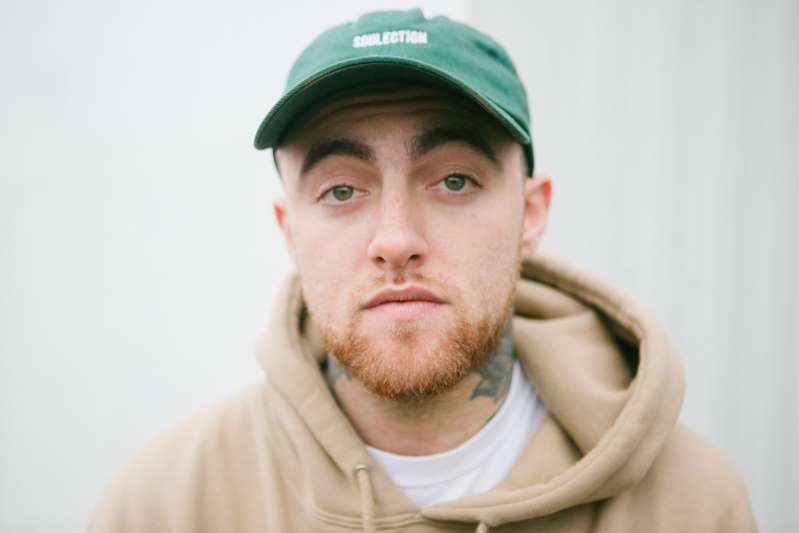 Looking for lyrics about a love that will last forever? Mac Miller's "We" is just an emotional love declaration that carries the message:  "we sound better than you or me" isn't what marriage is all about?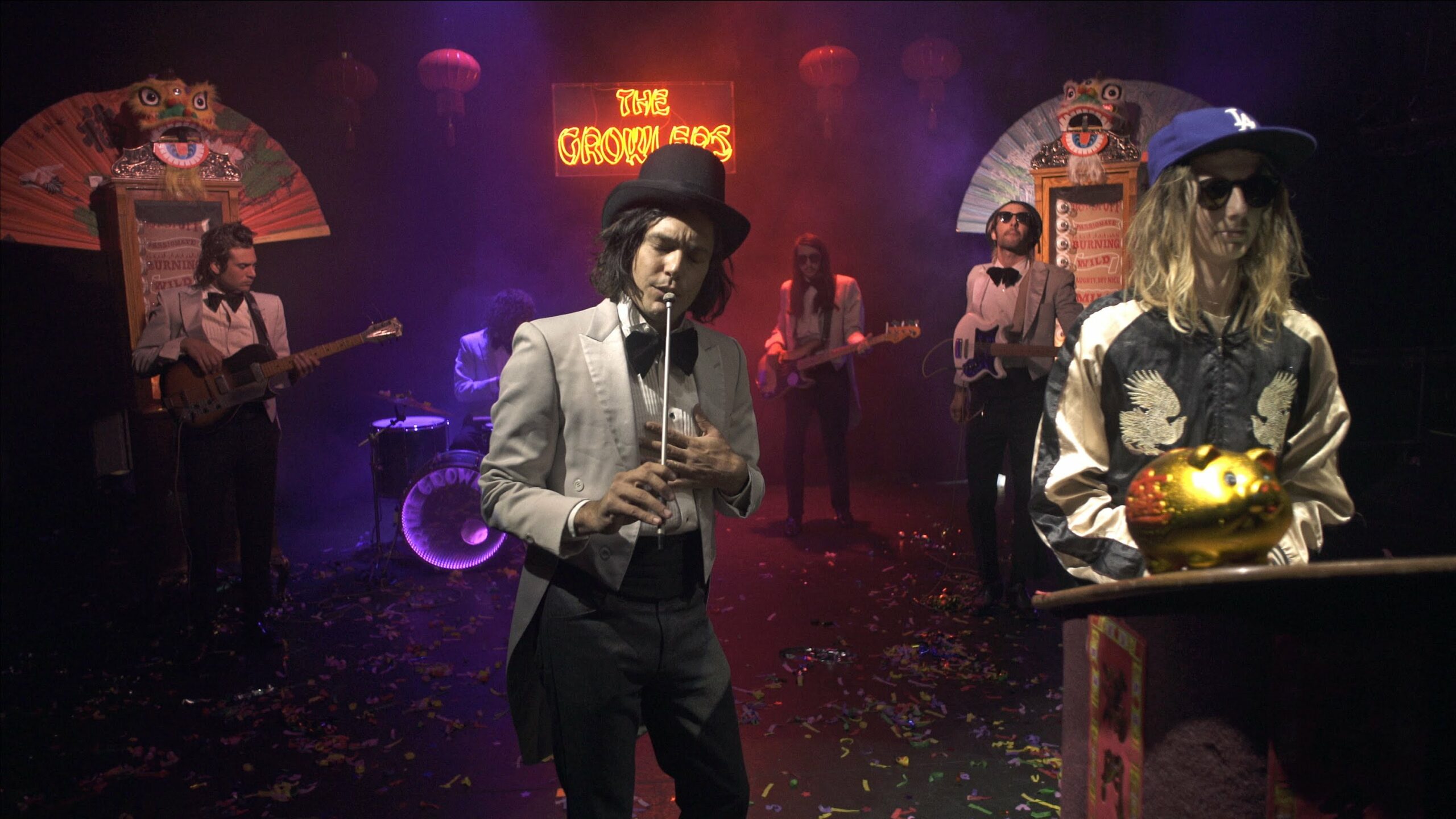 Definitely not your average first dance song, but this is why we're here! With a scratchy voice and a nice melody, The Growlers will remind you how lucky you are now that you find someone to love forever. Great option if you're looking after a boho / rustic / vintage wedding style.