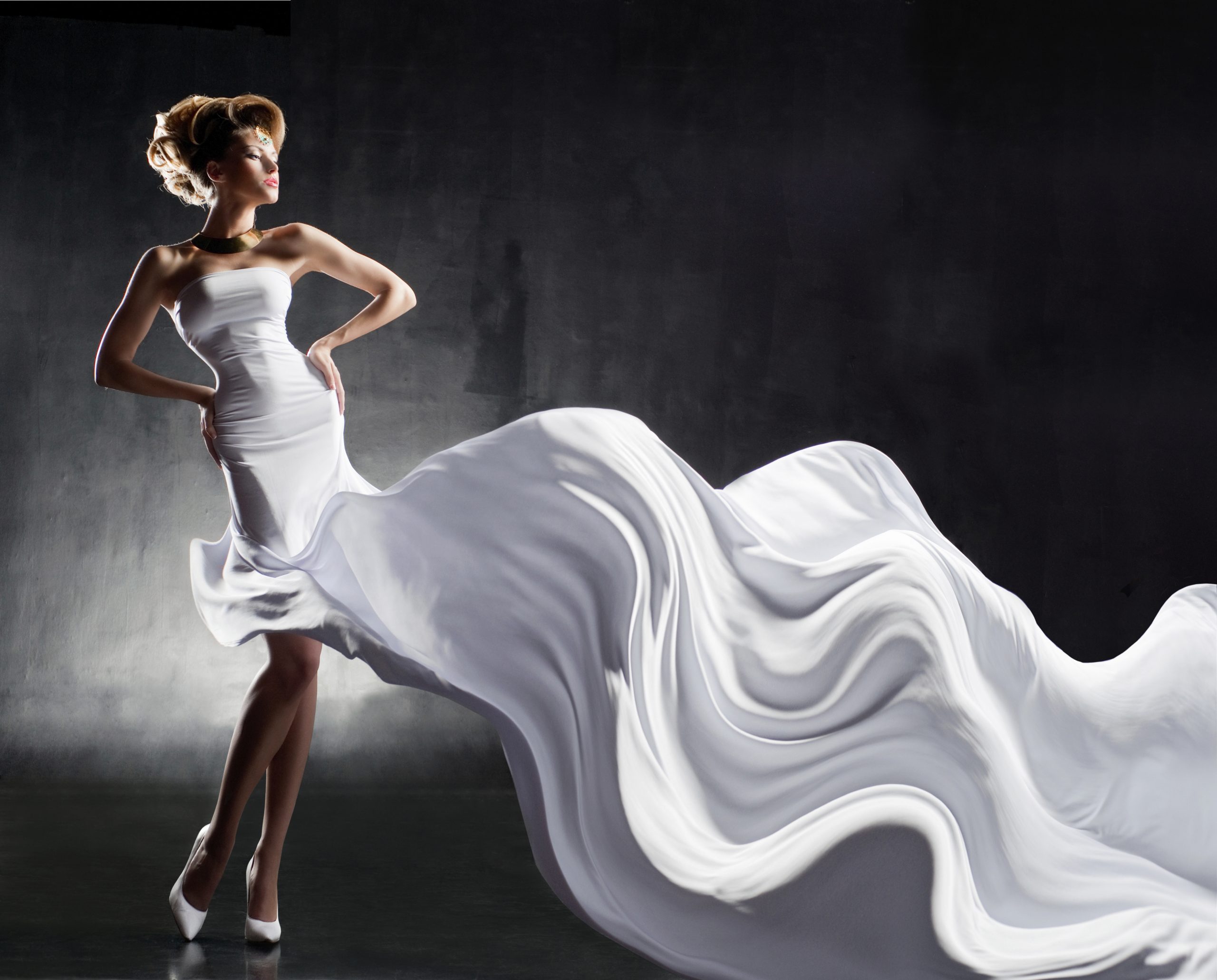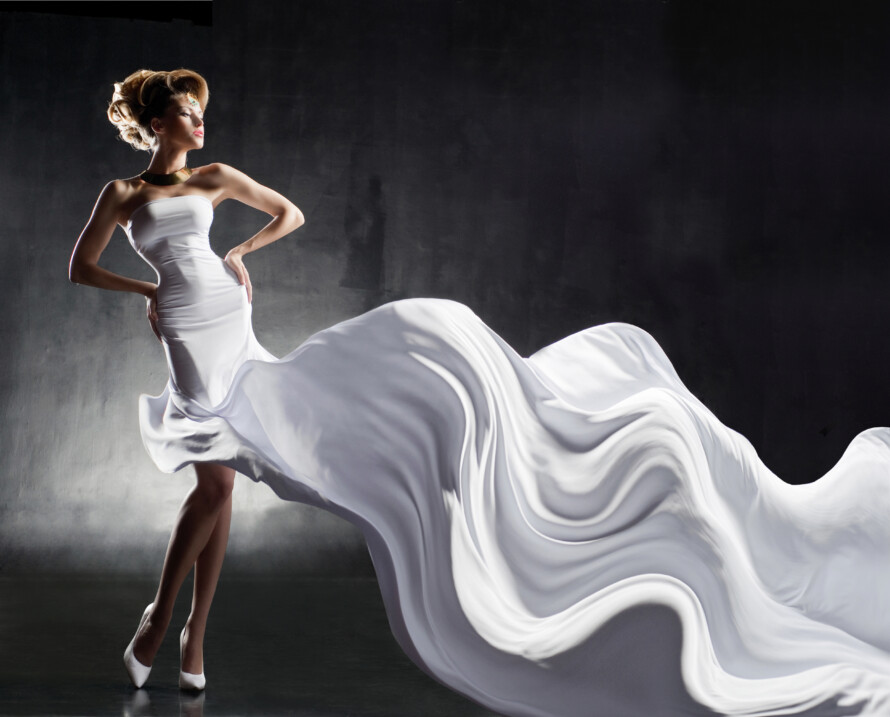 Would you buy your wedding dress from an online business?
Almost half of brides would buy their wedding dress from an online business
Wedding dress shopping is one of the highlights of wedding planning but almost half of brides would be willing to buy their bridal gown from an online business according to an Easy Weddings poll. While 58% still said they would prefer to purchase their wedding dress offline, the 42% of respondents who were happy to buy online shows the increasing use of the internet for sourcing wedding outfits.
Buying a wedding dress online is a big jump from traditional wedding dress shopping. For many brides buying their dress is one of the best parts of planning a wedding; spending a couple of girly days with their mum, best mate, or maid of honour, and visiting the local bridal stores. Being fussed over by the shop assistants while you dress up like and princess bride and sip champagne can be a lot of fun.
There is also the practical side of wedding dress shopping. Bridal gowns cost a lot of money so it's important to try the dress on to be sure that the style and colour suits you and to get an idea of how much a standard size will need to be altered to fit you perfectly. For these reasons many brides prefer to visit an offline store than to shop online.
On the other hand, internet shopping in general is on the rise and is now playing a big part in every stage of wedding planning. The internet can provide a greater choice of wedding dresses as you have easy access to a wider range of suppliers. You can even order a wedding dress from abroad if you want to.
Online businesses can also offer cheaper wedding dresses as they don't have the overheads associated with a physical store. Even large retailers that have high street stores sometimes offer web exclusive wedding dresses to enable them to keep costs down. With the rise in online shopping, traditional bridal boutiques will need to embrace the internet trend in order to remain competitive.