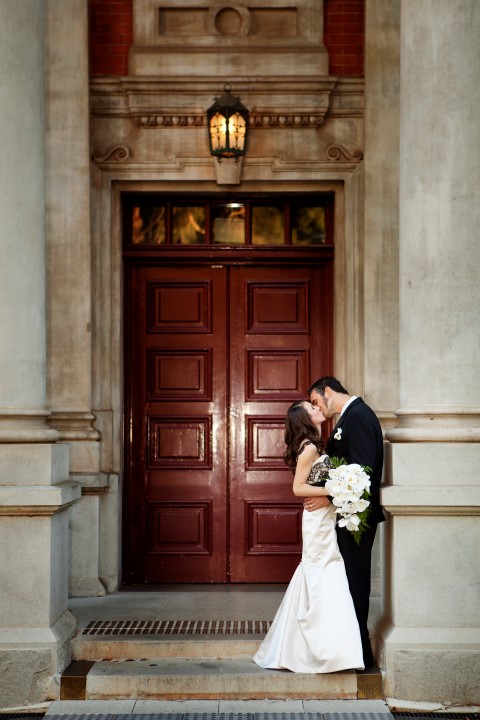 What type of reception venue are you using?
Function centres are the most popular wedding reception venues
Couples planning their weddings choose a wide variety of reception venues according to an Easy Weddings poll. Although function centres were the most popular with 24% of the vote, these were closely followed by hotels and restaurants. Large numbers of couples also chose garden weddings, historic sites, wineries, and golf cubs.
Almost a quarter of couples that completed this poll reported that they would hold their wedding at a function centre. A function centre is a very practical choice for a wedding reception as it will have been specially designed for such events. It is likely to have all the necessary facilities such as a bar, a dance floor, good bathroom facilities, suitable wedding furniture, and modern catering equipment. A function centre should also have neutral decor that will work with any wedding theme or colour scheme.
Hot on the tail of function centres, around 21% of couples said they would hold their wedding reception at a restaurant or hotel. These have individual advantages. If you love food and you'd like your wedding breakfast to be the main focus of the day, then choosing a favourite restaurant for your reception is a wonderful idea. They may not have all the facilities of a function centre, even if they have a private room you can hire, but you can be sure the food with be great. The main advantage of a hotel reception is that your guests can stay over so they don't need to drive or leave early to get home.
Other reception venues such as gardens, historic sites, golf clubs, and wineries all proved popular, with almost half the vote being split fairly evenly between these. Each type of venue has its own unique character and will allow couples to theme their wedding to suit the venue. For example a winery wedding might include wine tasting as entertainment and wine bottle wedding favours, or a historic site might work with a vintage theme and delicate lace stationery. These types of venues also tend to offer great photo backdrops. 9% of the couples that completed the poll said they were planning to use another venue for their reception. We'd love to hear what they were!