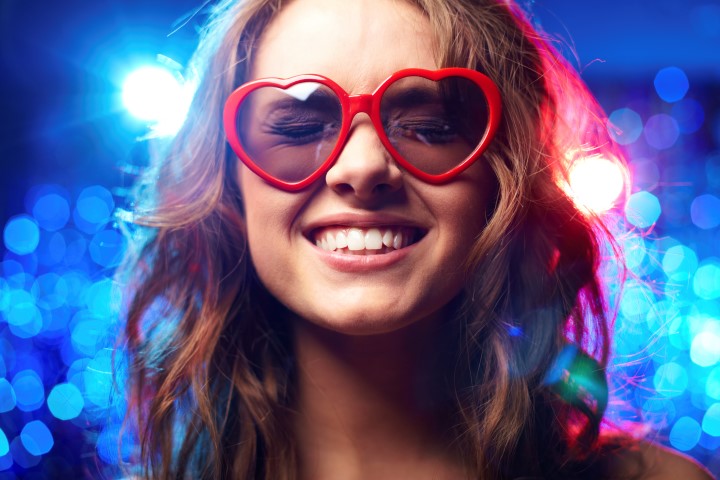 What type of hen's night are you having?
Pampering days more popular than strippers for hen night
The most popular type of hen party is a pampering day according to an Easy Weddings poll. 29% of brides indicated that they would be having a pampering day while the rest of the respondents were fairly evenly split between strippers, clubbing, winery or shopping tours, and small events at home. 15% of the brides that took part in the poll said they wouldn't be having a hen night at all.
A pampering day is a very popular choice for a hen party for a number of reasons. As the average age a bride gets married has increased a day of pampering at a spa may be more appealing than an all night party at a club. A pampering day allows you to spend relaxing quality time with your female friends and relations away from the stress of wedding planning. You can invite relatives such as mothers, aunts, and even grandmothers who might not want to come to a bar or club.
One alternative to a pampering day that is equally civilised is a winery or shopping tour, which was chosen by 8% of respondents. You could also have a small event at home with drinks, nibbles, and games which can be a very relaxed occasion and has the added advantage that it keeps costs down for the people that you invite. 16% of the brides that took part in the poll were planning a hen party at home.
Many brides still choose to go clubbing for their hen party and want to make the most of their last big night out as a single girl by dancing all night. The 18% that chose to go clubbing were followed closely by the 14% who said they would be sticking with tradition and having strippers; a hen party is a once in a lifetime event after all!