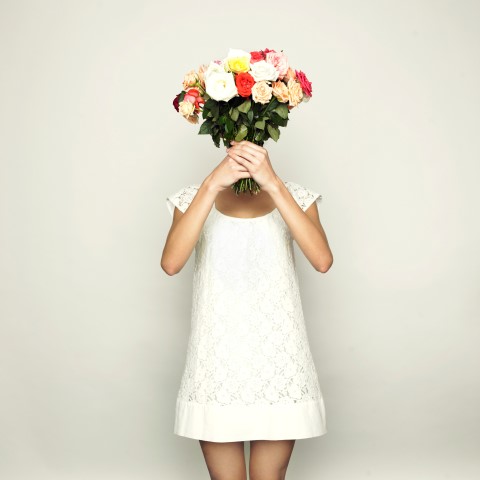 Did you (or will you) have any of the following procedures before your wedding?
Skin Treatments Most Common Pre-wedding Procedure
Prenuptial cosmetic procedures are becoming very common, with the most popular being skin treatments according to an Easy Weddings poll. More than 300 brides who were all having pre-wedding procedures took part in the poll. 49% said they would be having skin treatments, while 29% said they would be having cosmetic dentistry. 24% indicated they would be having either liposuction, breast augmentation or reduction, or botox. 
There is a lot of pressure for brides to look sensational on their wedding day. Apart from the fact that all eyes will be on them for a whole day, they will also be posing for wedding photos which will last a lifetime. Simple procedures such as skin treatments are often used to help a bride look radiant and flawless for the occasion.
In recent years many brides have begun to consider more serious procedures in the run up to their wedding. The wedding often acts a catalyst for brides who were already concerned about a particular part of their body, or who were considering having a particular procedure, but who previously couldn't justify the cost or the risks involved in treatments.
If a bride was already unhappy with her weight or the size of her breasts, trying on wedding gowns would only emphasise the problem. This may encourage her to have liposuction like 6% of the brides that completed the poll, or breast augmentation or reduction, which was planned by 8% of the brides.
If a bride has always felt embarrassed about her teeth, the thought of smiling for the camera all day would be enough to persuade her to consider cosmetic dentistry, as with 29% of the brides that completed the poll. Although these procedures can be costly, they are often worth paying for if the bride feels happy with the way she looks on her wedding day and as she starts married life.