"My soul will find yours." ― Jude Deveraux, A Knight in Shining Armor.
It's the challenges in life that help us find our way and for Canadian Sophie Dimitropoulos and Australian Damien Mavroudis, through life's curve balls they found each other.
Both of Greek heritage, the couple met while travelling in Greece and consequently reorganised their holidays to spend more time together. "At the end of the trip we both went back to our hometowns not really knowing what the future had in store for us," says 32-year-old Sophie of Damien, 34.
But they needn't have wondered, for they spoke every day and a year later were engaged after visiting one another a handful of times.
Plans were in motion after spending a year living together in Australia, however unexpected news brought their wedding in Greece to a halt. "The dress was brought, the tickets were booked and the invitations were sent out," recalls Sophie. "I was then diagnosed with bowel cancer one month before the wedding."
After coming out the other side of hard times stronger than ever, the couple were officially married at a registry office in July 2013. "We saw our City Hall wedding as an immigration formality and a way to prevent anymore bad luck from happening."
But keen to have the big day they always dreamed of, they later celebrated with a Greek wedding on November 2, 2013 in Adelaide with 90 guests. "Not only did I marry the love of my life, it was testament and celebration to how strong our love is," smiles Sophie.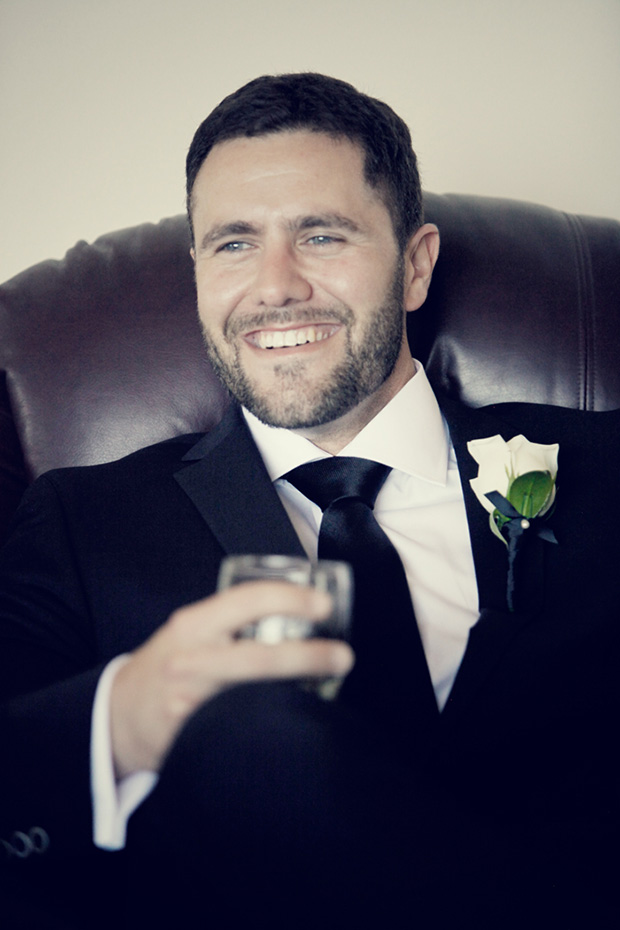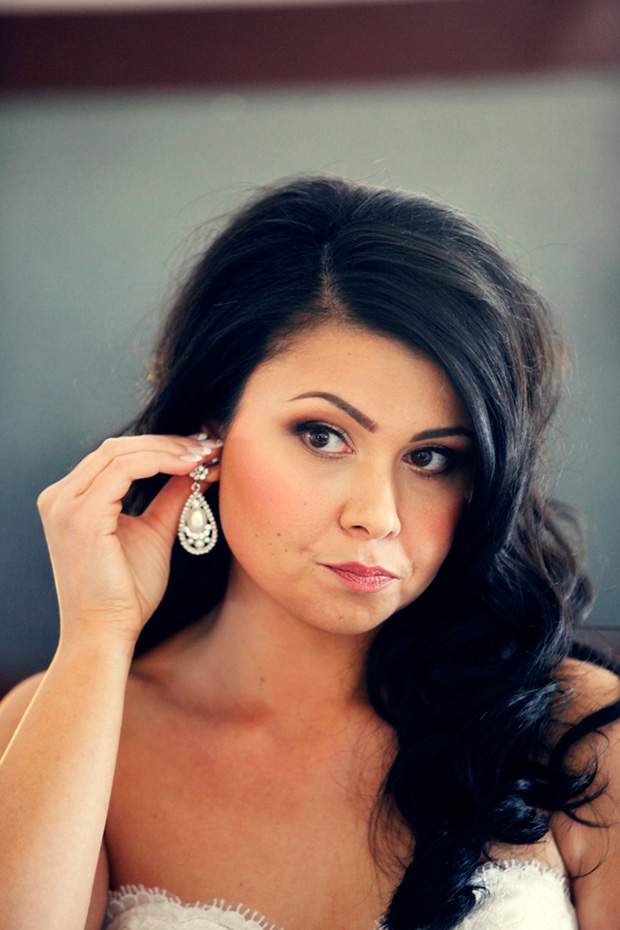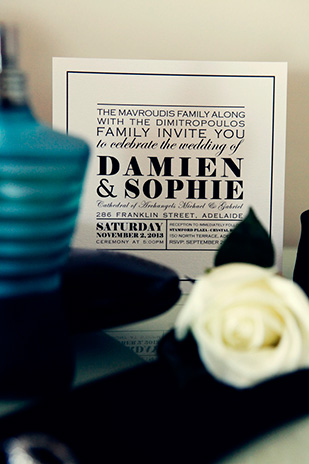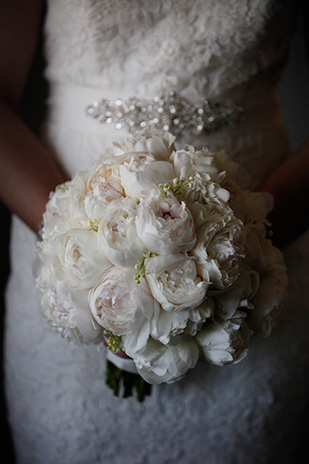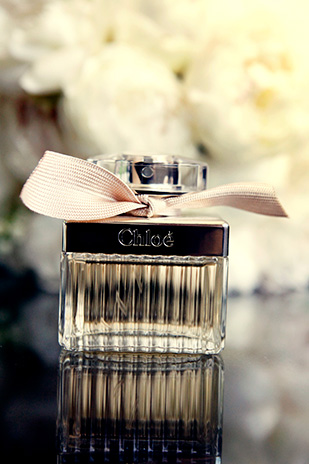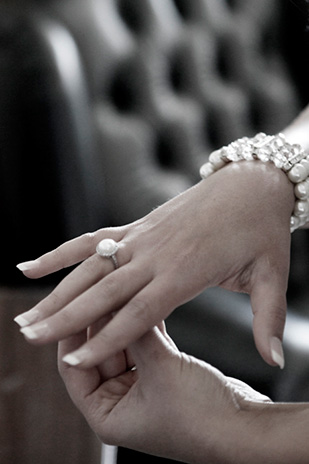 Adelaide Flower House took care of the florals for Sophie and Damien's big day.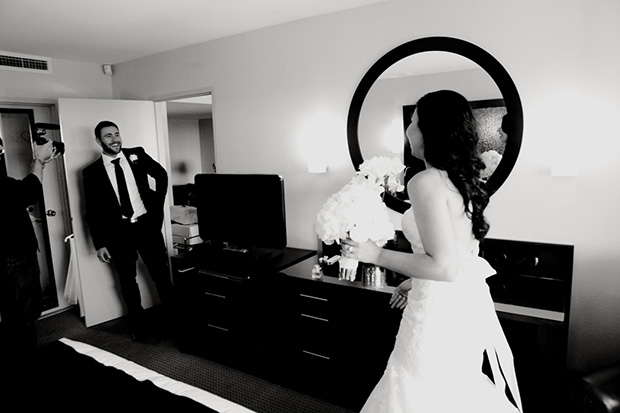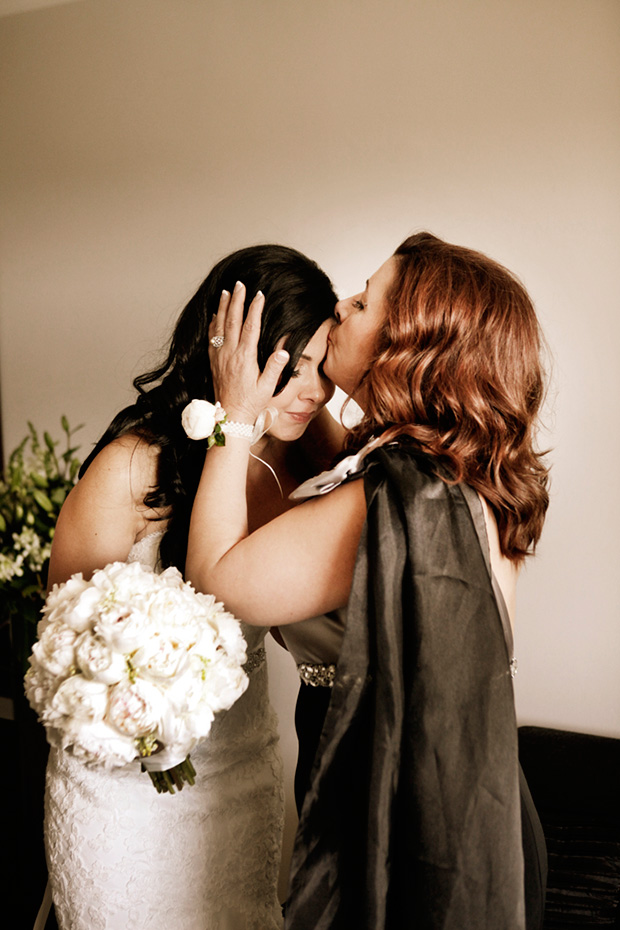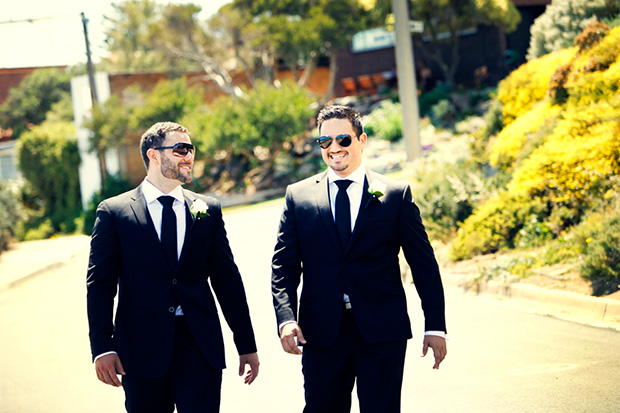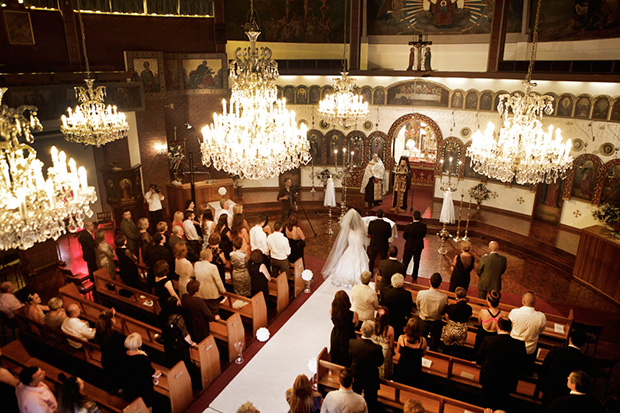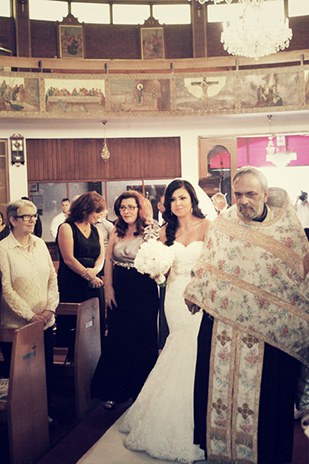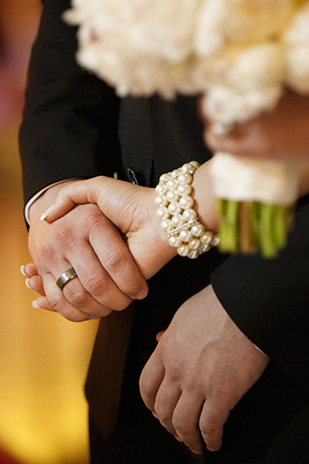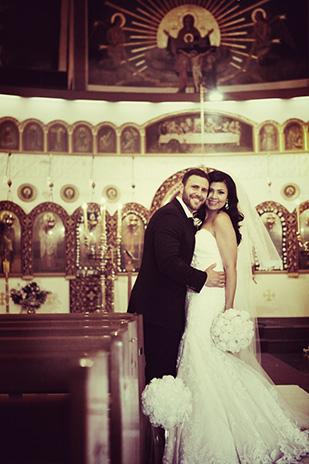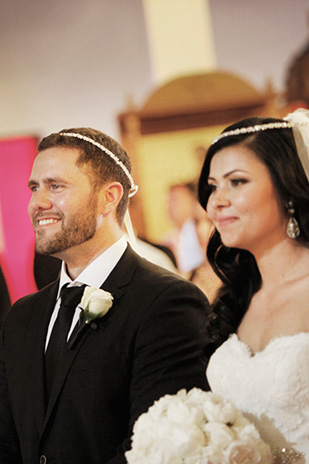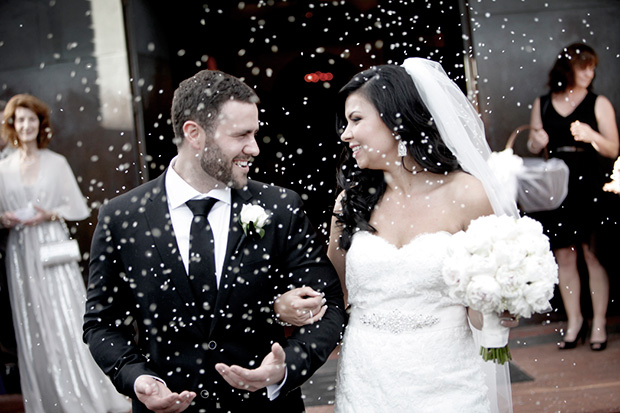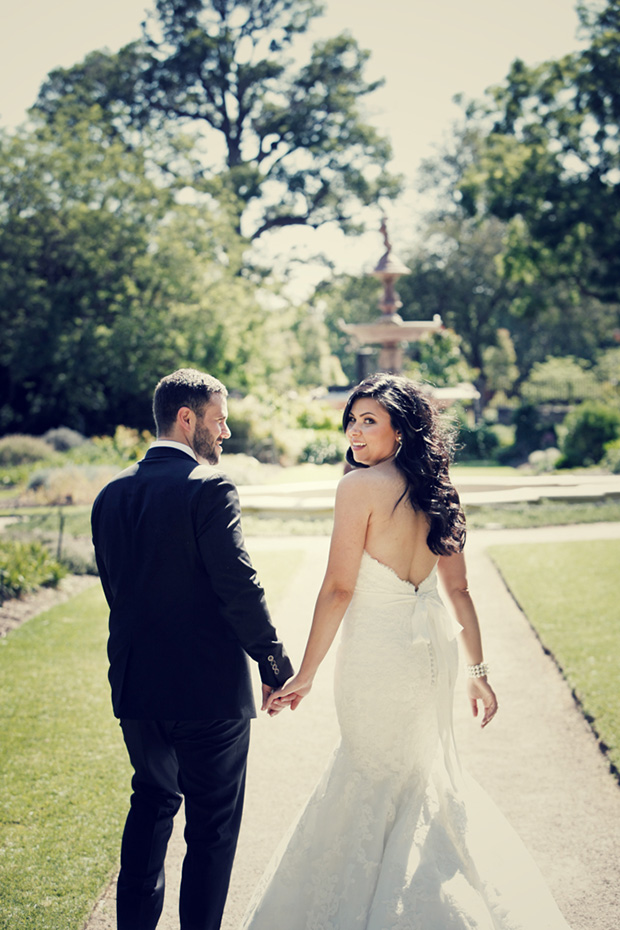 Sophie said her choice of Panache Photography was "simply the best… I had the best pictures, hands down!"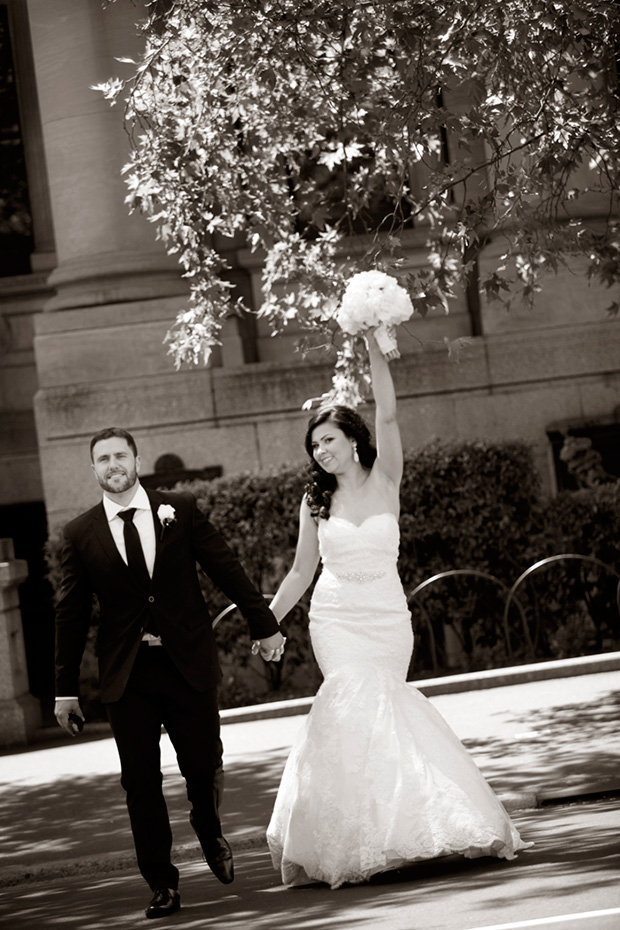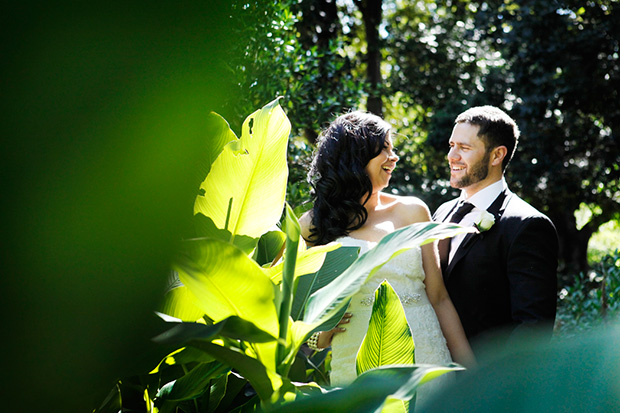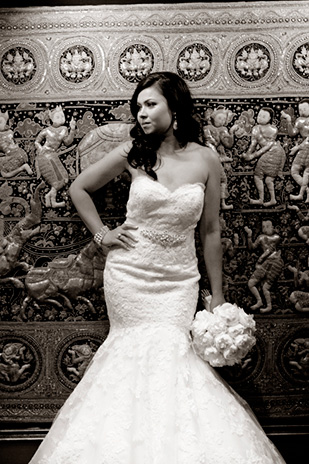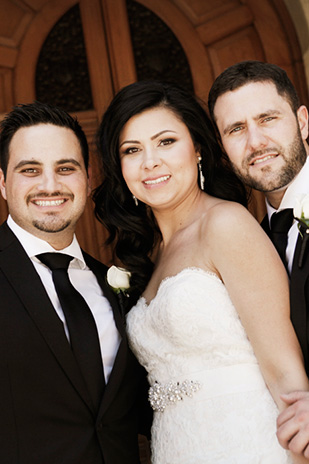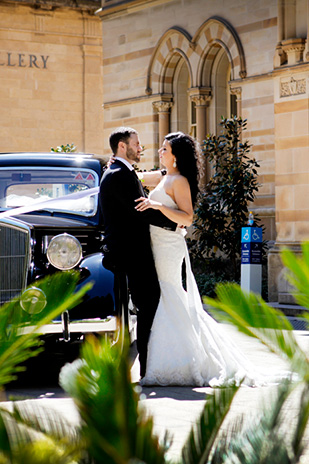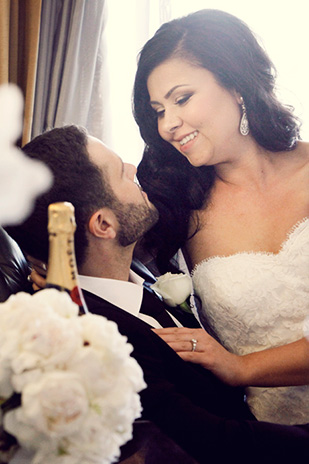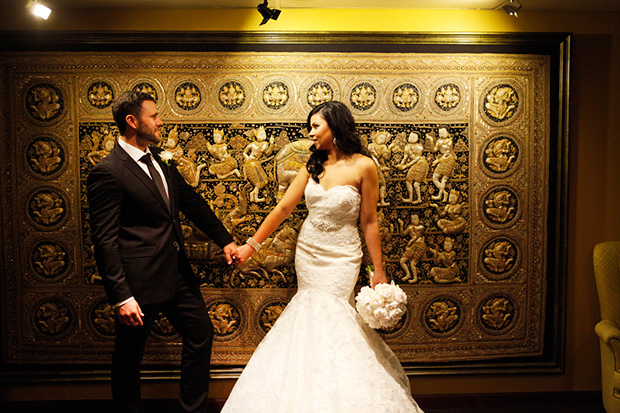 Sophie's Mori Lee gown was "third time lucky", she explains. "I had bought two other wedding dresses for my other weddings [including the one that was cancelled]. I wanted a third one because I felt like I needed a fresh one."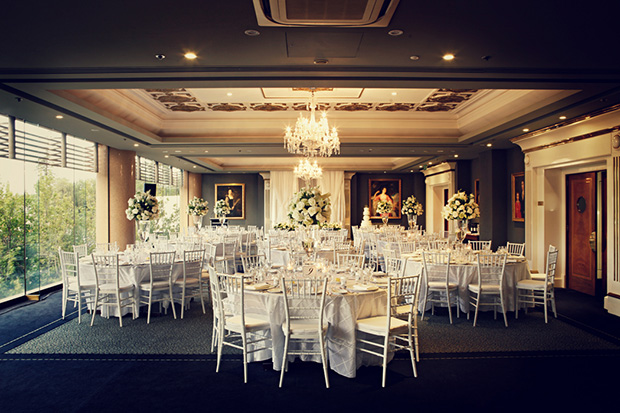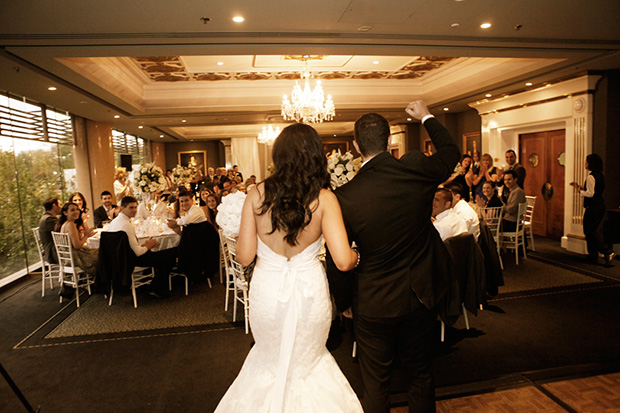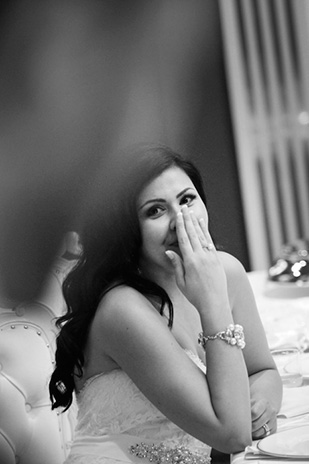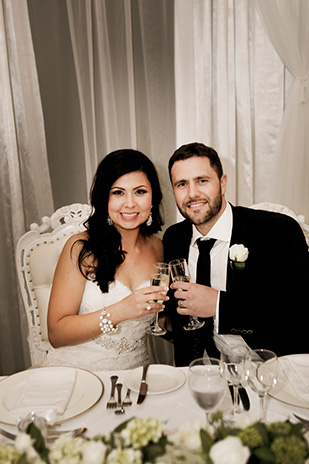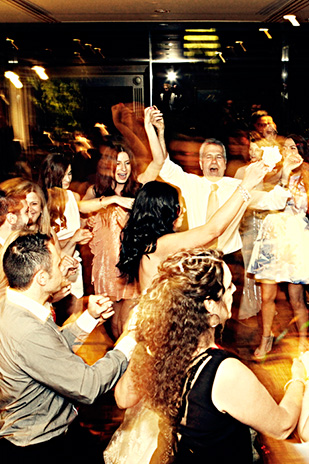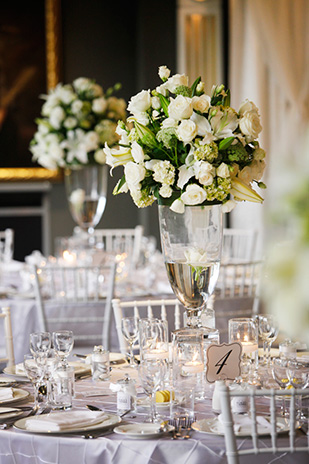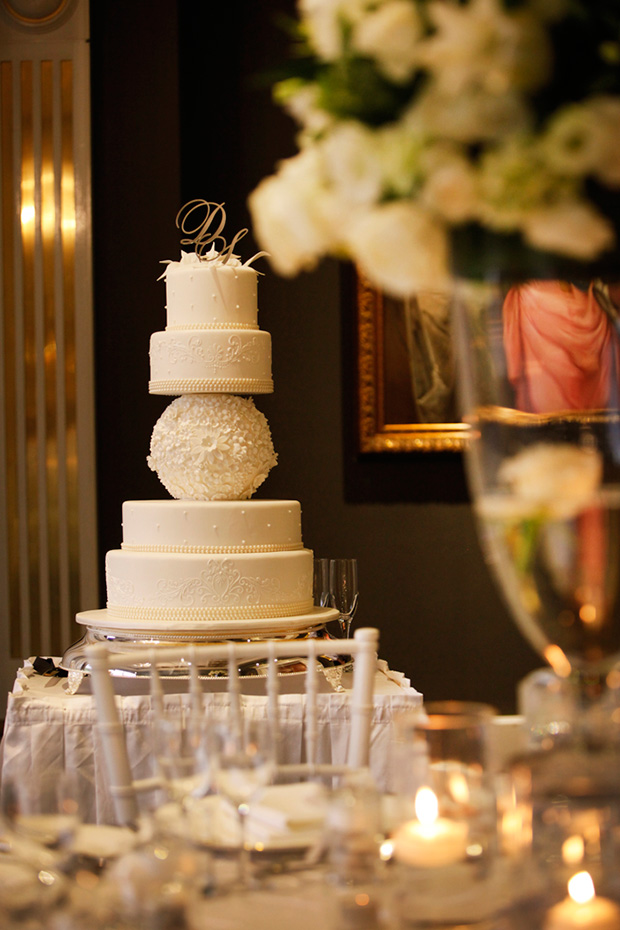 "My wedding turned out to be better than I could ever have imagined it to be," smiles Sophie.
Photos courtesy of Panache Photography.