The votes have been tallied!
The six winners from our January-June Wedding of the Year competitions are:
January – Daniela & Adrian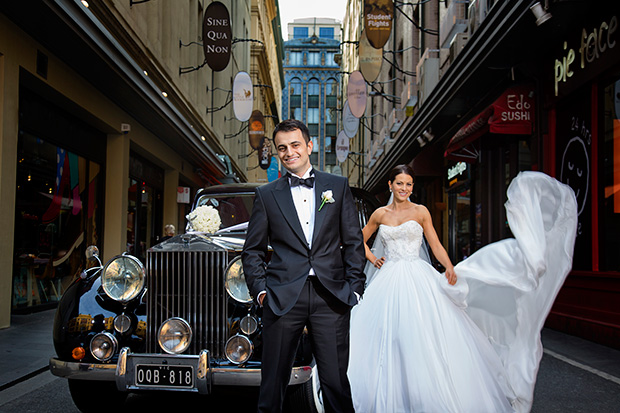 February – Bonnie & Ben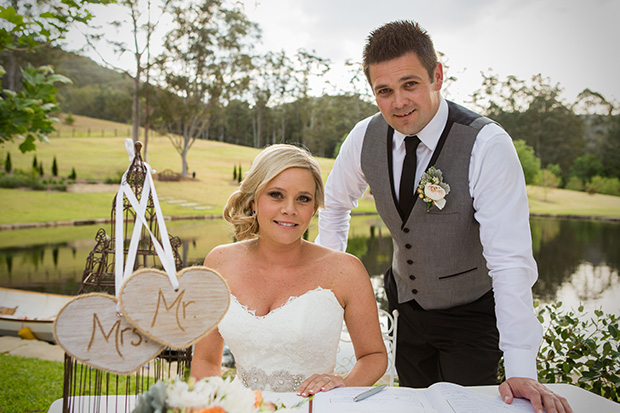 March – Kara & Nick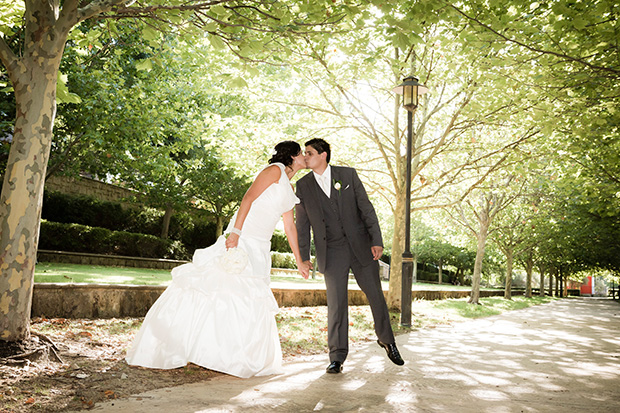 April – Candice & Owen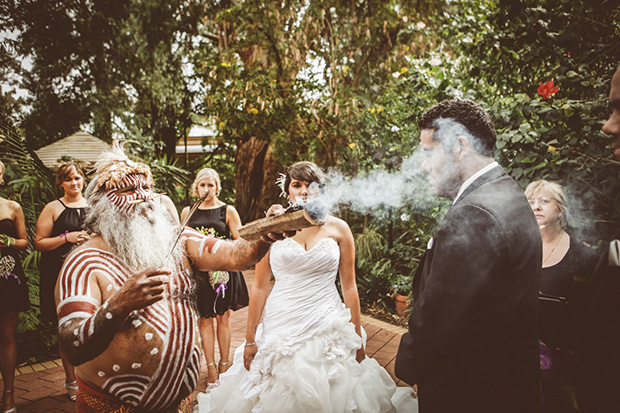 May – Zoe & Jason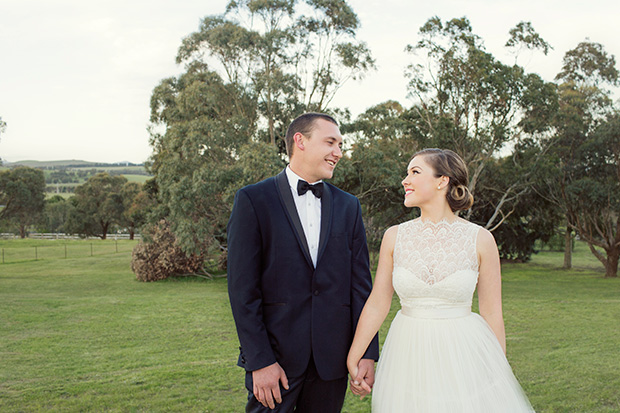 June – Ashleigh & Nathan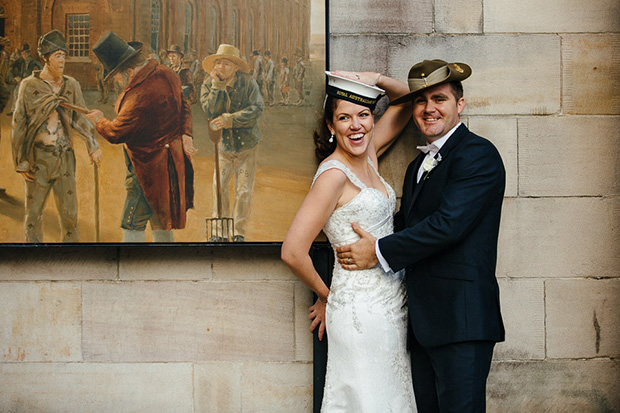 Congratulations to them all!
They will each receive dazzling diamond earrings of their choice to the value of $1000 courtesy of Australian online jewellery store, Ice.
They are also now in the running to win a pampered second honeymoon at InterContinental Fiji flying business class with Fiji Airways.
Special thanks to all our nominees who shared their inspiring days with us.
You can check them out here.