They still live on opposite sides of the world but newlyweds Rosa Taateo and Cato Kolseth feel closer than ever.
The Sydney bride, 24, met the Norwegian groom, 32, at Future Music Festival while he was in Australia on a student visa. "He had the most beautiful eyes and I simply just blurted it out to him!" says Rosa of their instant connection in a sea of strangers.
They exchanged numbers sparking the beginning of three years of back-and-forth between each other's homeland, which is still continuing even since their vineyard wedding on April 30, 2014.
"Our relationship has never been convenient," reflects Rosa; their love enduring distance, a 10 hour time delay and hefty travel bills. However, she adds, "I have never felt more secure in my life."
Technology has played a huge part in keeping this couple connected, with daily FaceTime chats to bridge the gap between visits.
When the best man – Cato's brother, Kennet –  had to pull out of the wedding two days beforehand due to a severely injured finger, technology even helped him 'attend' the Hunter Valley nuptials, albeit 16,000 kilometres away.
"Our celebrant [Anthony Burke] suggested we Skype the ceremony," says Rosa. "Cato's sister sat with the laptop so Kennet could watch. He even dressed up for it!" she says.
Where to now for the determined lovers? Rosa's off to Norway in September where they hope to confirm their long term plans. "We know in the end it will work out, we'll just do what we have to."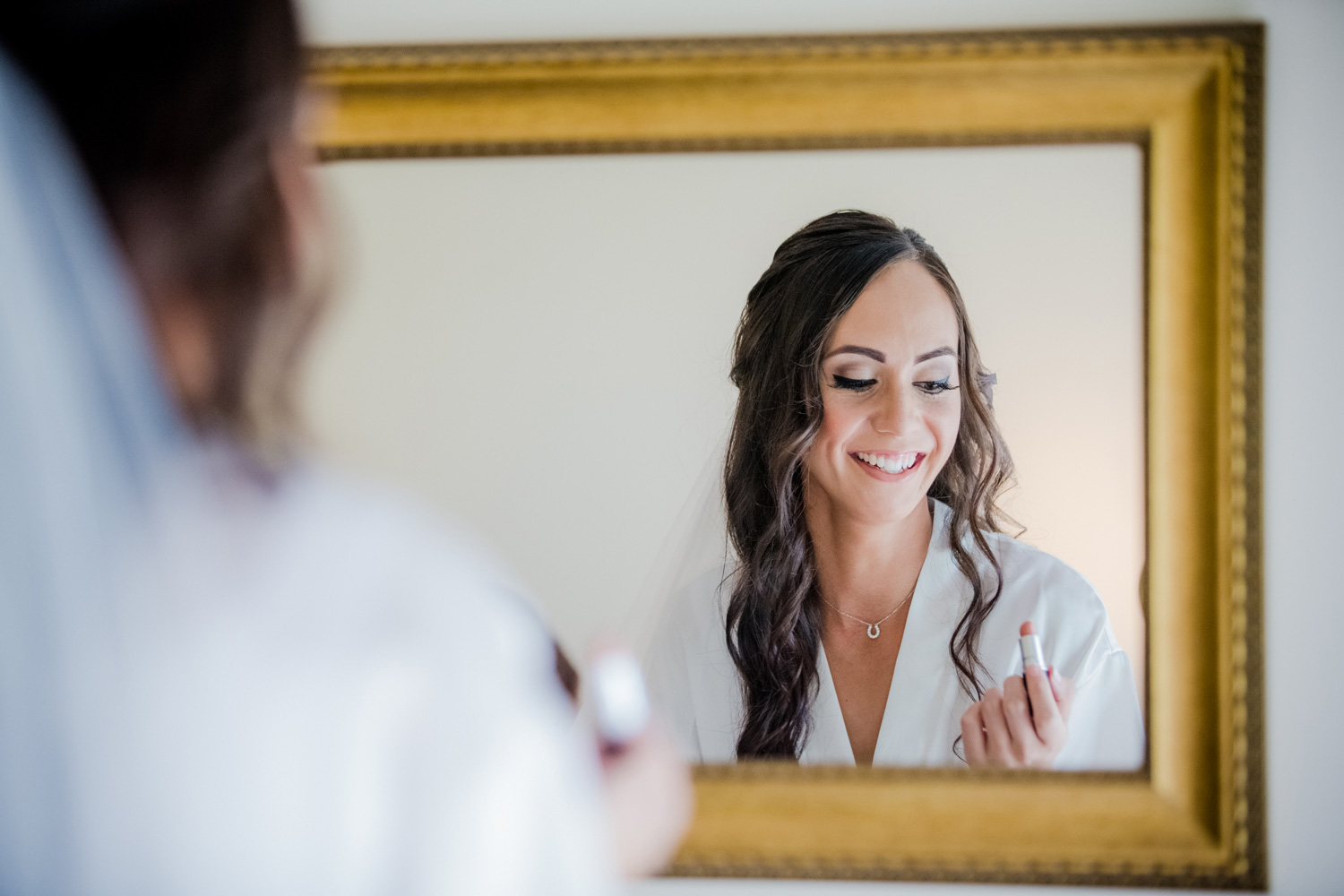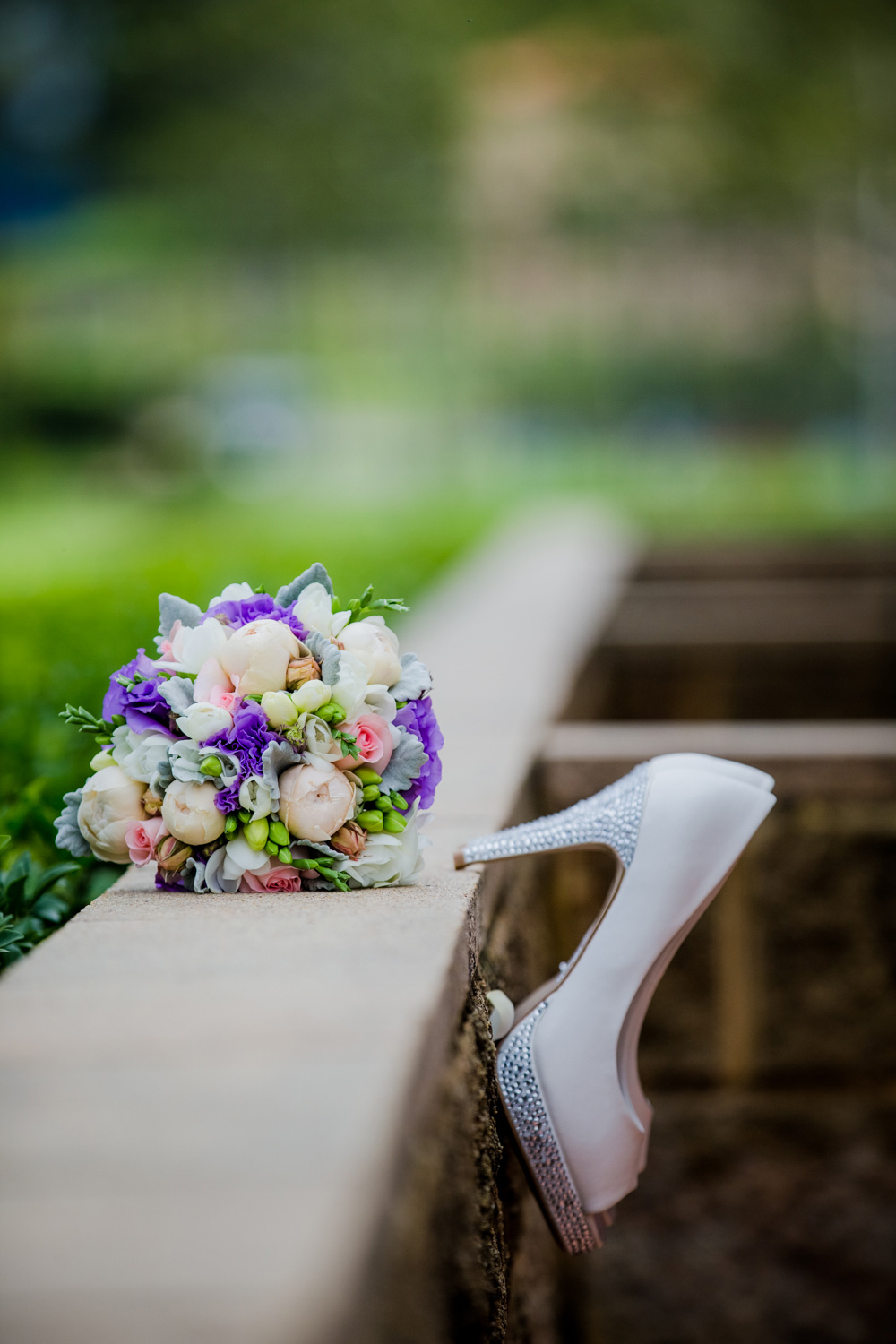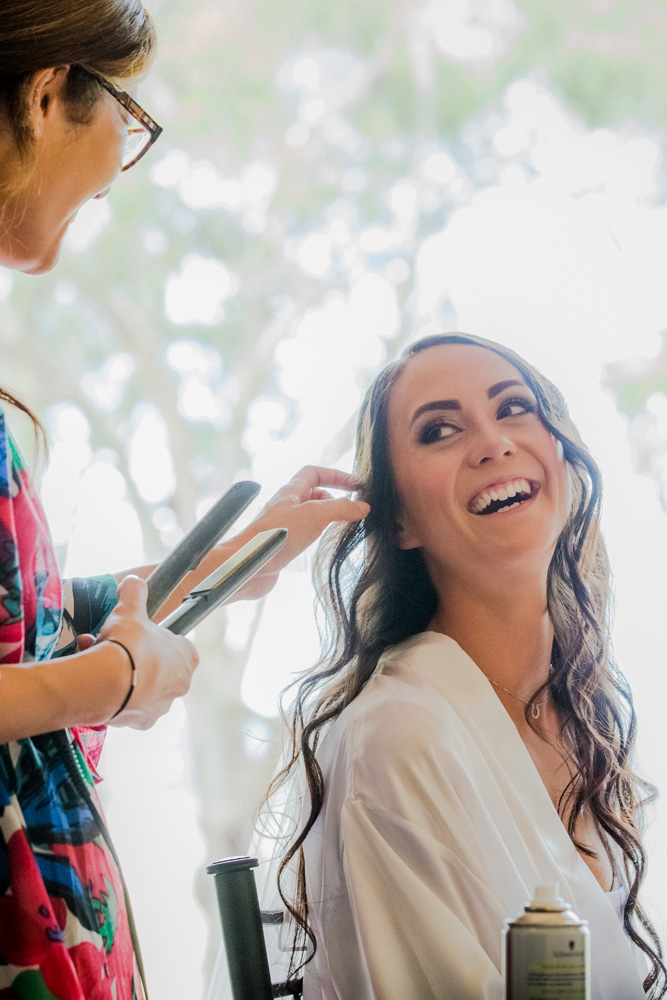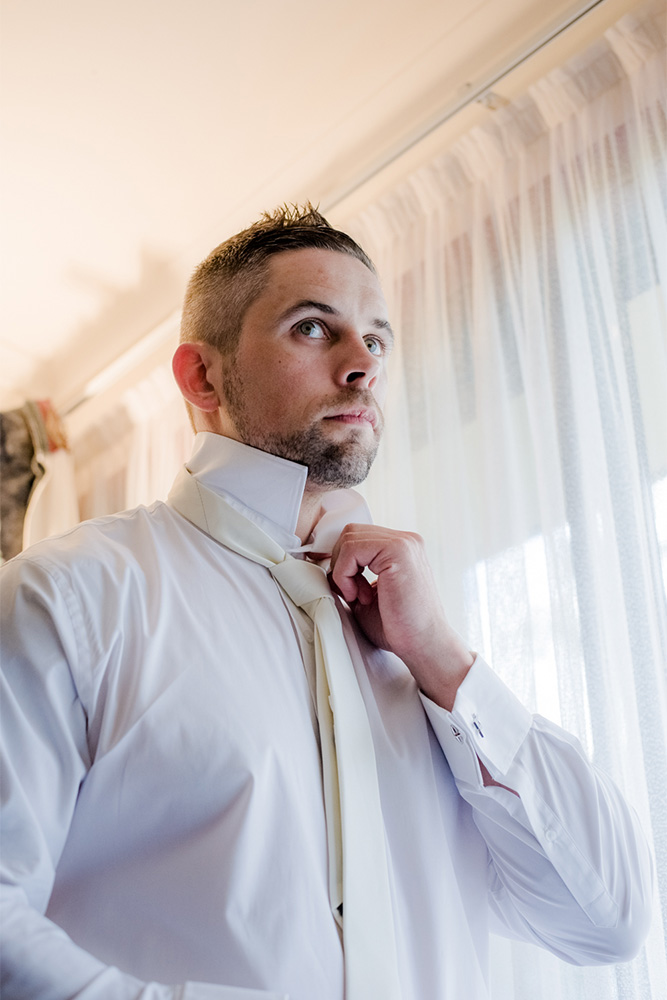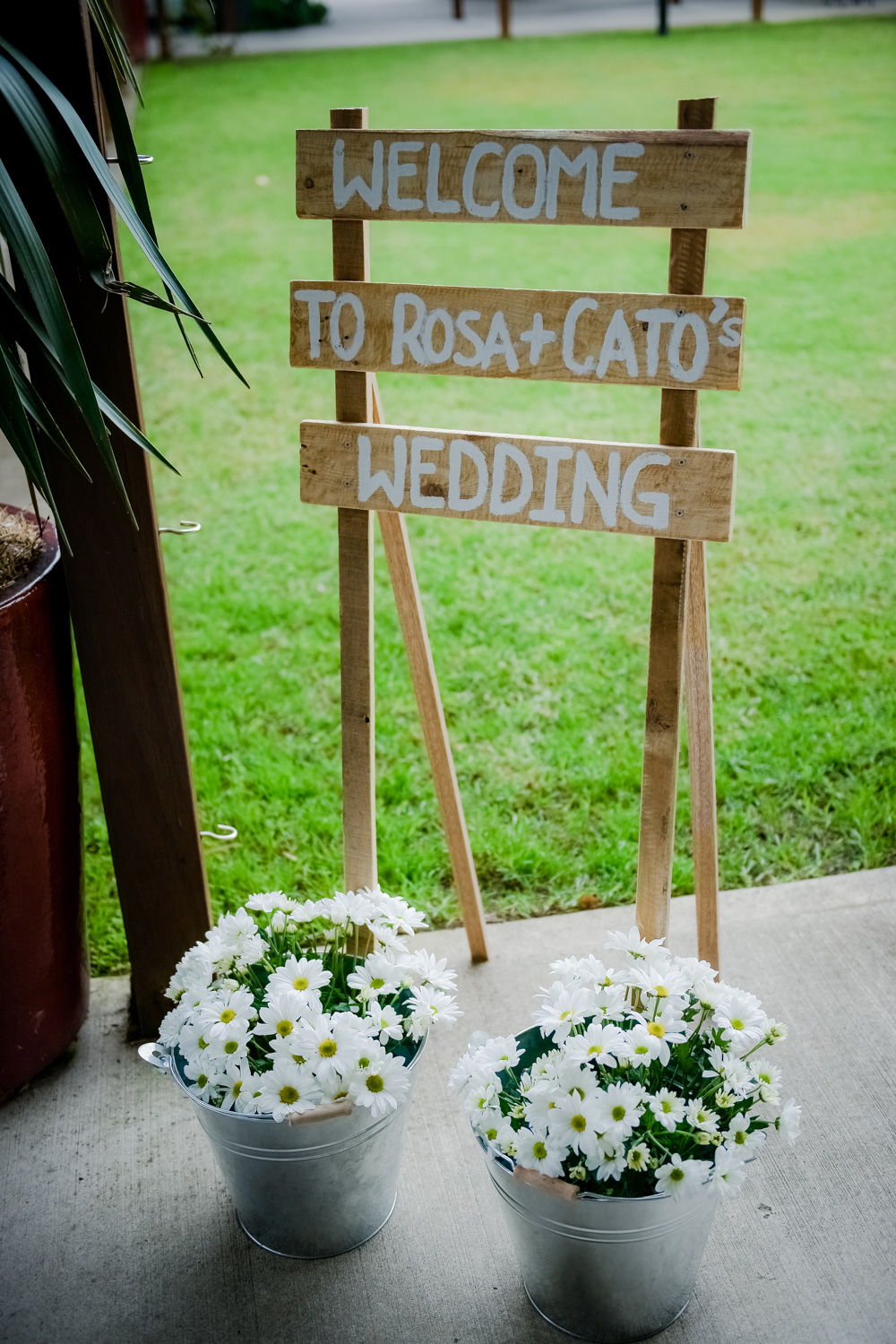 The intimate vows were witnessed by 50 guests. "There was not a dry eye in the room," smiles the bride.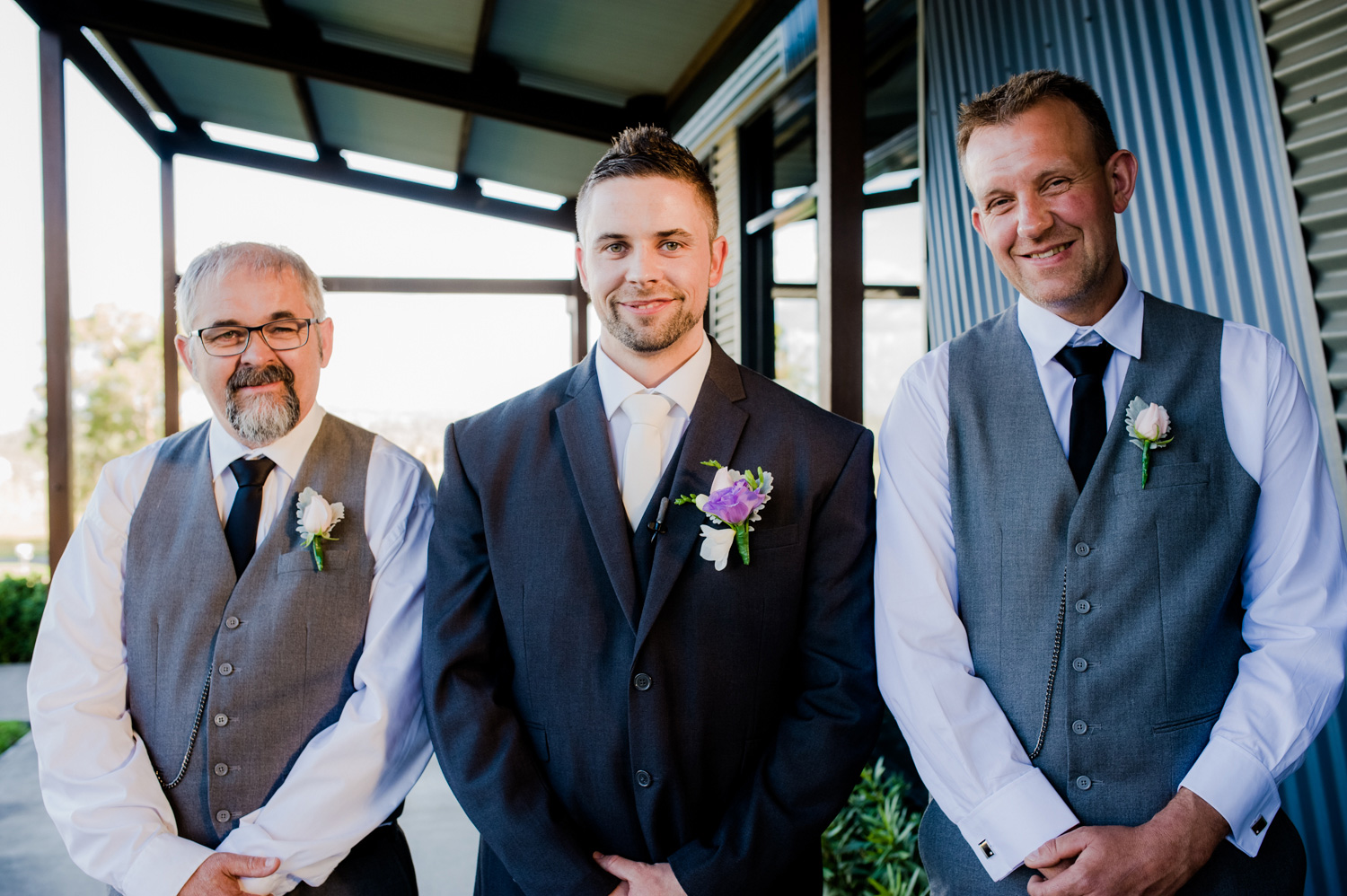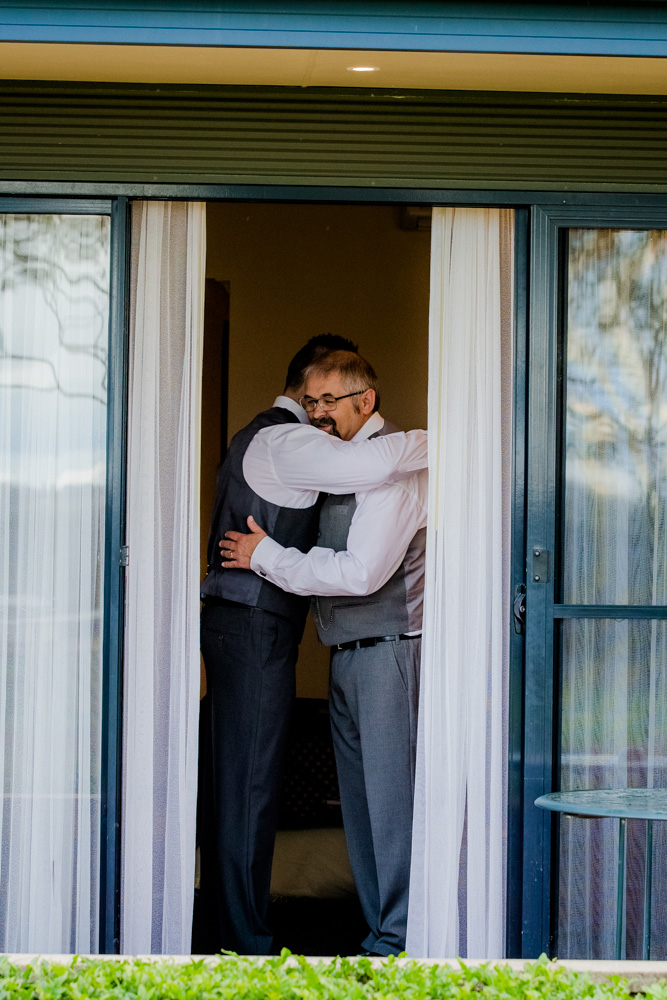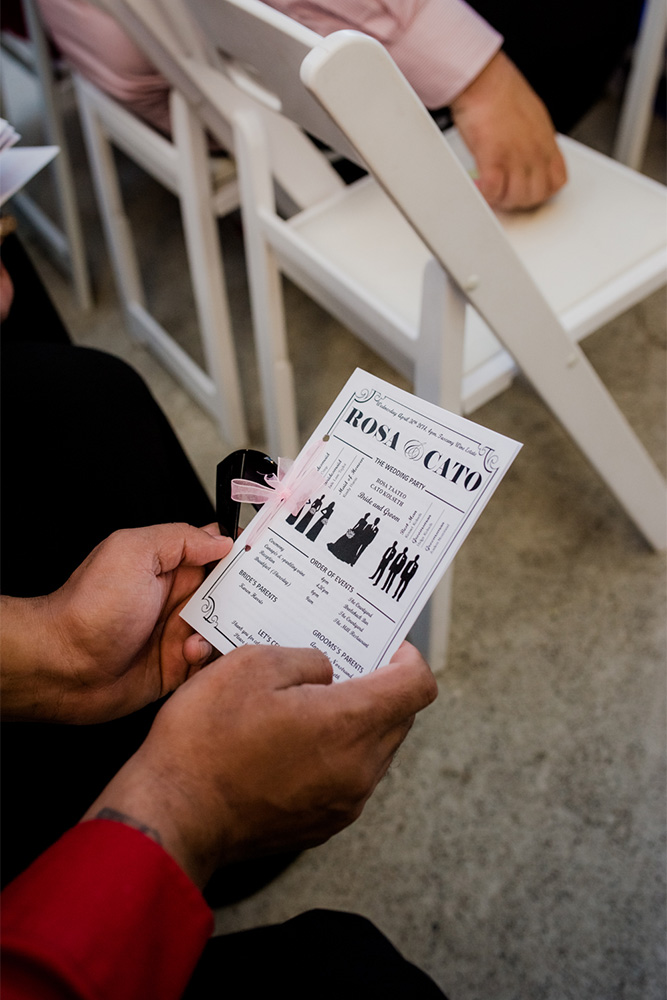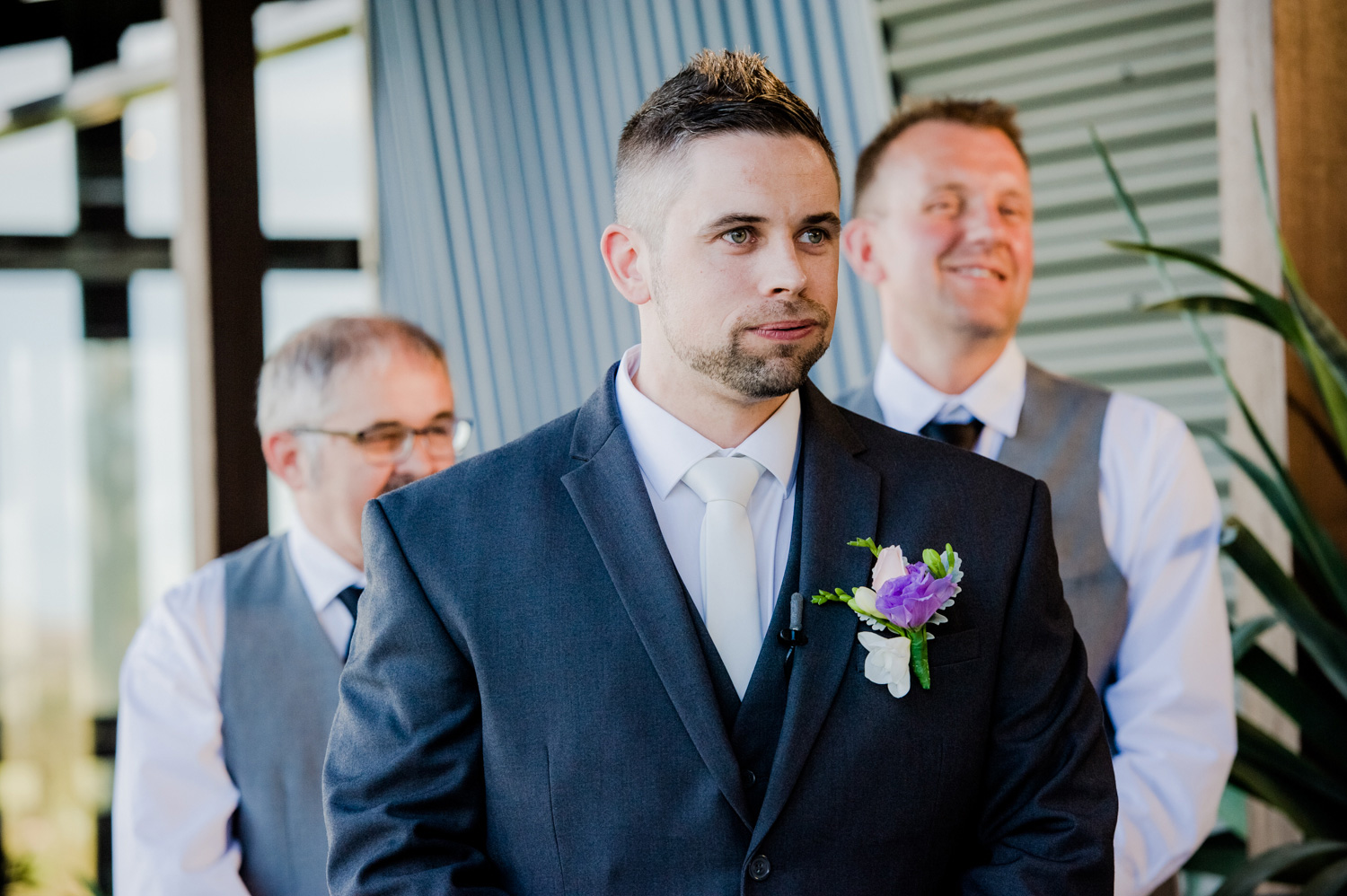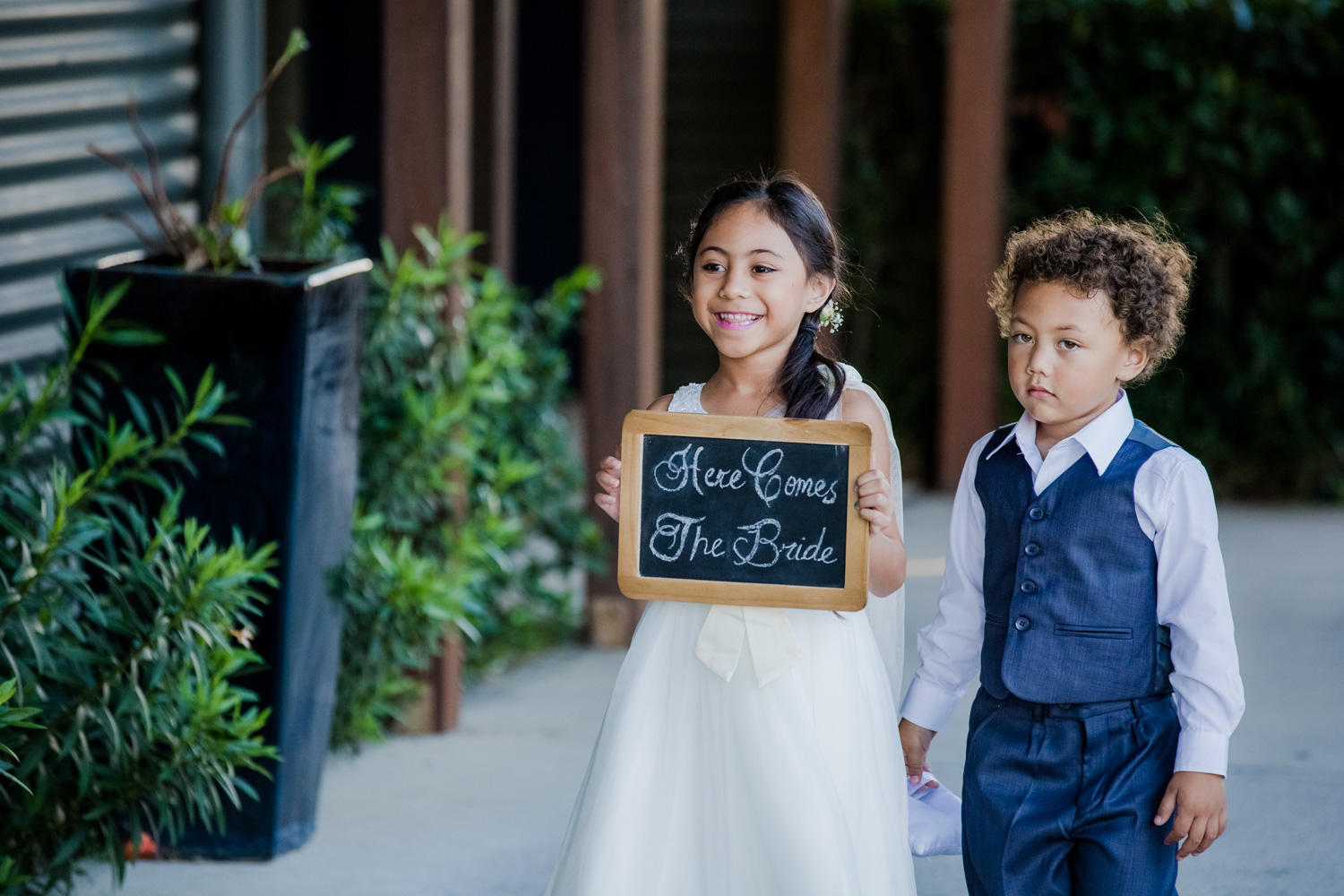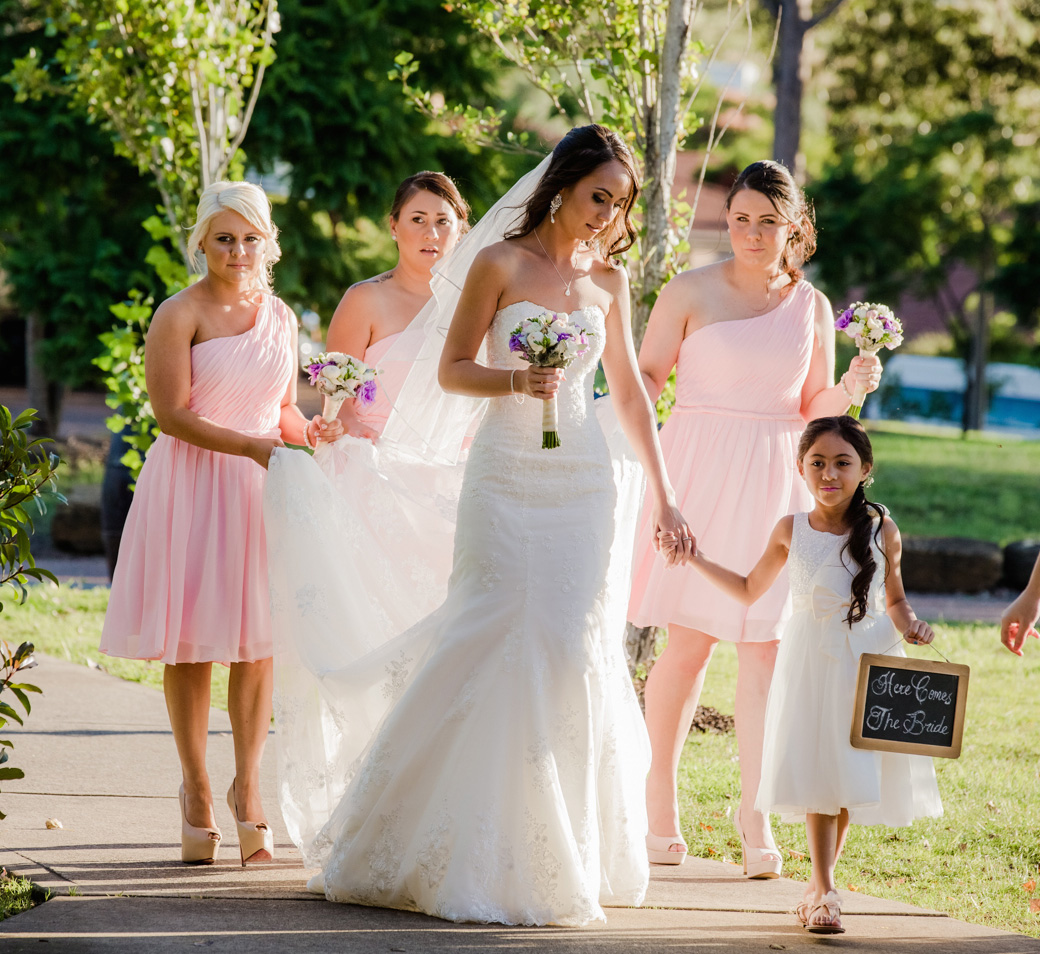 Rosa's fitted bridal gown was a Sweethearts Bridal purchase. "I had my mum sew the wedding date on the inside in blue cotton for my 'something blue'," she says.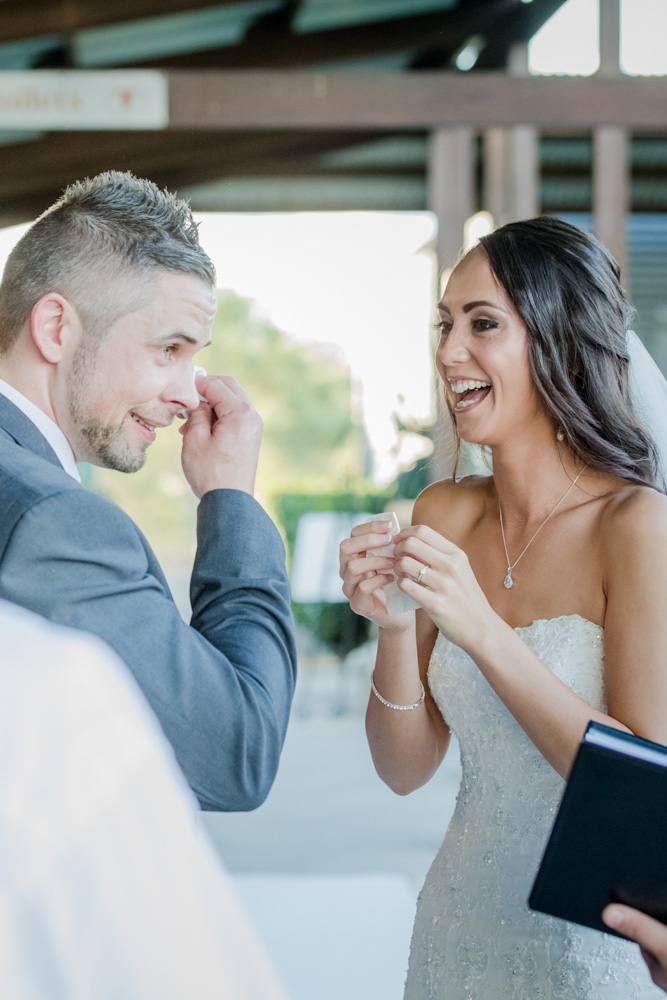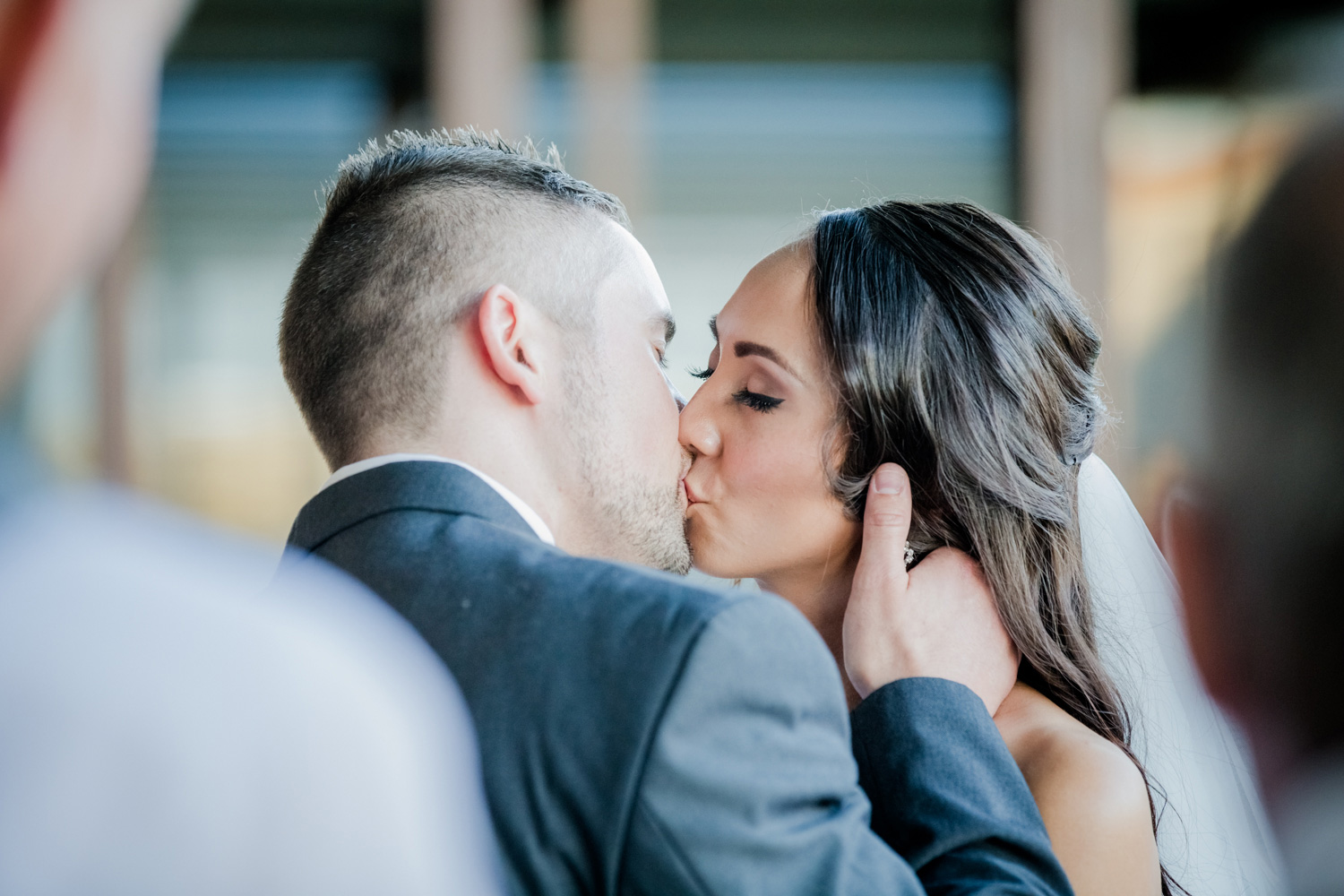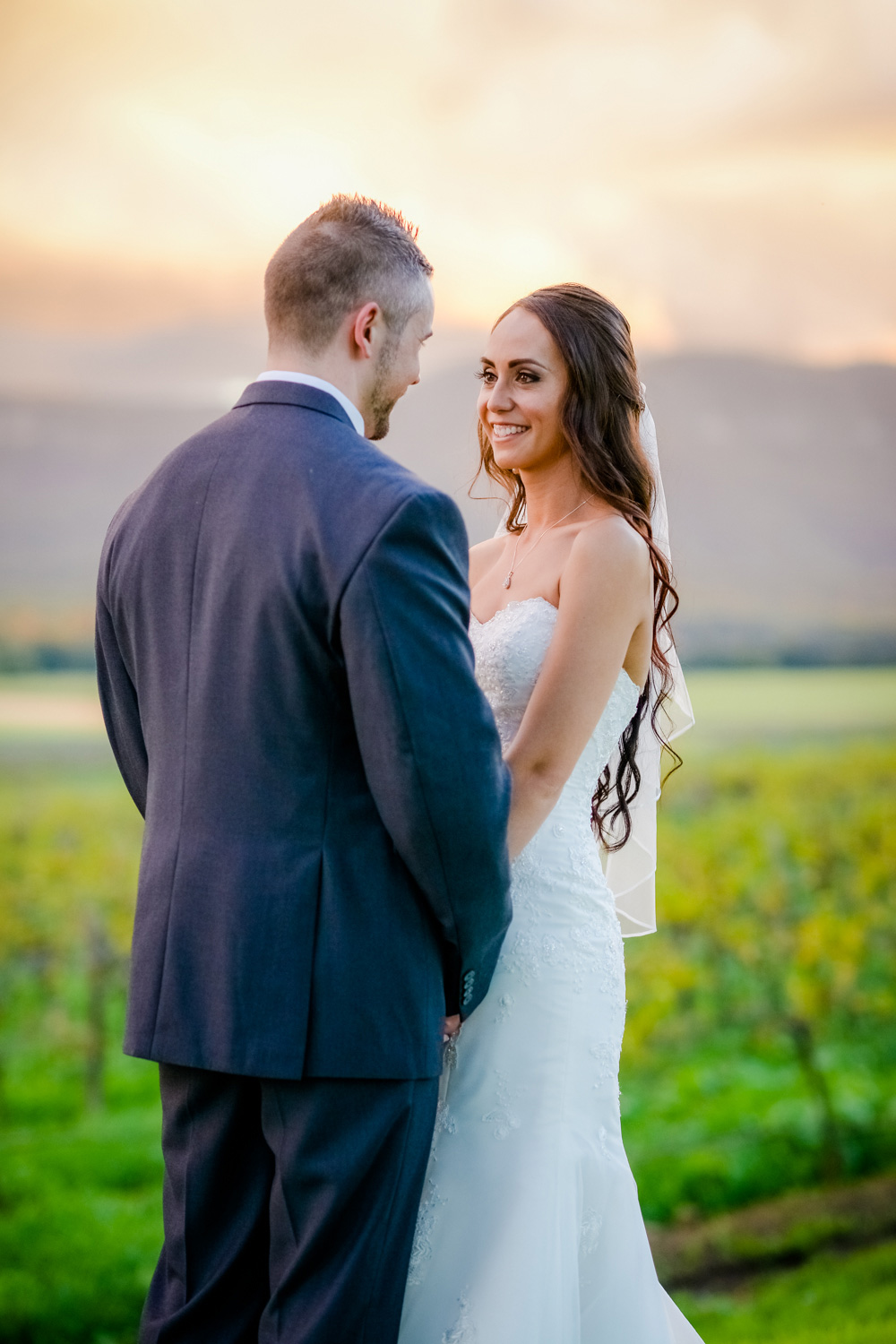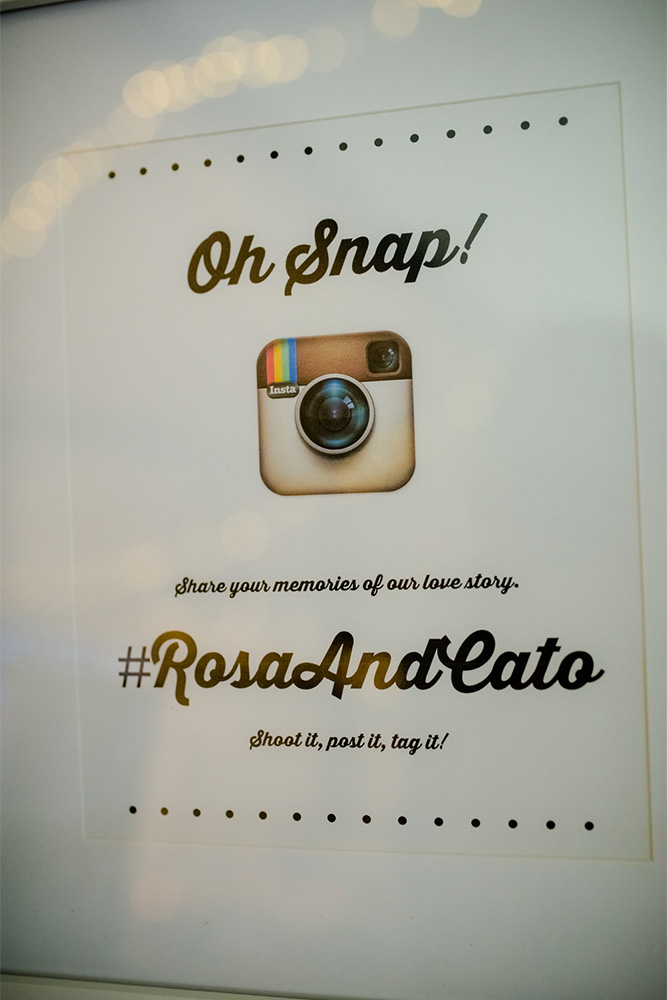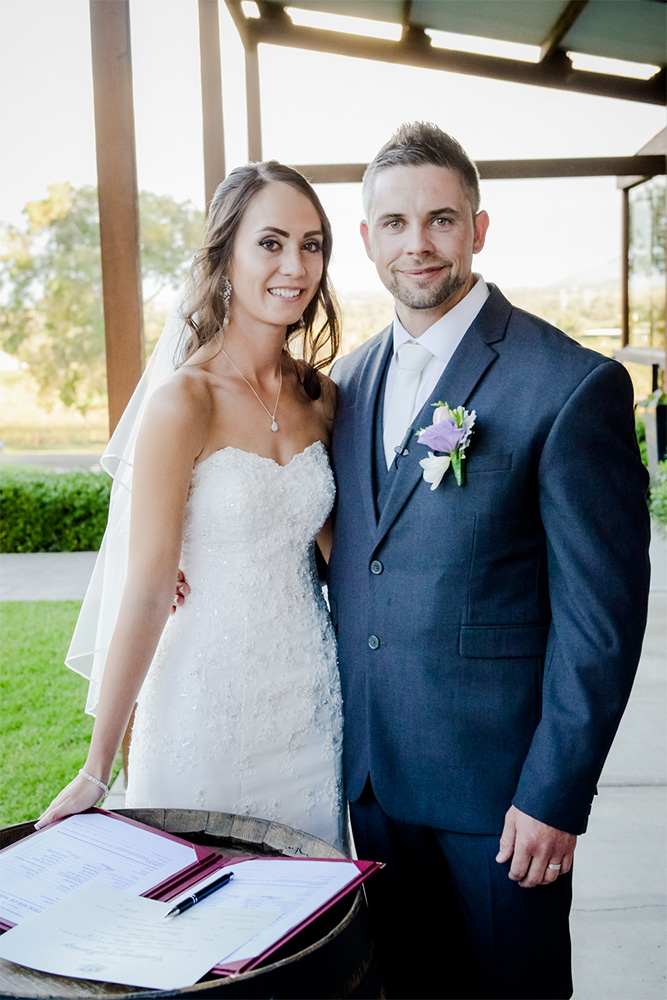 The technology-savvy pair encouraged guests to share the memories  via Instagram.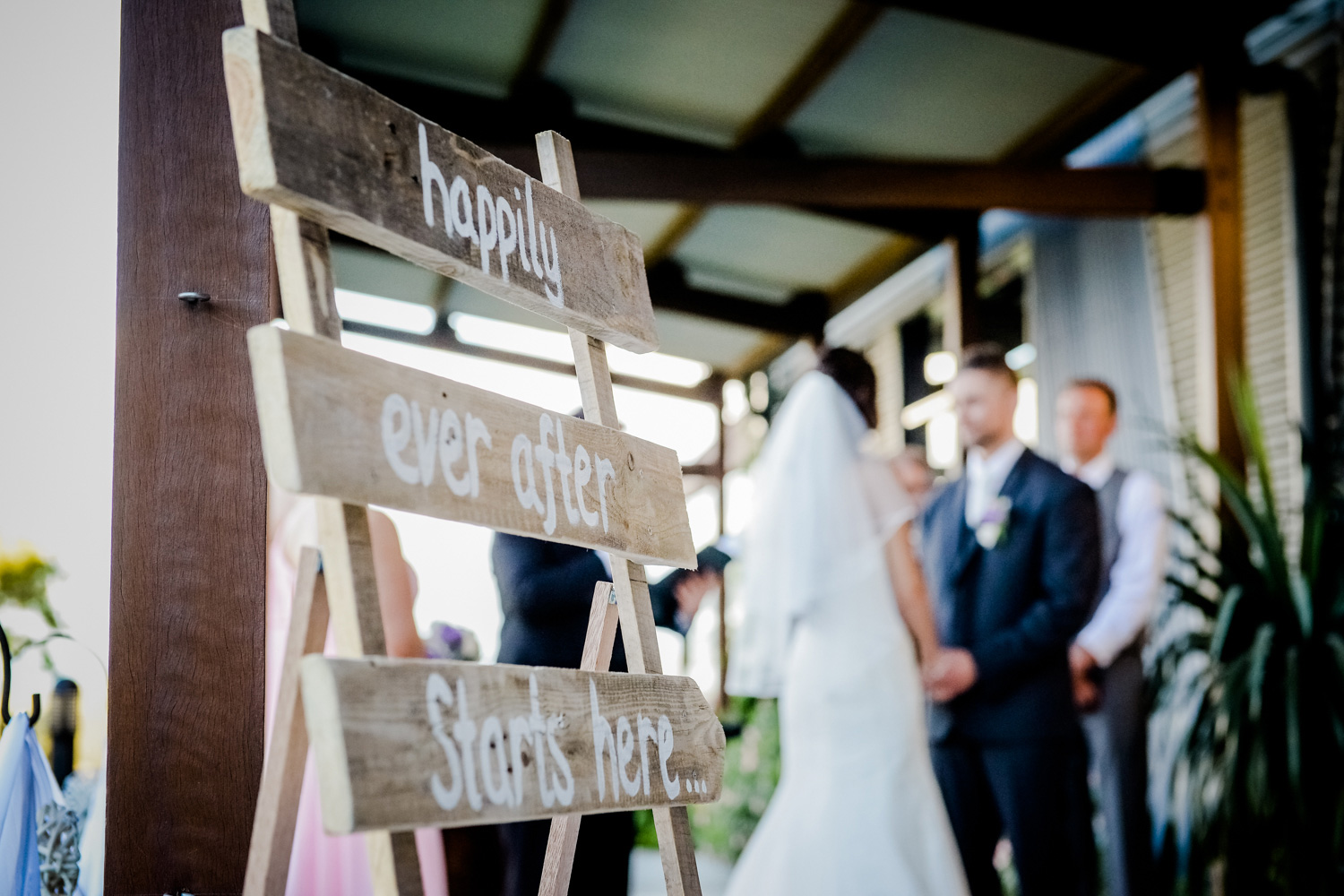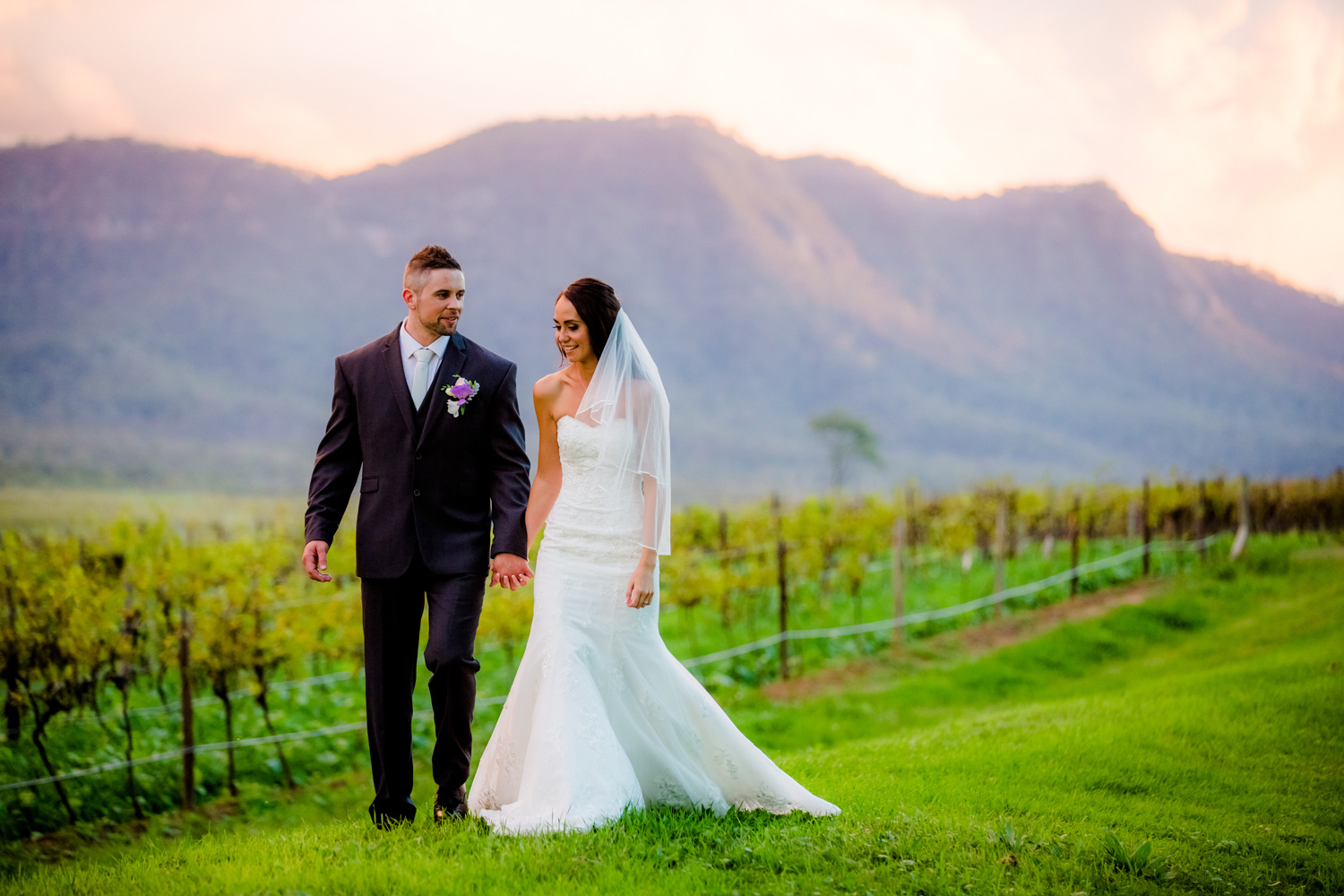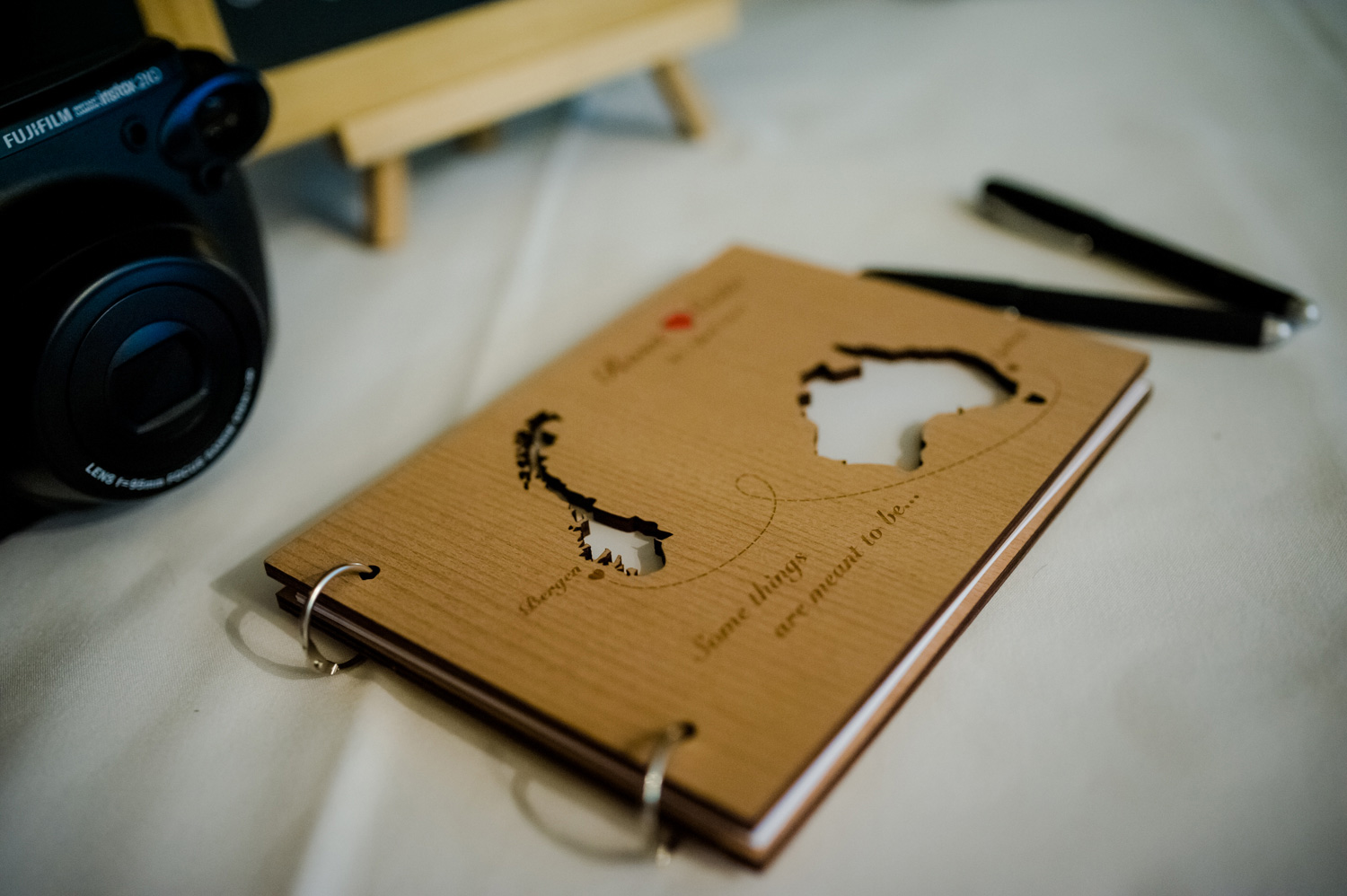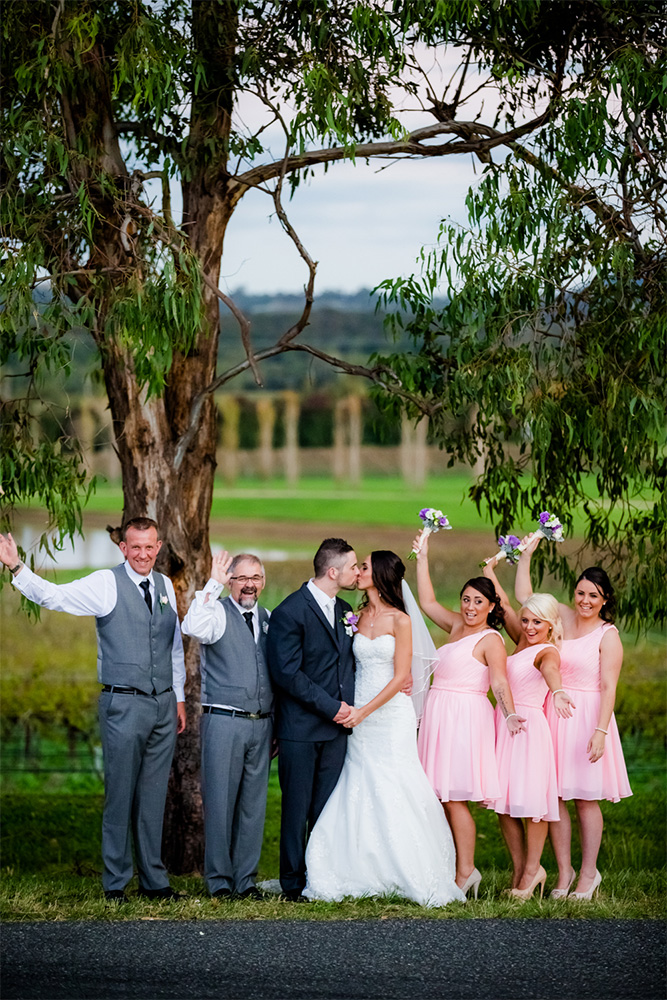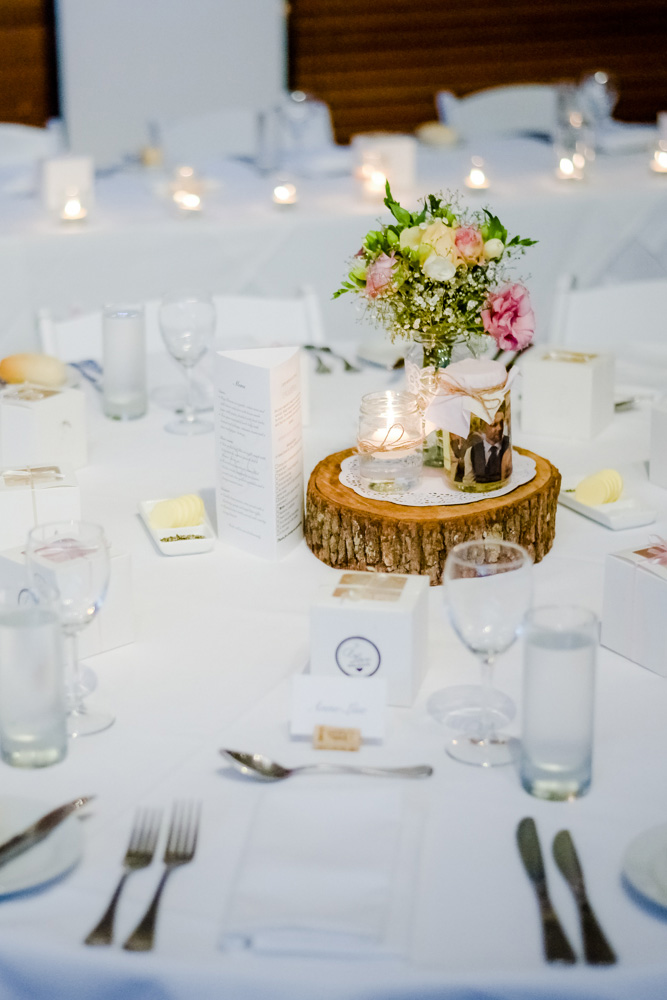 Tiers of Heaven created the vintage style cake in chocolate mud and banana caramel flavours.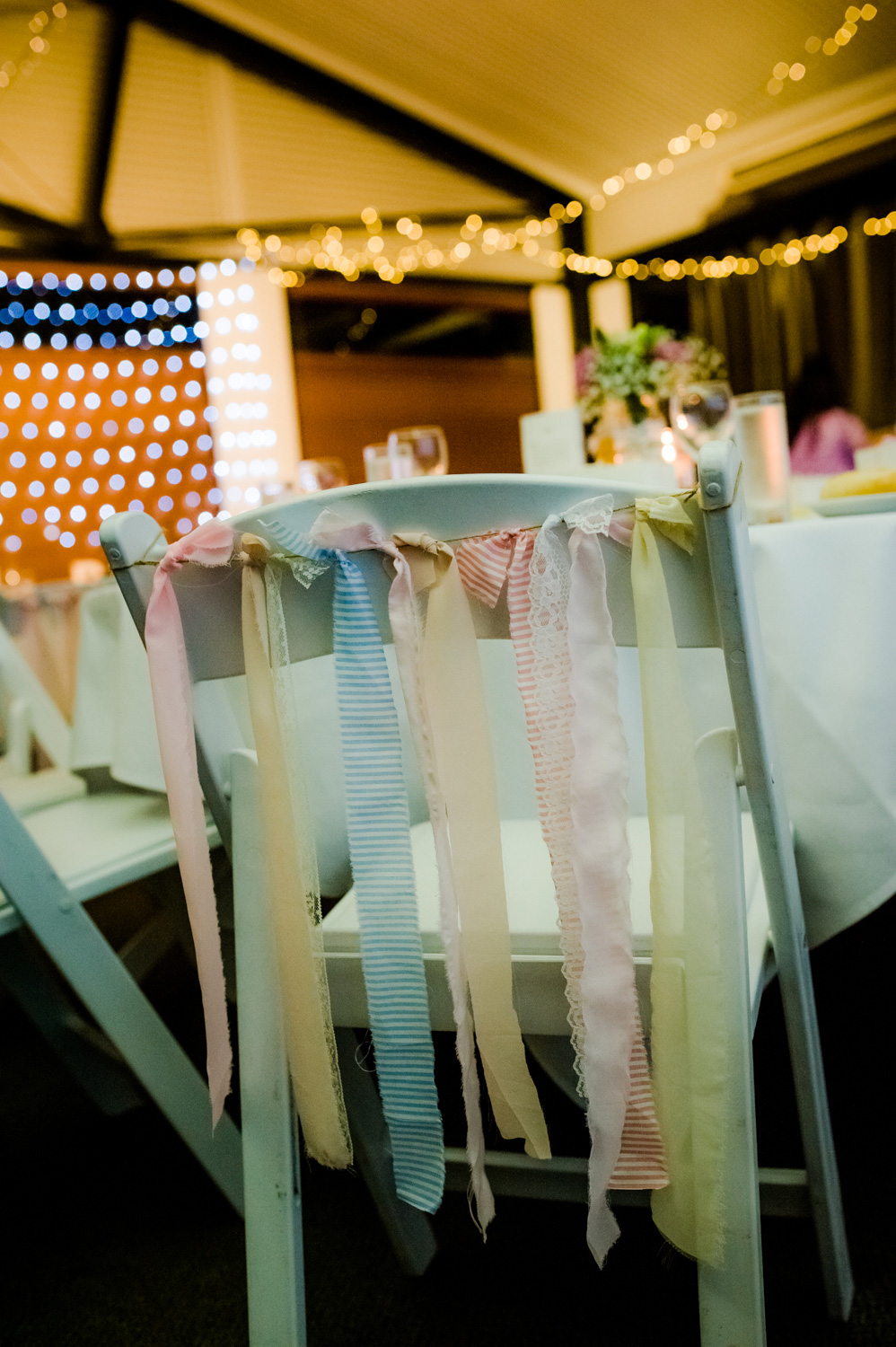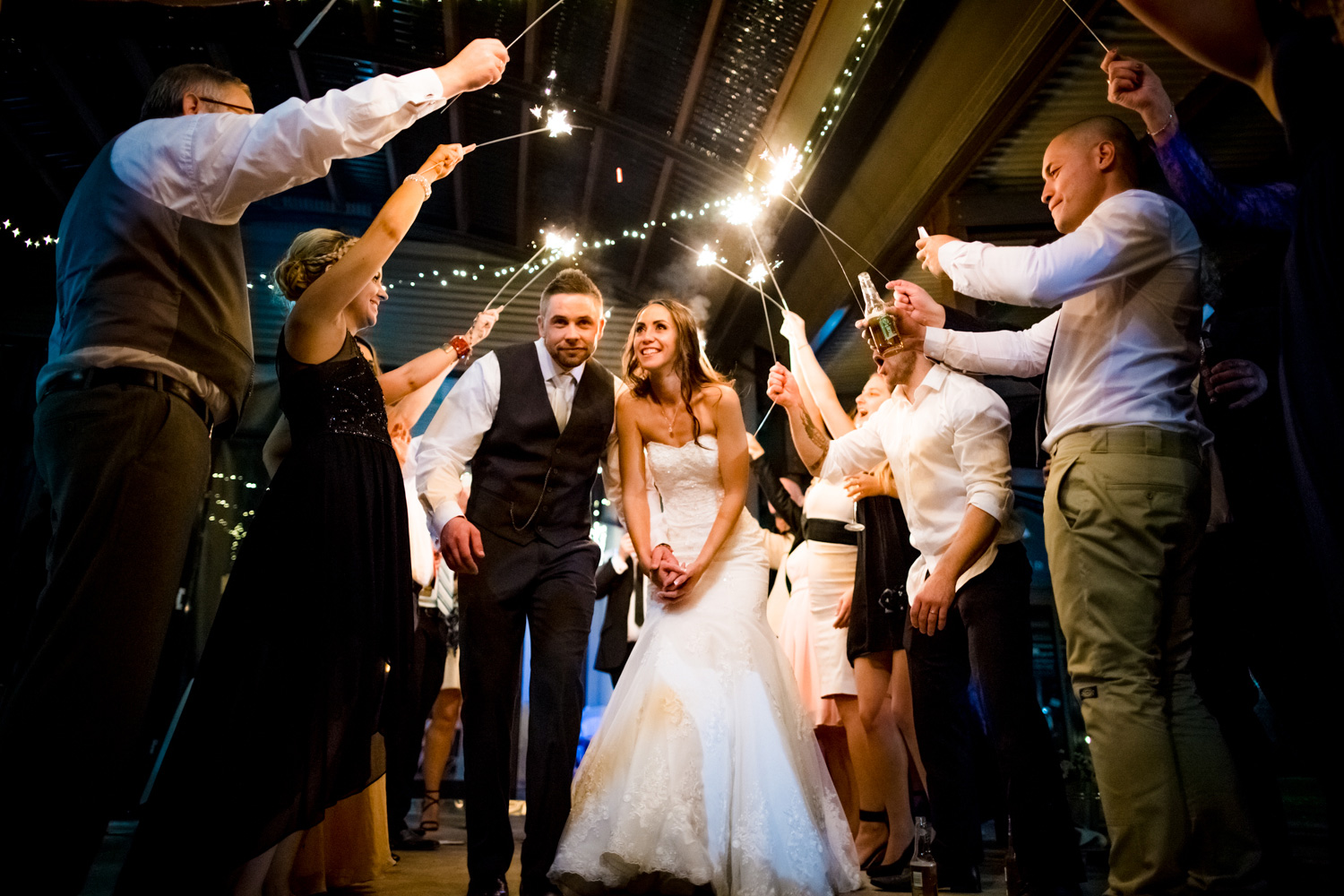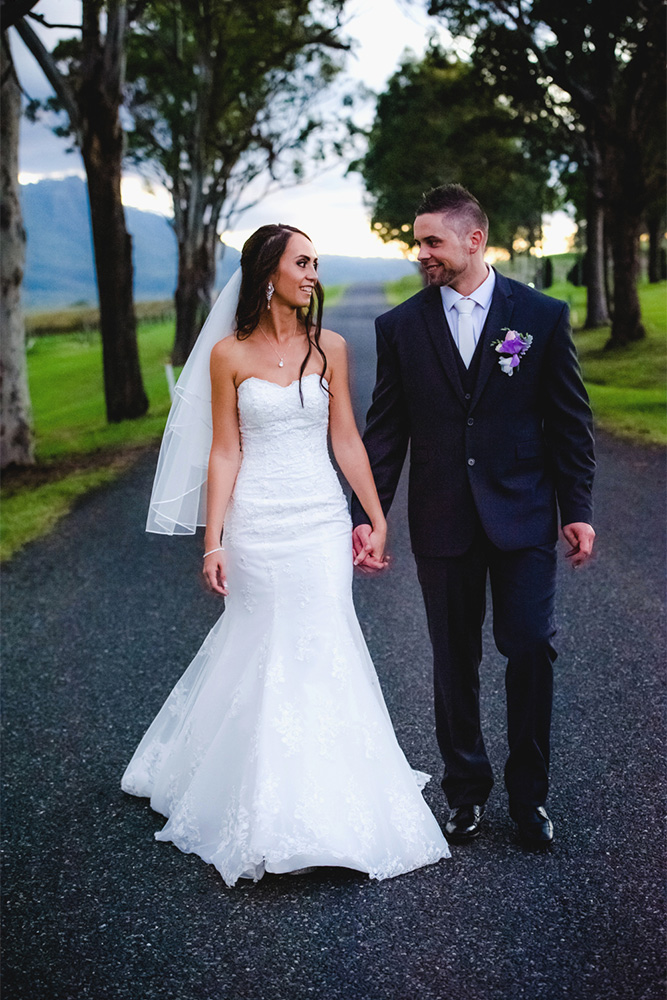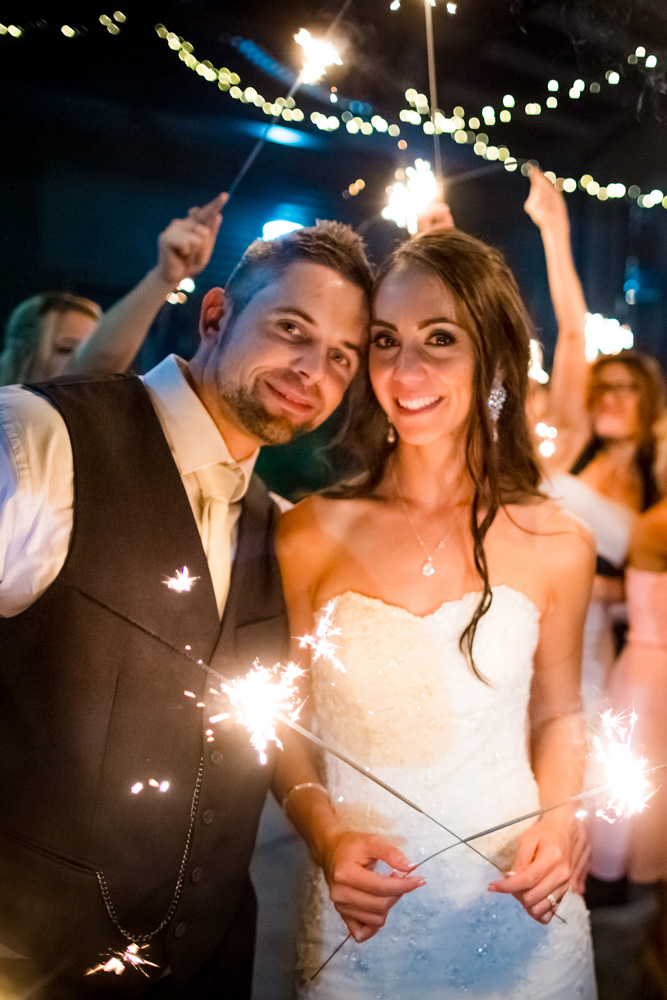 "Our wedding day was the best day of my life to date," smiles Rosa.
Photos courtesy of Hugo Photography.