After almost bowling Stacey Avery over in a university P.E. class, Karl Bodenstedt asked her out for an apologetic drink.
Neither expected the connection that followed, however, and Stacey, 26, and Karl, 29, fell fast in love.
A traditionalist, Karl put as much thought into the 'father-in-law' proposal as the actual wedding proposal itself. Karl nailed signage to trees for Stacey's dad and him to follow while mountain biking. Eventually the signs revealed the words: "Will you be my father-in-law?"
Clearly a classic romantic, Karl popped the question in a country very important to Stacey's Kiwi heritage – New Zealand. He proposed by candlelight in an Onsen hot pool, overlooking the spectacular Shotover River in Queenstown.
Two years later, on January 14, 2017, the WA couple wed at their elegant wedding in St Patrick's Basilica in Fremantle, among 140 family and friends.
"Eight years have passed since I first met Stacey," recalls Karl, "and I still find myself gazing over at her and thinking how lucky I am."
For their big day, Karl advises other engaged couples to "just grab your new wife or husband by the hand, grab a drink, sit back, soak in the moment, and watch it unfold. Don't forget, this is your day."
Photos courtesy of Paul Winzar Photography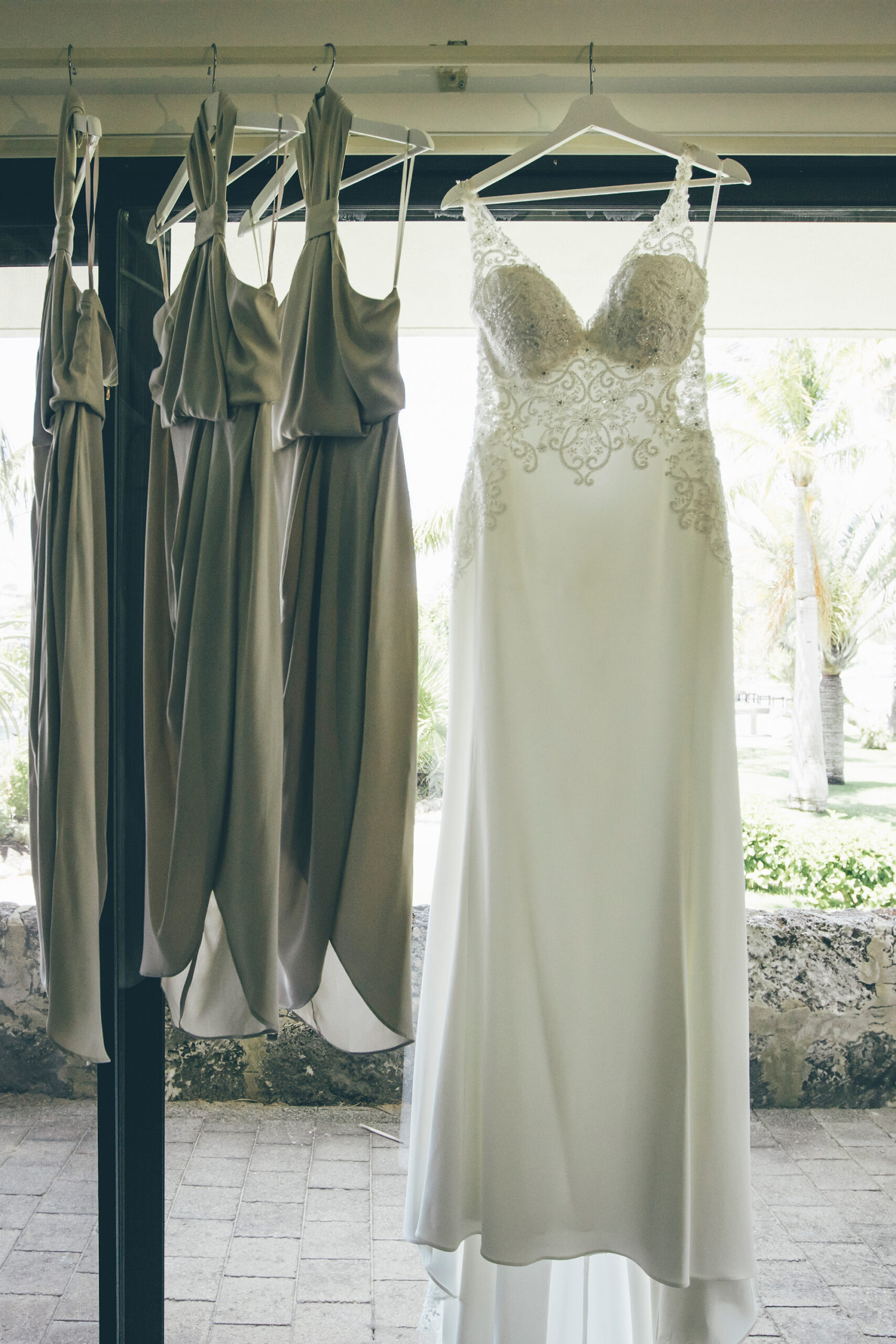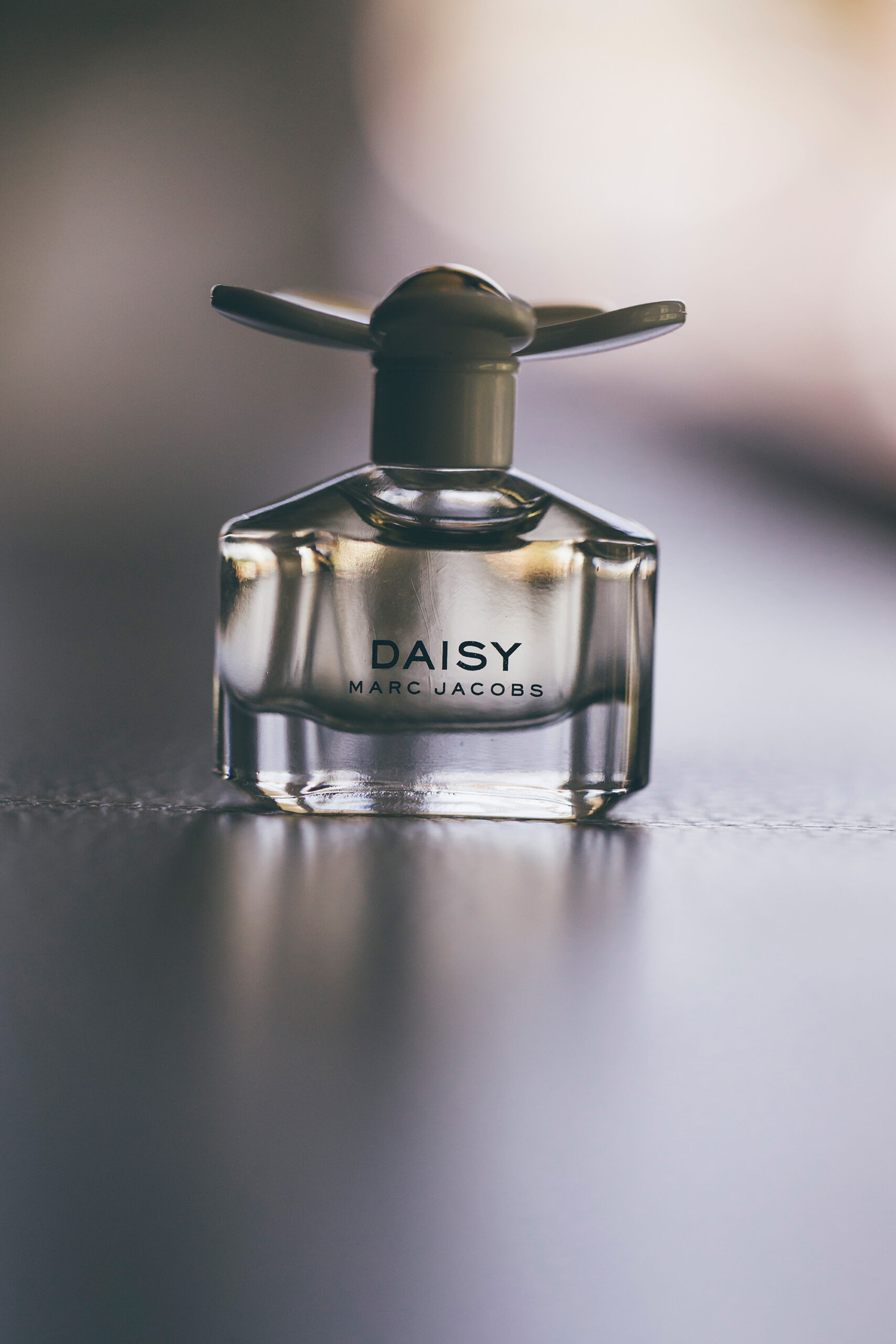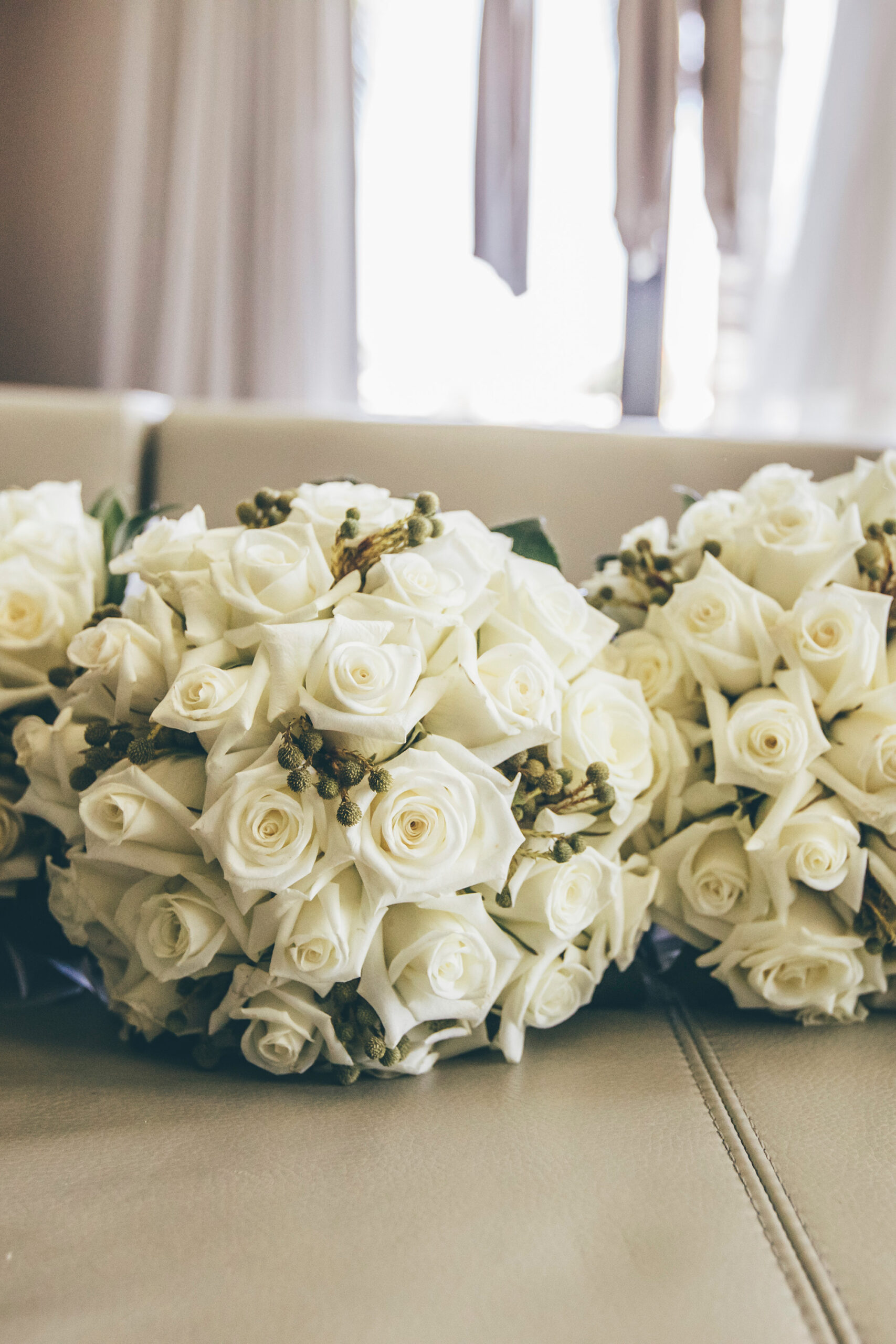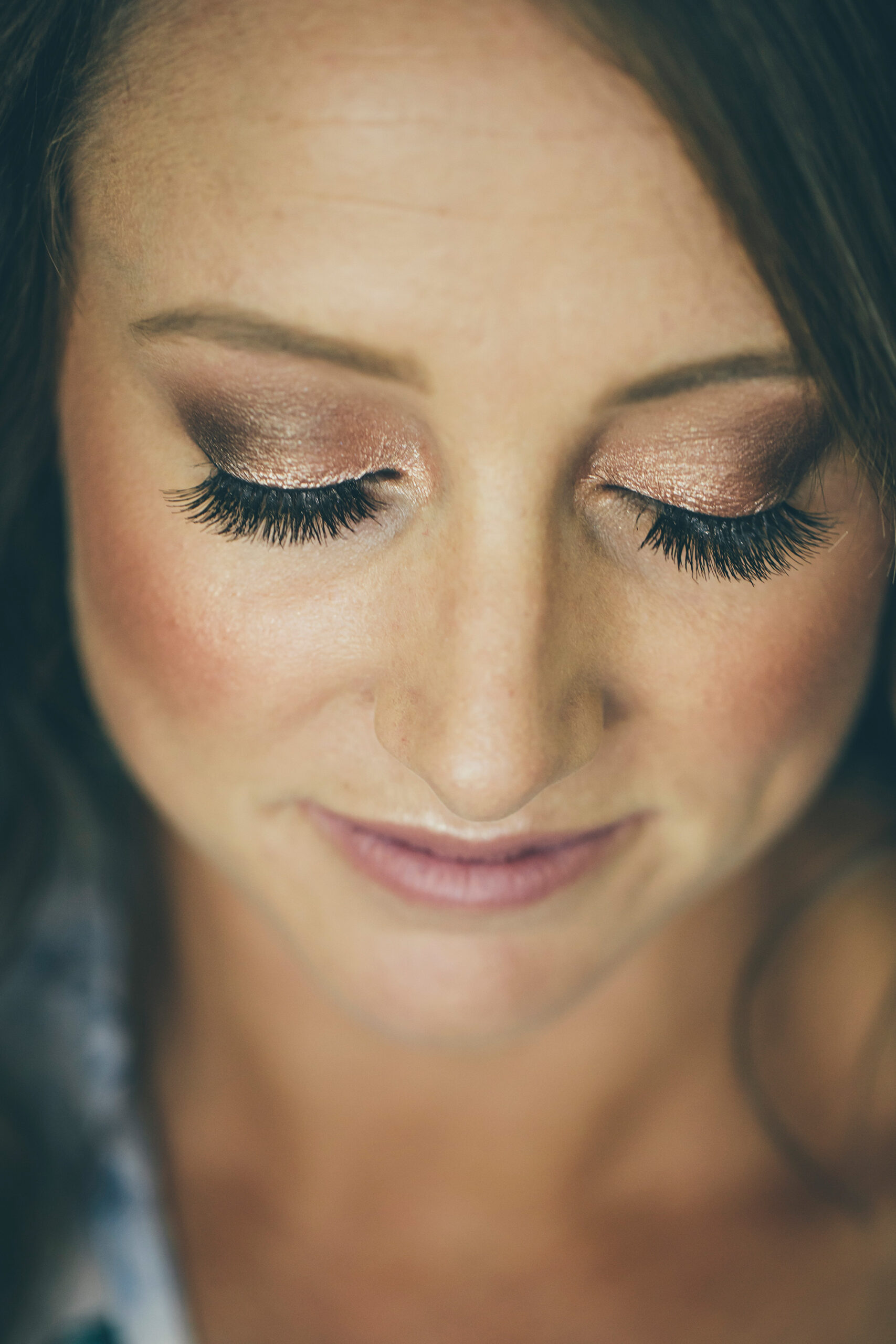 Stacey's immaculate hair and makeup was professionally done by Elicia Rudd Hair and Makeup.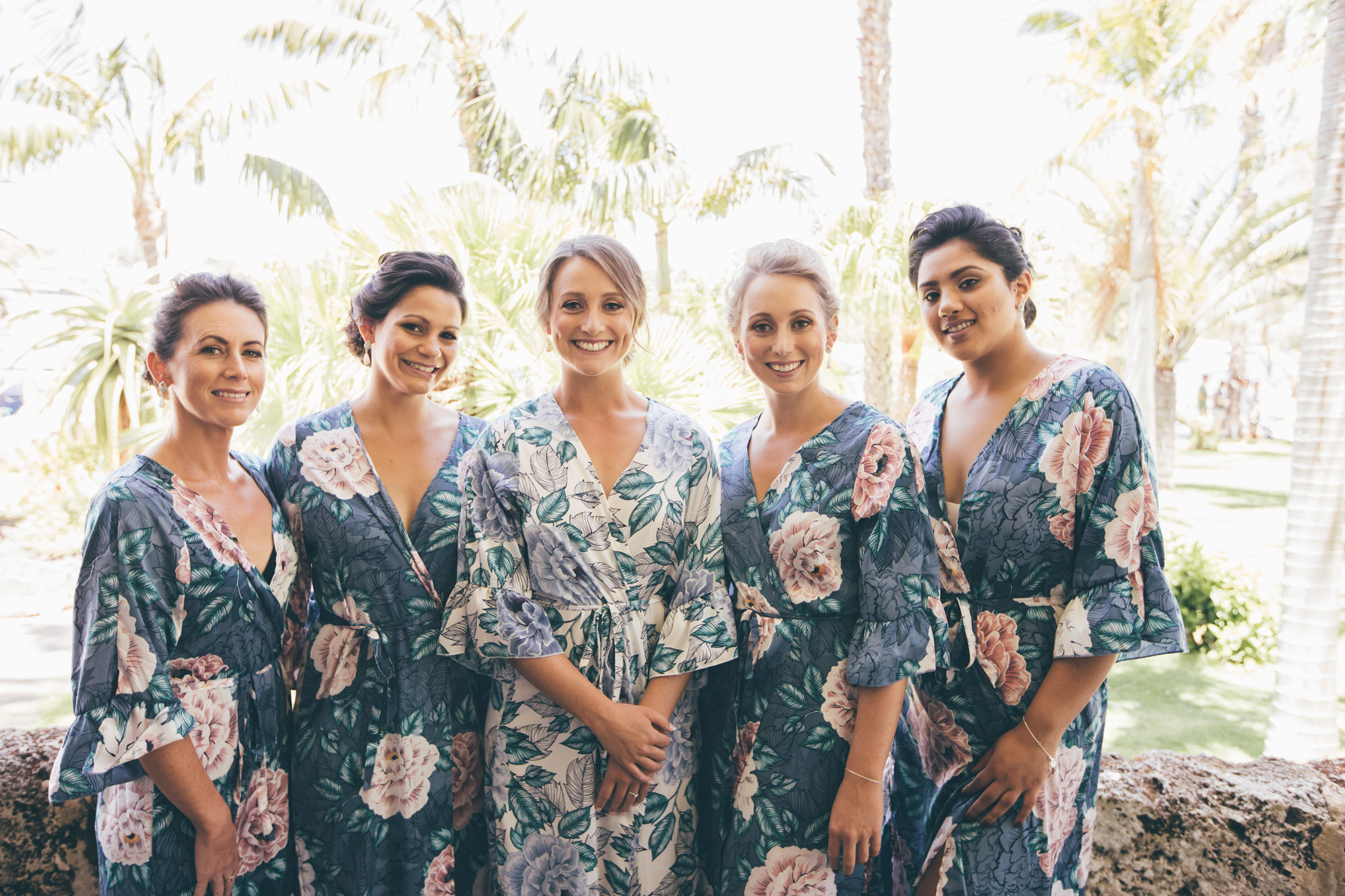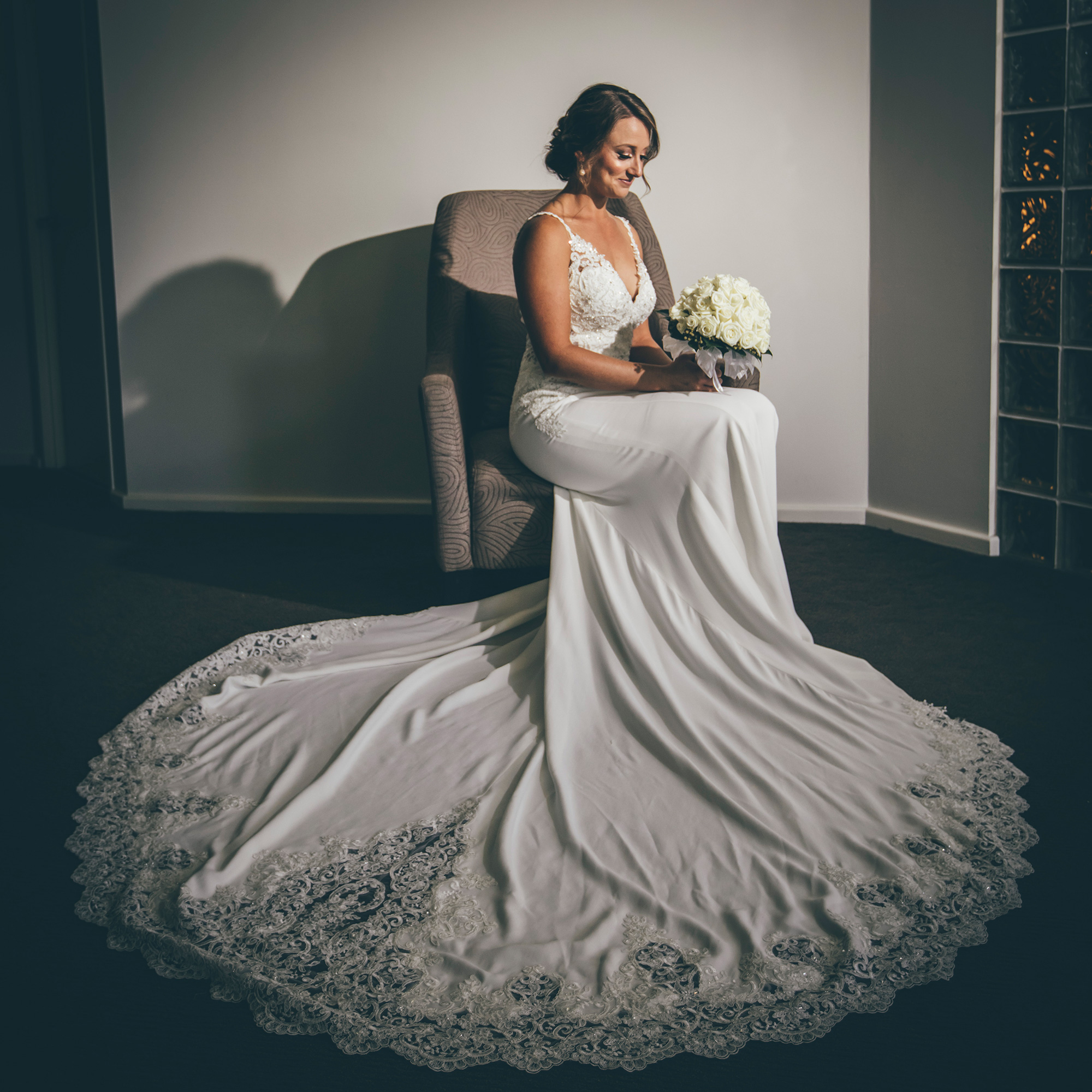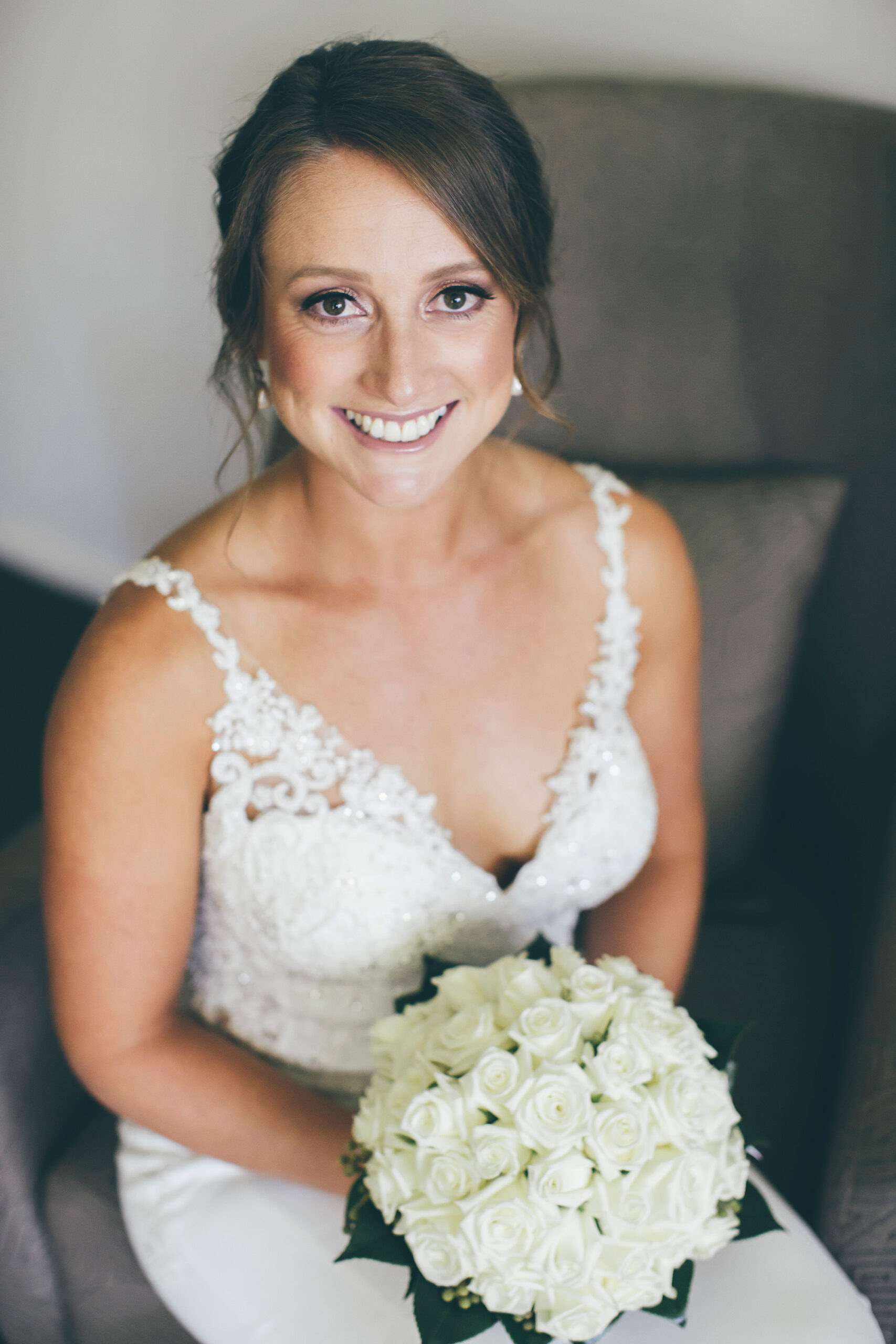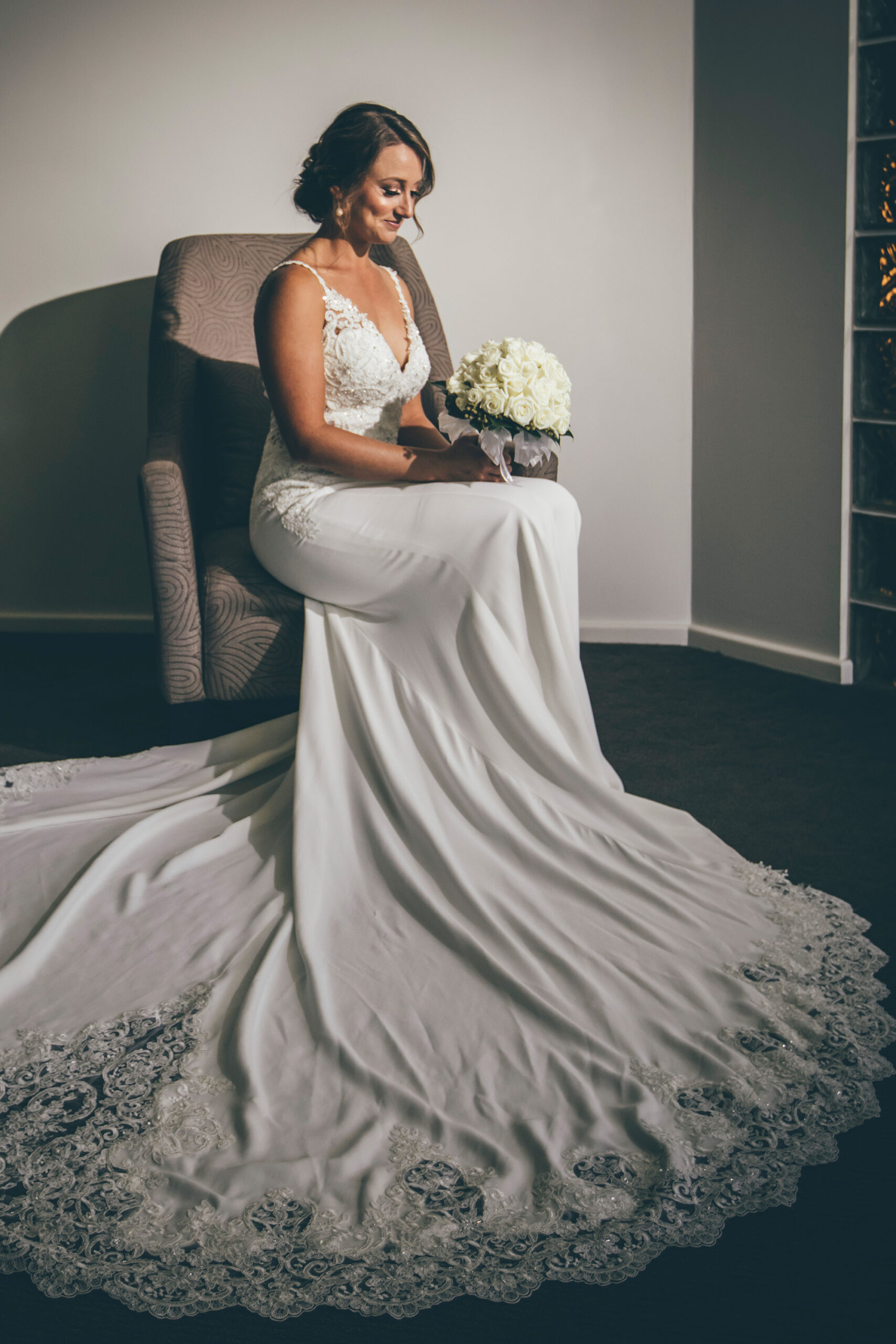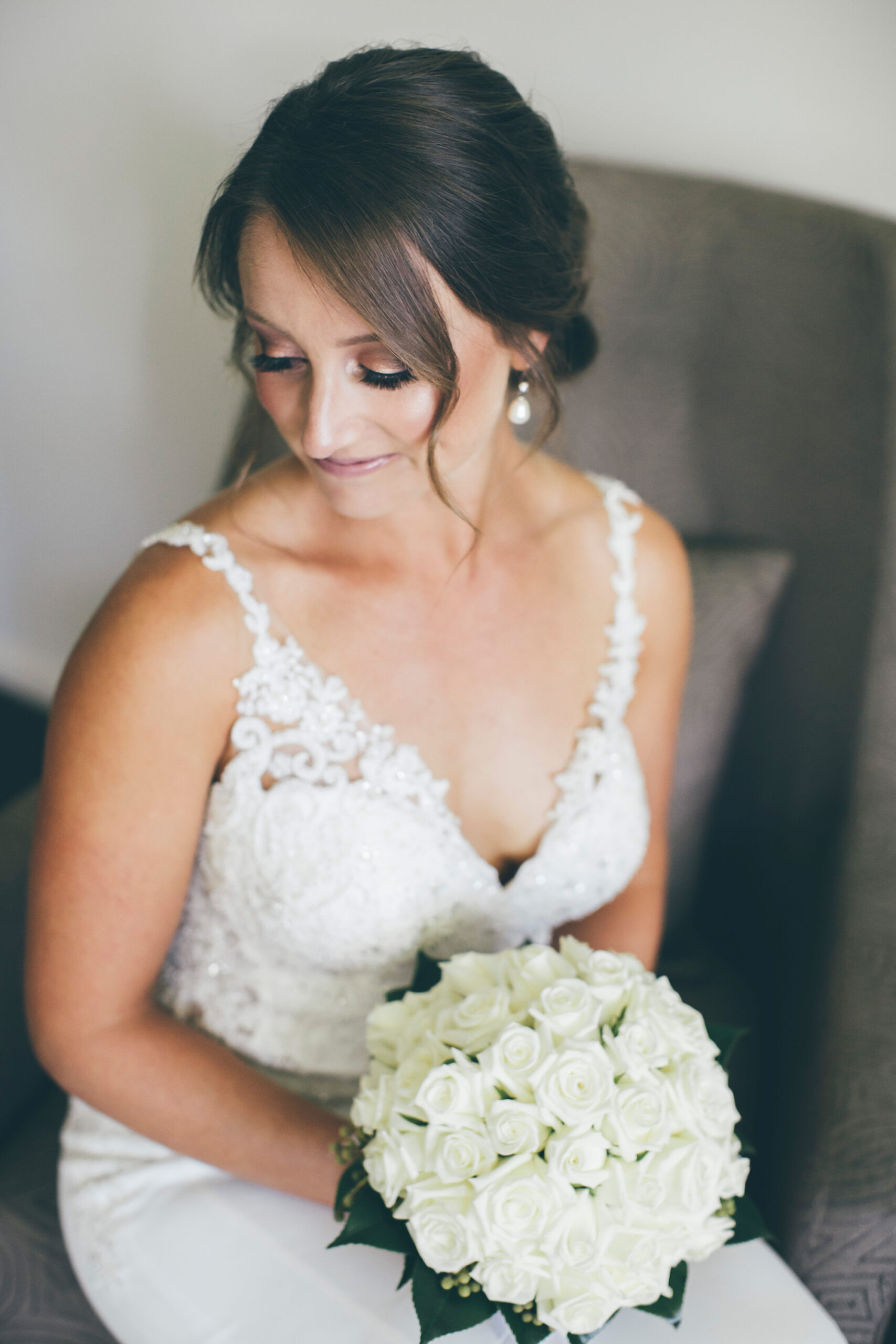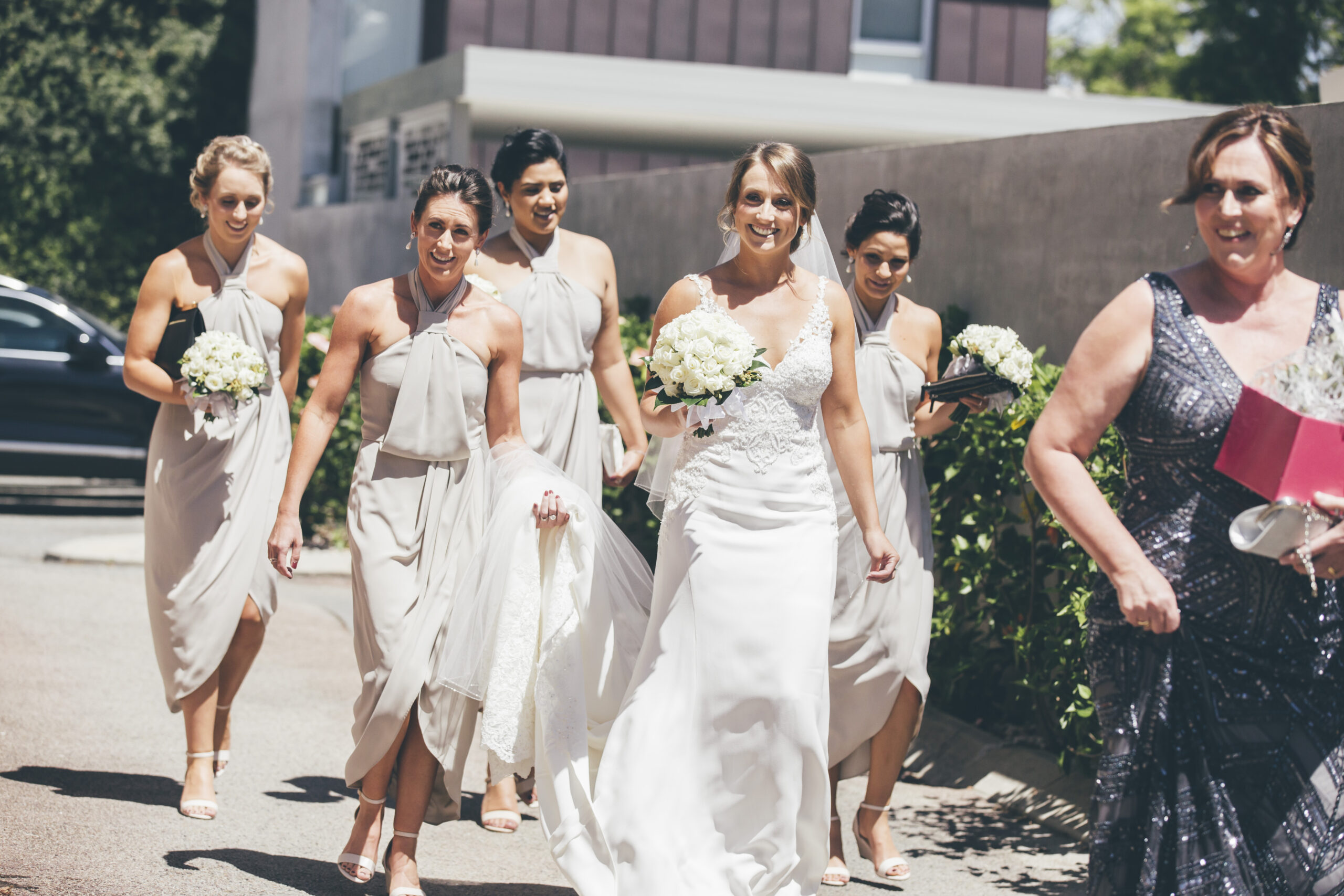 Karl describes the wedding theme as based on "simplicity, traditionalism, and elegance."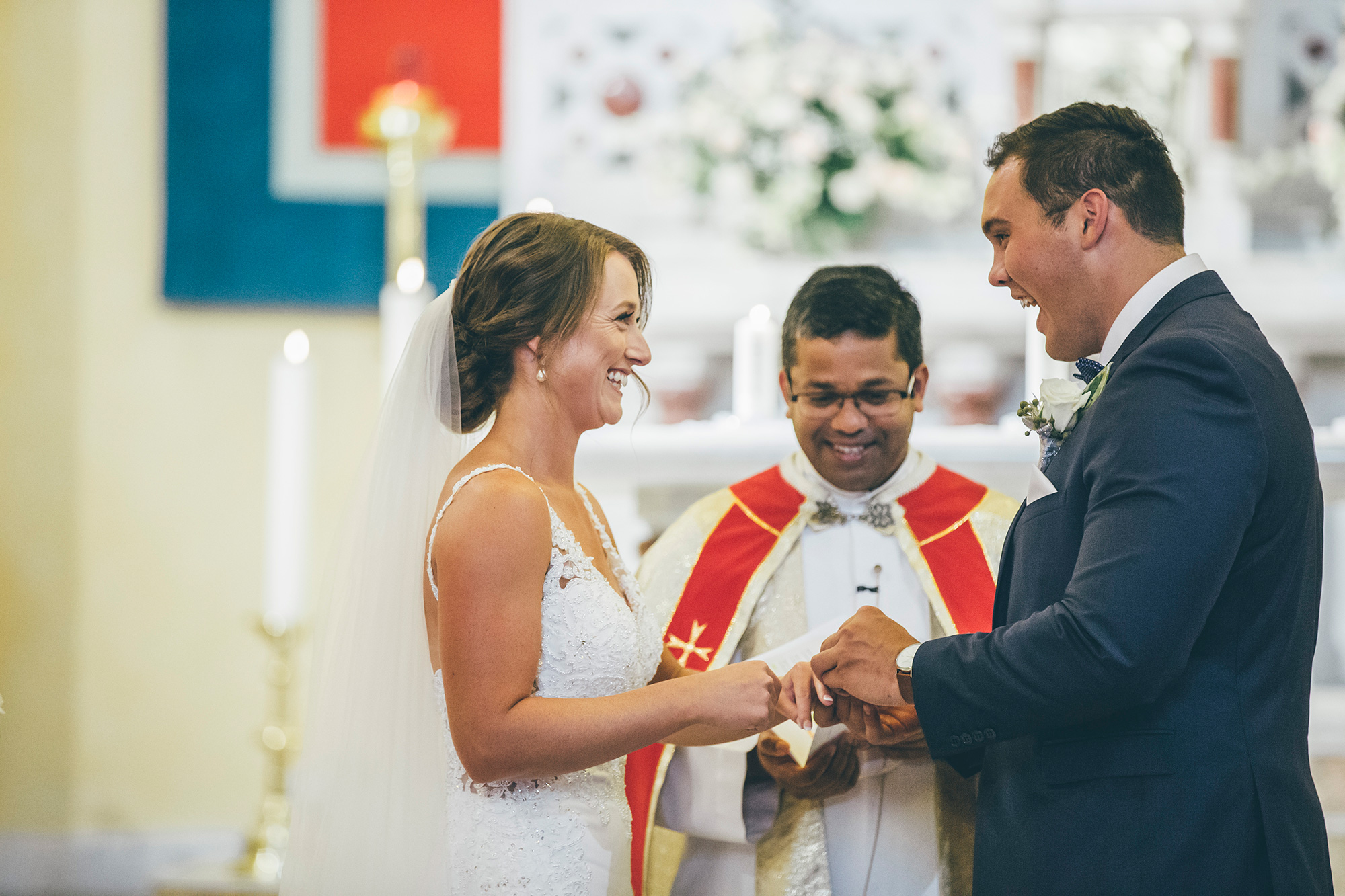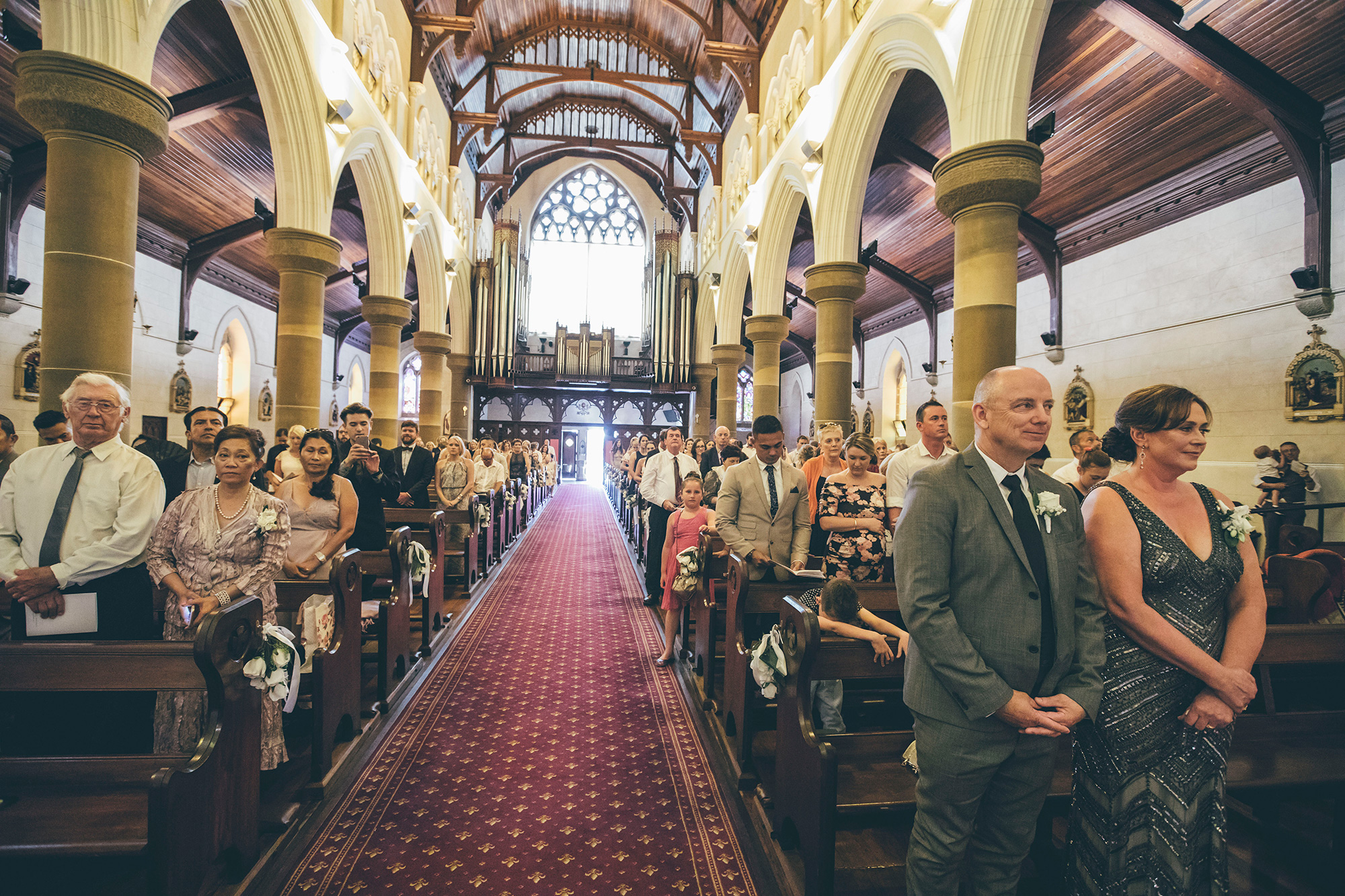 Karl went to Christian High School nearby, and always attended mass at St Patrick's Basilica, so the choice of ceremony venue was obvious.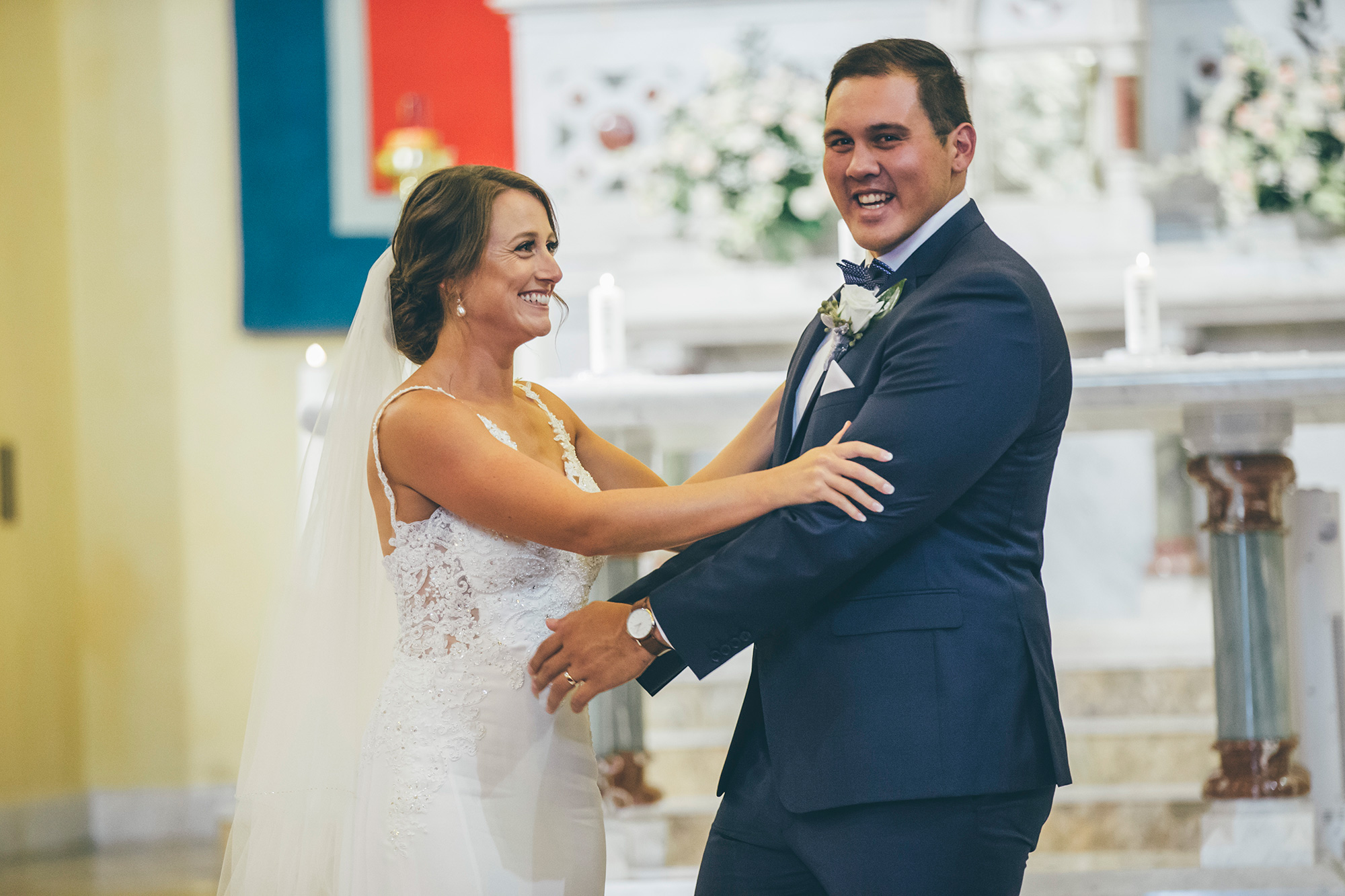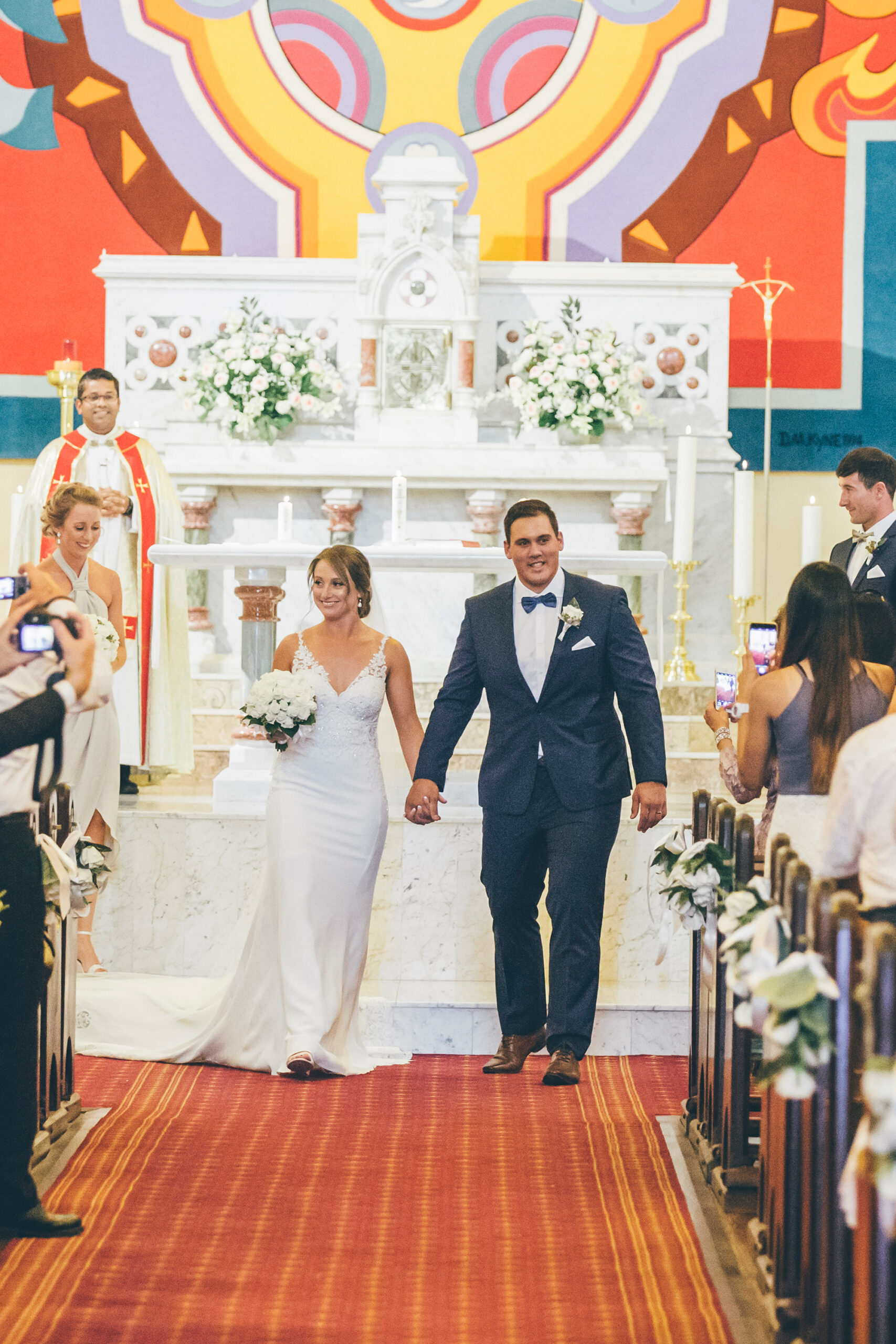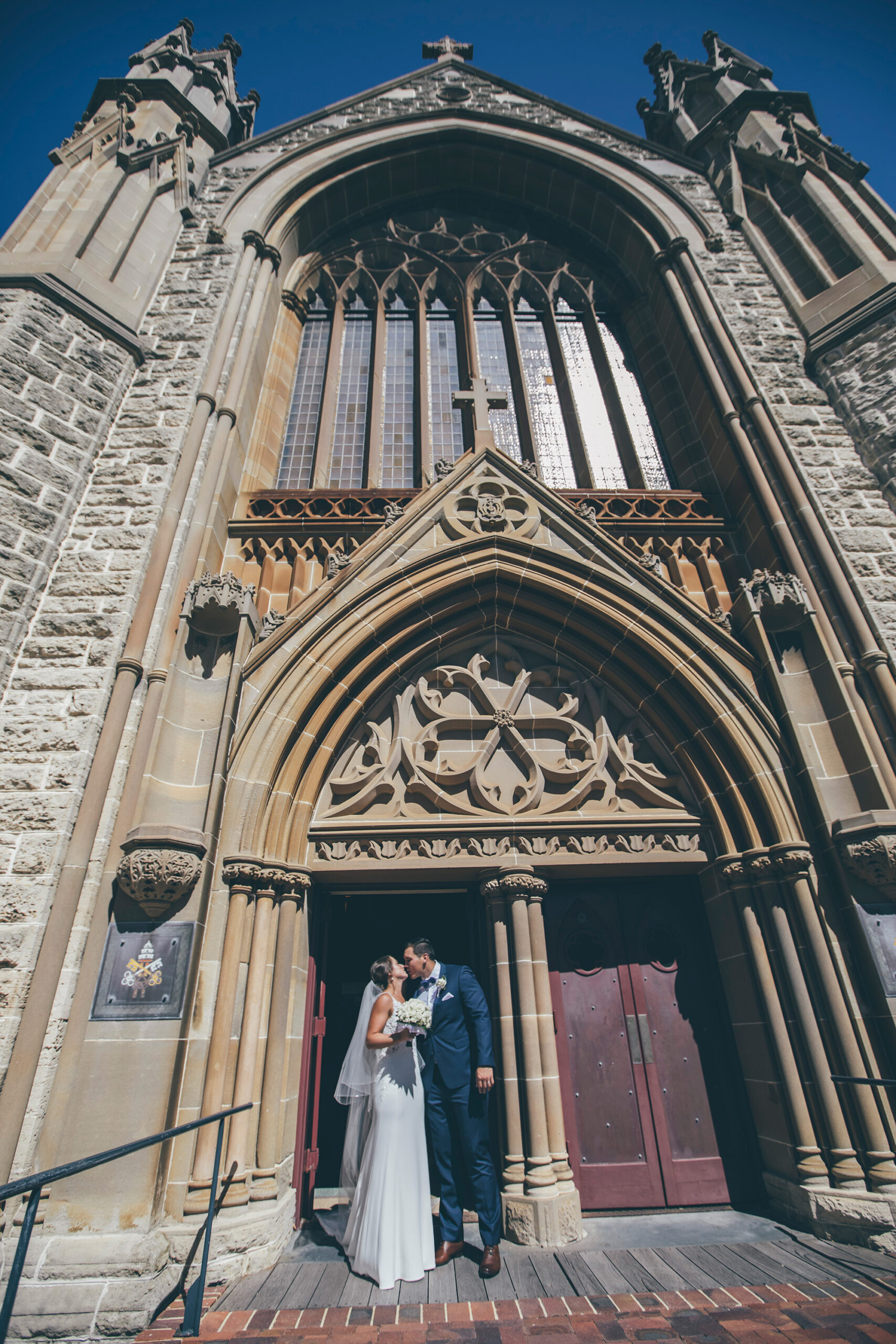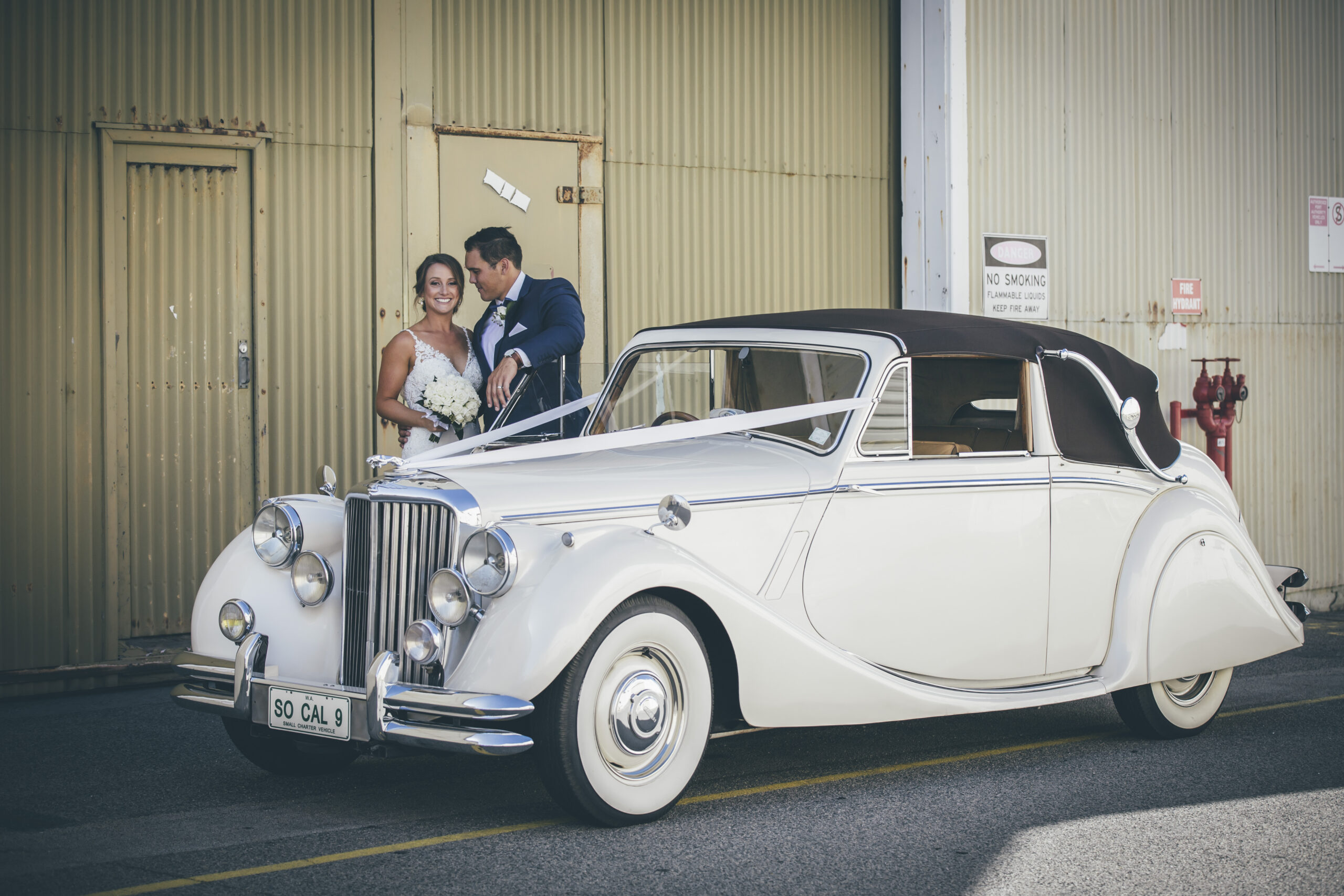 So Cal Limos Perth provided the exquisite wedding transport for the day.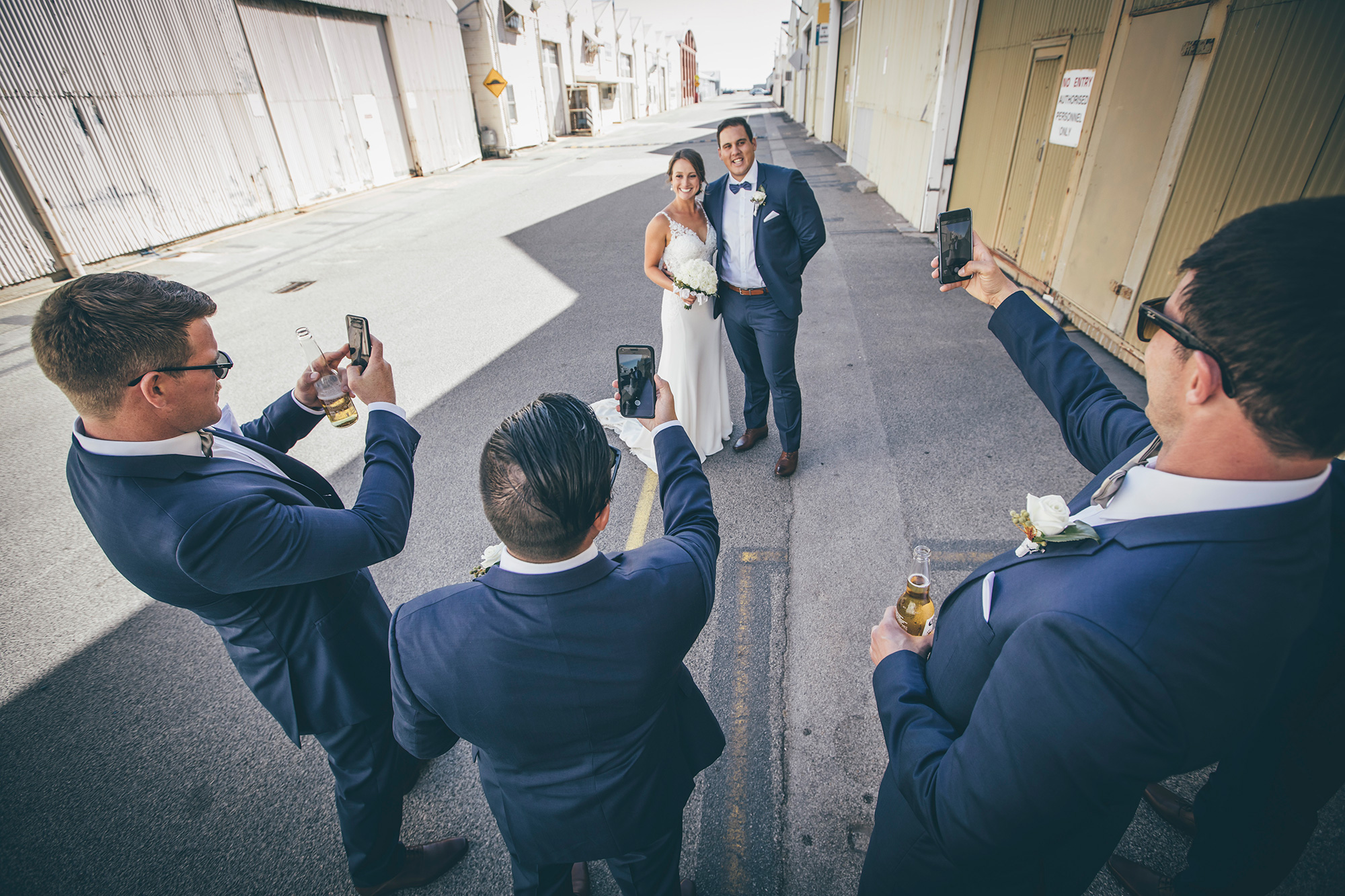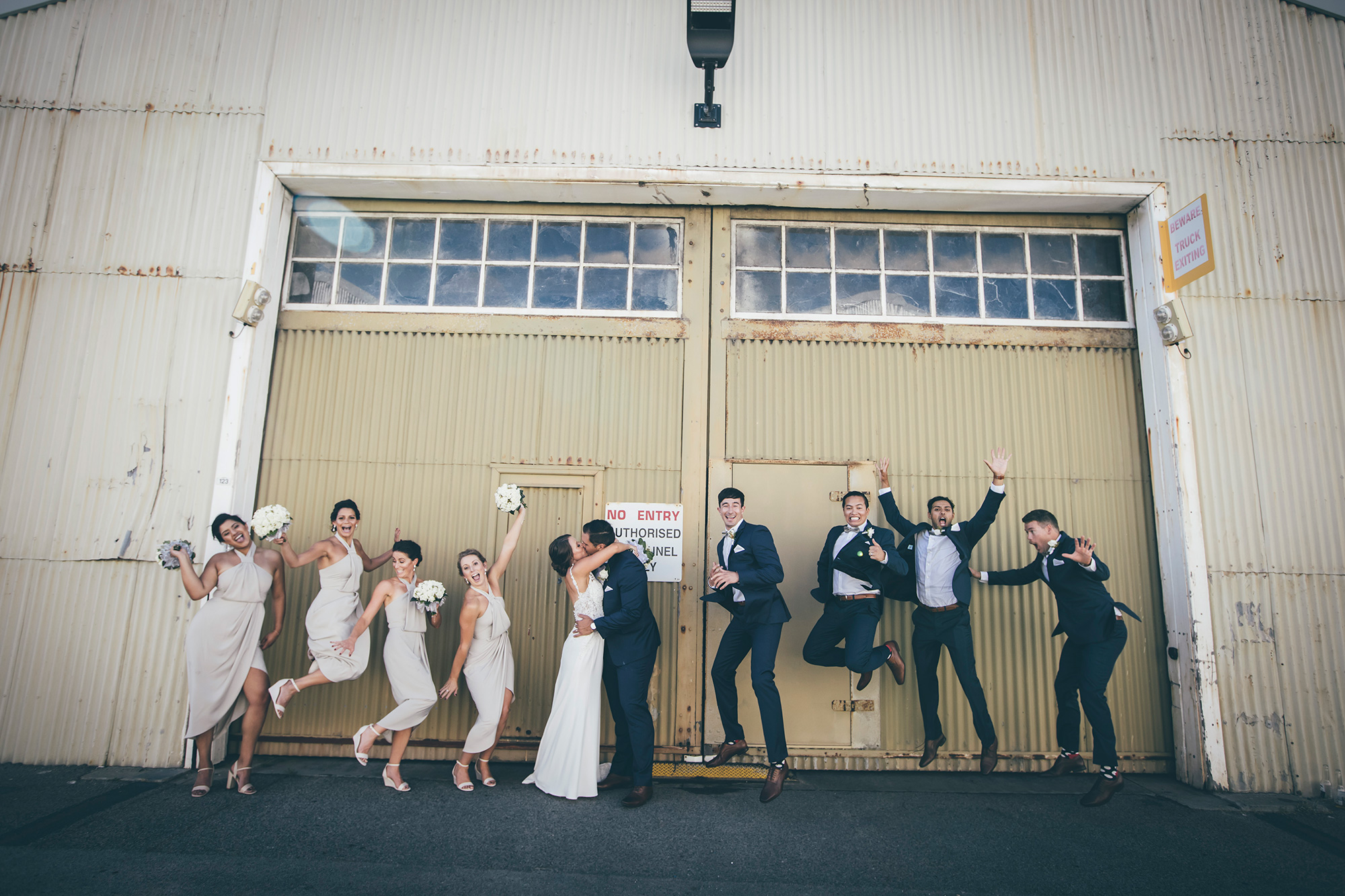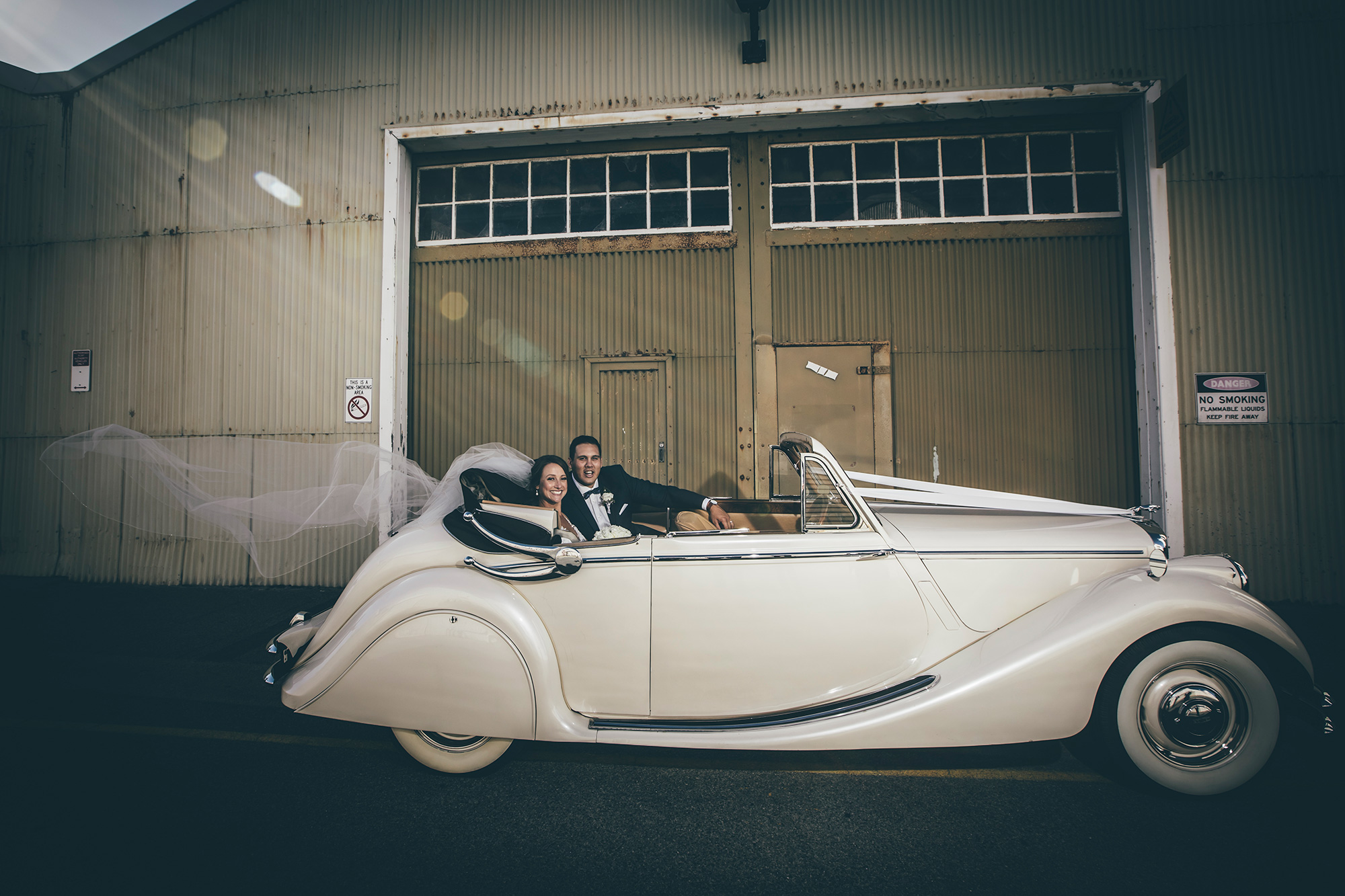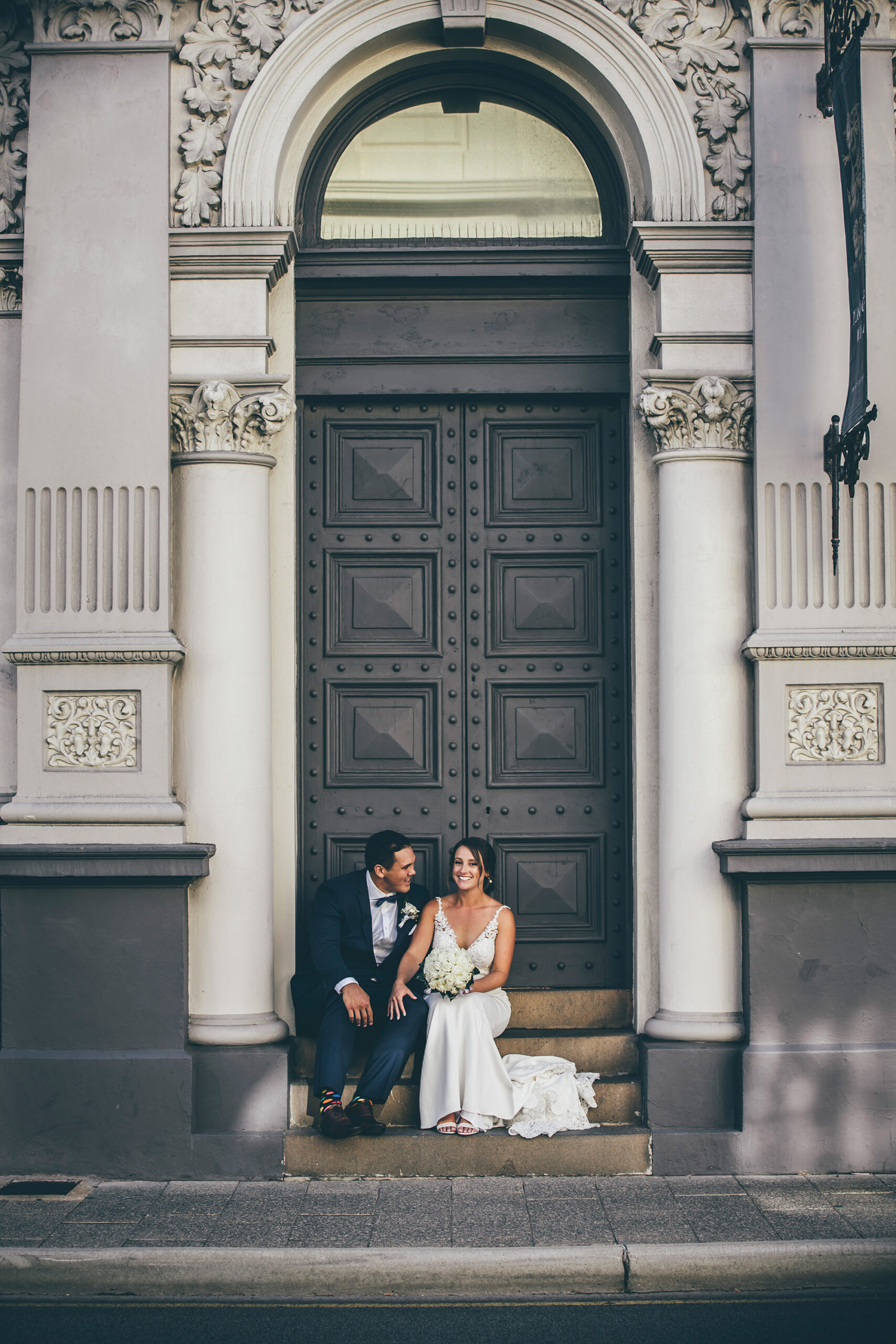 Paul Winzar Photography captured the special moments of the day. "He was very patient and easy to work with," says Karl, adding: "Especially when trying to work with four tired groomsmen."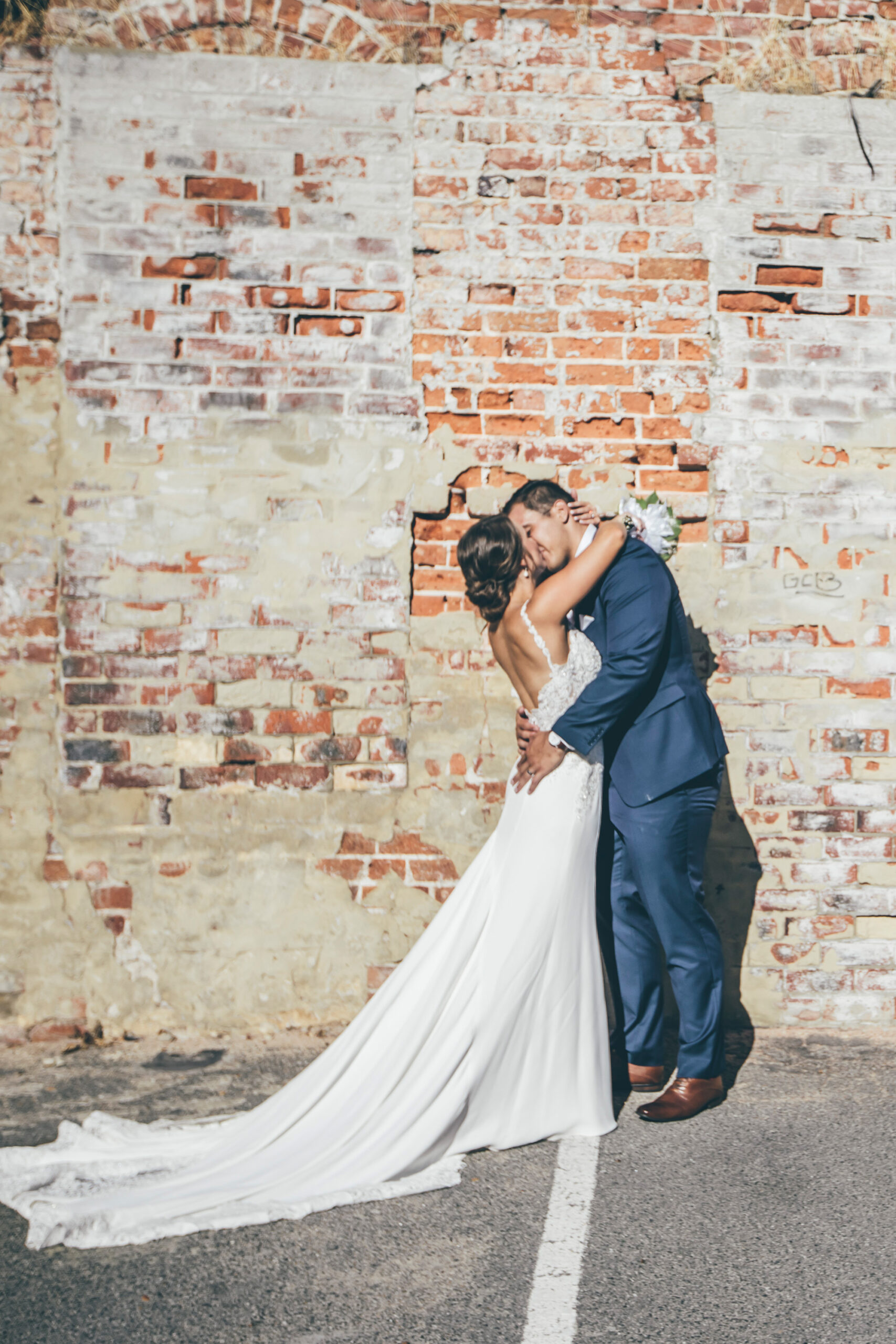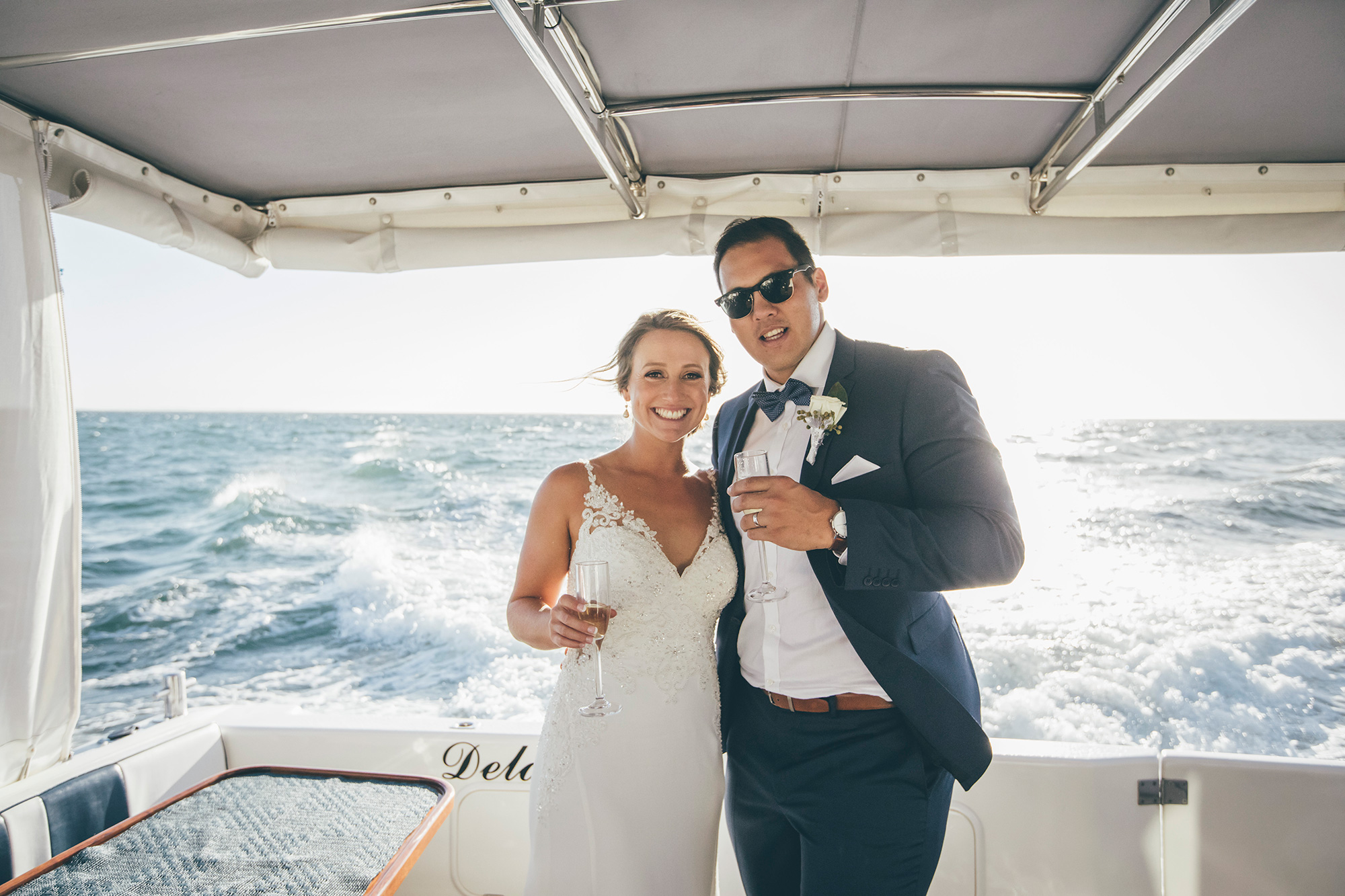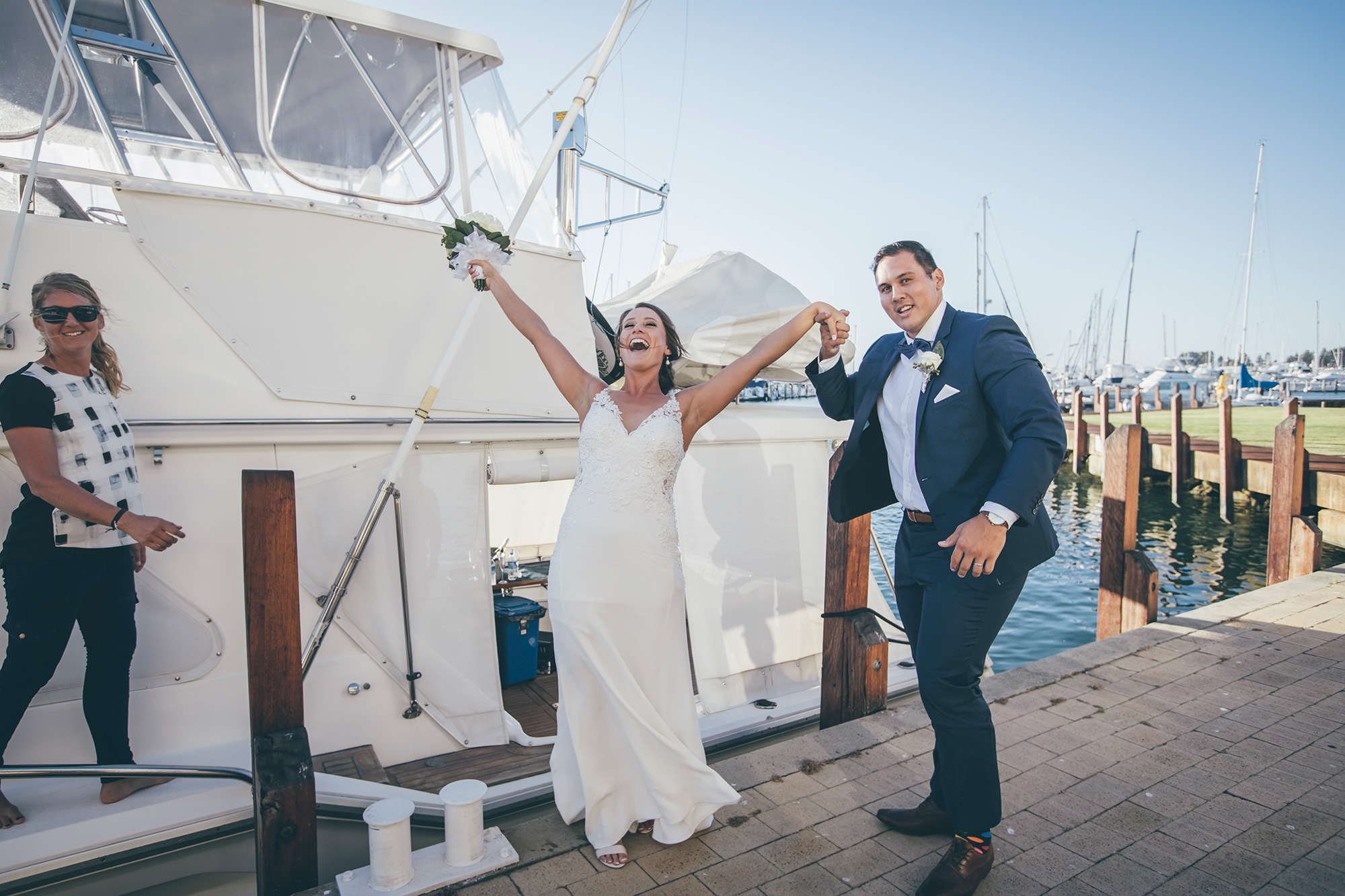 The newlyweds arrived at their reception at Fremantle Sailing Club via boat while delighted guests watched from the balcony.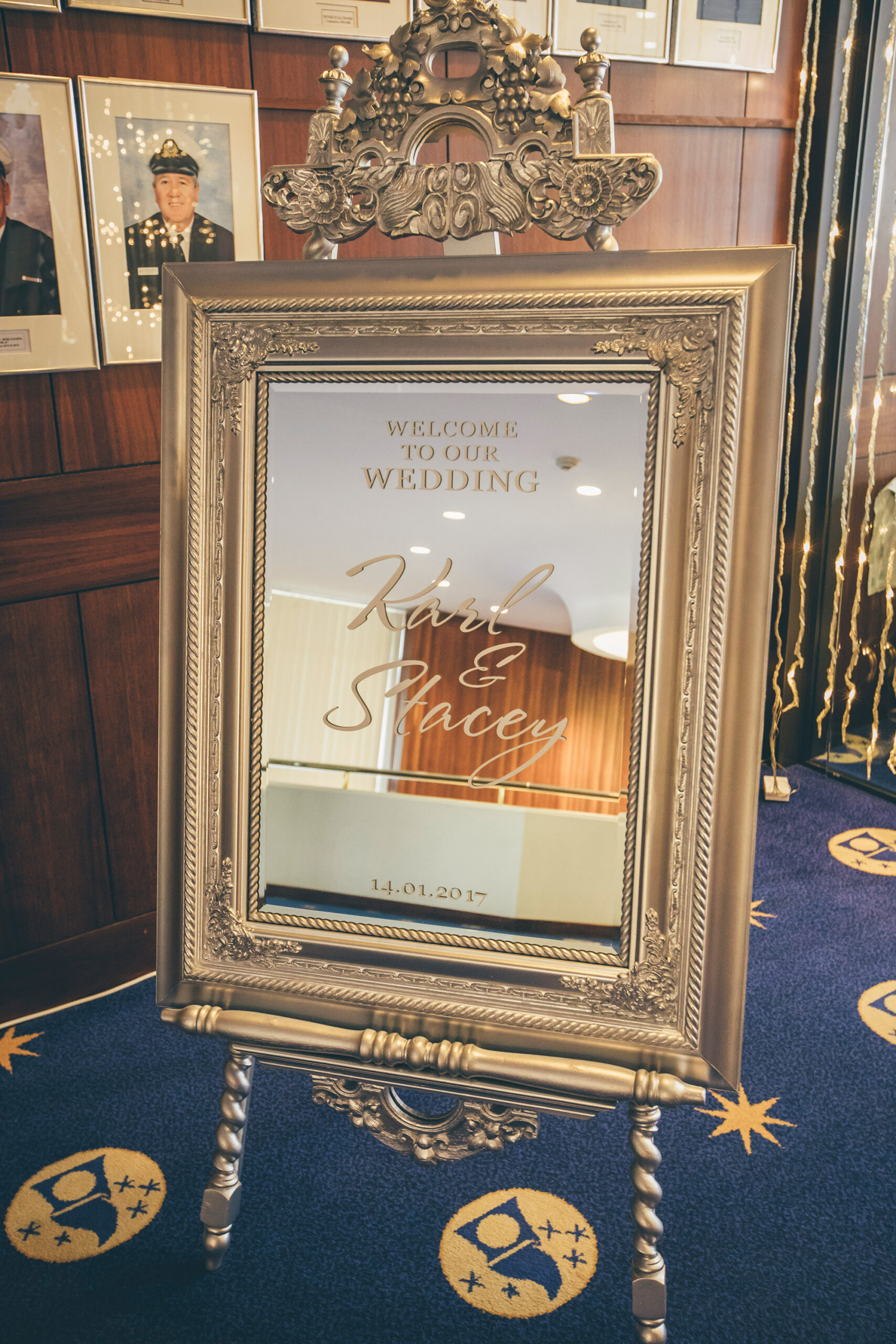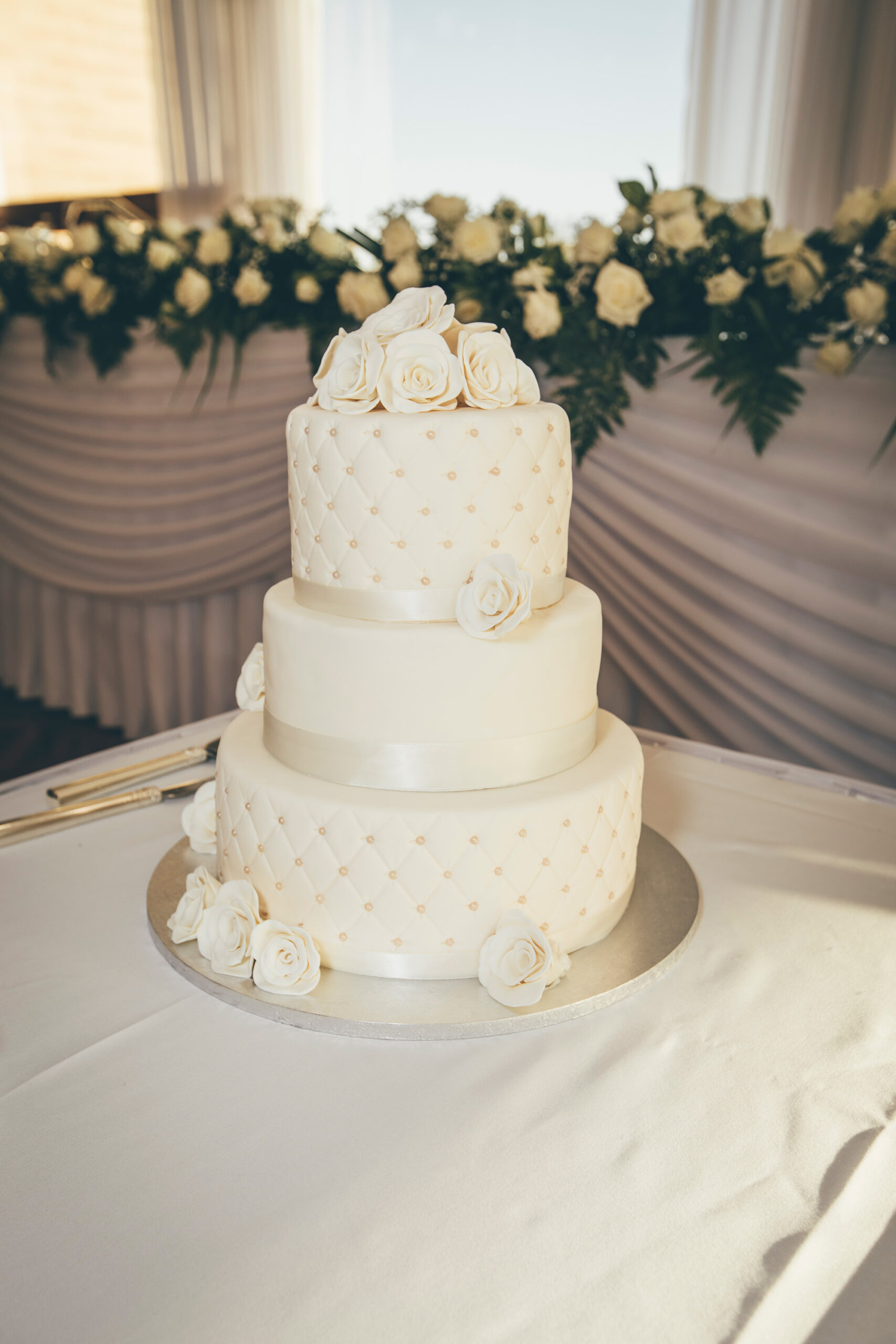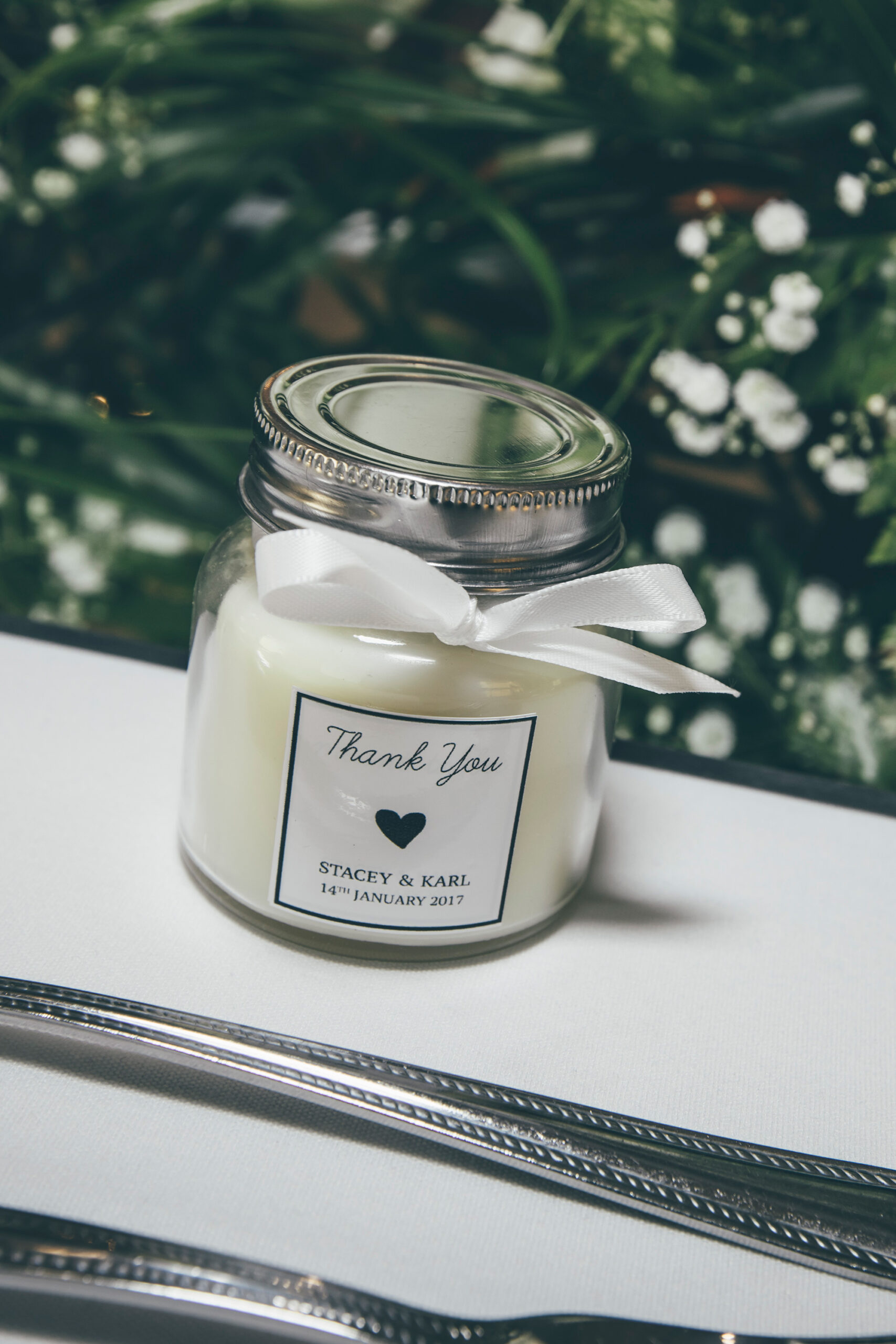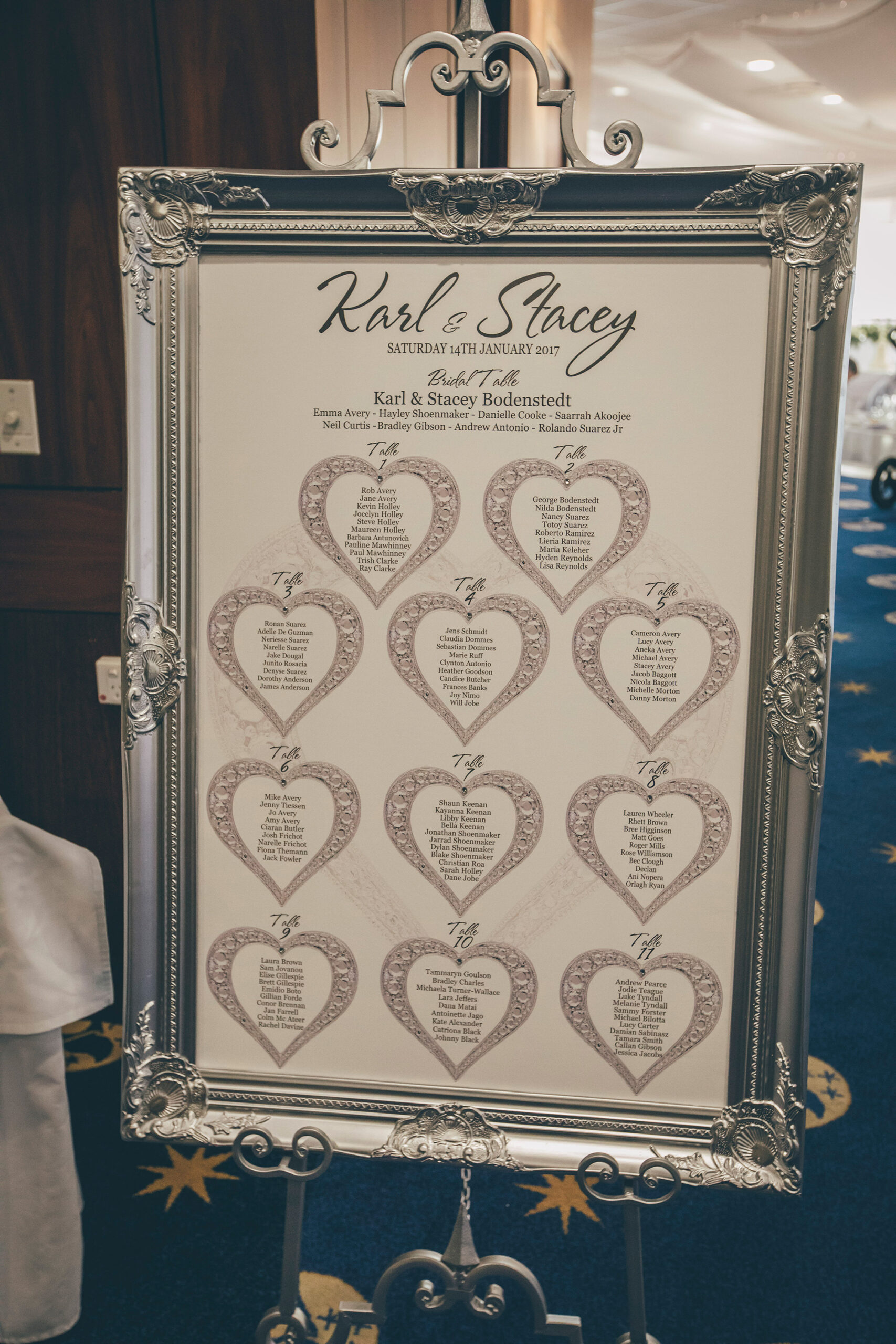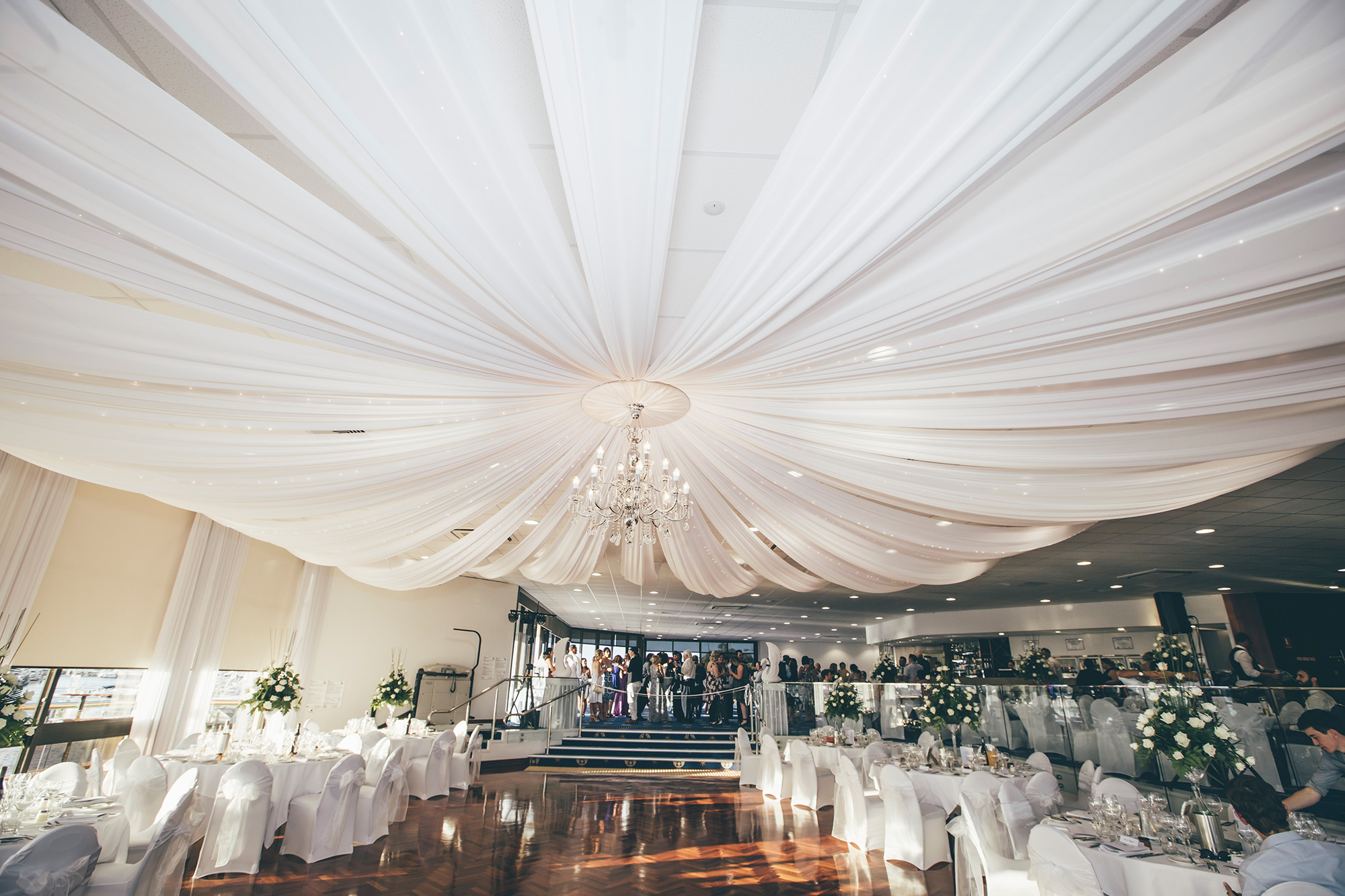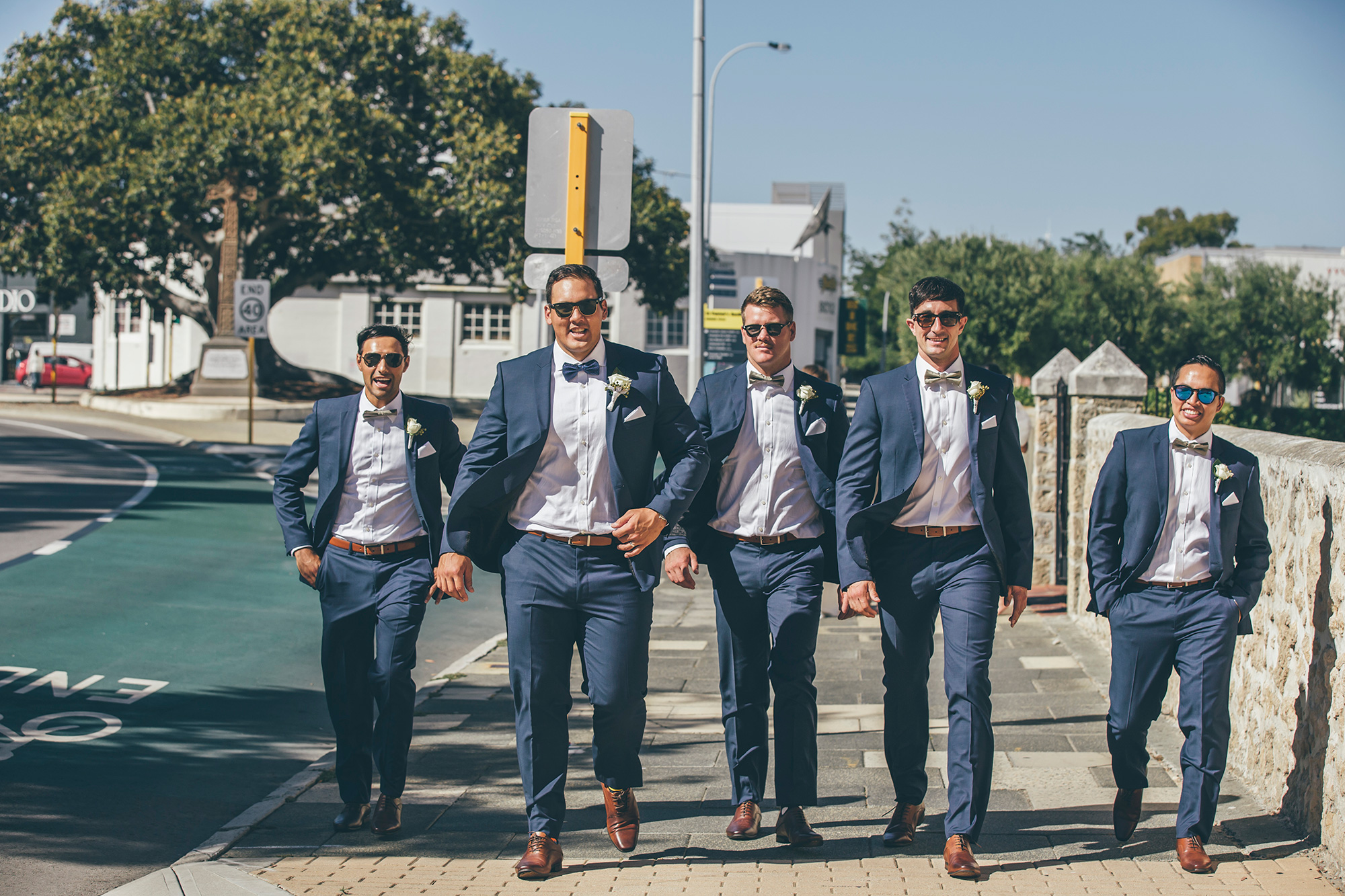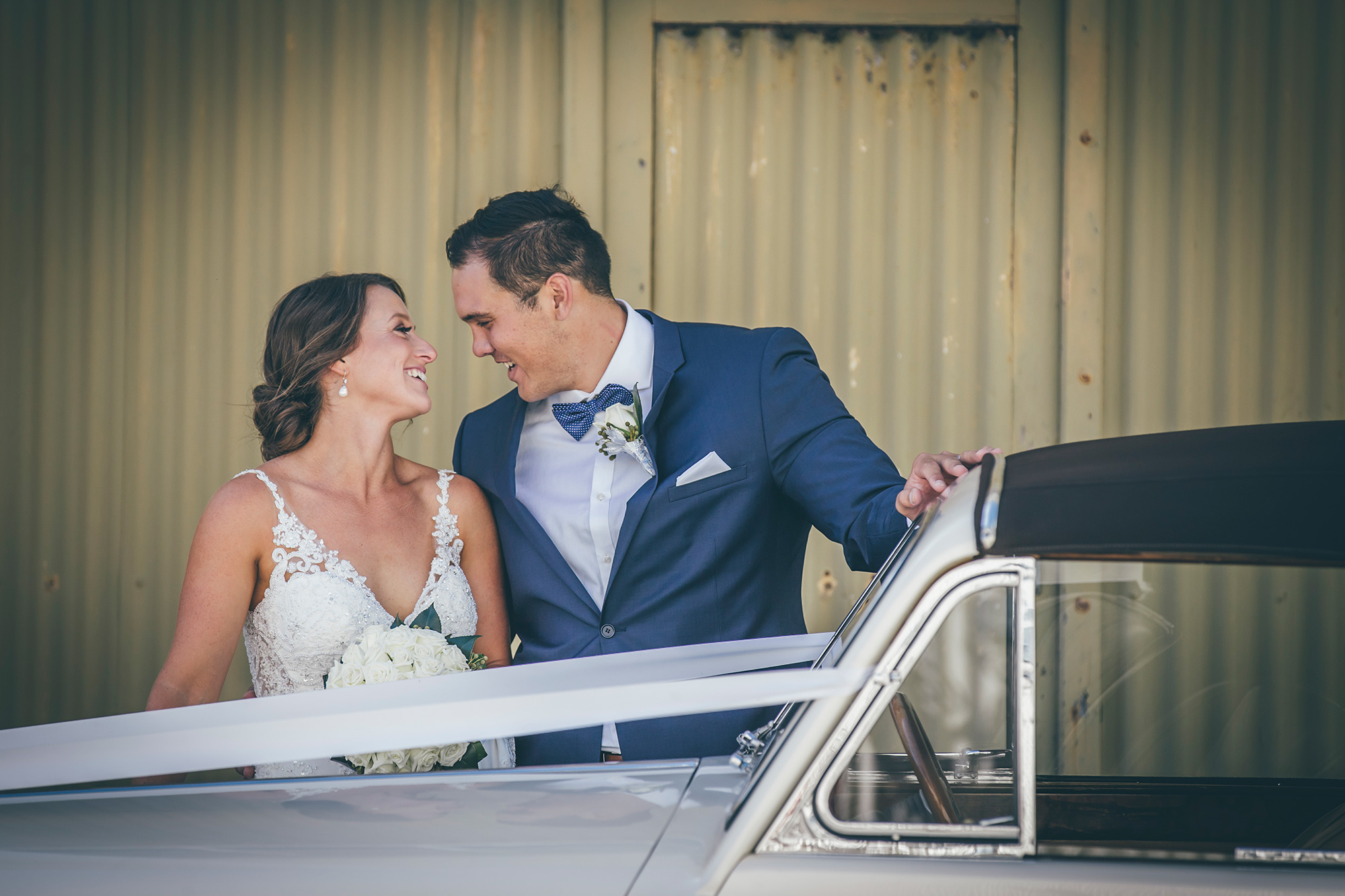 "Our wedding was a relaxed and beautiful day that brought together family and friends from all over the world," says Karl. "It was a huge success, and the perfect start to married life."
https://www.youtube.com/watch?v=qPEG5s903ZE
Video by Emidio Boto.