When Rebecca Lim was on the hunt for some eye-candy, she found what she was looking for in David Huynh!
"There was an instant attraction between us," says Bec of their meeting at a house party. "From there we found we shared a love of food and adventure. I told David about my dream to marry a chef."
Although David, 25, is a proud financial advisor, he's not bad in the kitchen, and consequently won his way into Bec's heart. "He became the poster boy for sweets and deserts – bringing sweets to every family Christmas dinner," she smiles.
Planning their two-day glamorous wedding at The Park on May 8 and 10, 2014 was harder than building their first house, says Bec. "Catering for such a large number of people (430 guests), it really tested our patience and our commitment for each other. Juggling two different cultures as well as special requests and traditions from elders, we managed to pull off, in our books, the wedding of the year!"
Twenty-five-year-old Bec describes the two-day affair as bold, glamorous and true reflection of their personality. "The wedding went for 19 hours! It was non-stop action, eating and photo-shooting."
Photos courtesy of Vanity Image Photography & Cinema.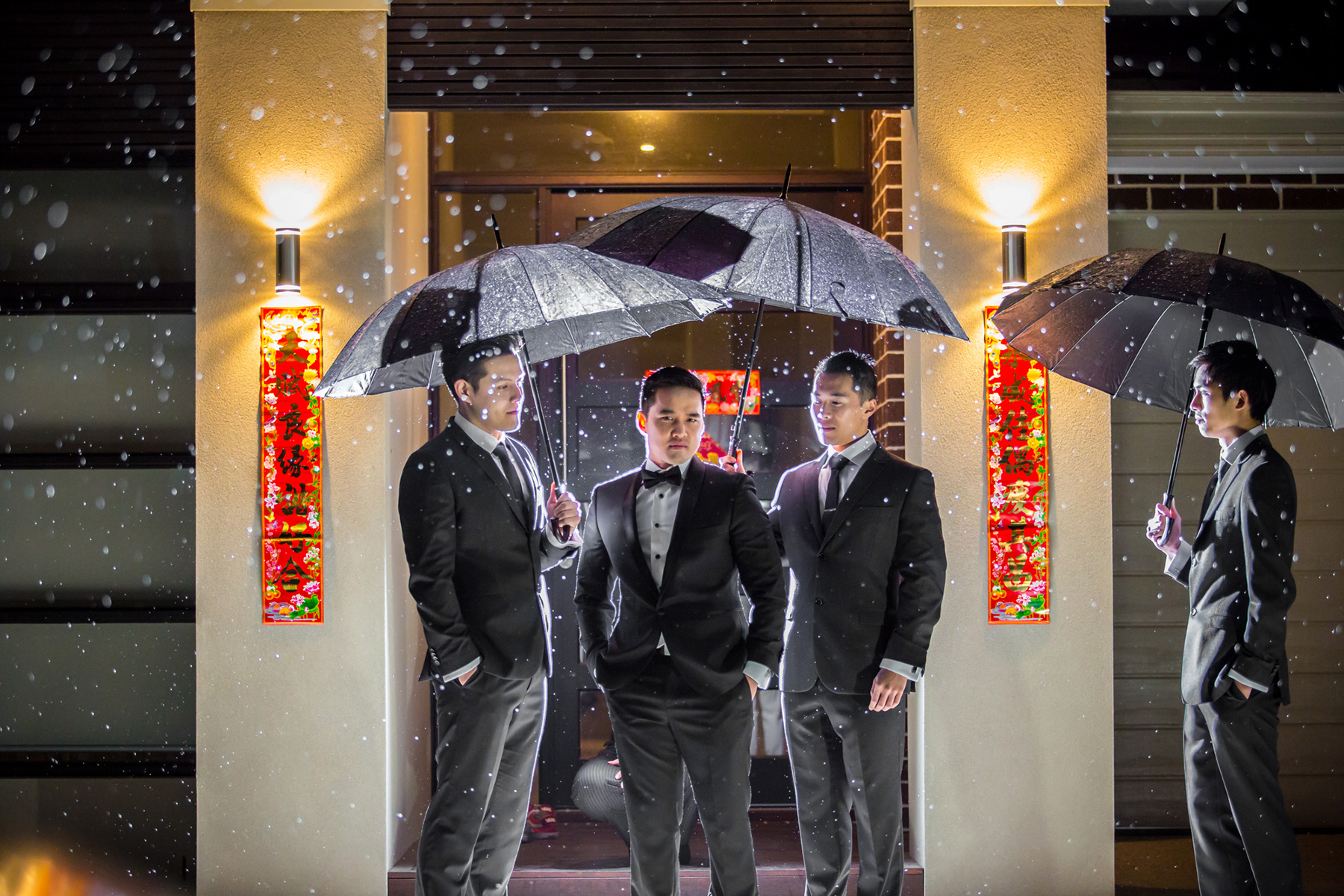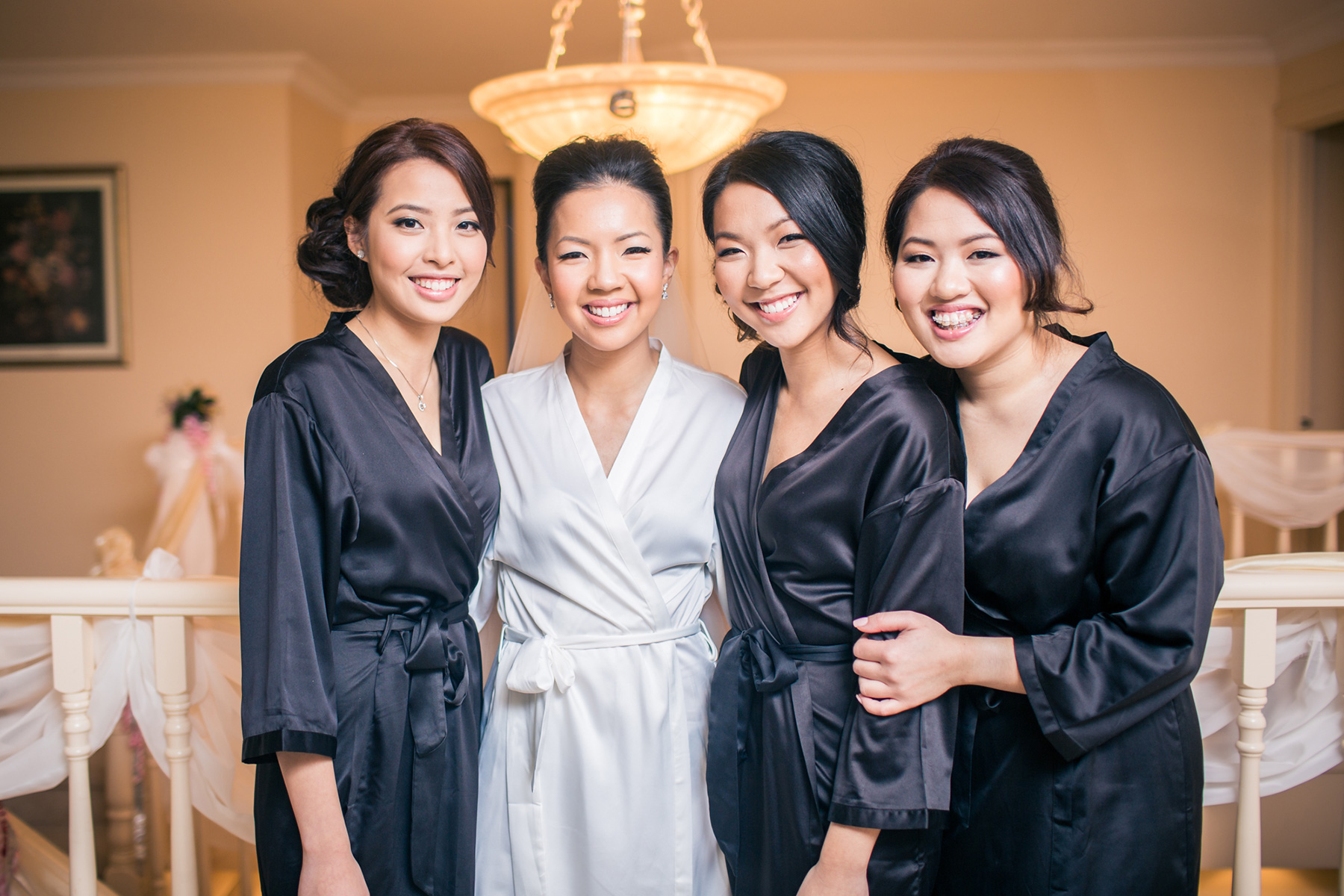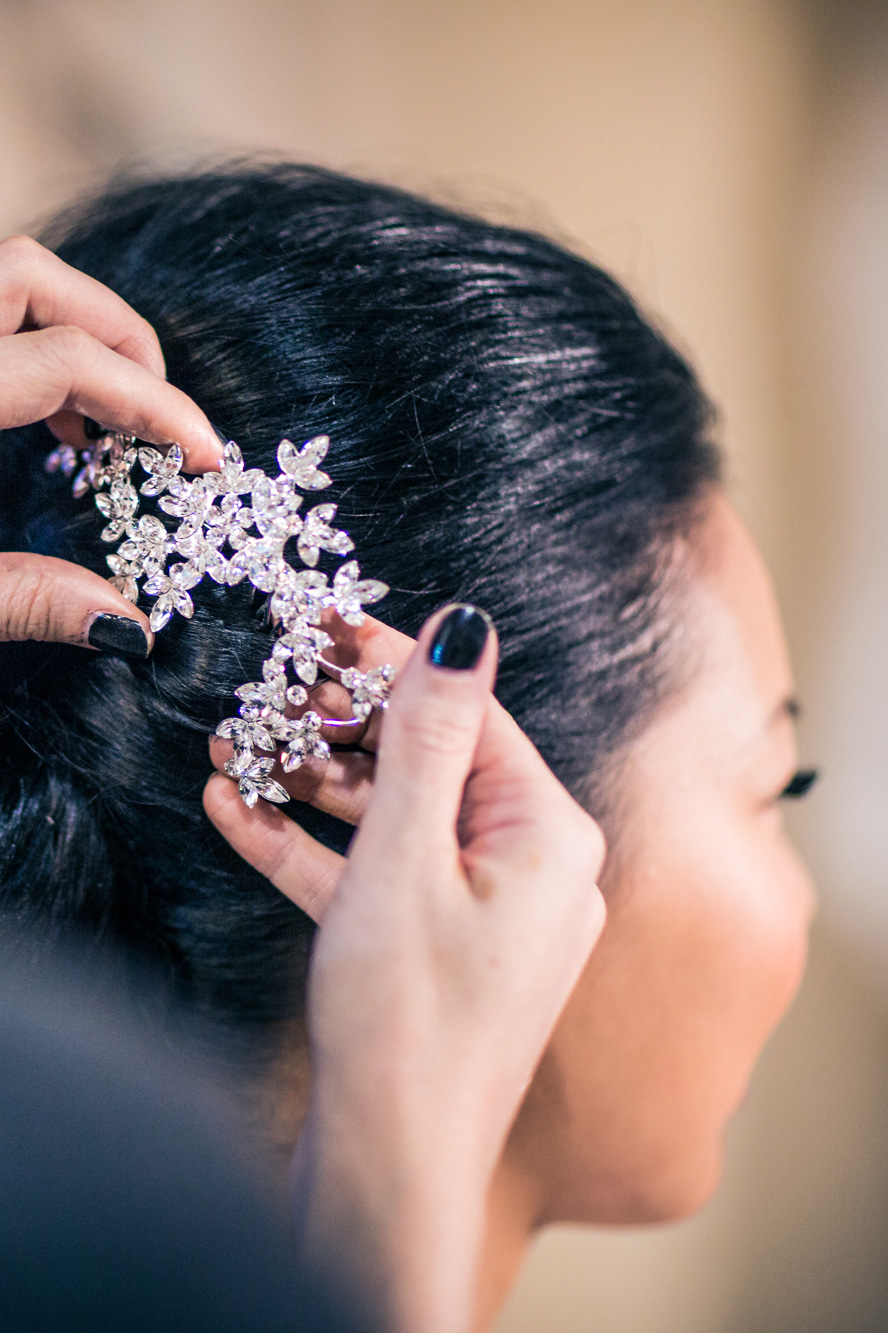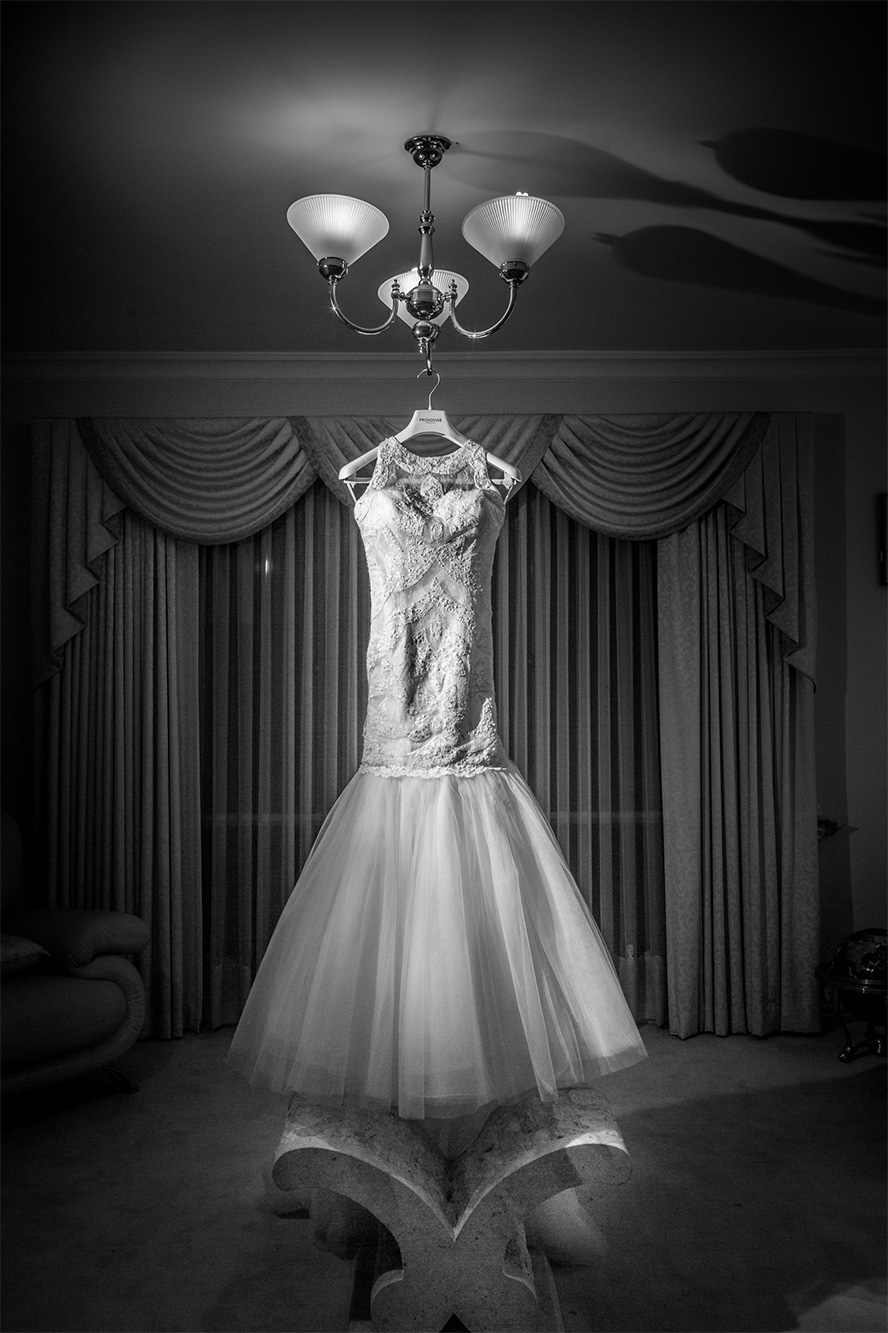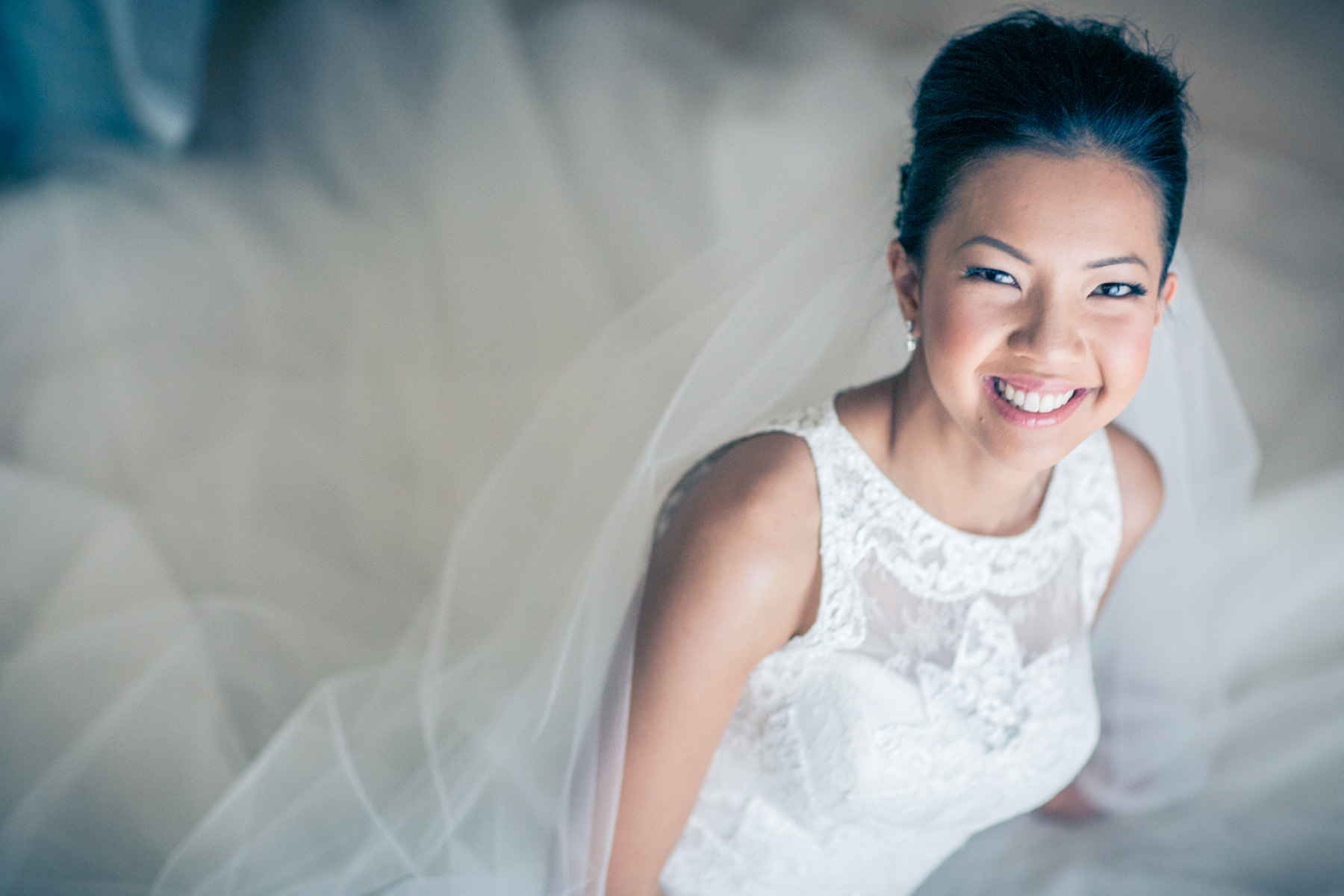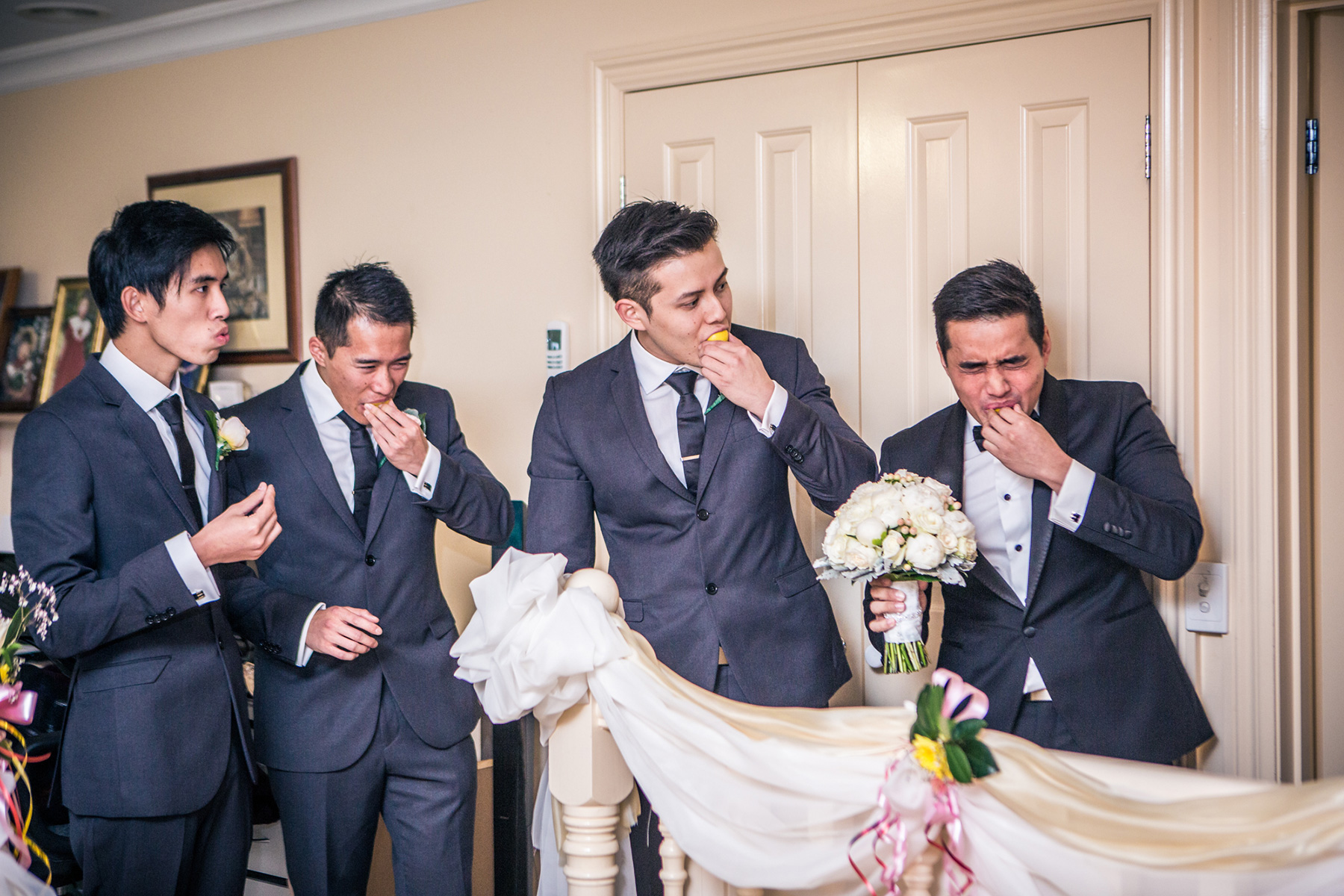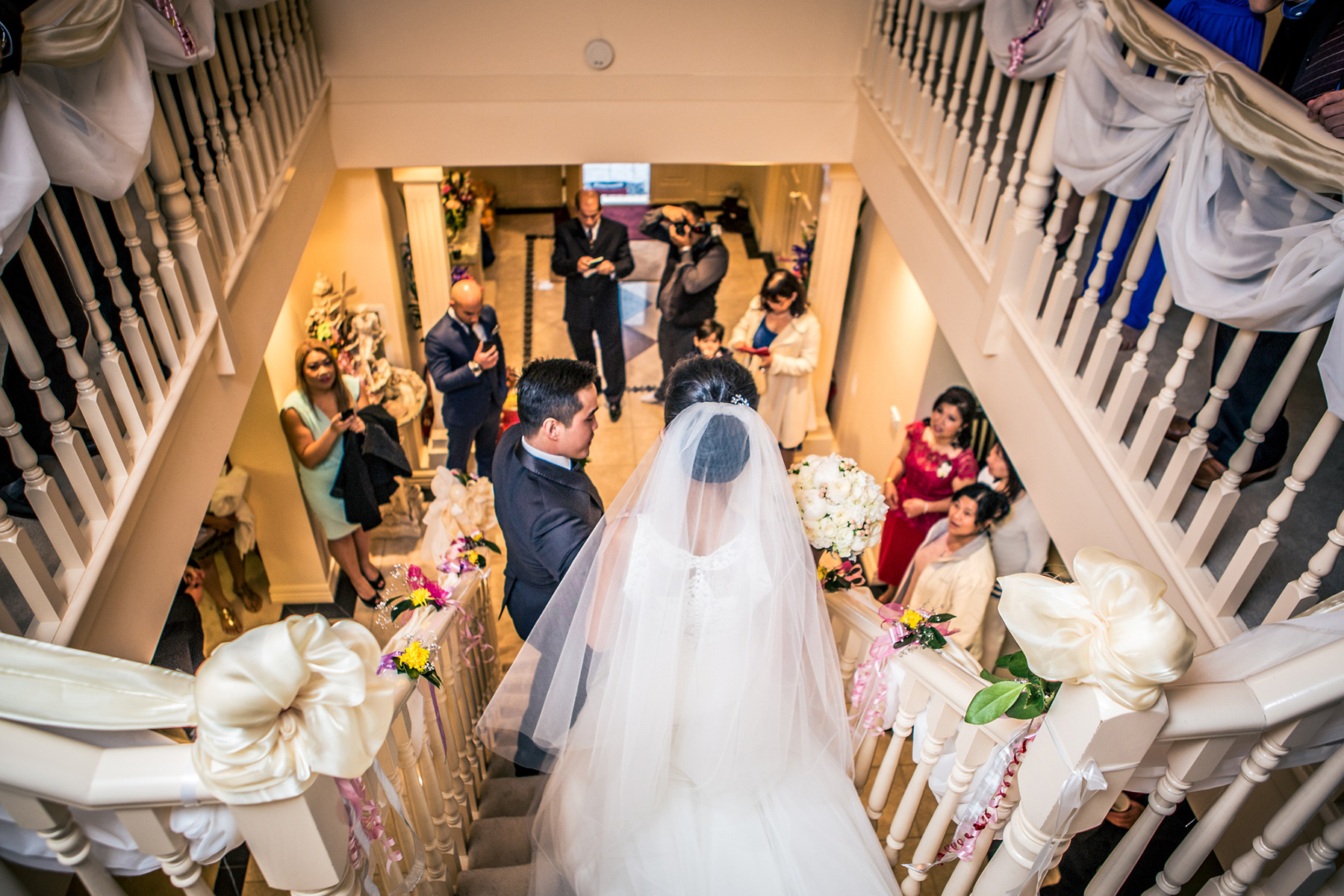 "From the day we met, we shared many experiences such as travelling overseas, snow trips and then the eventual building of our home together", says Bec.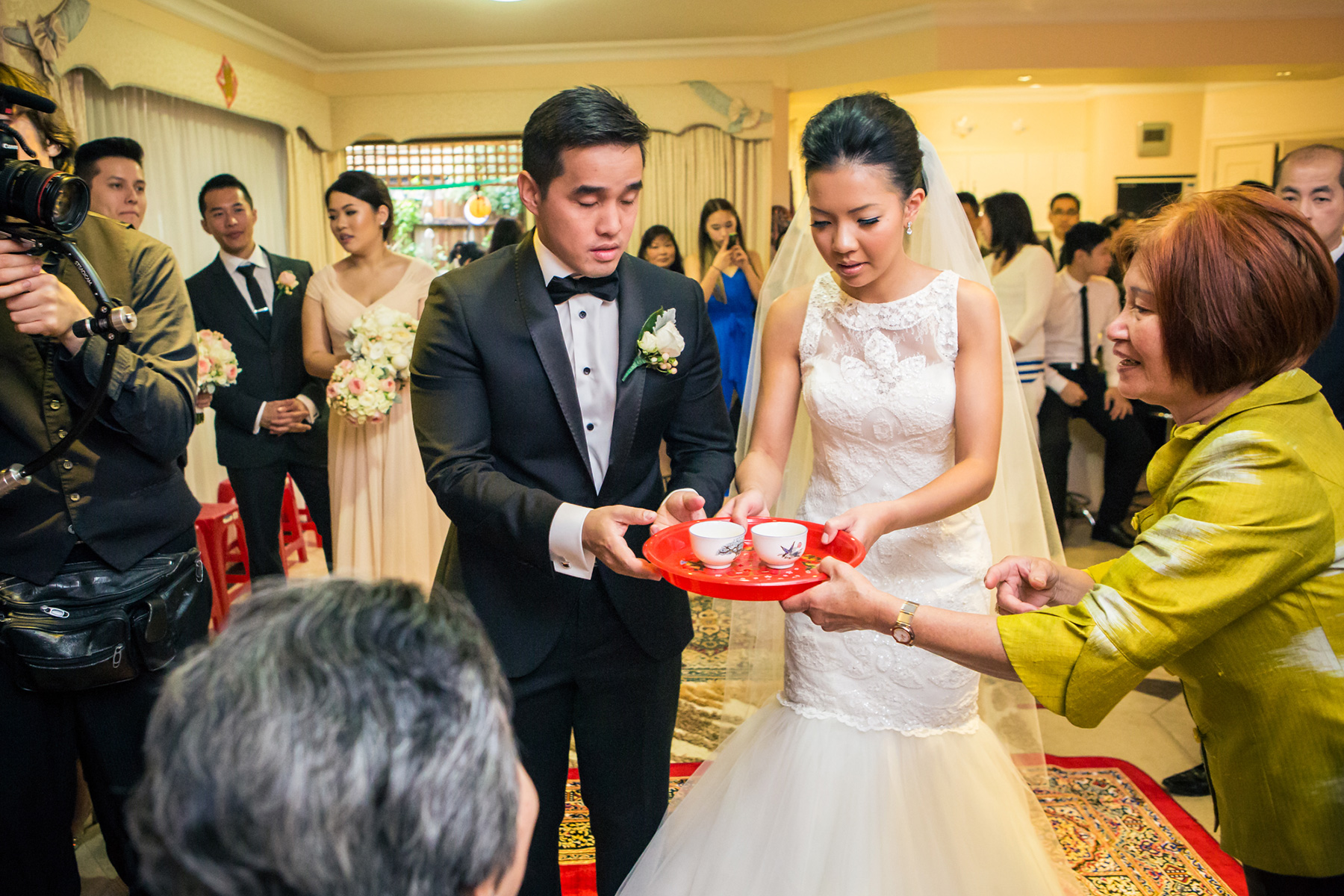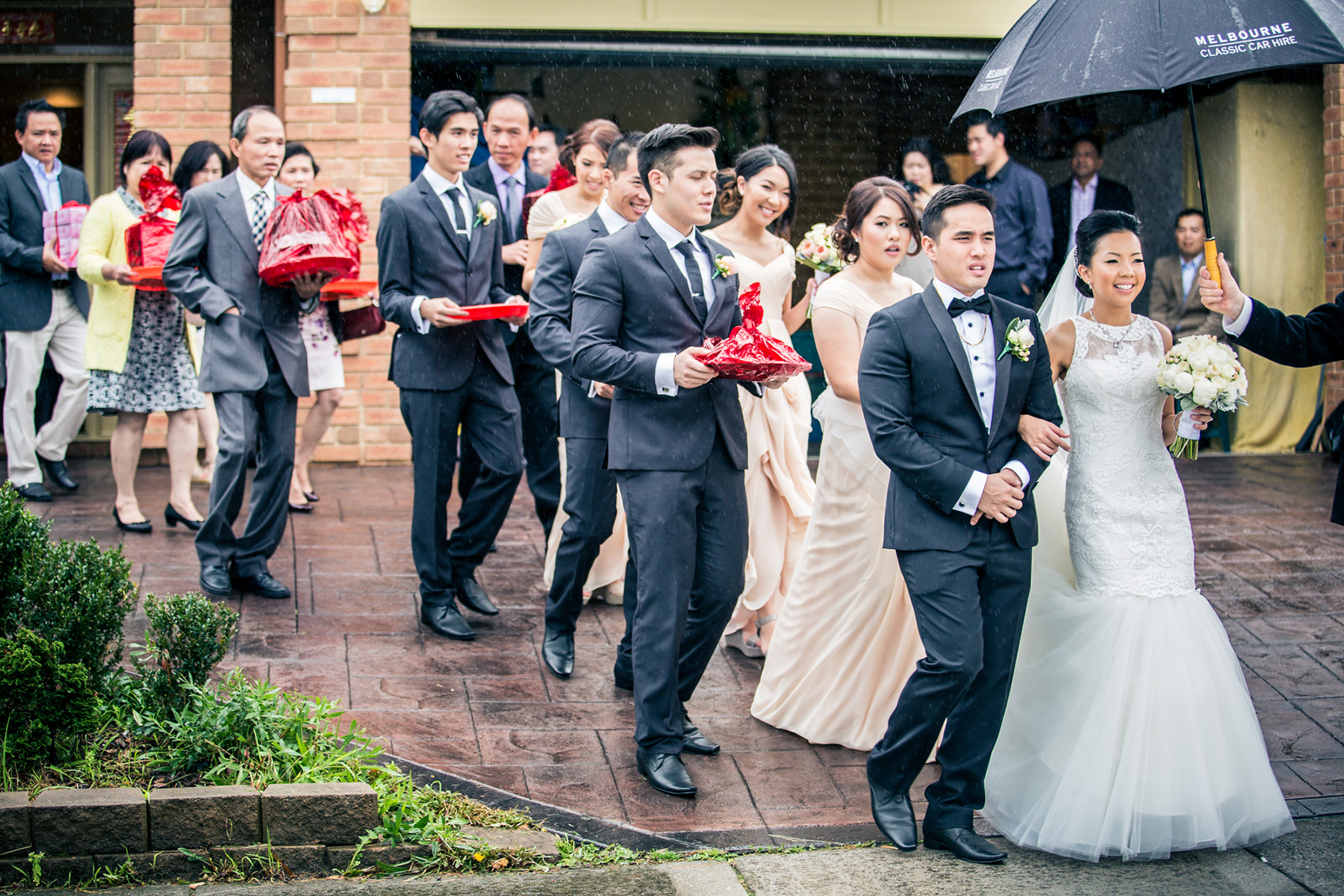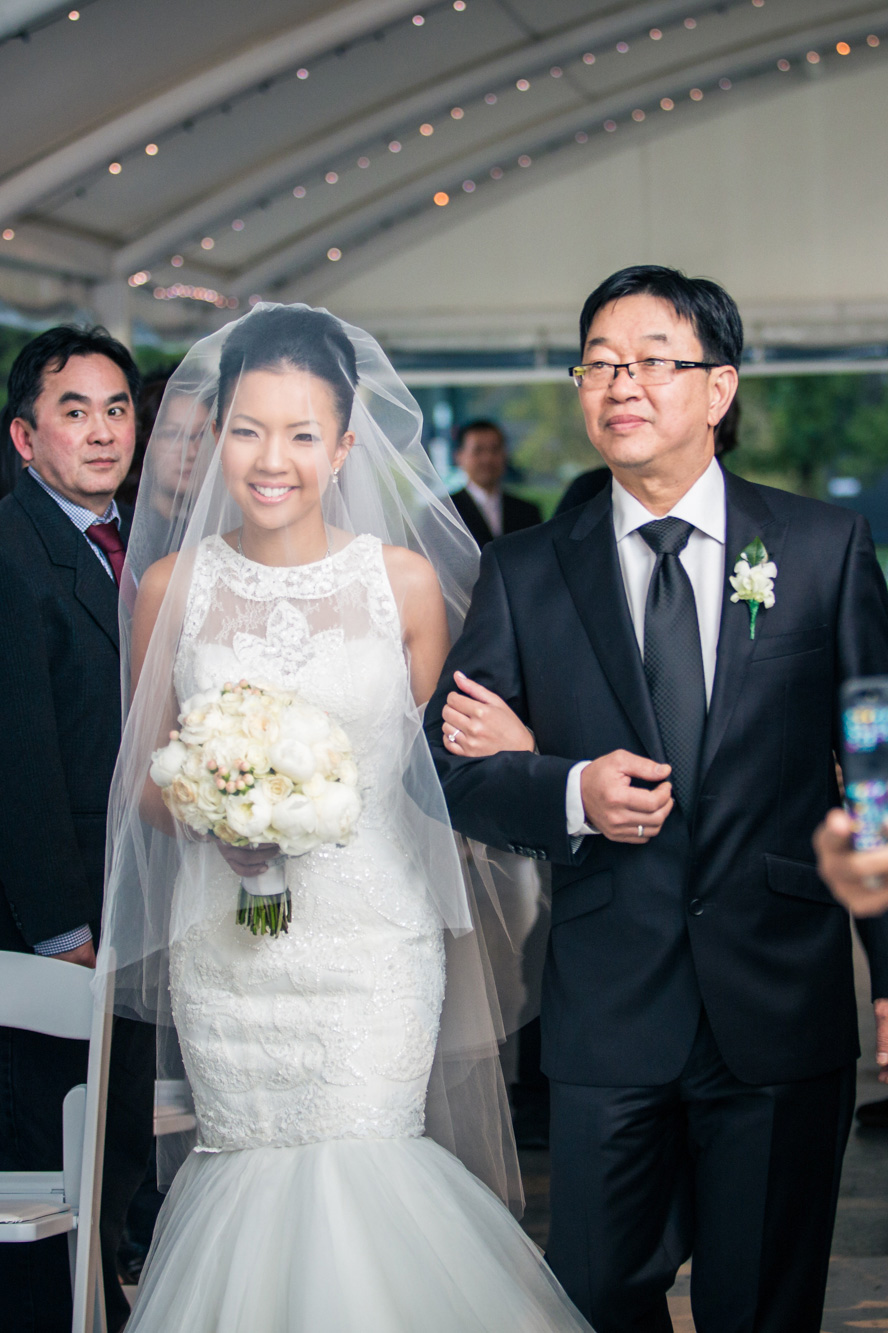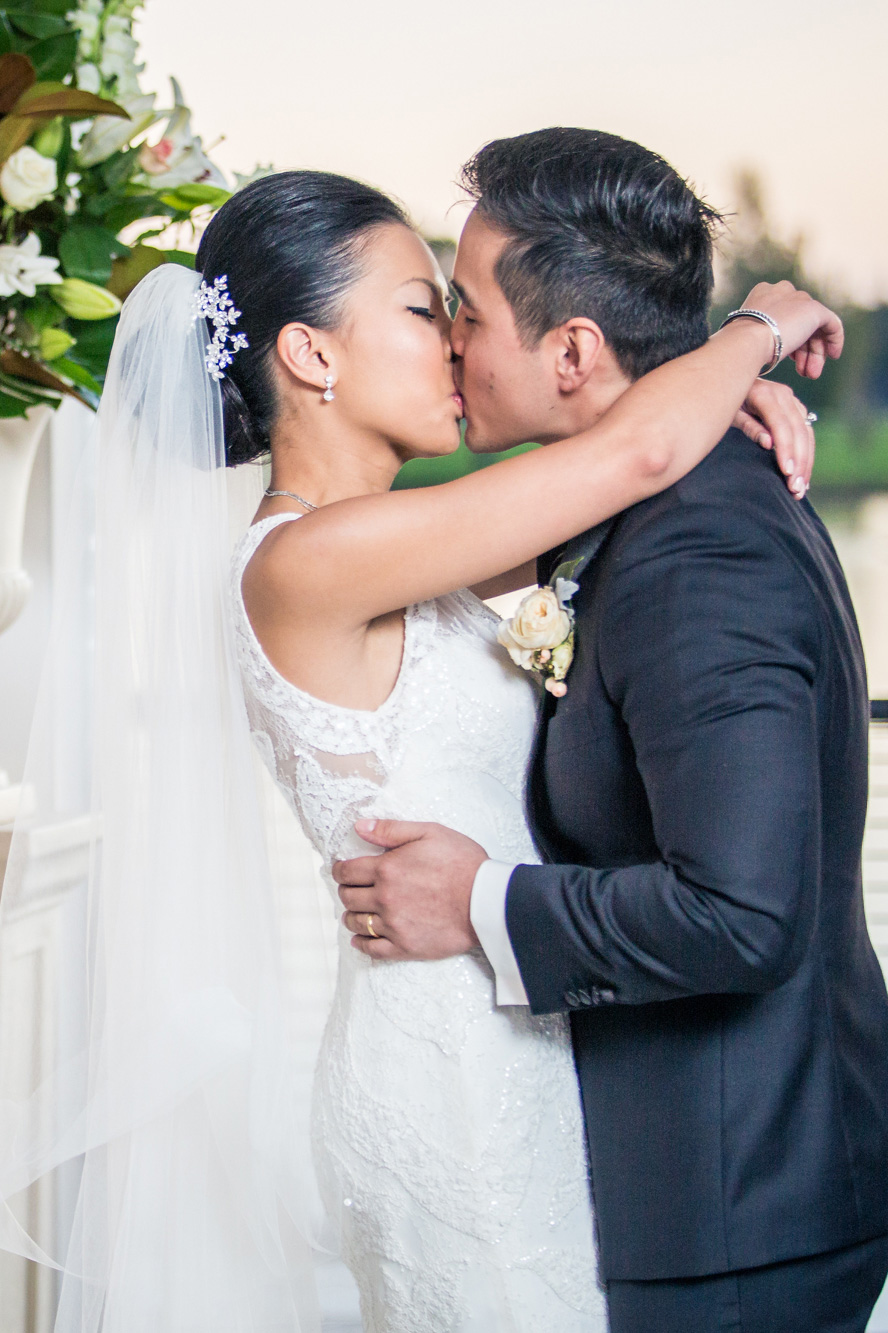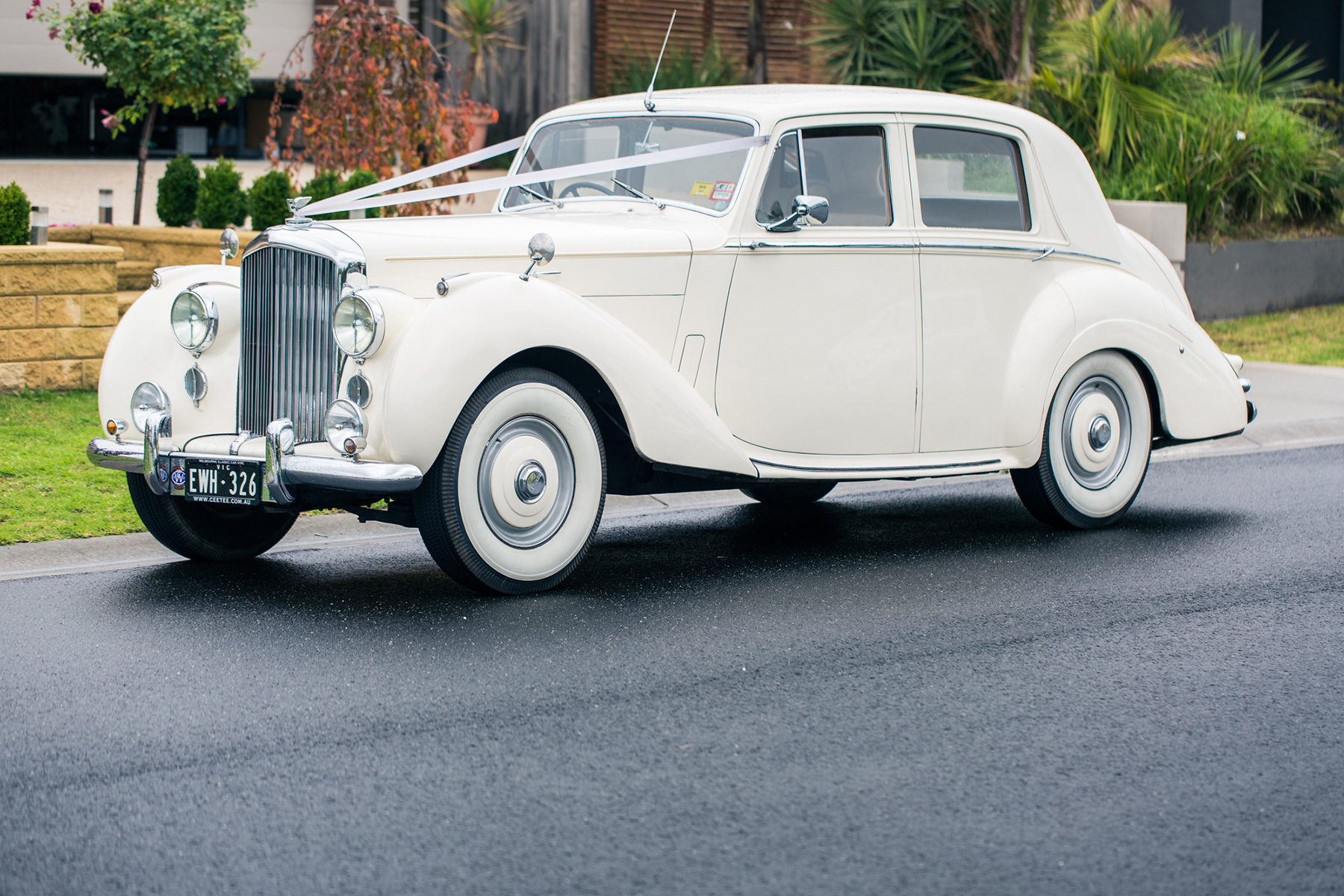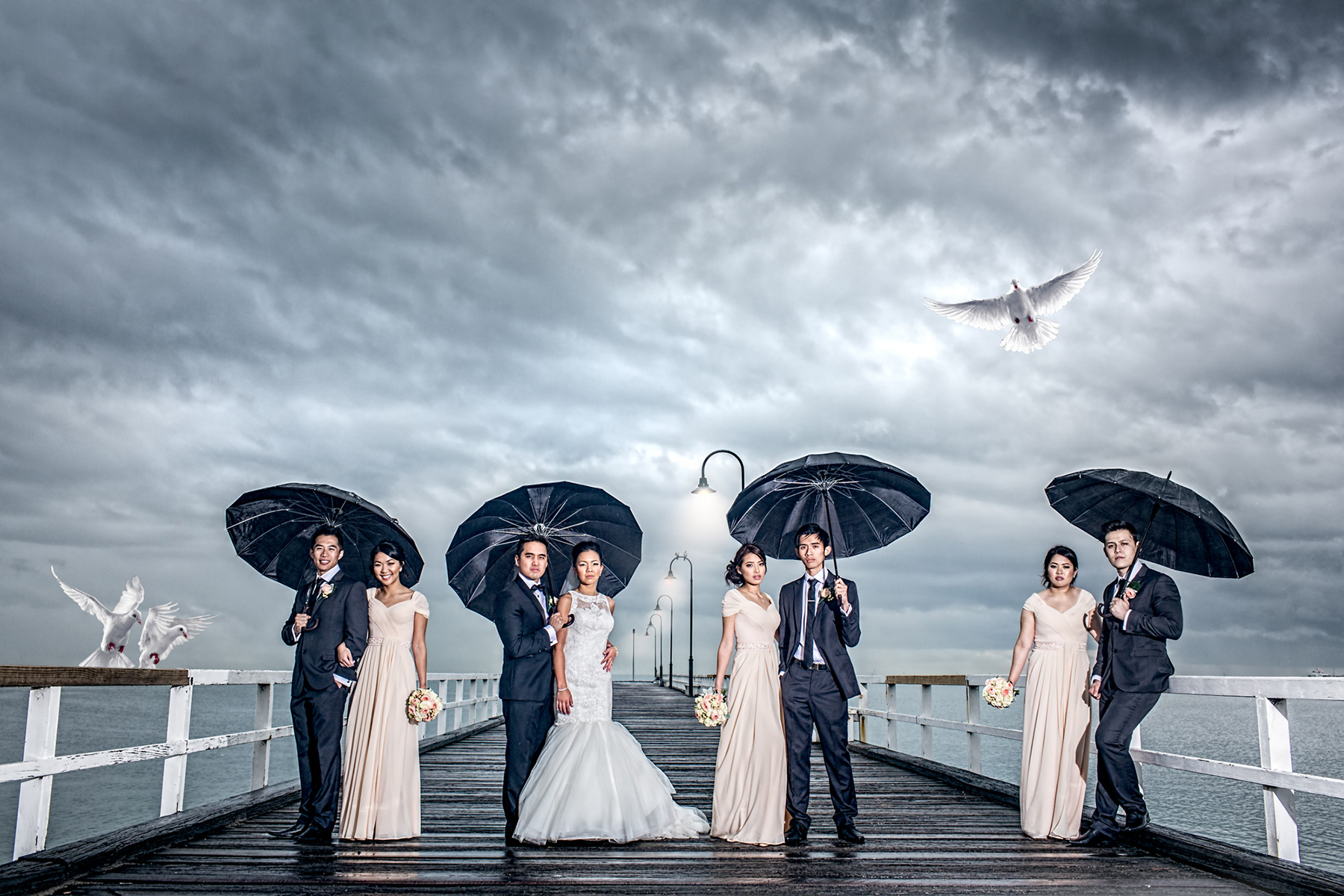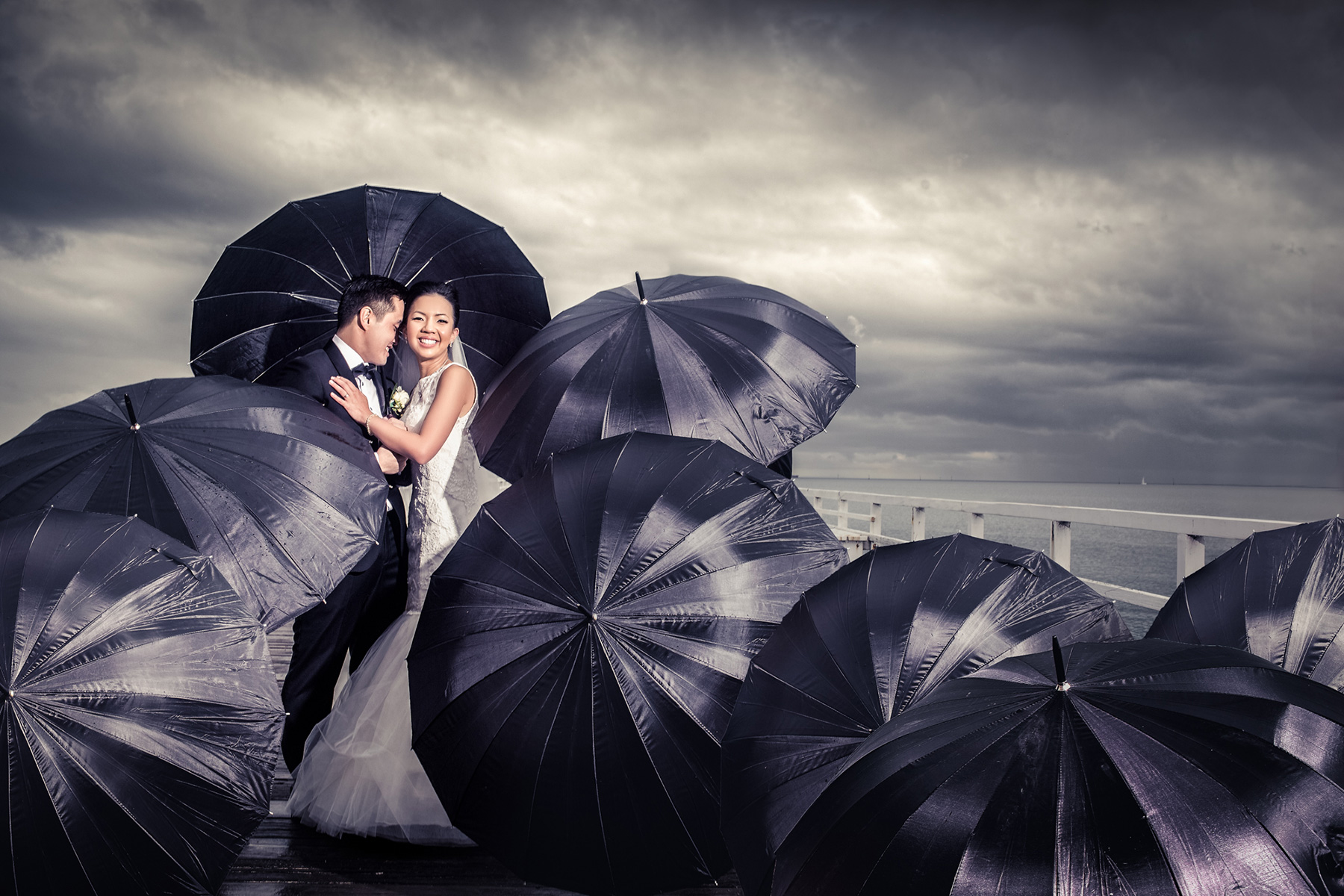 Marrying in May during Melbourne means there was always a risk of stormy weather.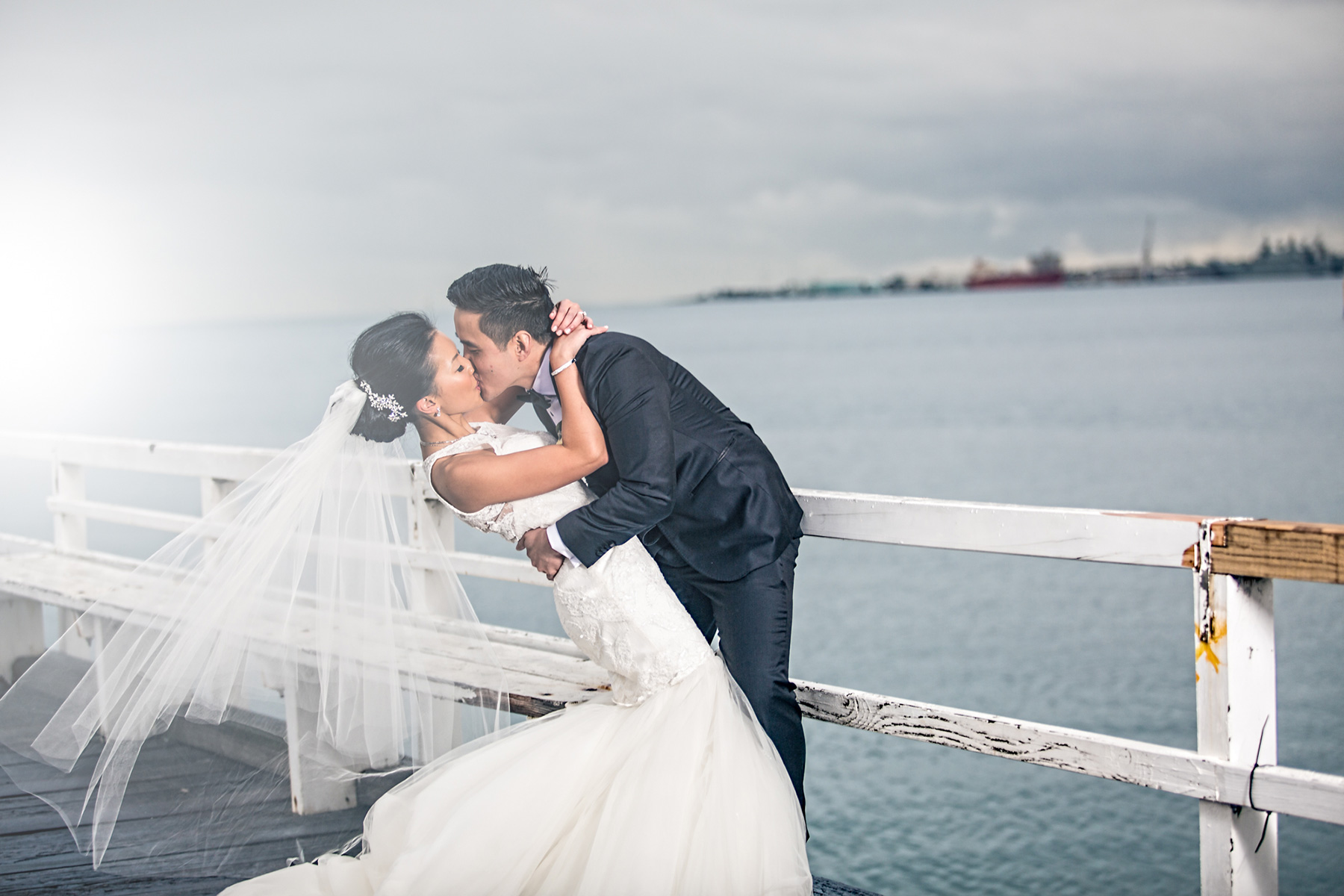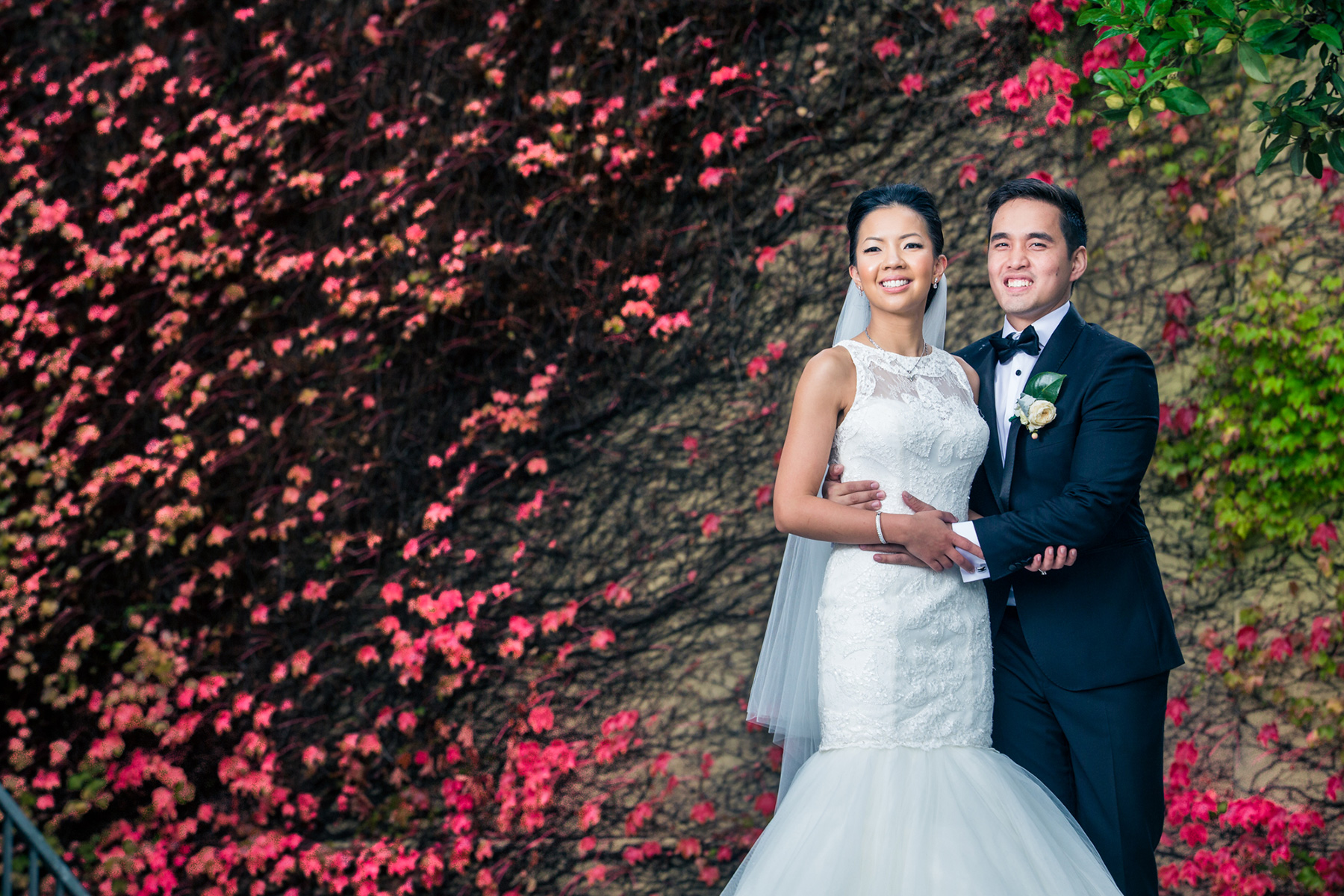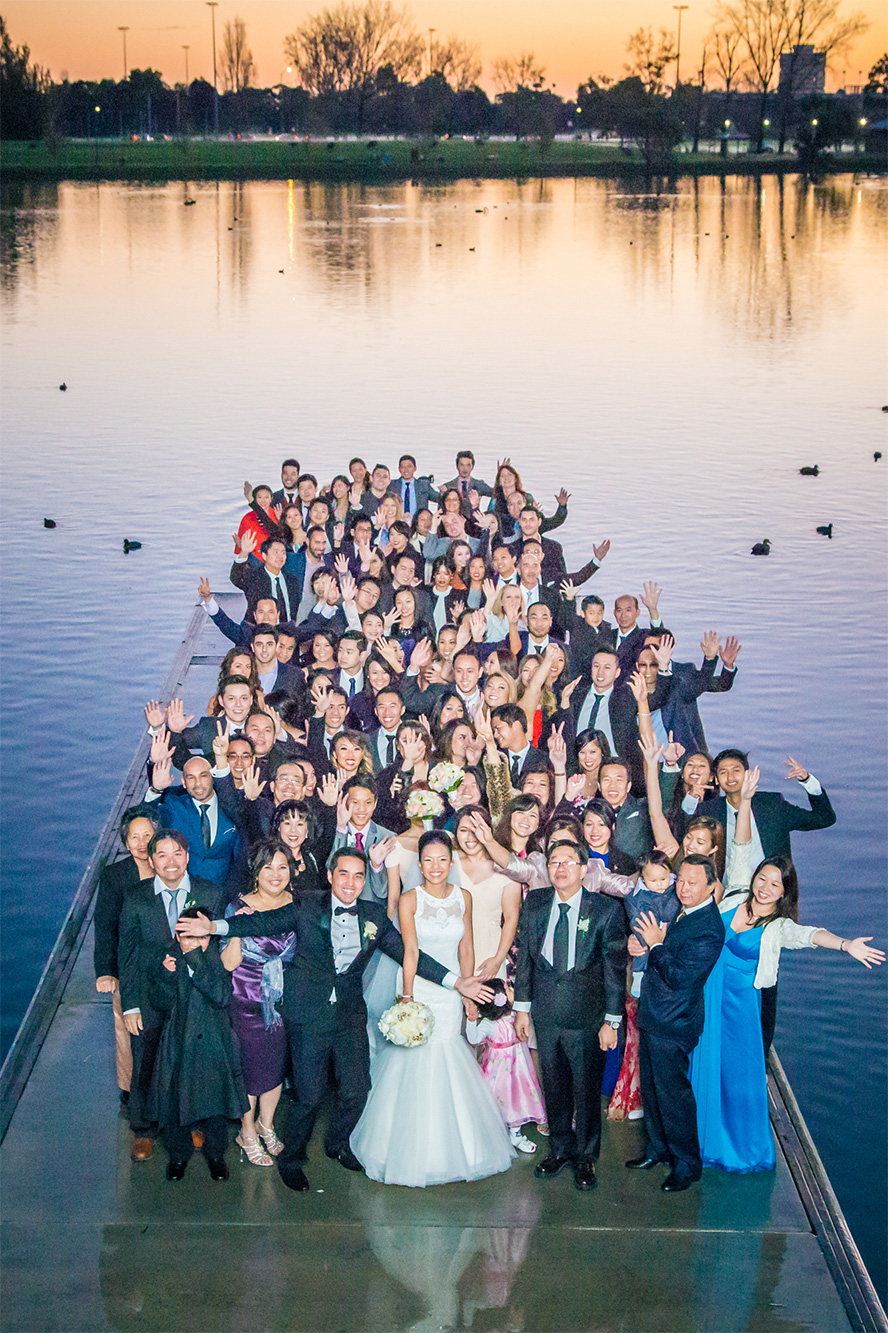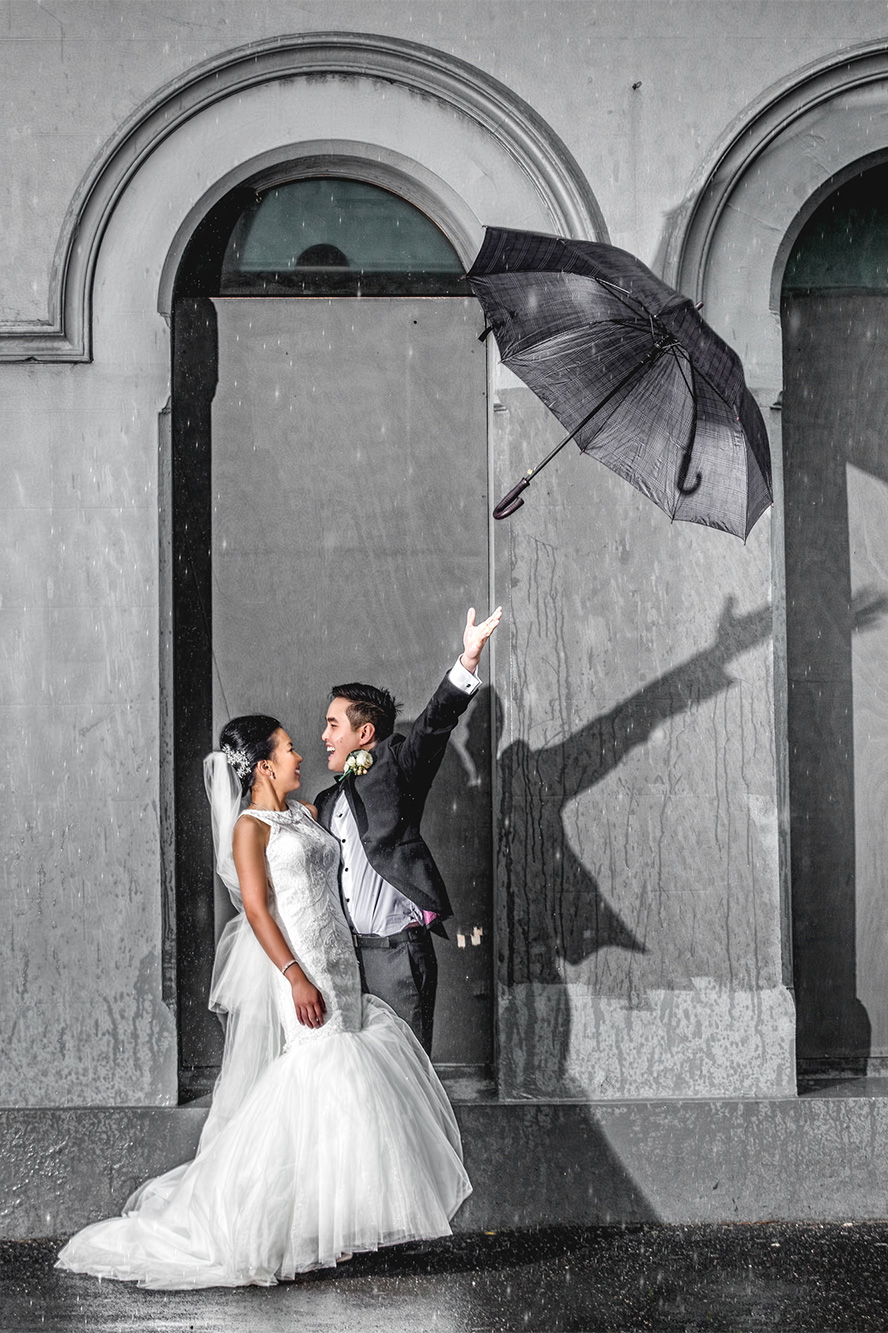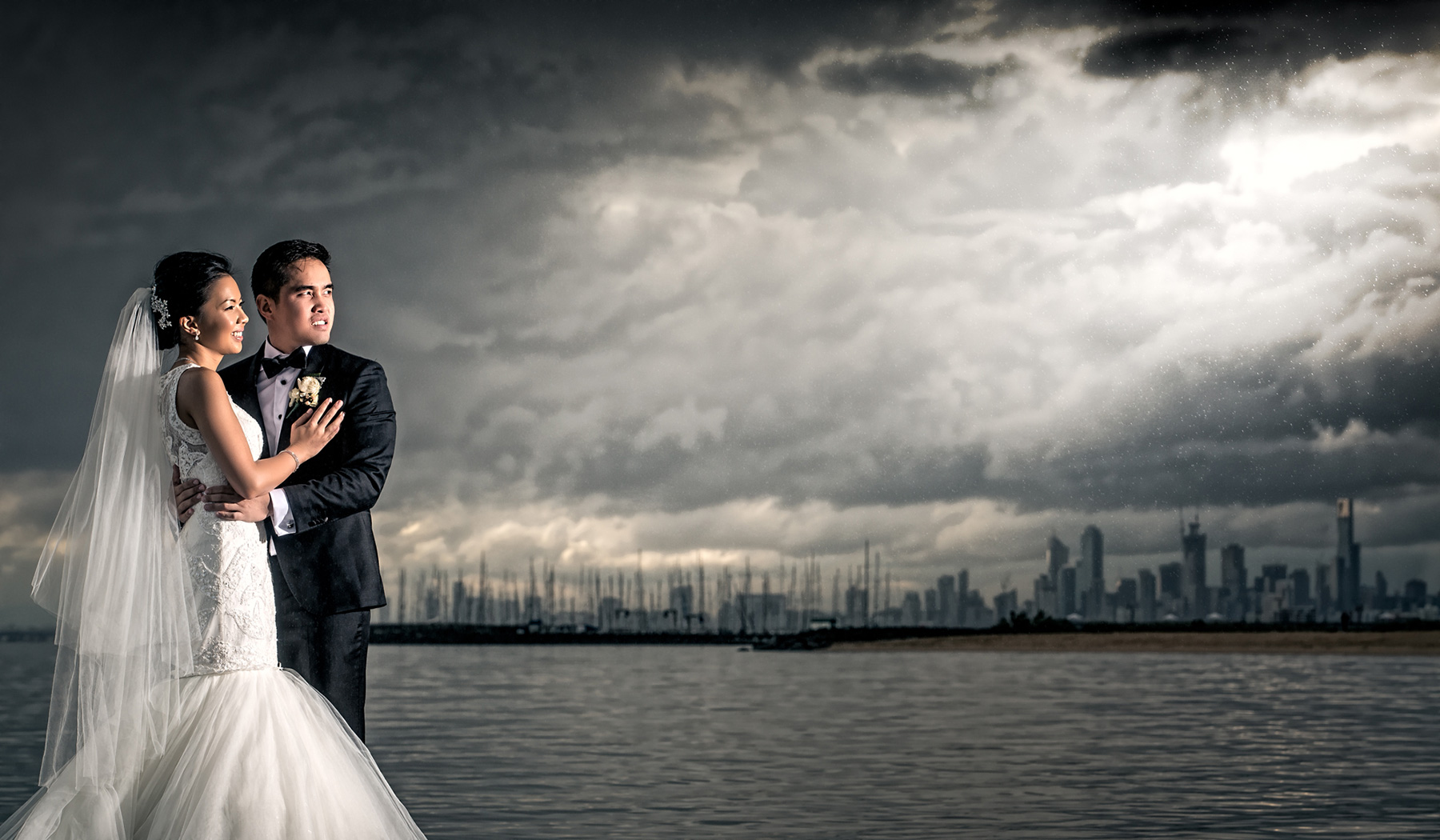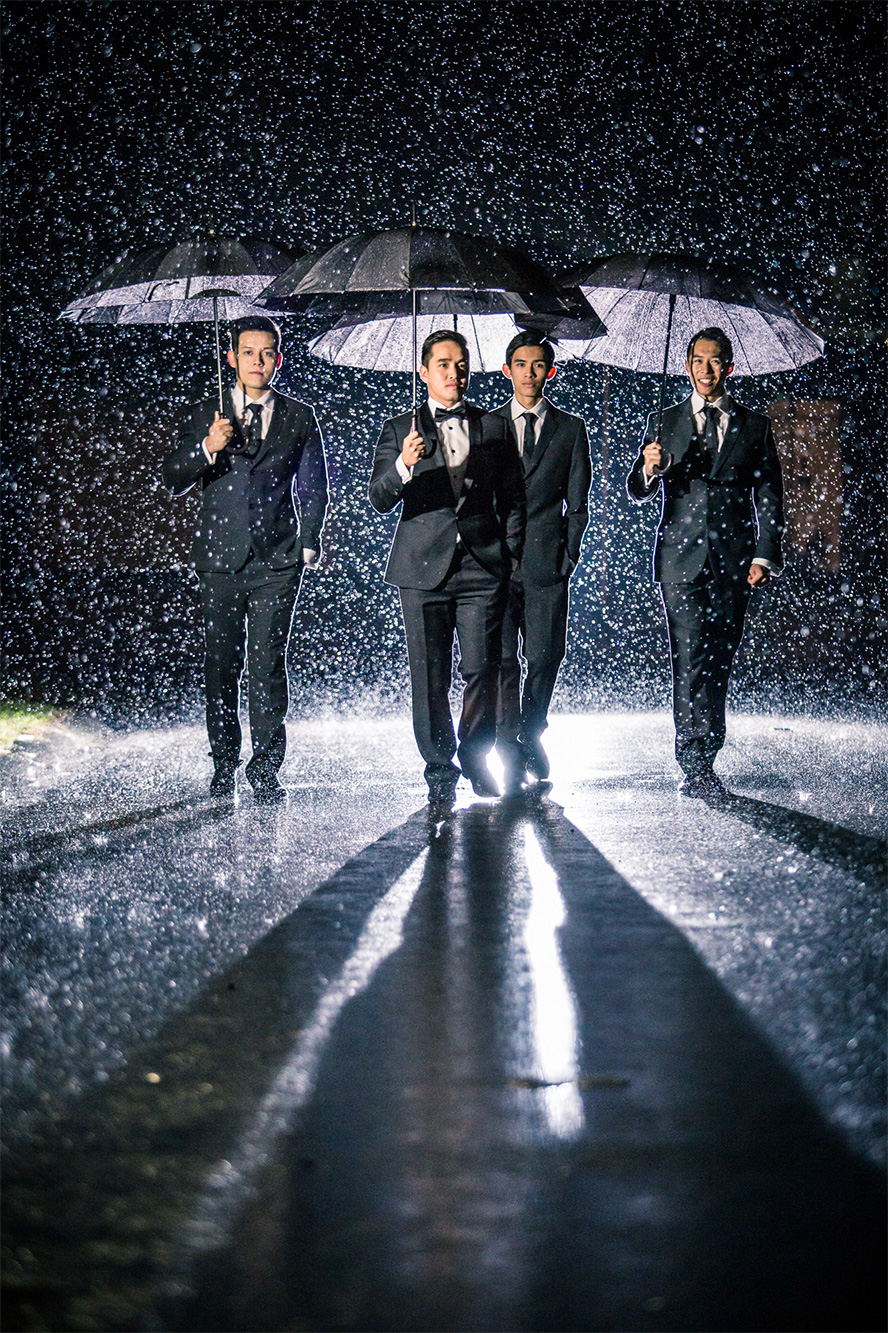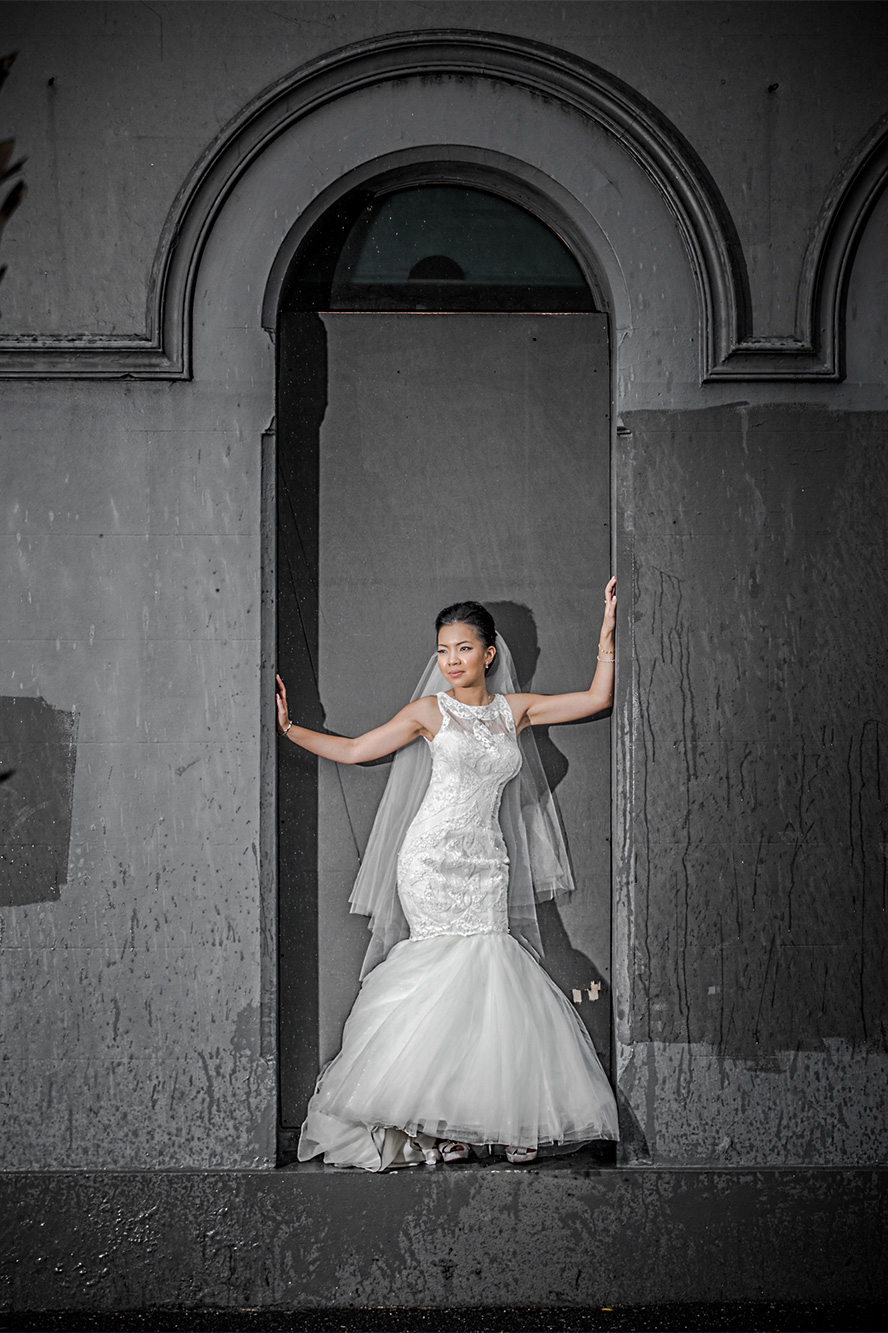 Bec's wedding gown [from Be a Star Bridal] was a last-minute purchase. "I had a change of mind four weeks before my wedding, when I drove past a bridal shop and saw a dress in the window I instantly fell in love with it."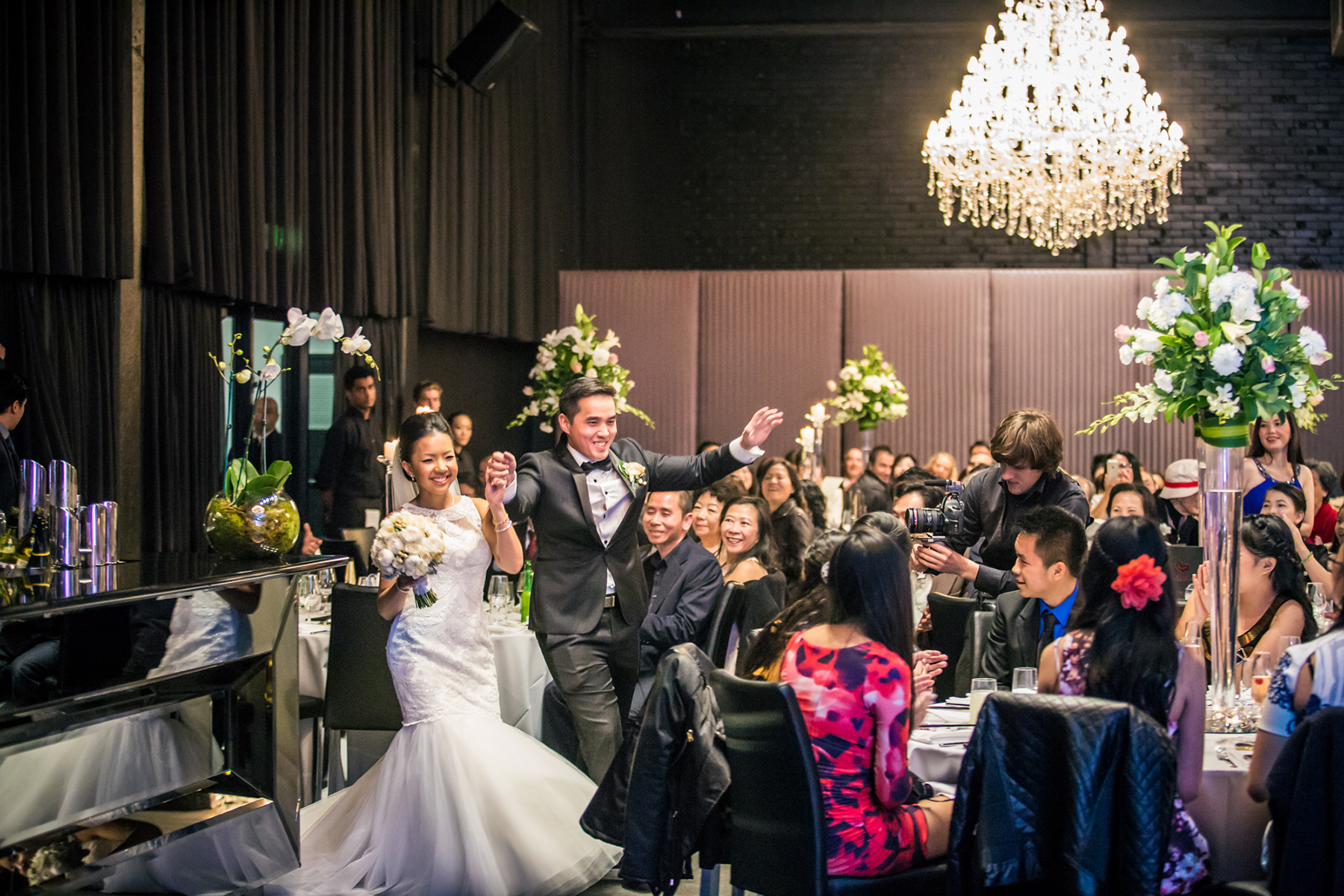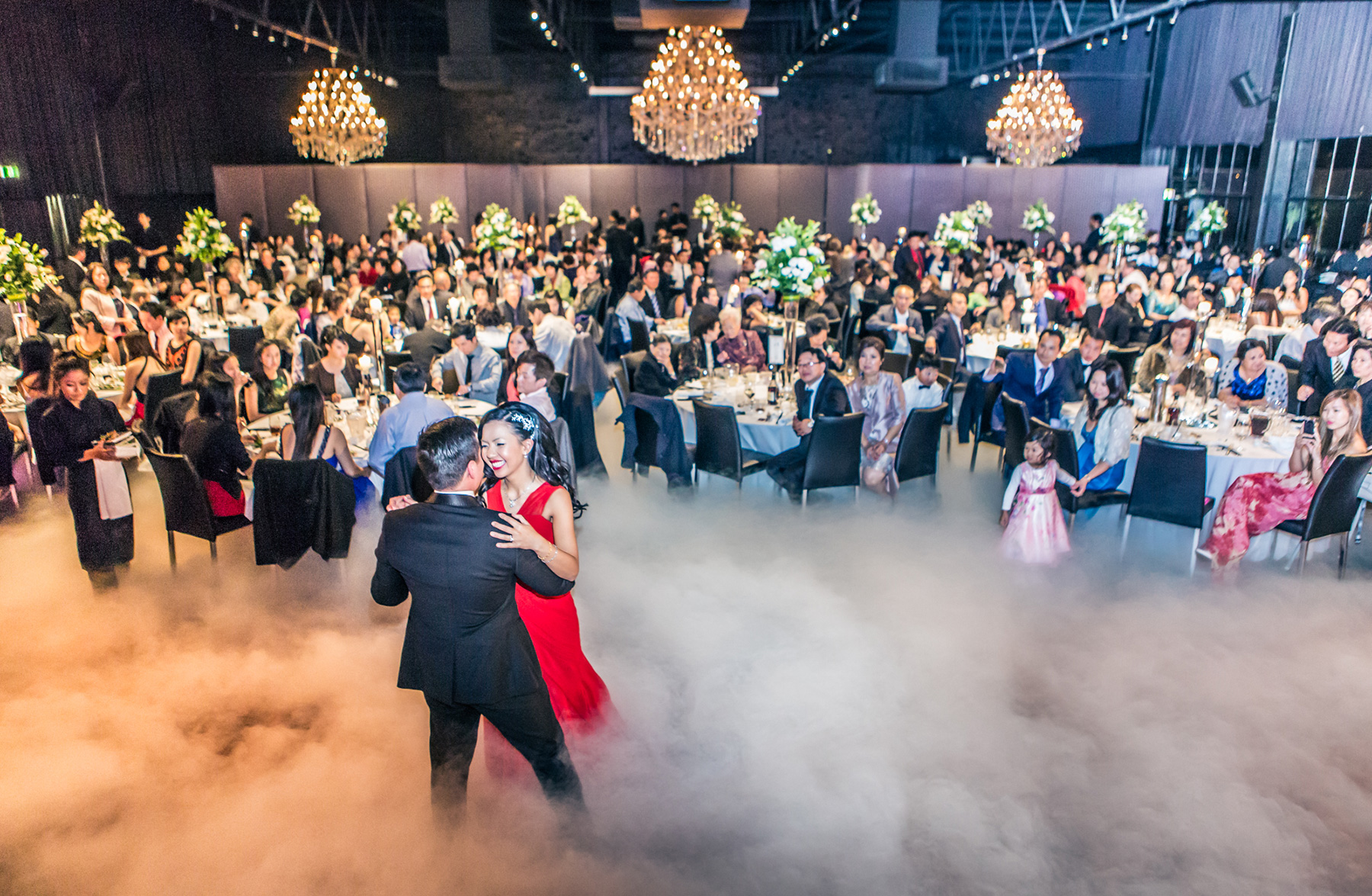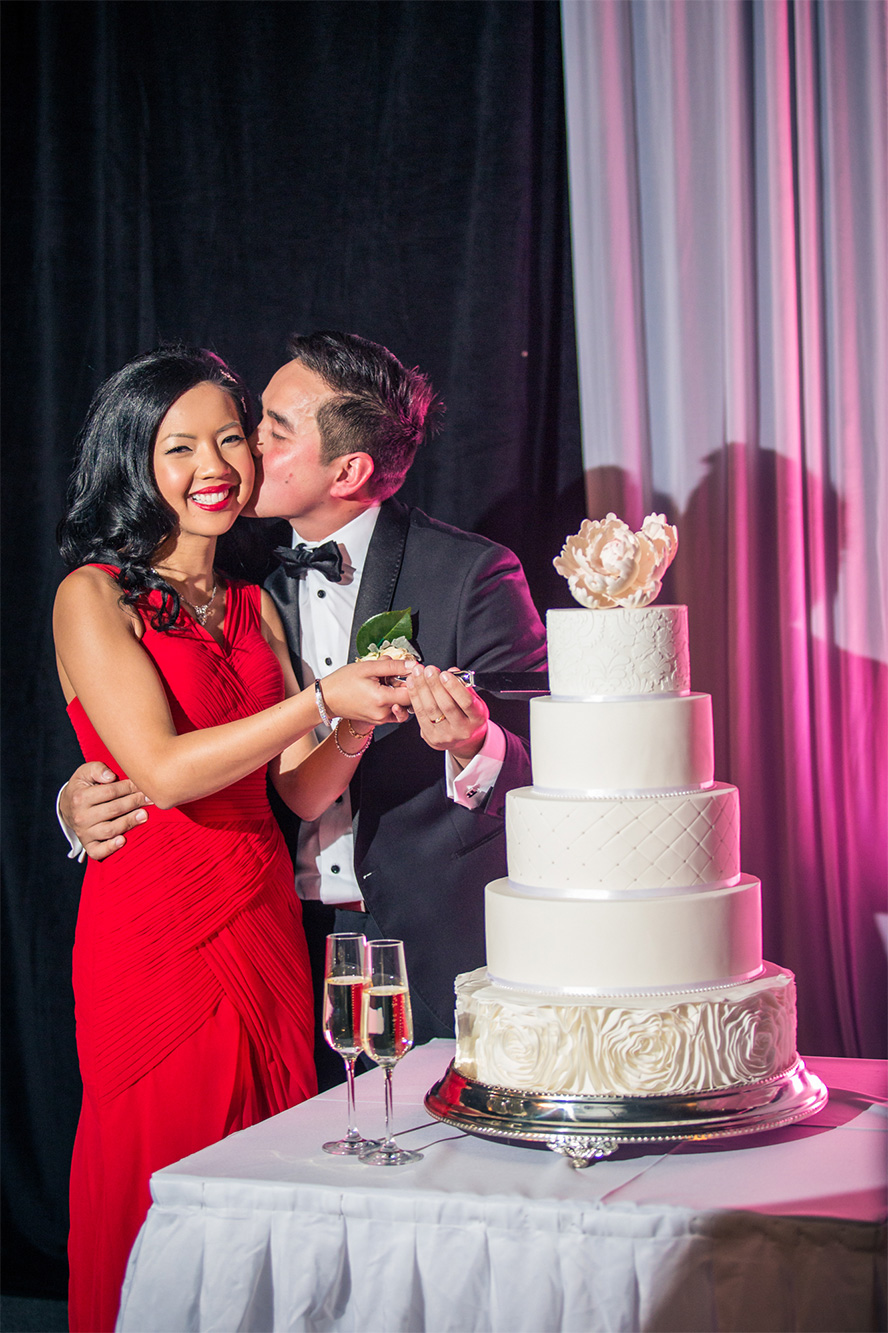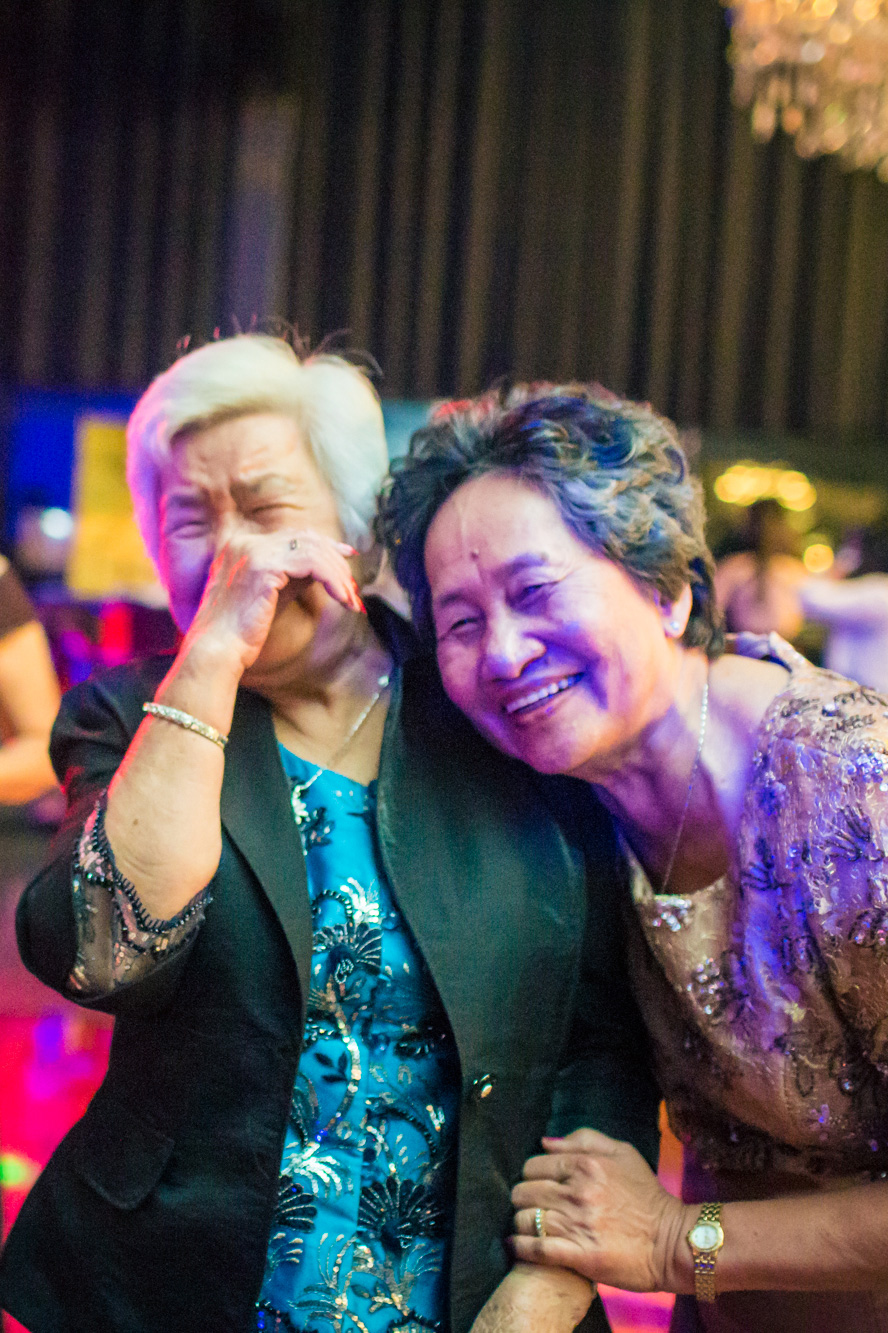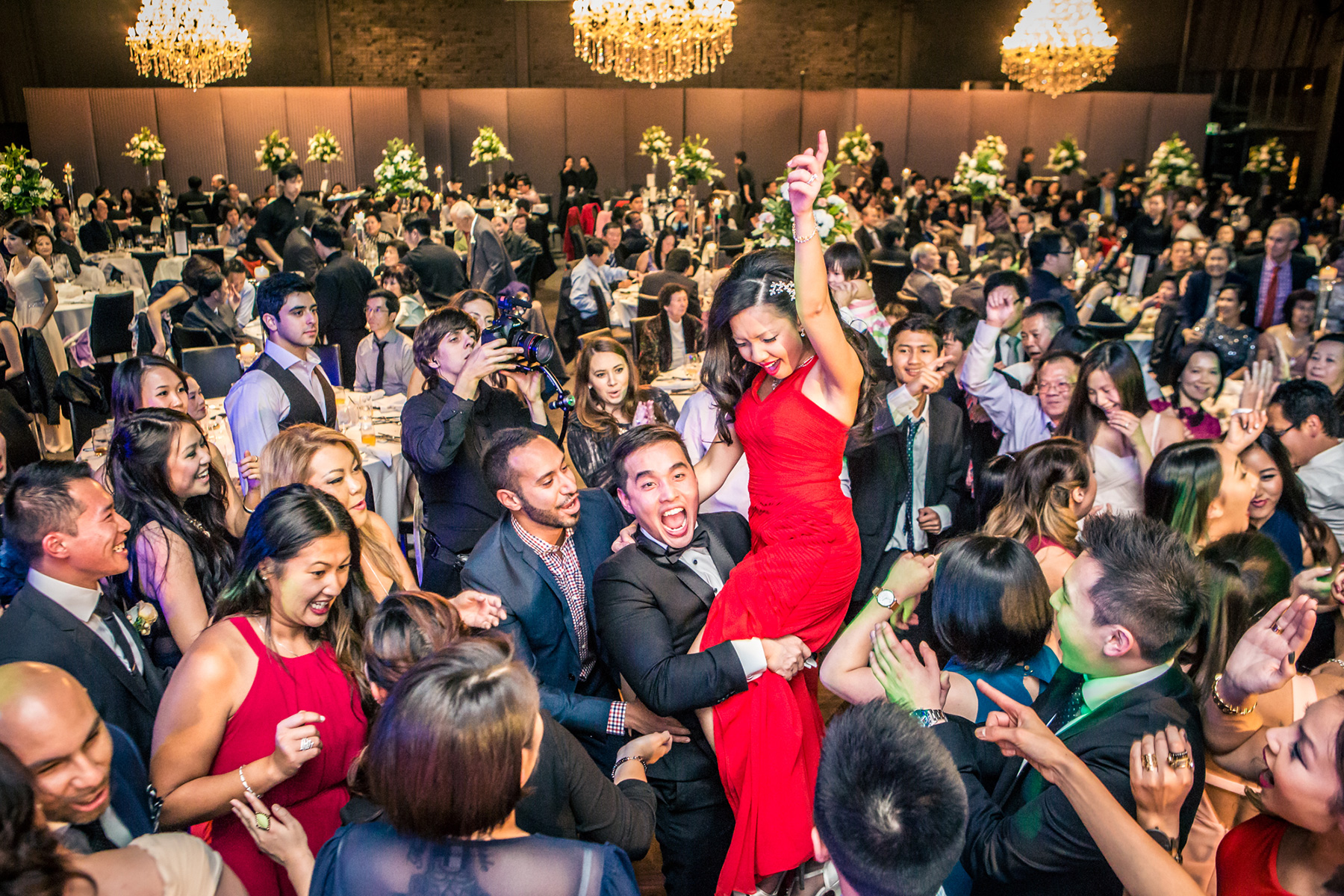 Guests enjoyed a nine-course Asian banquet. "Nine is a lucky number in Chinese culture," says Bec.